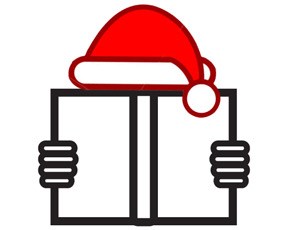 blank
Wherein we look at some of the local books that have been published this year and give you some ideas of what to get your book-loving friends and family for Hanukkah, Solstice, Festivus, Christmas, Kwanzaa, or just because it's a day ending with "y".
Don't forget to support your local independent bookstores!
Escape to Gold Mountain: A Graphic History of the Chinese in North America 
by David H.T. Wong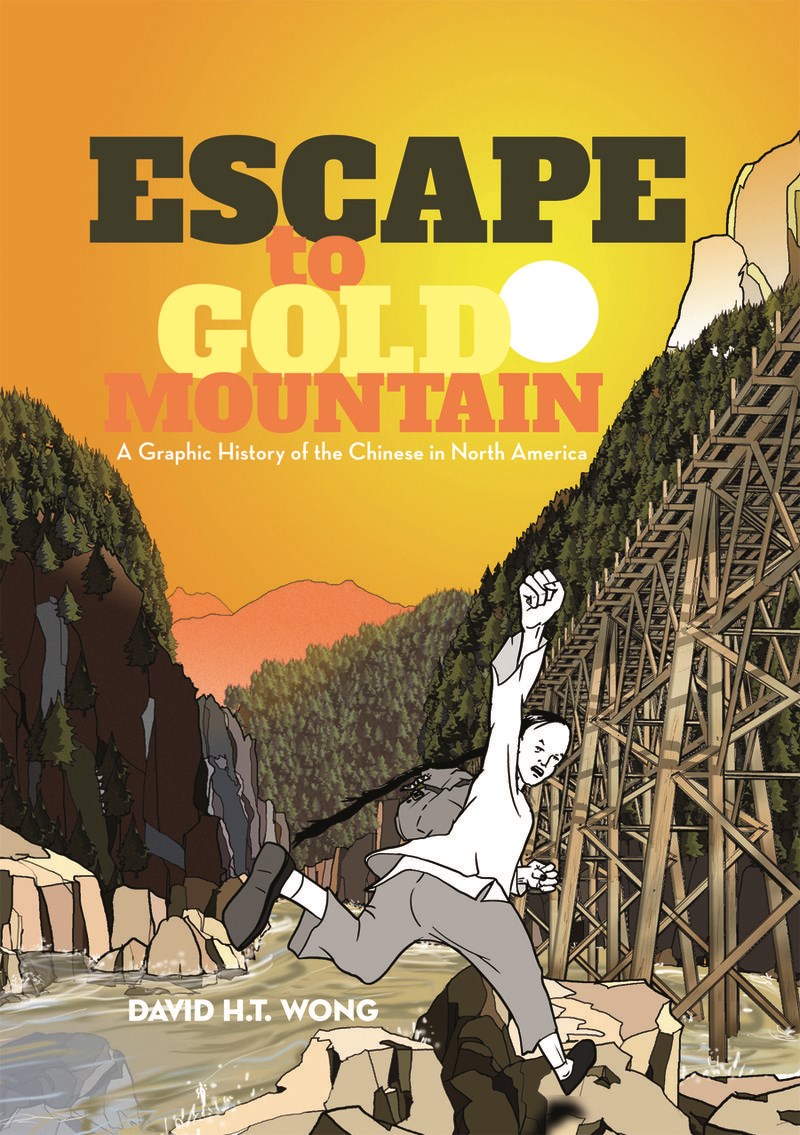 When Art Spiegelman's Maus won the Pulitzer Prize in 1992, not only did it "legitimize" the graphic novel among the general public, it made illustrators and cartoonist realize the potential of this book form to do much more than relate the adventures of superheroes in a larger, bound format. It gave them a venue to present history in a more accessible way. Over the years, artists such as Keiji Nakazawa, Joe Sacco, and Marjane Satrapi have created beautiful, gritty, heartfelt work that often deals with difficult situations and periods of history.
Vancouver architect, illustrator and frog enthusiast David H.T. Wong has entered the arena with his first graphic novel Escape to Gold Mountain: A Graphic History of the Chinese in North America. Spanning more than 100 years, it traces the Wong family and their struggles with racism, danger, separation, isolation, and war. It's not a happy tale, but it's an important one, one that has touched the lives of so many who live here.
His narrative is interlaced with explanatory notes, and he takes a bit of artistic license with his characters meeting actual historic figures such as Emily Carr and Dr. Sun Yat-sen, but it only adds to the setting of the story.
Despite the dark nature of his story, Wong doesn't leave us on a sad note. He covers the historic moment in 2006 when the Canadian government apologized for the 1882 Chinese Exclusion Act and the Chinese Head Tax that was imposed in 1885, and he shows us a future for the Wong family in which old grudges and attitudes are not carried on by future generations.
The book does contain some graphic and disturbing images, so would not be suitable for younger children, but teen audiences and older will find Escape to Gold Mountain thought-provoking and enlightening.