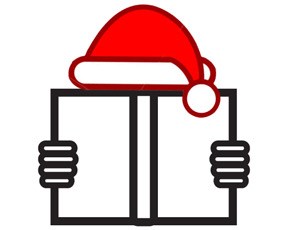 blank
Wherein we look at some of the local books that have been published this year and give you some ideas of what to get your book-loving friends and family for Hanukkah, Solstice, Festivus, Christmas, Kwanzaa, or just because it's a day ending with "y".
Don't forget to support your local independent bookstores!
The Messenger
by Stephen Miller
Delacorte Press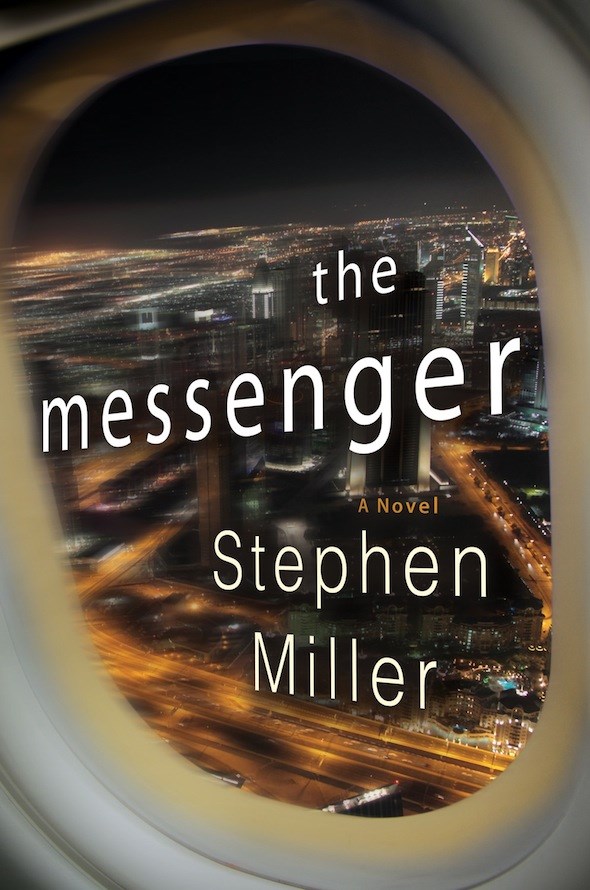 There's nothing like a tense and realistic bio-thriller to make you want to avoid air travel, stay locked up in your house and hope you have enough canned goods to see you through the upcoming epidemic. If you're lucky, you'll have a couple of Stephen Miller's books with you to help pass the time and fuel the paranoia.
In his fifth novel, The Messenger, Vancouver-author (and actor) Miller looks at the next incarnation of terror, bio-weapons, and its delivery system via young, idealistic men and woman. Plucked from a Middle Eastern refugee camp at a young age, Daria has been indoctrinated, groomed, and trained to deliver a crippling blow to the unsuspecting Western European and American capitalist population. Blend in. Take on their attitudes and mimic their frivolous lives. Play on the American obsession with superficiality and desire for fame, all the while sentencing them to death.
Miller gives us another angle into the effects of bio-terrorism with the character of Dr. Sam Watterman, a disgraced and now retired bio-chemist who is press-ganged into helping the government get to the source of the new, growing threat. Watterman is bitter and suspicious, always wondering and questioning what his role is in this latest crisis. Taken from his dying wife's bedside to aid the various agencies involved, he is expected to work miracles with few resources and even less trust. Through Watterman Miller exposes much that is wrong with how governments respond to threats such as this: multi-agency bureaucracy, national secrecy, and corporate hands deep into governmental pockets.
Miller skillfully takes us into the mind of a suicide bomber, from beginning to end, and lets us see what could happen once the fervour of indoctrination has passed. If there's someone on your gift list who likes a good, tense thriller, then this is the book for you you to pick up.
In the spirit of an eco-friendly holiday, this post has been recycled from an earlier review, which you can read HERE.