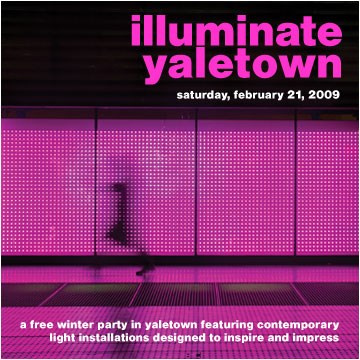 First post.  Everyone should head down to my hood on Sat, Feb 21st @ 5:29pm for the light at show in Yaletown.  Bob K's old barrio.  From their official website...
On Saturday, February 21st, 2009, light art will illuminate yaletown. As the only outdoor event to take place in Vancouver at this time of year, this event will bring light to a gloomy night. Featuring light installations developed by artists and architects, cutting edge music and interactive activities, illuminate yaletown will allow attendees to see Vancouver as it has never been experienced before.
This will be the first annual illuminate yaletown, developed to showcase creative talent and brighten up a gloomy winter evening. Put this event on your 2009 calendar – it will be a night to remember and a favourite of Vancouverites for years to come. See you there!