This week on the Vancouver Is Awesome Podcast we sit down with William B Davis, best known for his role as "Cigarette Smoking Man" on the X-Files. We talk about that, his private waterskiing lake, the play he's directed which is running until May 19th, and more.
Show notes for Ep. 22
INTRO
- An unorthodox postering campaign for Justin's Massage.
- Feral urban peacocks are ruffling feathers in Surrey.
INTERVIEW
- William B Davis' website.
- William recommends you bring a lunch and a bottle of water and take your time the first time you do the Grouse Grind.
- The Cherry Orchard runs until May 19th at the Jericho Arts Centre. Learn more and buy tickets.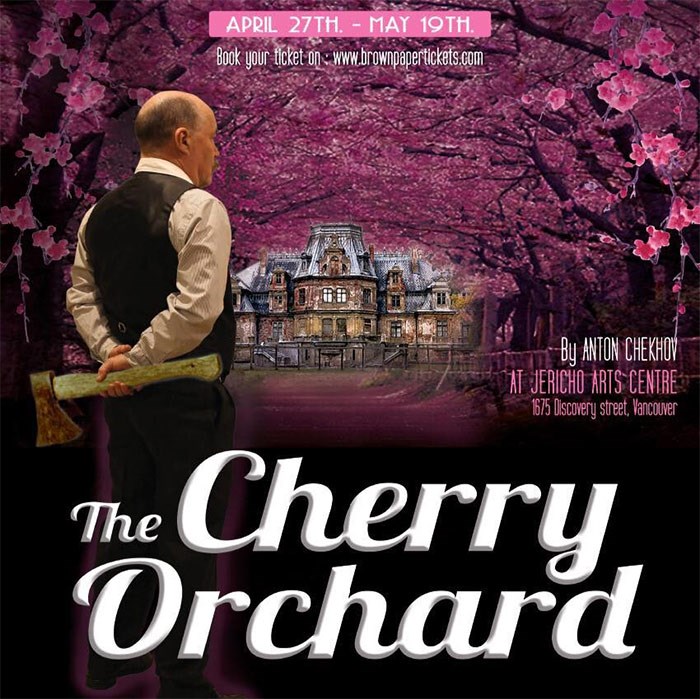 OUTRO
- A B.C. company is using classic Boler molds to make this new camping trailer.
- Check out glamping in an oTENTik at Fort Langley.
- Get your Instagram on at the Abbotsford tulip festival.
Credits:
Produced and hosted by Lindsay William-Ross and Bob Kronbauer.
Additional support from Adam Nanji.
Our Associate Producer is Albert Van Santvoort.
We record in the studio at Glacier Media, 303 West 5th Avenue in Mt Pleasant.
Theme song is Vancouver BC by The Smugglers ©1990, available on iTunes.
Come back each week for a new episode!