If you've been reading V.I.A. for a little while then you're no stranger to Vancouver's Ken Lum. This artist made his first appearance on our blog in 2009 when he judged a gingerbread house contest at MOV, then we reported on his Monument For East Vancouver (aka the East Van Cross), he spoke at the Pecha Kucha Night that we co-sponsored at the Queen E and recently he was kind enough to put together a Proof feature for our annual print magazine.
We've been buzzing about his recent projects but what you might find interesting is that Ken has been a professional artist and teacher for 30 years and has produced a massive body of work, much of which is being exhibited in his retrospective show which opens at the Vancouver Art Gallery this Saturday, January 12th. He's one of Vancouver's artists who is well known and respected internationally and has been on a path which has taken him around the world and finally led back to our city and this showing of his work that we can all finally admit is absolutely breathtaking. Funny how that happens.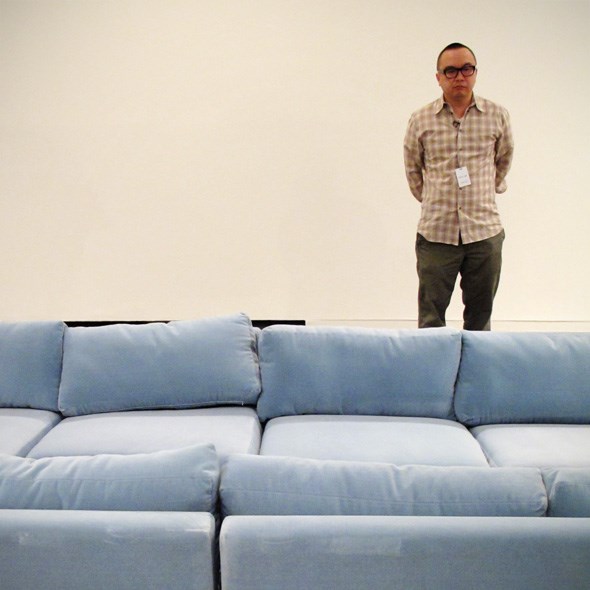 I shot a great many photos of the work in the show but have decided to only share one of each series that I photographed so that you can get a small taste of what to expect. Walking through the exhibit will invoke thought, conversation, emotion and, if you have an appreciaton for ironic humour, some laughs along the way. I very highly recommend checking it out.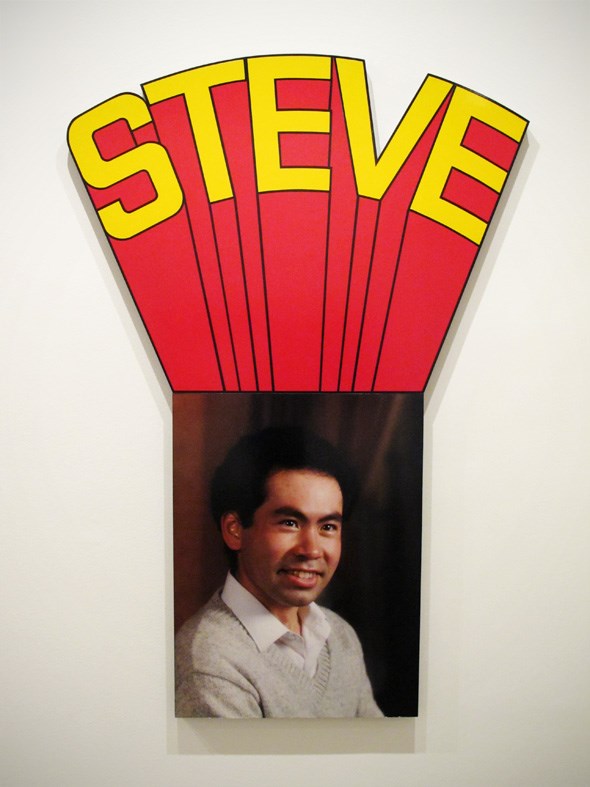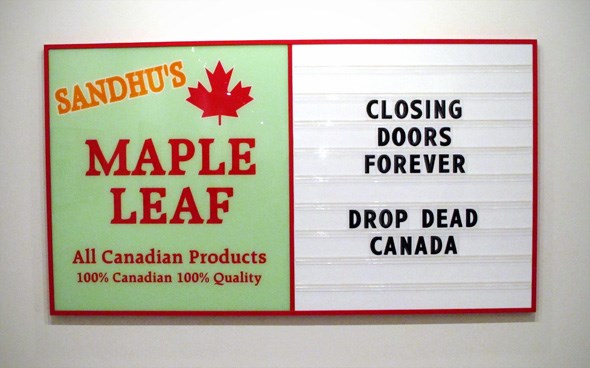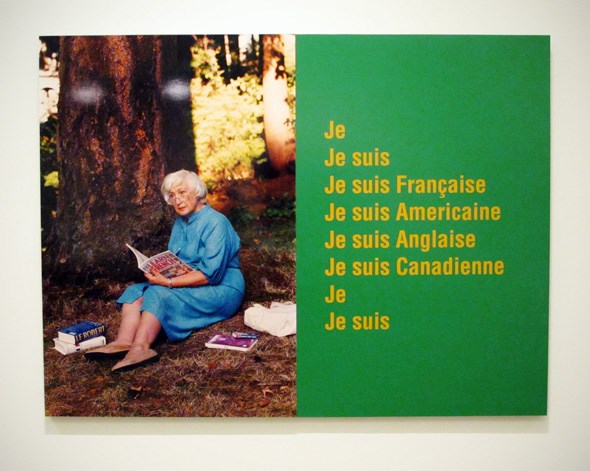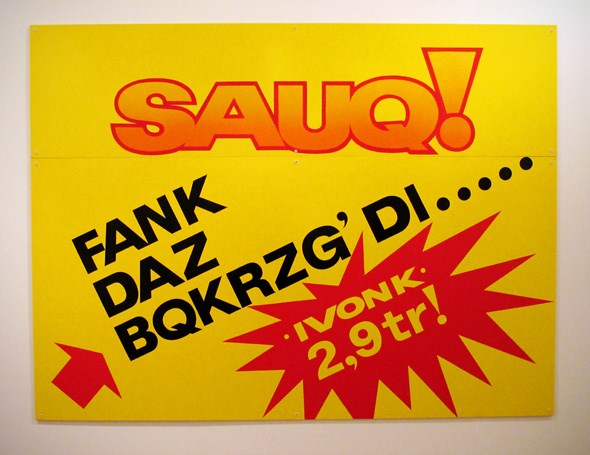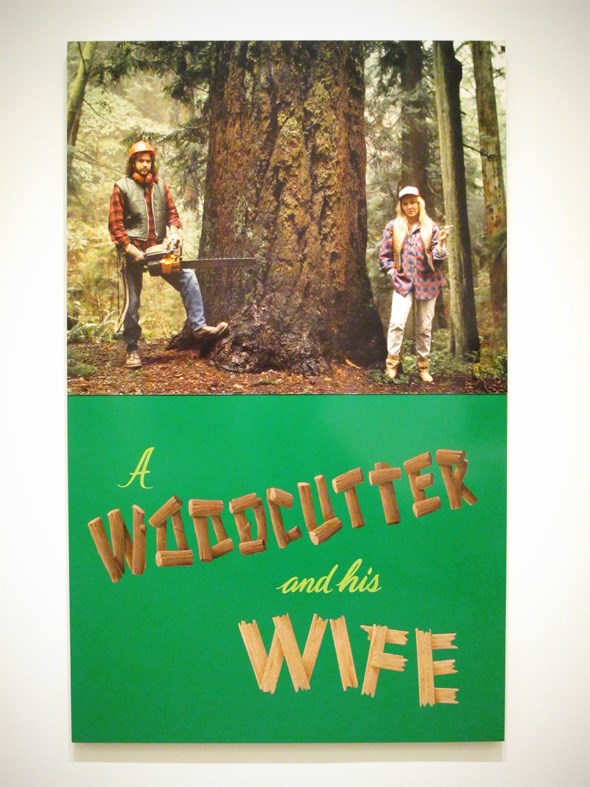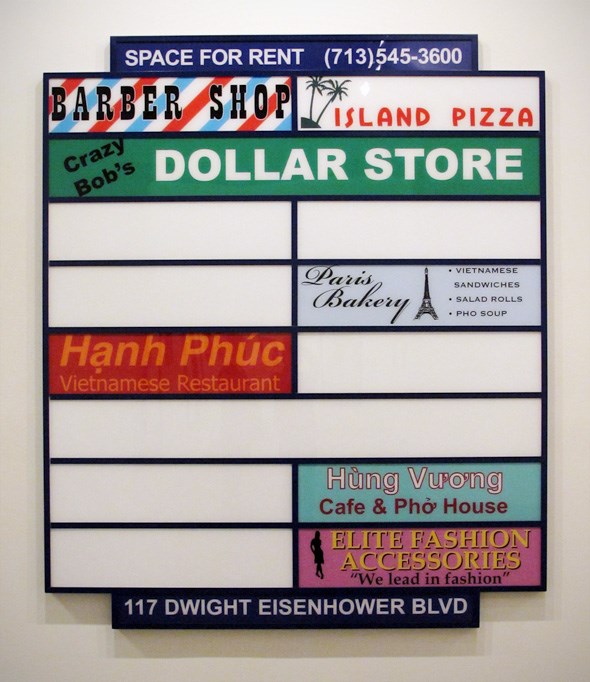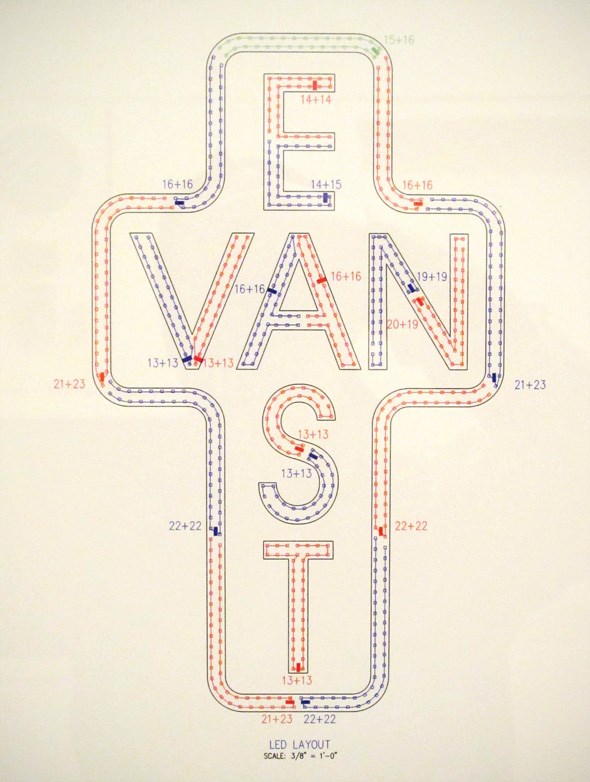 The show is on from this Saturday, February 12th until September 25th, 2011 and it's accompanied by an illustrated catalogue published in partnership with Douglas & McIntyre. Learn more HERE.