That's a lot of names...
Four different shows, in less than a week, in this fine city of ours.
First up was Library Voices & We Are The City and the brand spanking new 560 Club on Seymour Street. It's a very warm venue, with pretty decent lighting: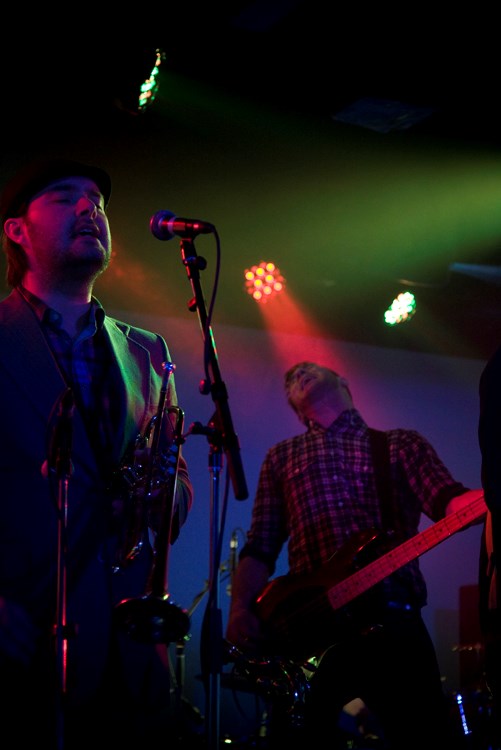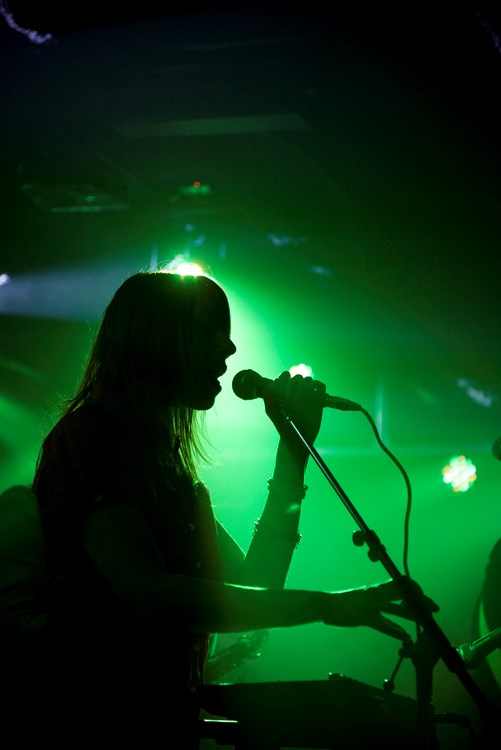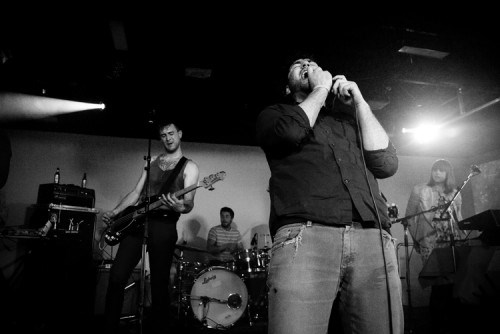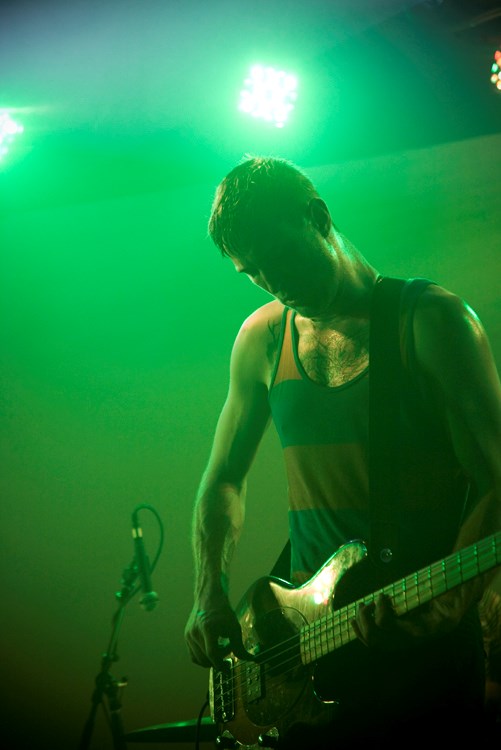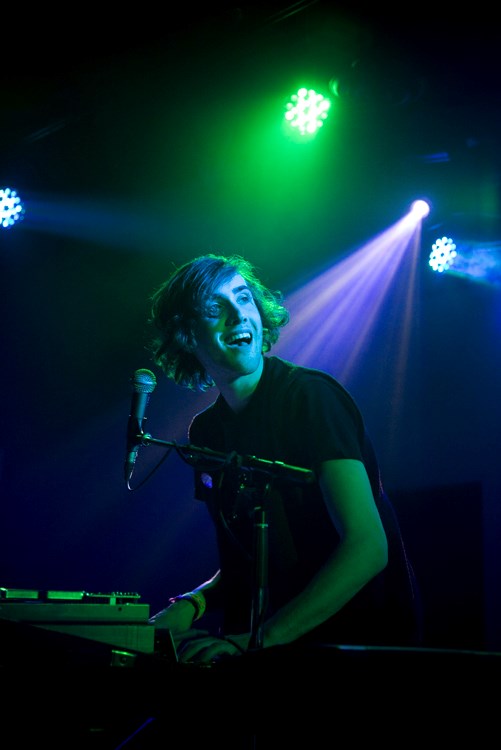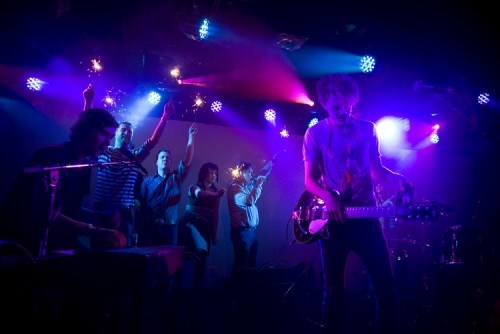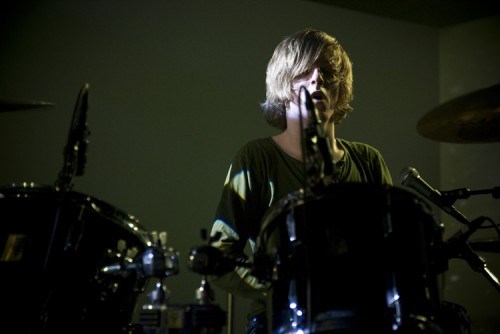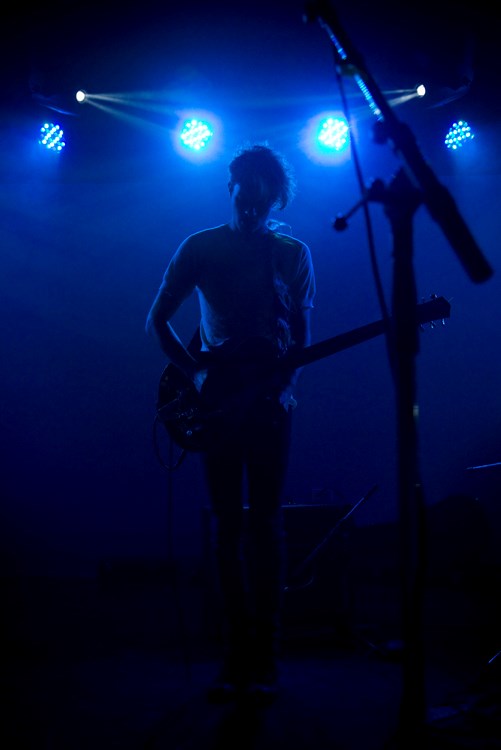 Next up was beauty, Nadia von Hahn, playing at The Biltmore. Nadia has a
new video out for her song This Holy Night
...check it out.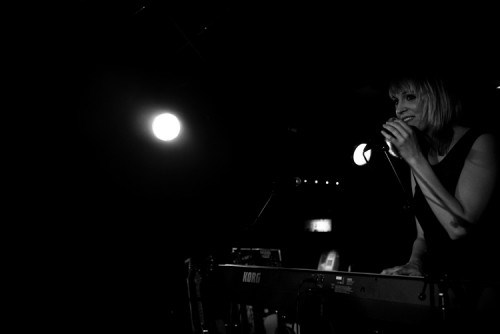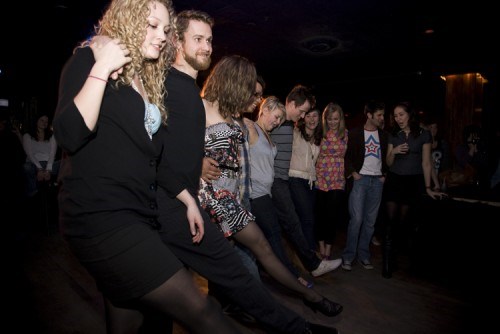 Back at The Biltmore just two days later for the debut of an exciting new duo called Frances May. Frances May combines the talents Jody Glenham (of Vancouver!) and Rich Britton, and the two blew everyone out of the water: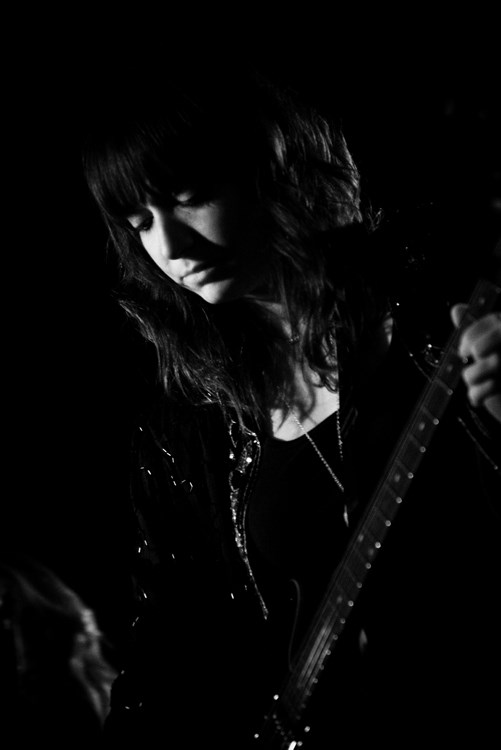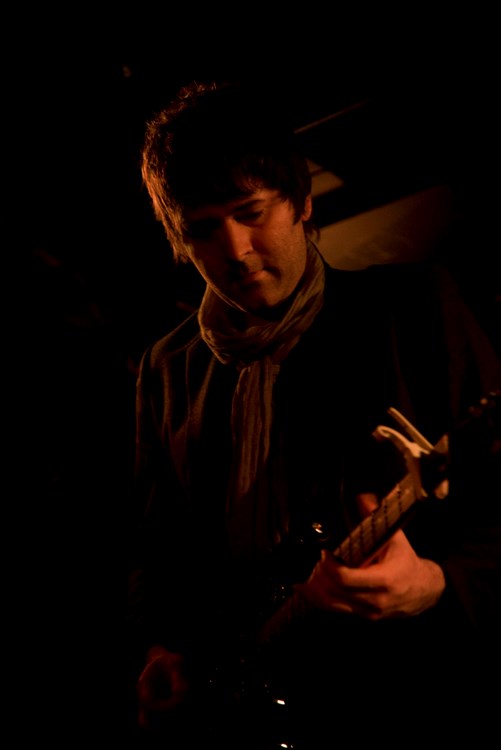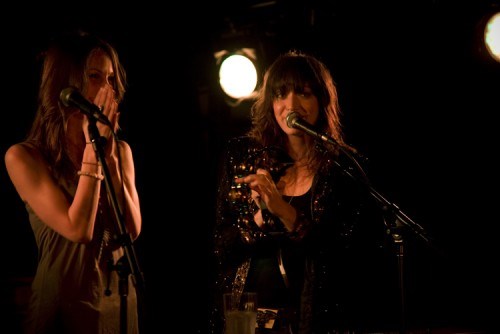 Last but not least, Matthew Barber finally landed in Vancouver and opening for him at Little Mountain Gallery were VIA darlings Laura Smith (& Andrew Braun) and Adaline: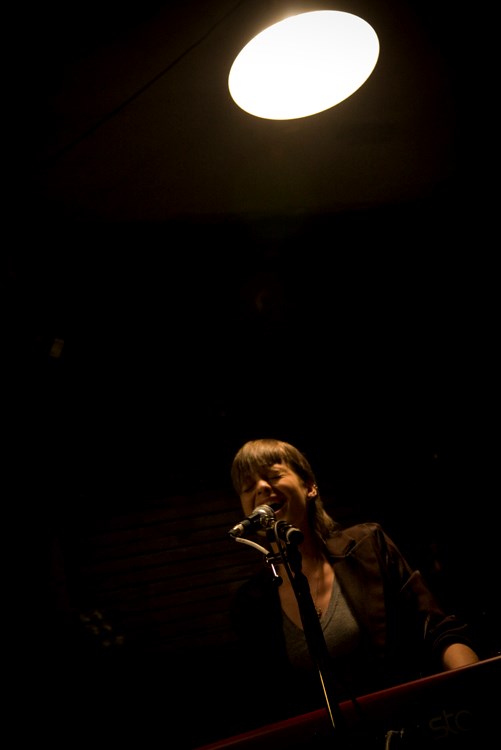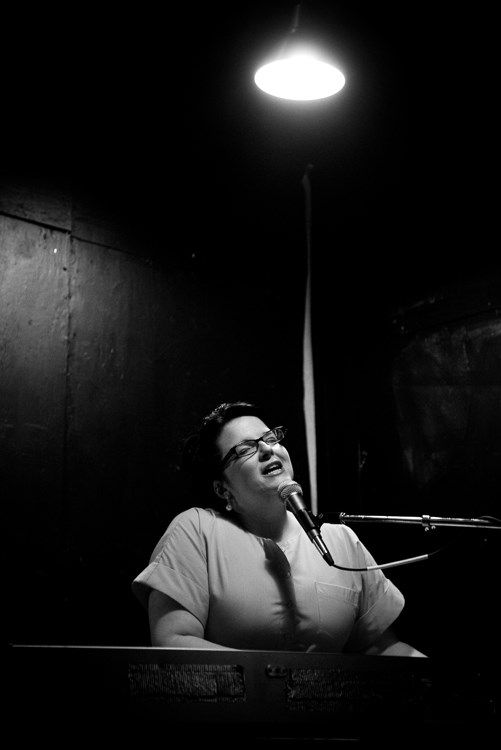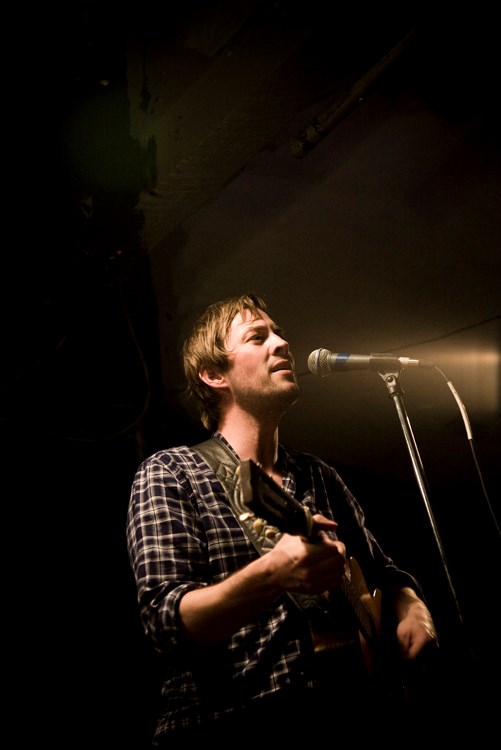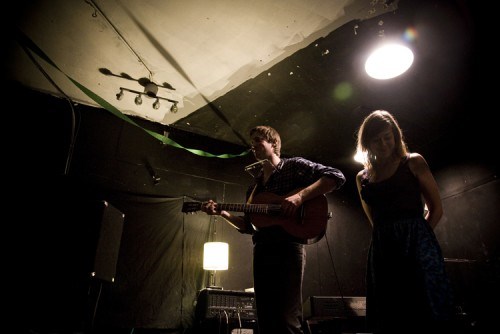 All photos Copyright
Christine McAvoy