After Bob
made a mention
of MacLeod's (455 Pender Street West) I thought I'd dig though some of the pics I have of this treasure trove of books.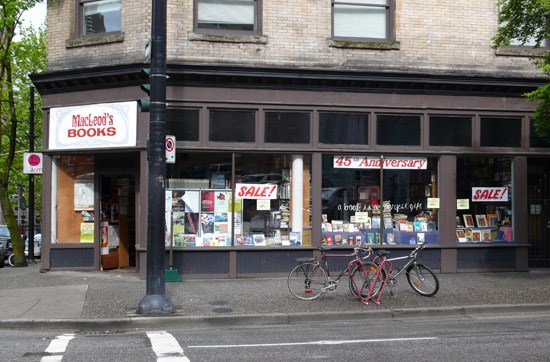 There are always a great selection of books in the window, but it doesn't even compare to the jems hidden inside.
You are welcomed by books.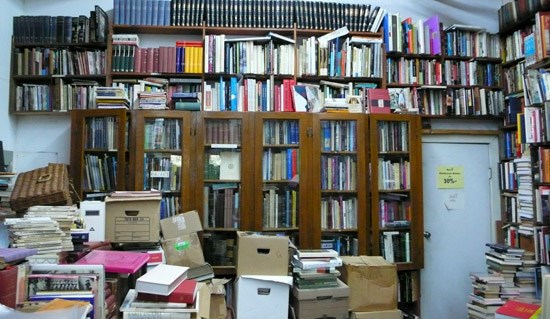 Stacked from floor to ceiling.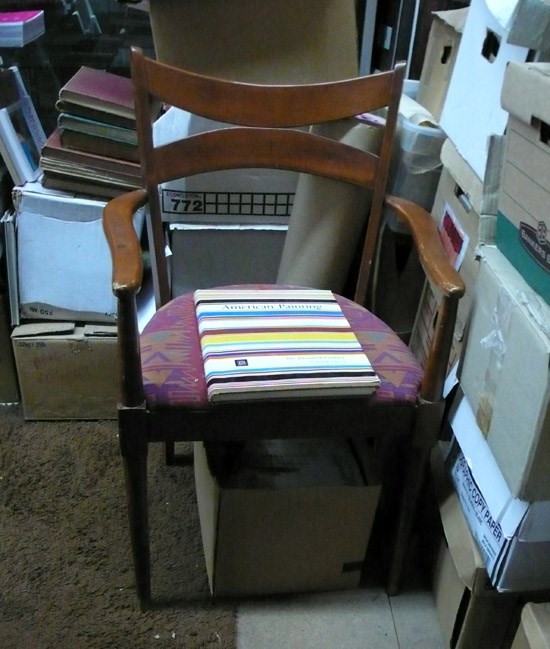 Chairs are randomly placed around in order to take a longer look at the books or maybe just to reach a bit higher?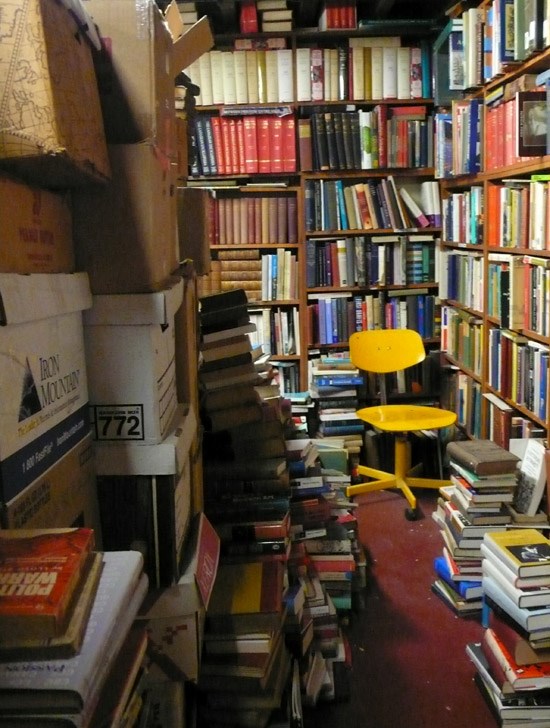 What is mind-blowing is that there is a downstairs.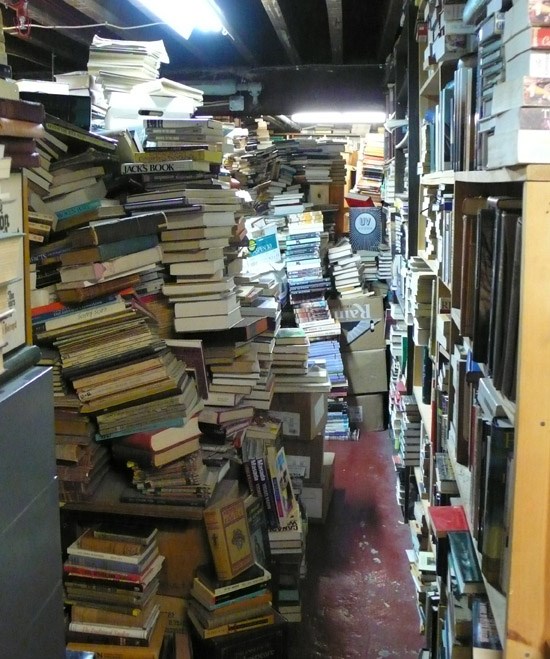 Mountains and mountains of books.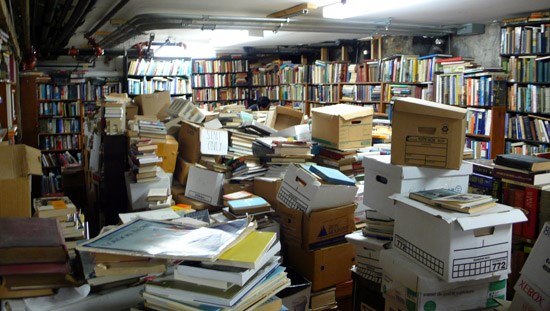 Some of the space is "staff only" but it is truly a labyrinth.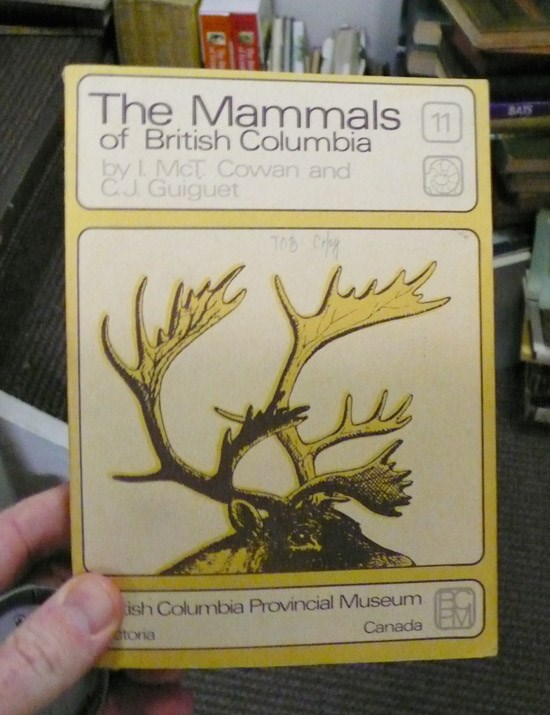 Just one fine example of the selection.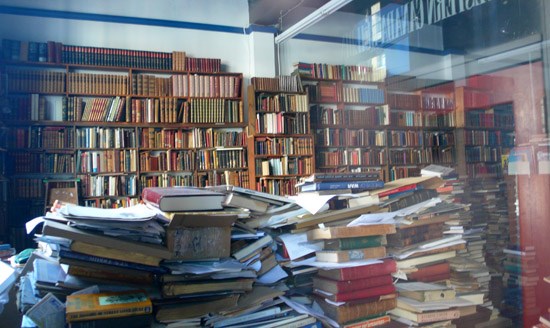 There is actually another "by appointment only" space for McLeod's books across the street. Amazing! PS: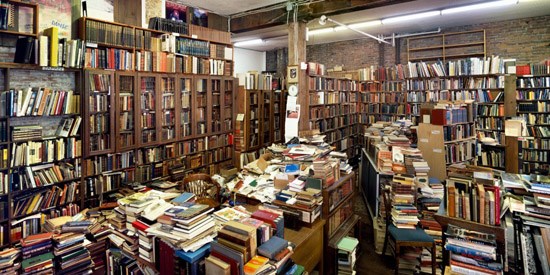 ...and Stan Douglas, who has the installation at
Woodward's
, has a
photo taken at MacLeod's
in 2006 that is 51.18 inches by 102 inches.