Our friends at Music BC are launching a Career Development Series for bands and music industry folks! The first one is:
TURNING FRIENDS INTO FANS:
USING SOCIAL MEDIA TO MARKET YOUR BAND
A couple days ago I re-introduced you to Dave Olson who will be speaking, today I'd like to re-introduce you to another one of the speakers, Rebecca Bolwitt, who should need no introduction.
Otherwise known as @Miss604, she's been on Twitter since early 2007 and I would be VERY surprised if you're not familiar with her because not only does she have almost twice as many Twitter followers as the mayor but she's also been running her fantastic Miss604.com blog since 2004. She also runs a WordPress development/new media consulting firm called sixty4media, was recently listed as one of the most influential women in social media in all of Canada and she also recently co-authored the book Blogging to Drive Business. In short: she has a lot to teach you this weekend, so you should go to this!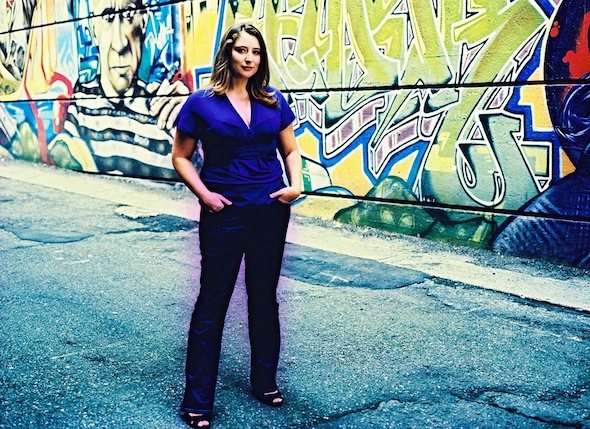 photo: kk on flickr
The official word:
Saturday March 26th, 2011
Tom Lee Music Hall - 929 Granville St (3rd floor)
1pm - 4pm
Everyone's online – but are you taking advantage of all the opportunities it provides? Find out how to best utilize the internet to market and promote your music, coming up with out-of-the-box ideas and buzz for your band. Featuring artists and marketing professionals who have seen direct results through online promotions!
PANELISTS:
Dave Olson - Director of Marketing, HootSuite
Rebecca Boltwitt - Miss604.com
Bobby Kimberley - Music/Culture Marketing Consultant
Moderated by: Rob Calder - Secret Study
Free for Music BC Members / $25 for Non Members
More information: www.musicbc.org / 604.873.1914
RSVP: info@musicbc.org with "social media seminar" in subject title.