We've teamed up with the City of New Westminster to bring you two weeks of blog posts exploring western Canada's oldest city on our BC Is Awesome site!

Follow our Ghazal Elhaei as she explores the Royal City over the next two weeks. She'll meet George the Sturgeon at the Fraser River Discovery Centre, visit local shops and eats, share a strong dose of heritage, scenic walks that last for hours and many small businesses that make this place awesome.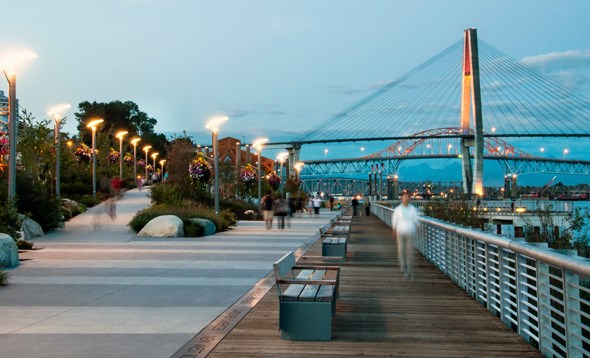 Check out the INTRODUCTORY POST today and keep checking back in to B.C.I.A. for updates.