Vancouver Is Awesome is a proud sponsor of thisopenspace.ca, an online platform for booking unique spaces for pop-up shops, exhibits, and events.
They've hosted hundreds of pop-up concepts in Vancouver neighbourhoods since September 2012. Every time a new pop-up is about to launch @thisopenspace, you'll catch a sneak peek here on V.I.A.!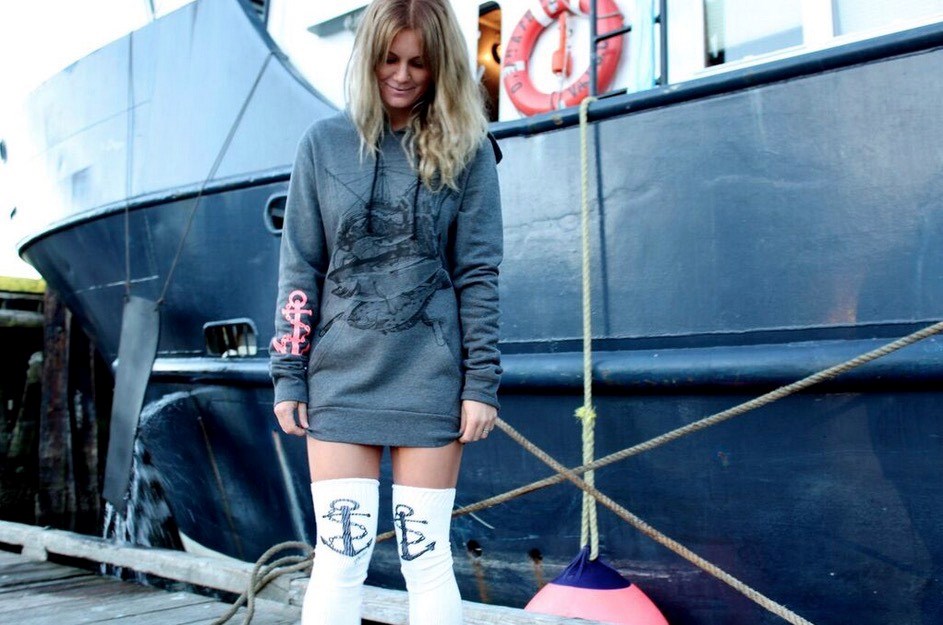 Who ever thought a pineapple could inspire an entire fashion line? Well, Angie Roussin starter upper living off the west coast of Vancouver Island had the vision. Roussin founded the brand Piña (Spanish for 'pineapple') in 2007 out of a love for printmaking (and pineapples). With one adorable hide-away boutique in the community of Ucluelet and a small team of printmakers, Roussin designs and produces each piece with love. This week she's brought the shop to Vancouver. #PinaStyles does digital prints and silkscreens onto American Apparel and locally made, Jeni Mack bamboo garments.
At the pop-up in Kits this week they're stocked with printed clothes for little ones 0-3 months, XXL hoodies and everything in between. Only in town for one week at 1927 W. 4th Ave. The shop is open daily from now until May 31st. Check open hours here.