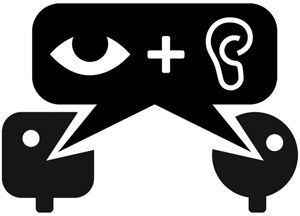 SCENE AND HEARD showcases the independent music scene here in Vancouver.
We post weekly guest playlists comprised of Vancouver artists and 'Last Week in Music' highlights some of the best concerts happening around the city...
Heyo! So I'm writing this from Ontario, with a bad back/neck...I'm sorry it's late. But you get to see photos of the amazingly talented Hannah Georgas from her record release performance at Zulu Records! This week is sparce for shows...
THIS WEEK IN MUSIC: is pretty much a turkey hangover, but you can catch Jenny Ritter's CD Release at St James Hall on Saturday! and then next Tuesday be sure to check out the MusicBC Open House party. That's pretty much it. Hopefully I'll have some photos for you...