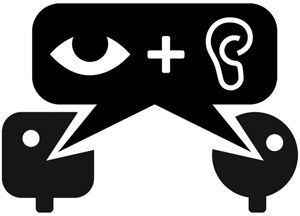 SCENE AND HEARD showcases the independent music scene here in Vancouver.
We post weekly guest playlists comprised of Vancouver artists and 'Last Week in Music' highlights some of the best concerts happening around the city...
What a nice week. I realized that over the course of two days (and two shows in one night) I saw all three of last years PPP Top 3 at three very different, but equally enjoyable shows. Throw in some of Vancouver's best alongside them and you've got a killer week. Speaking of which:
THIS WEEK IN MUSIC: includes a couple of superb Toque Sessions (they're both sold out, but have rush lines, so definitely get it a shot!) Thursday is the Light Organ Records showcase ft The Zolas, Fake Shark Real Zombie, and White Ash Falls, and Friday see Jill Barber covering Hank Willams songs! Saturday is the big EP release for beekeeper at the Biltmore, with the SSRIs and Young Liars. Have a fun week!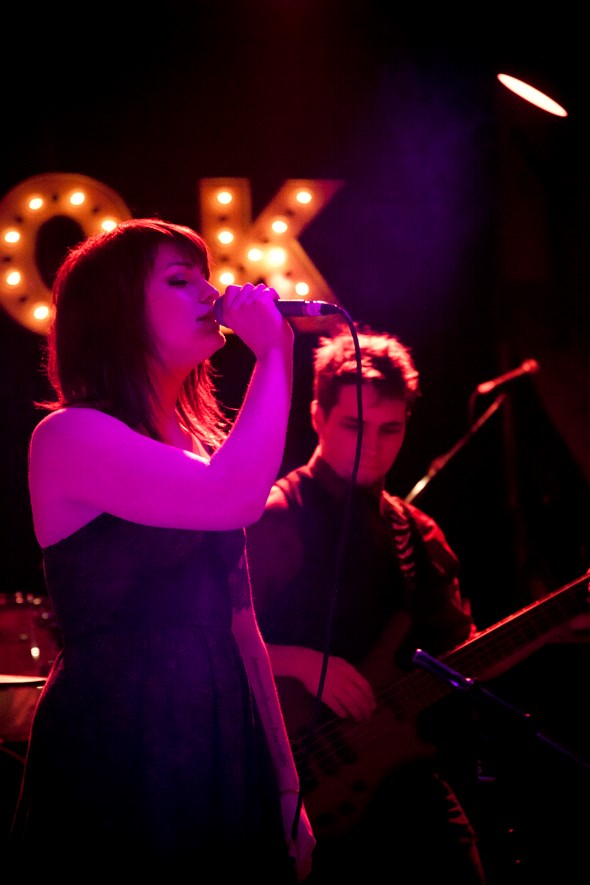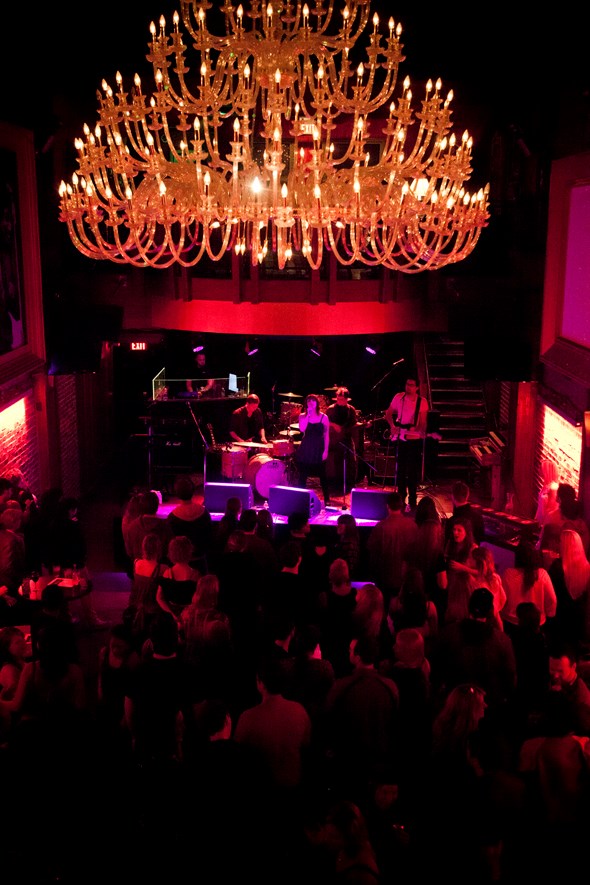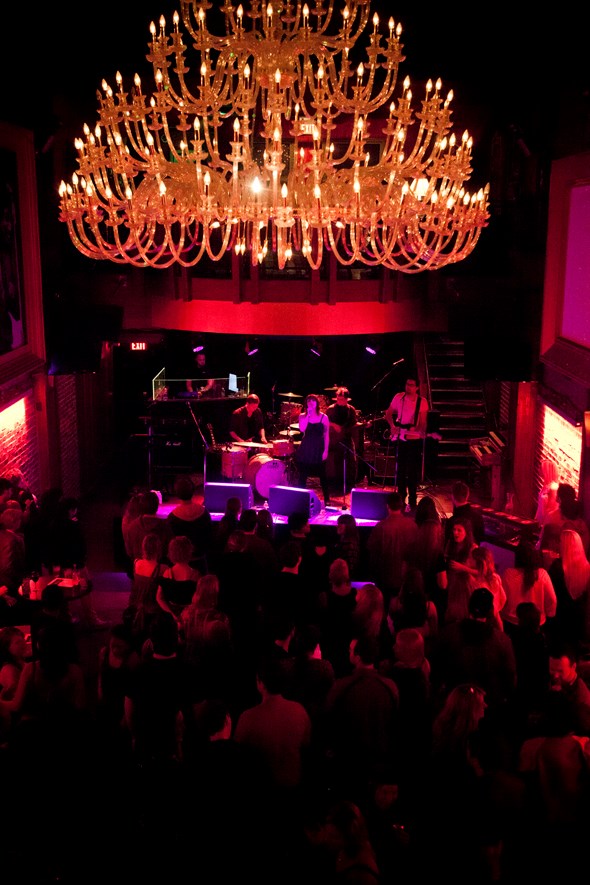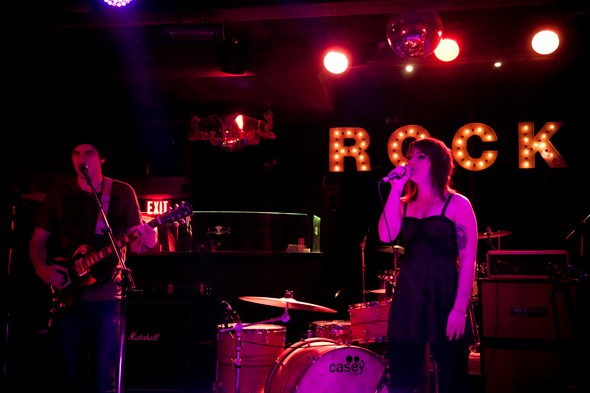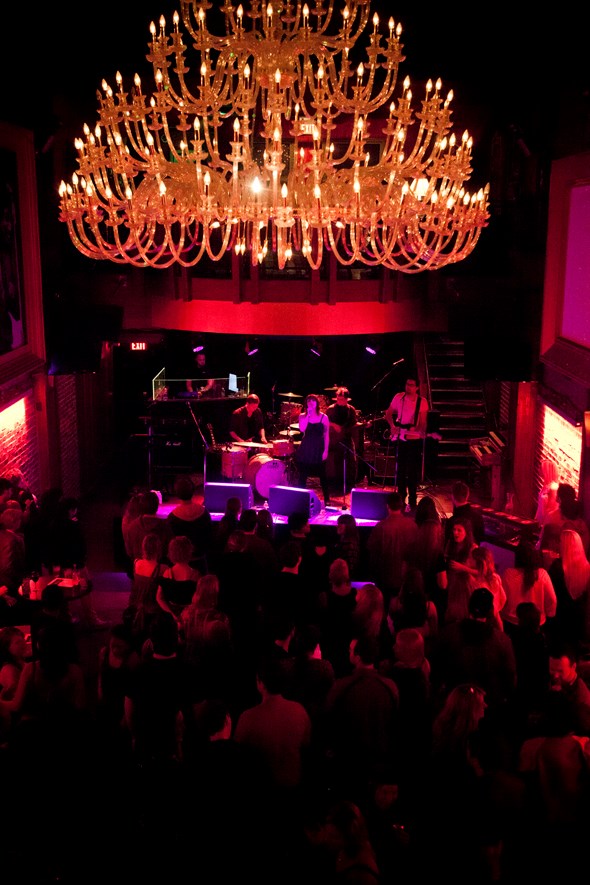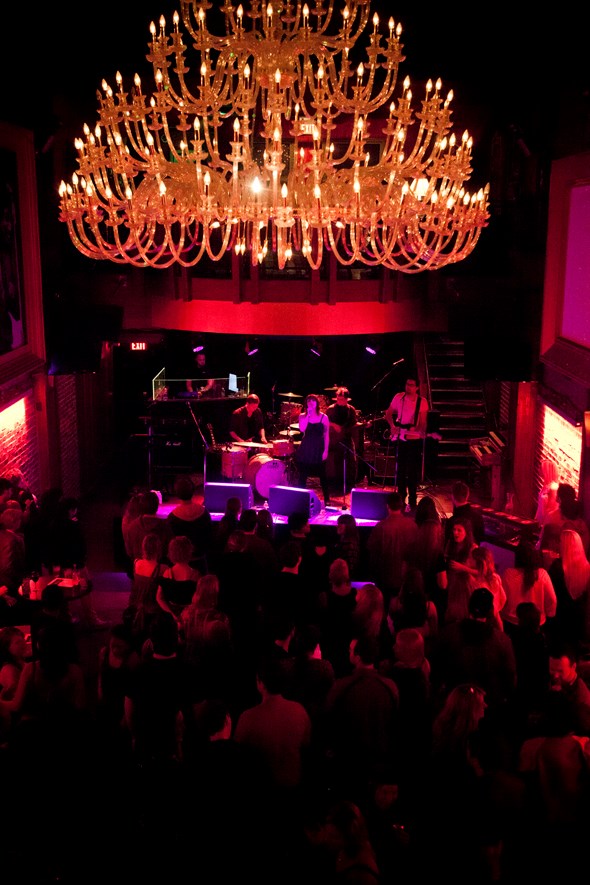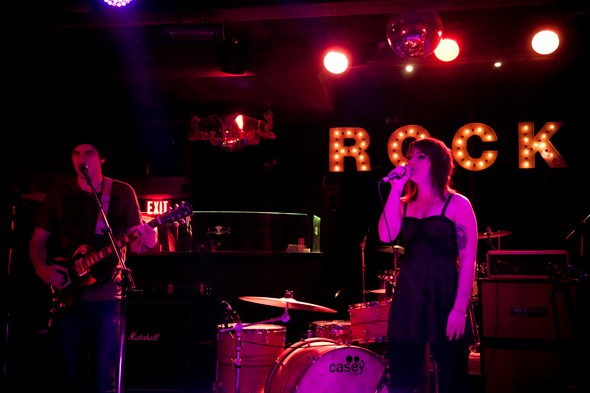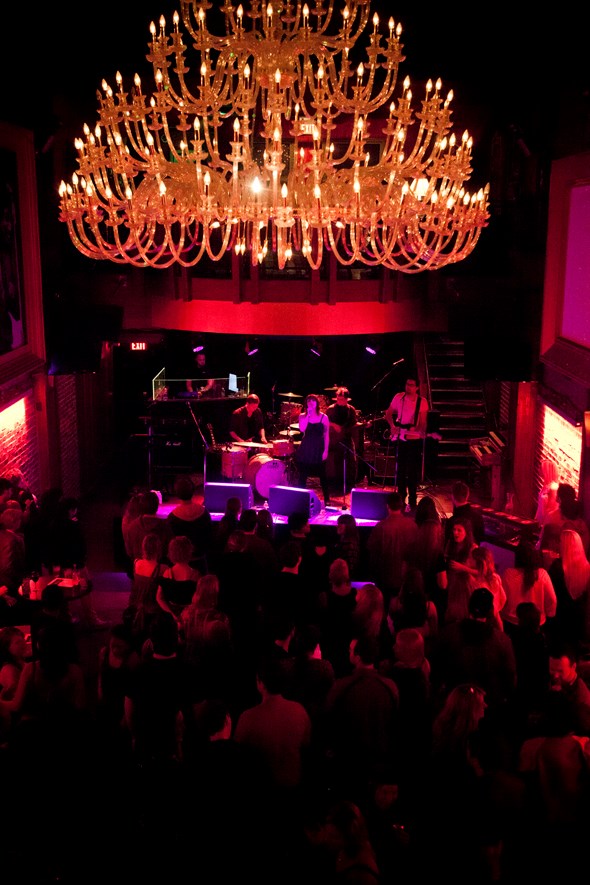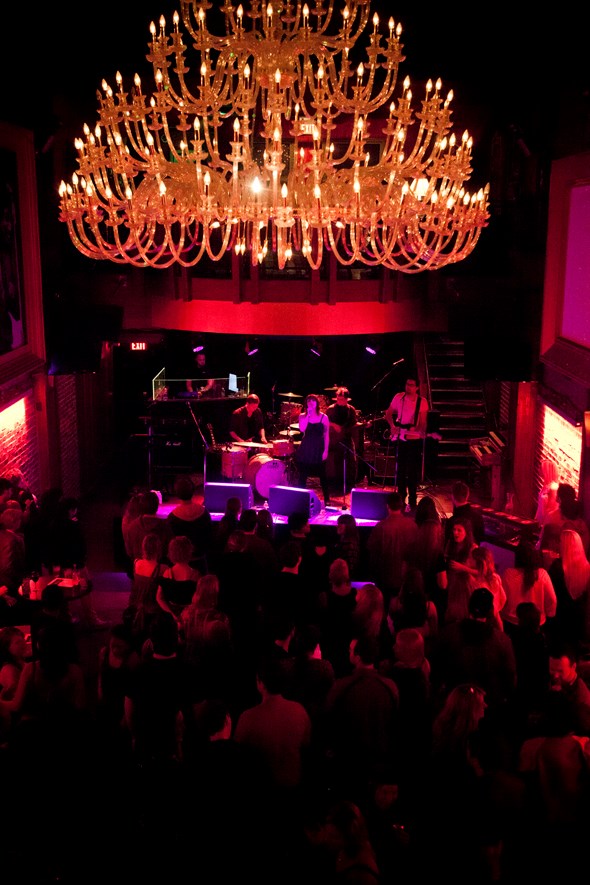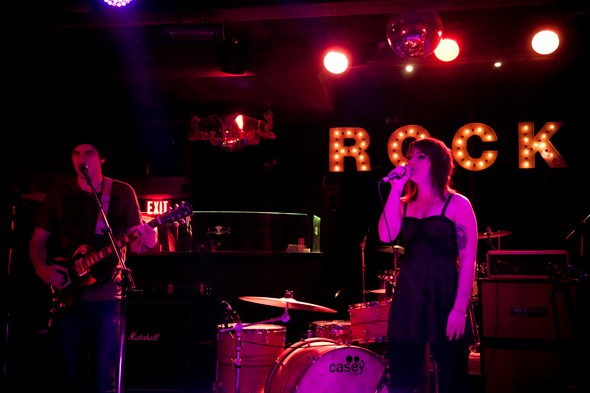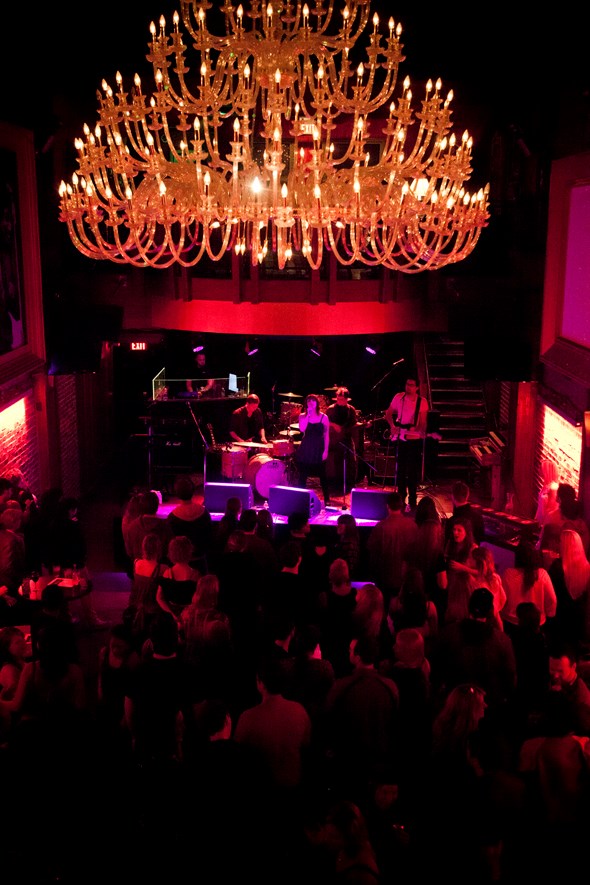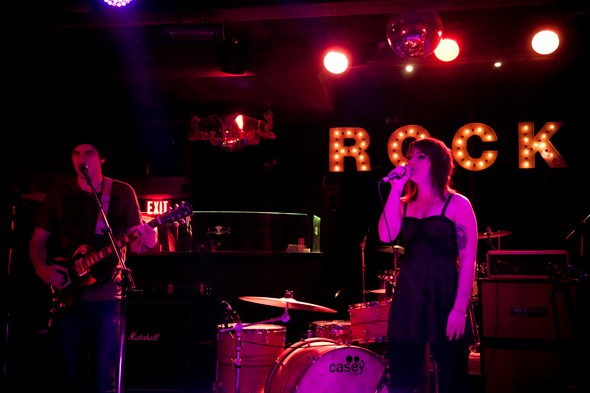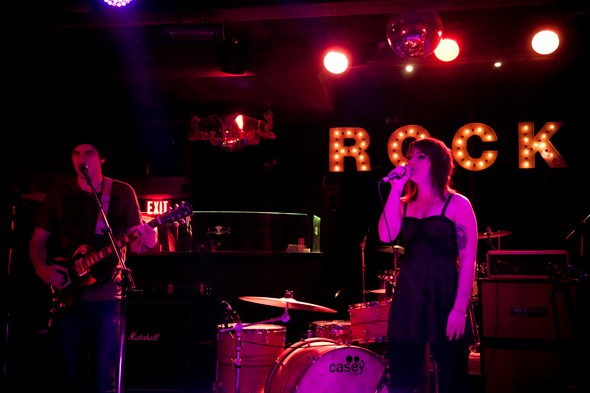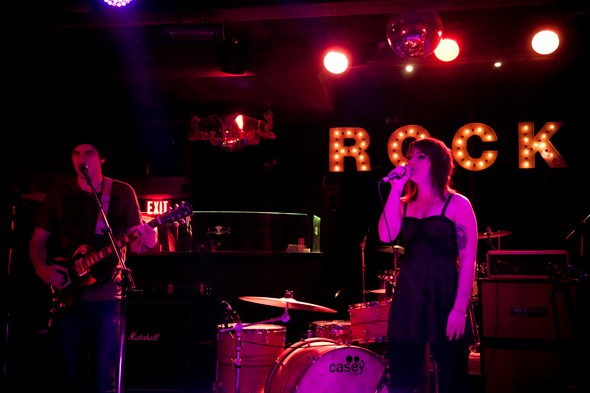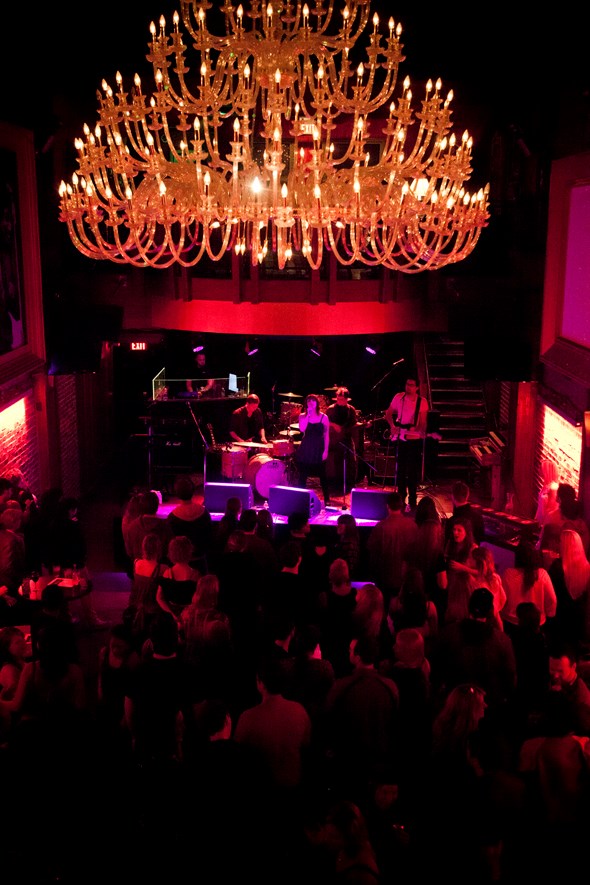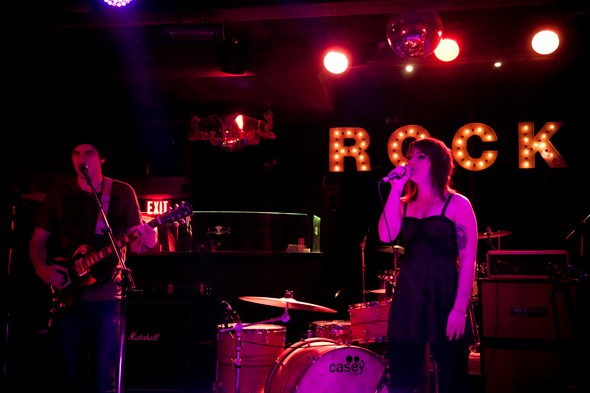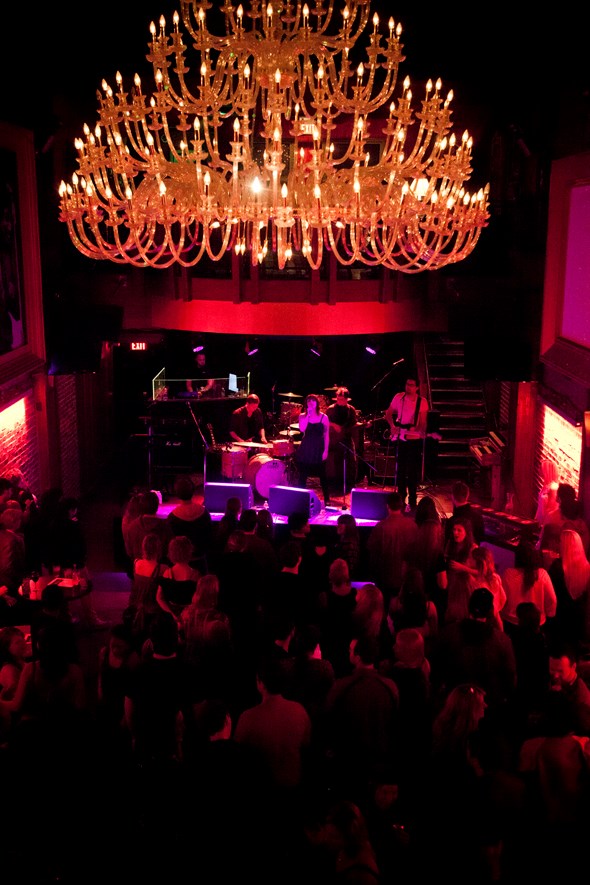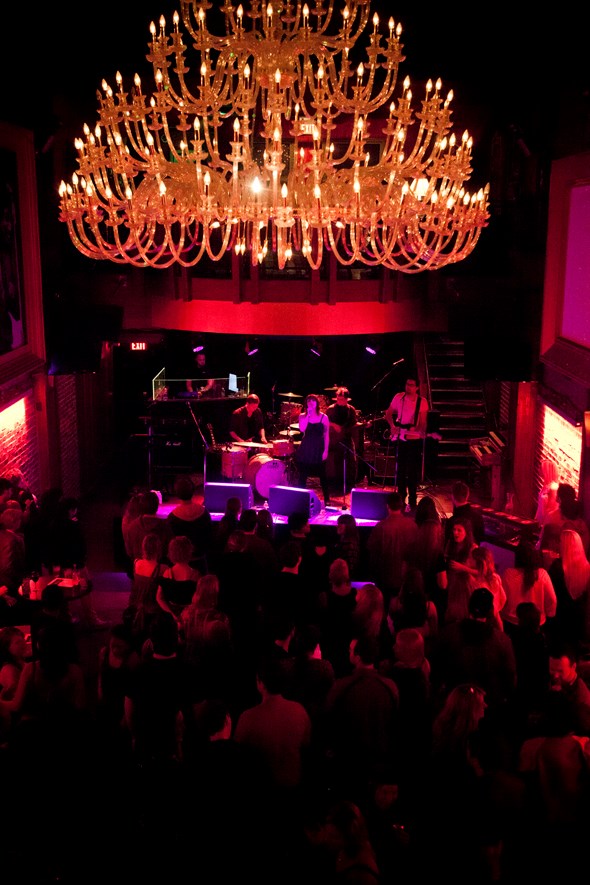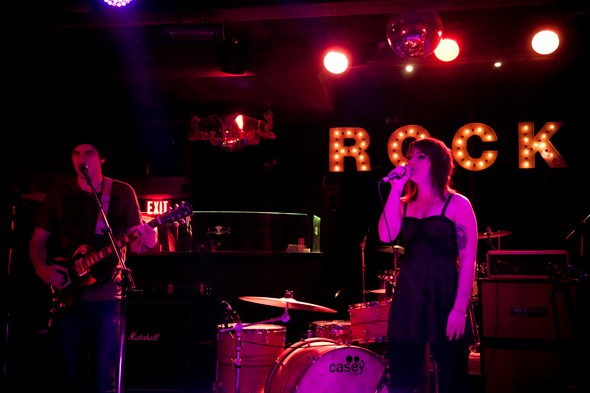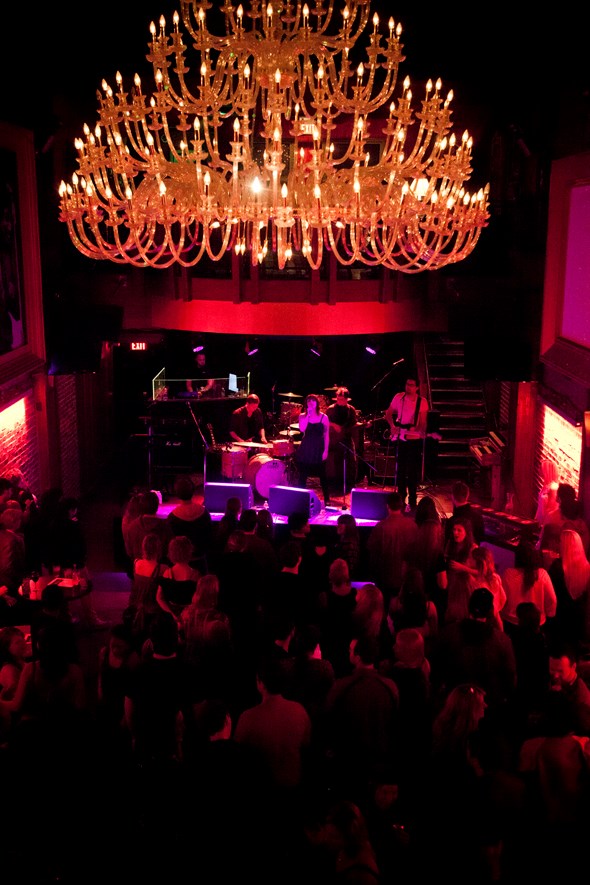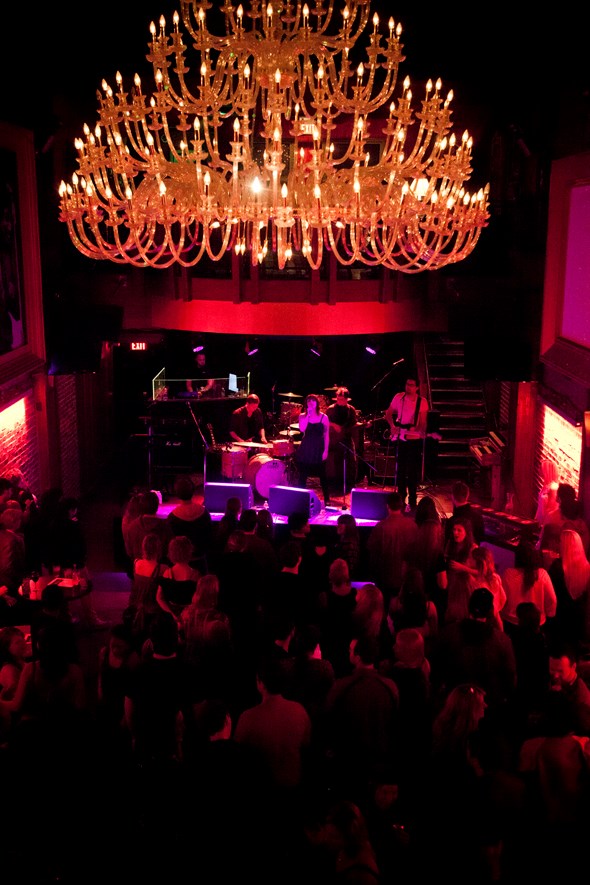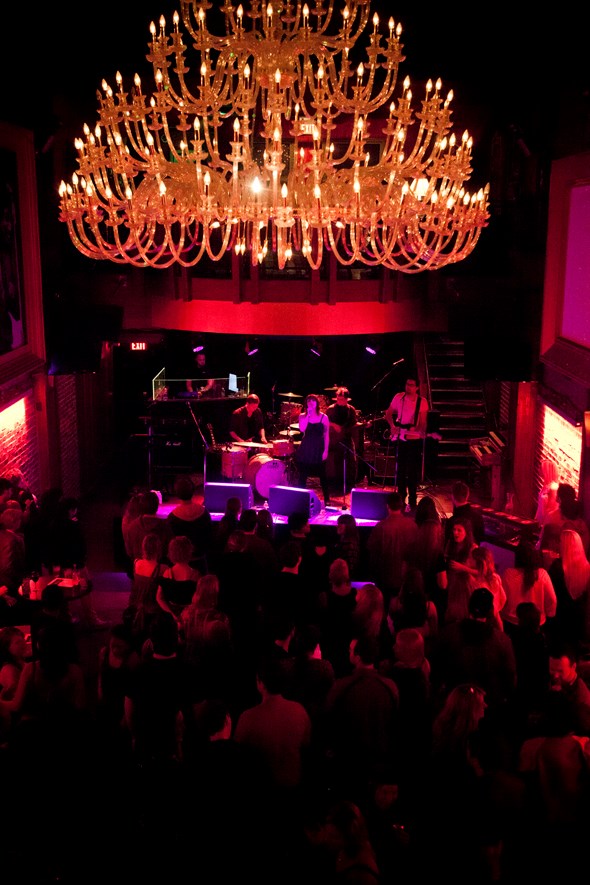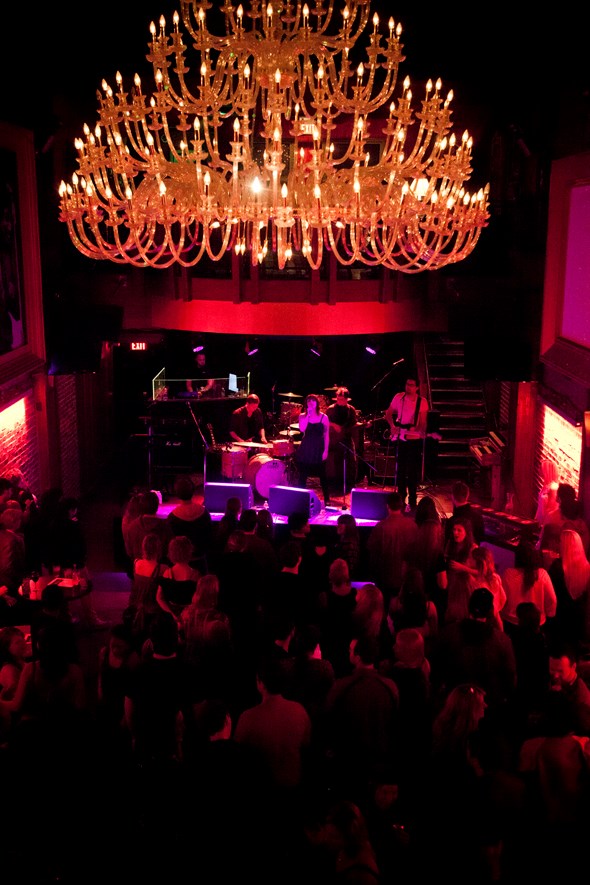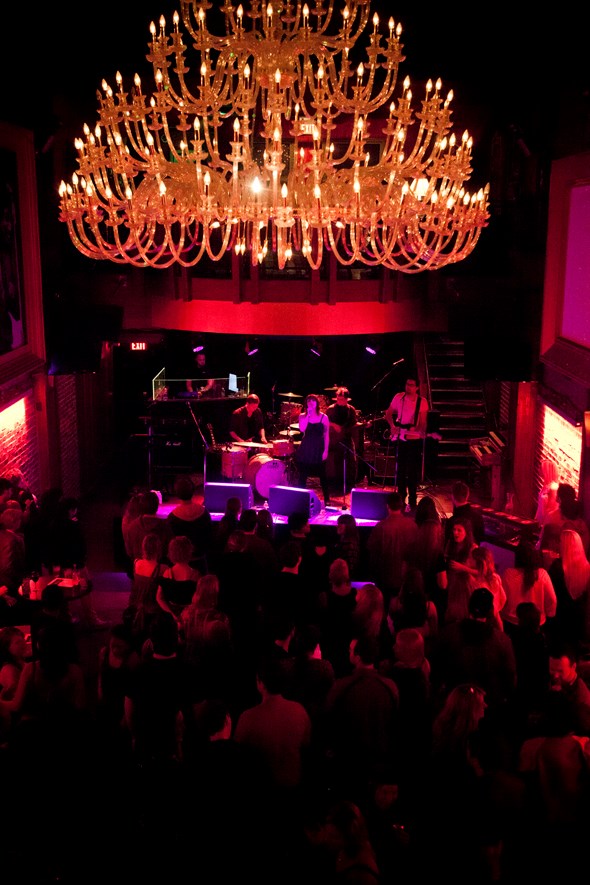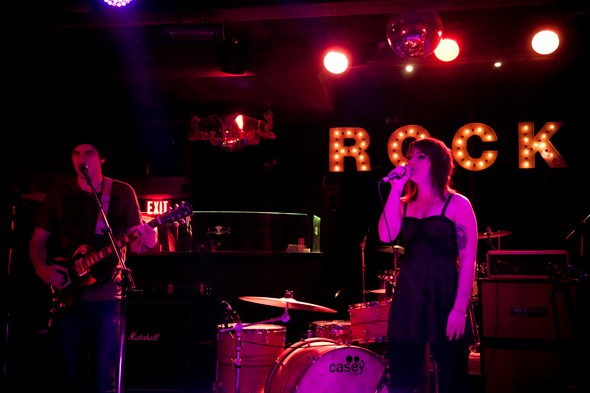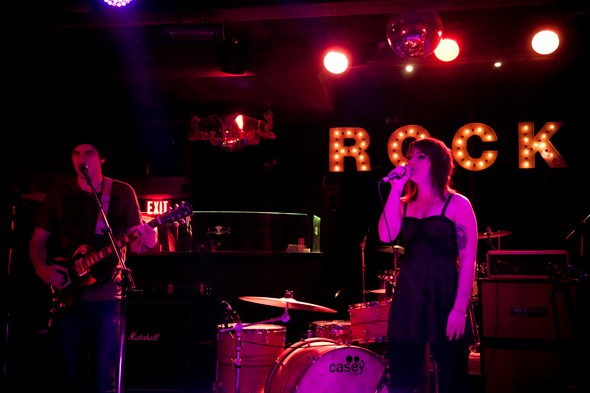 ---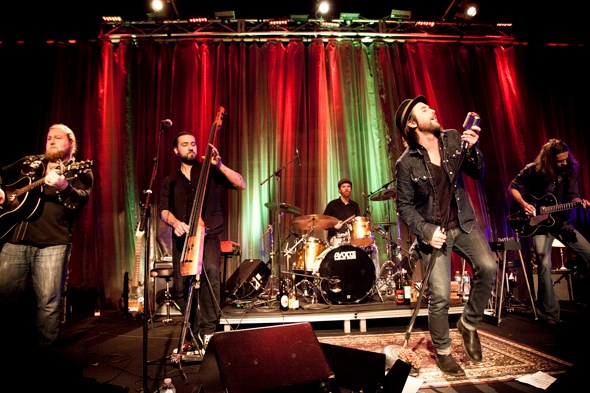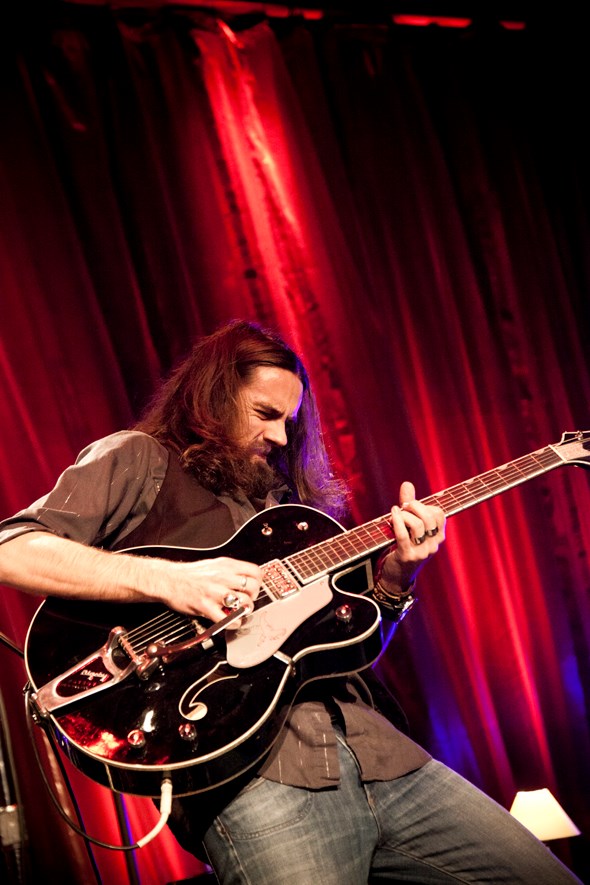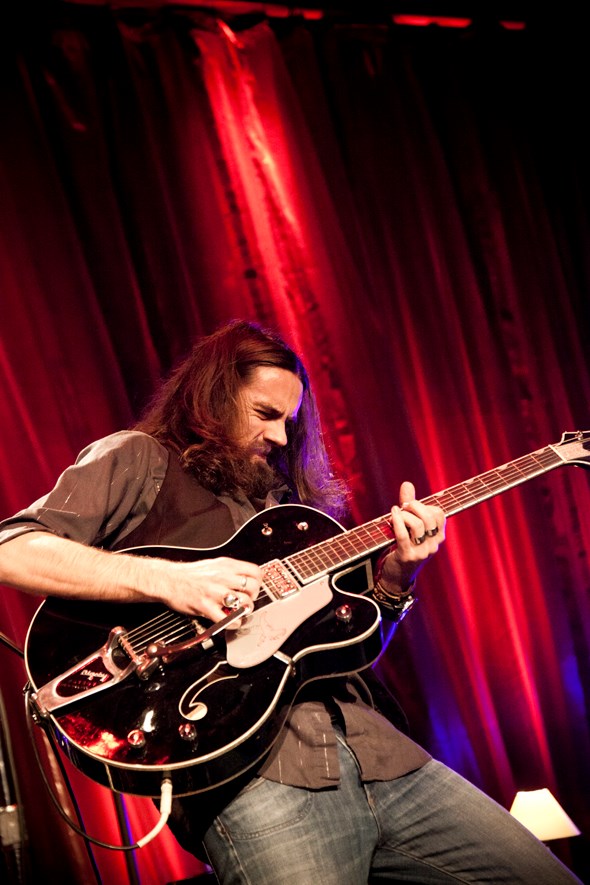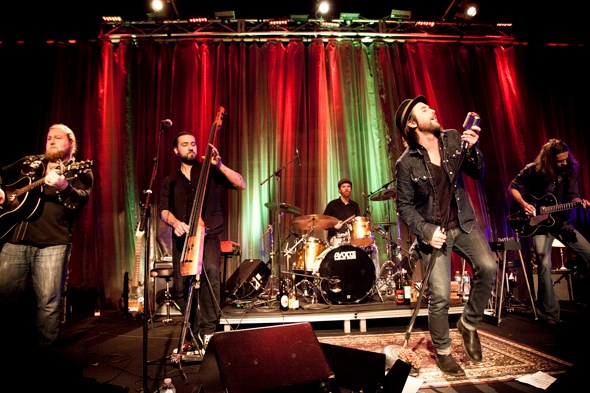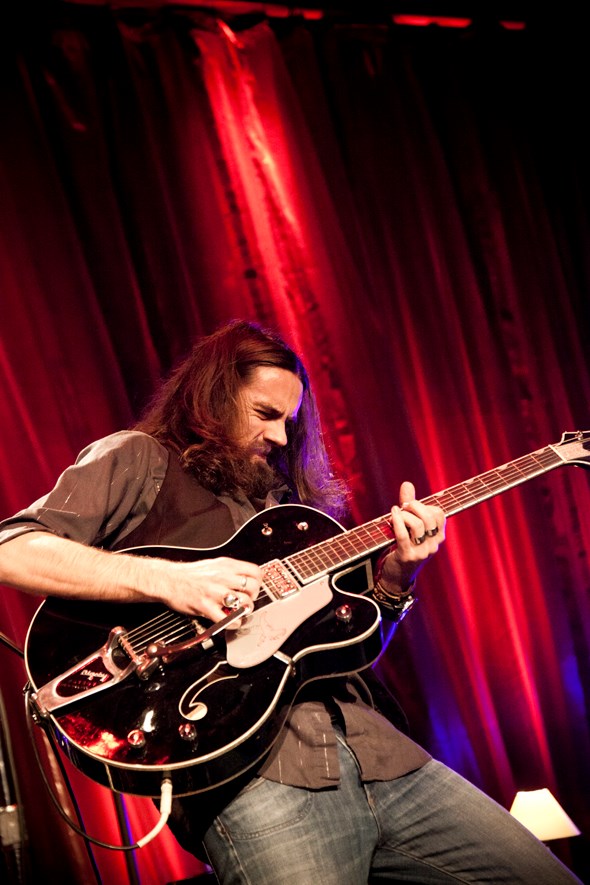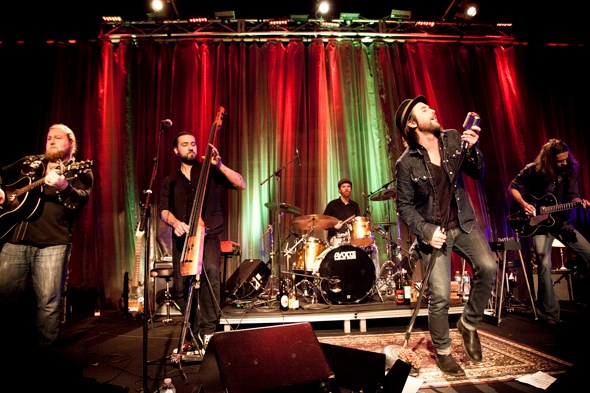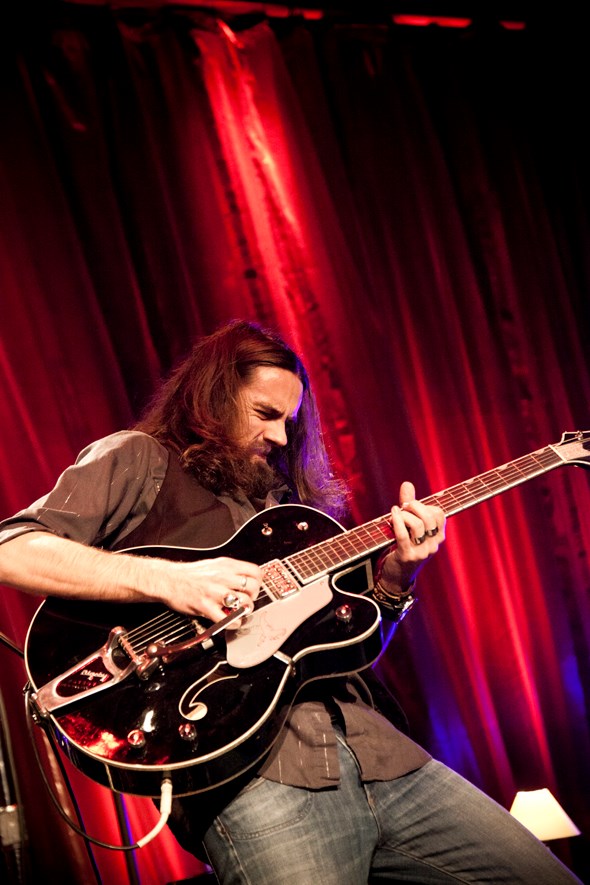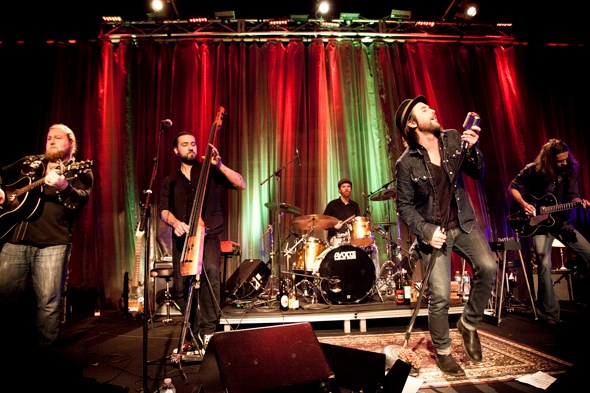 ---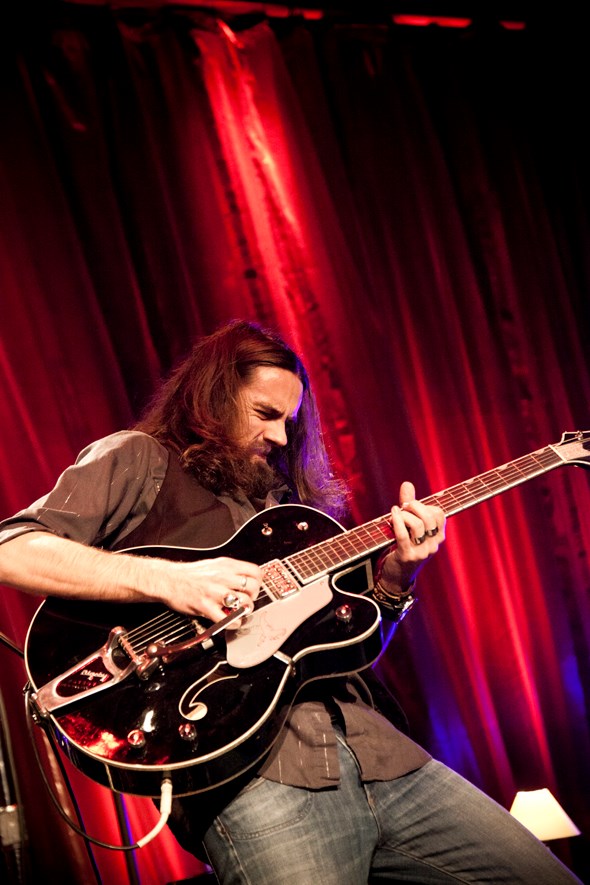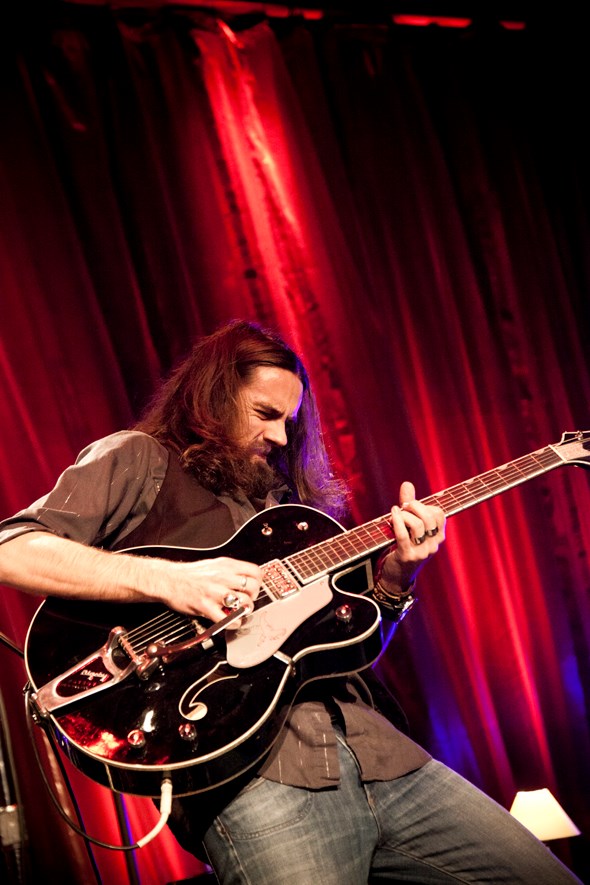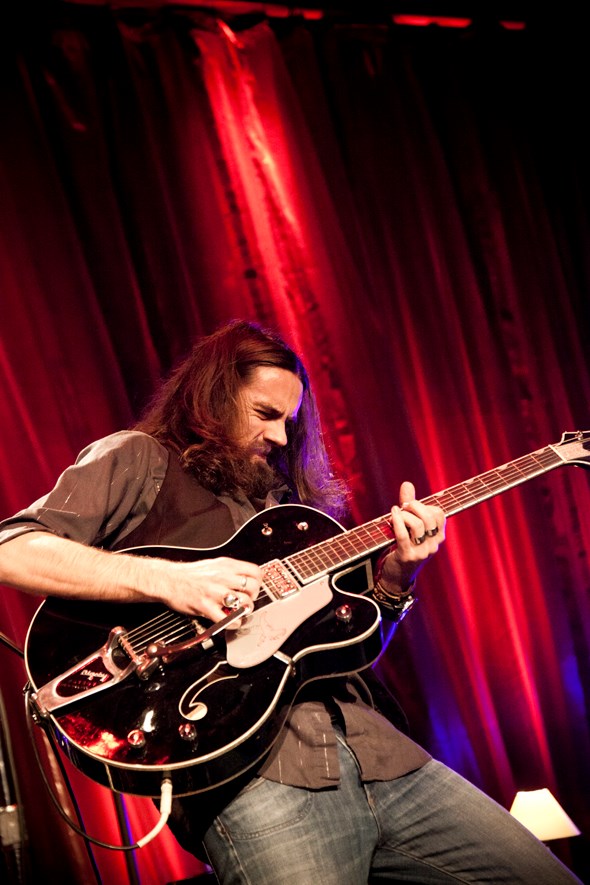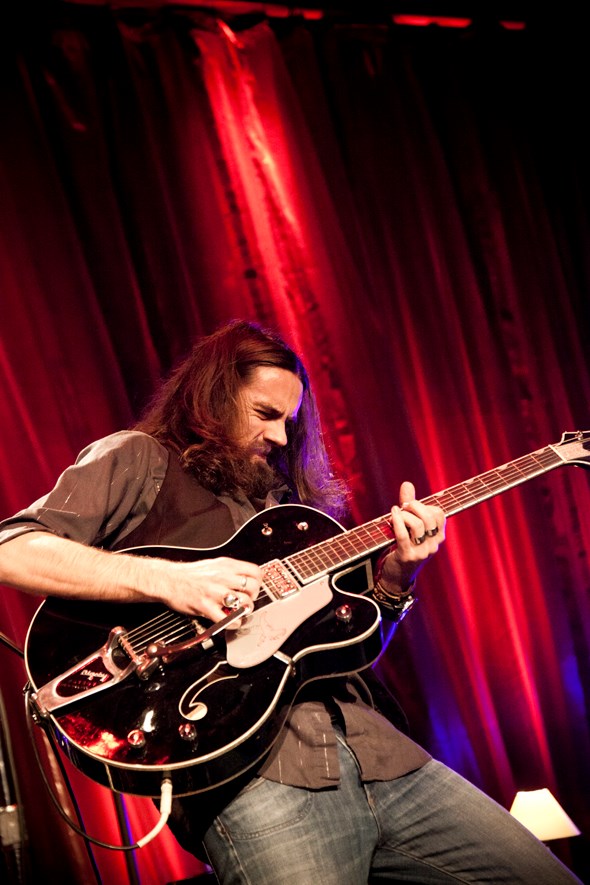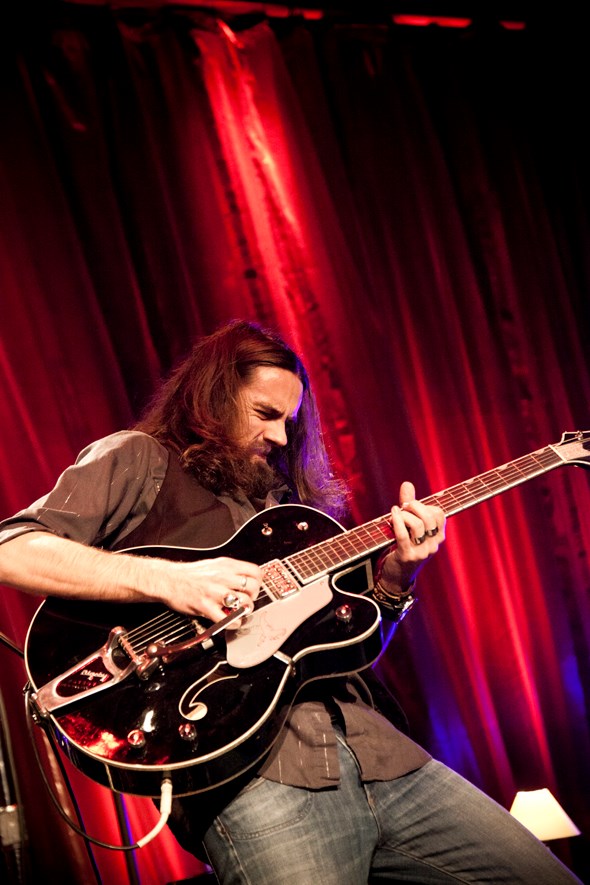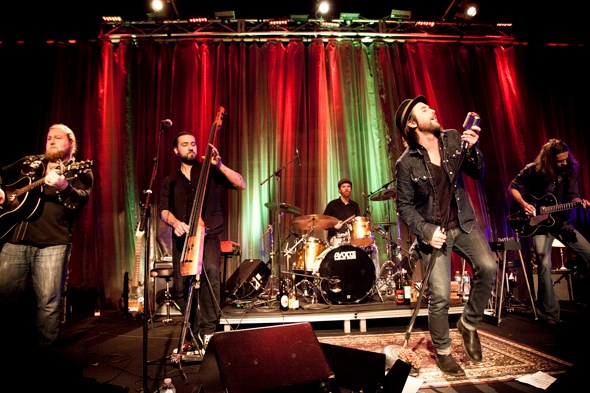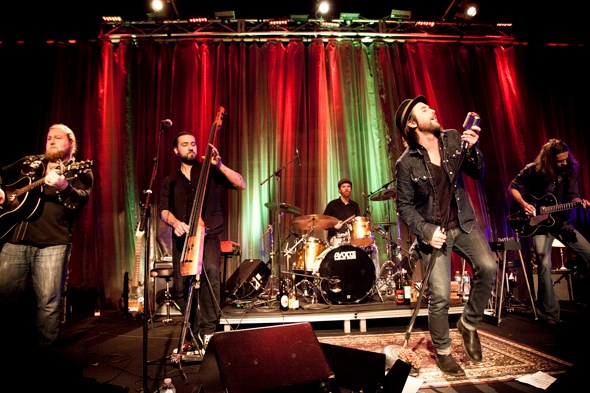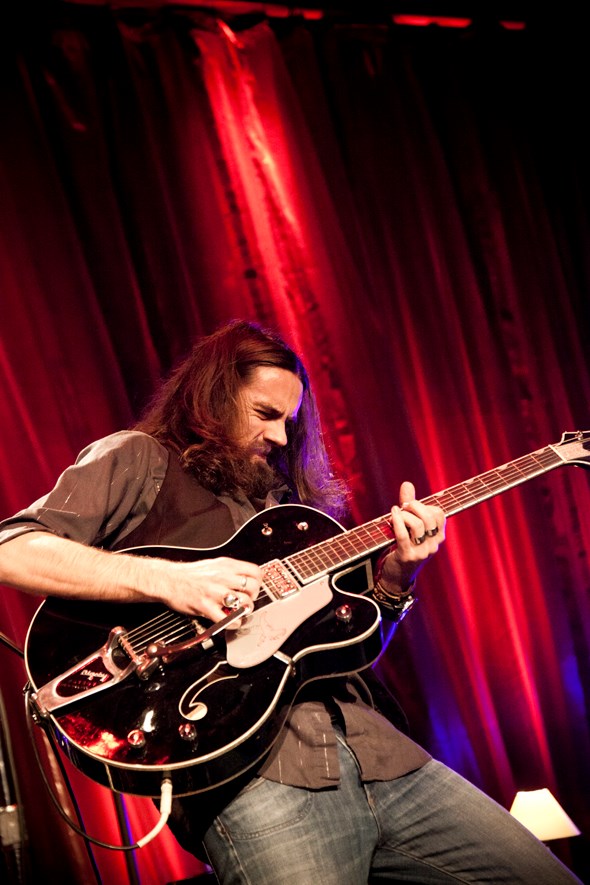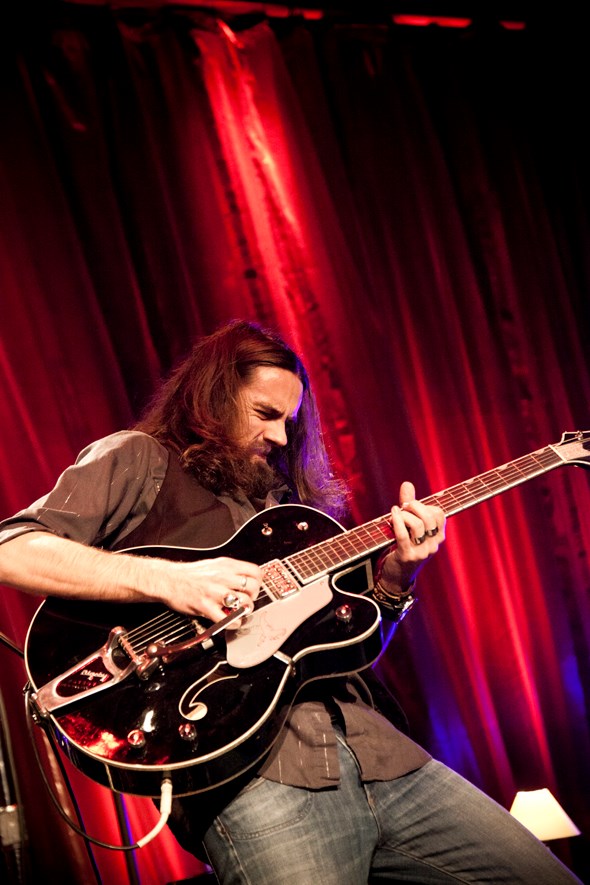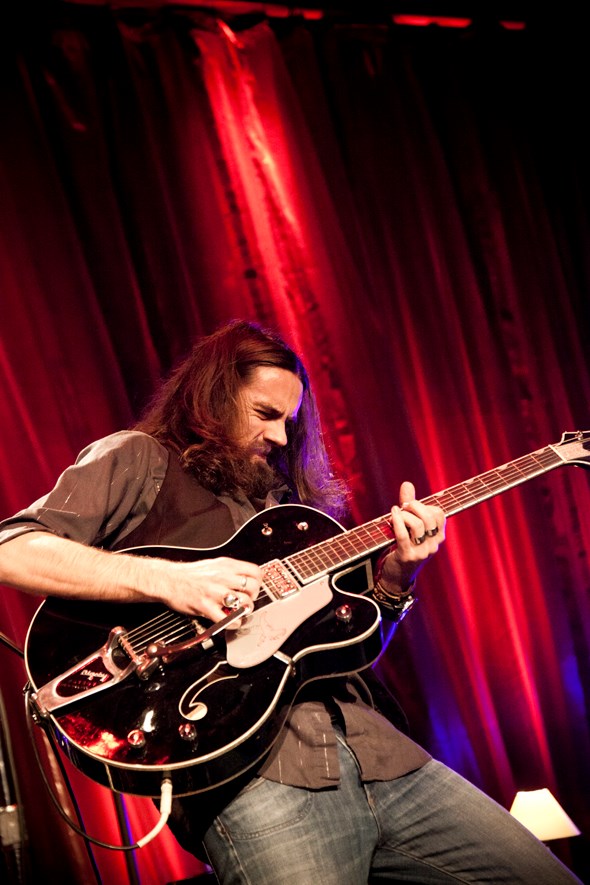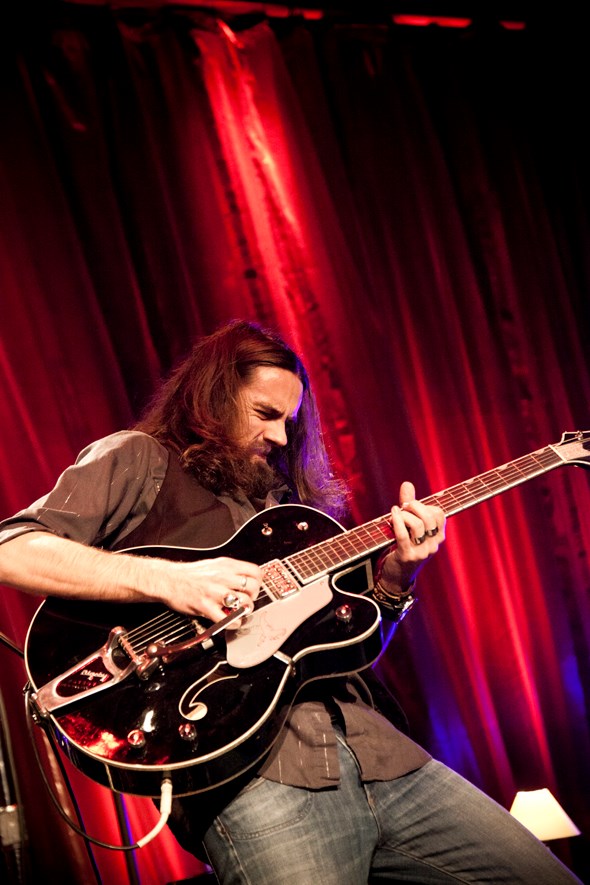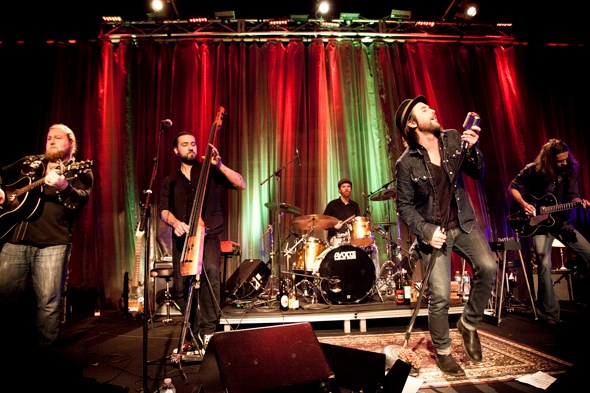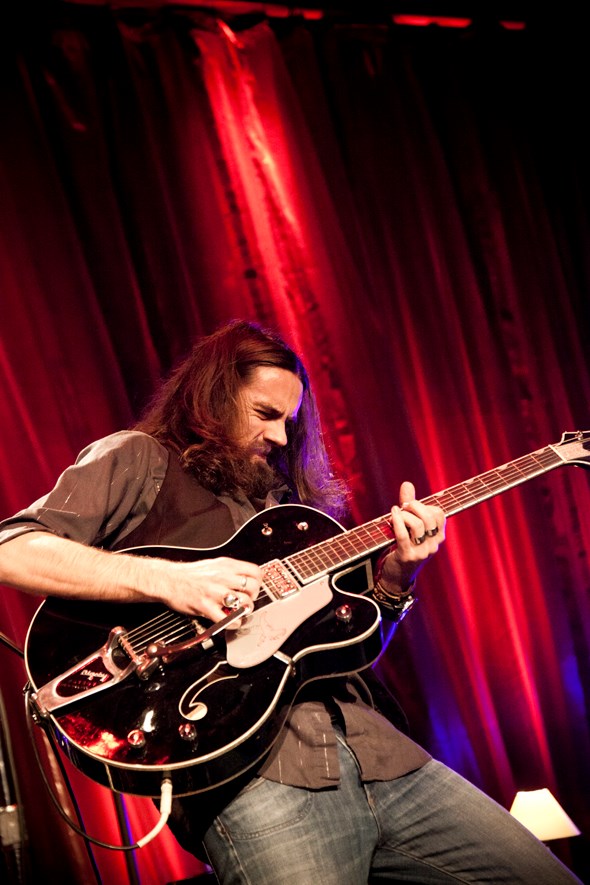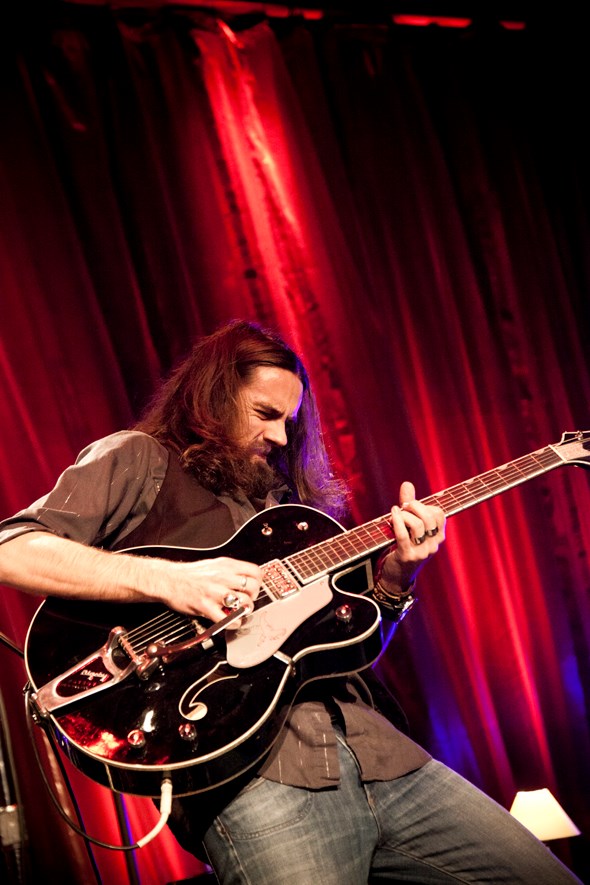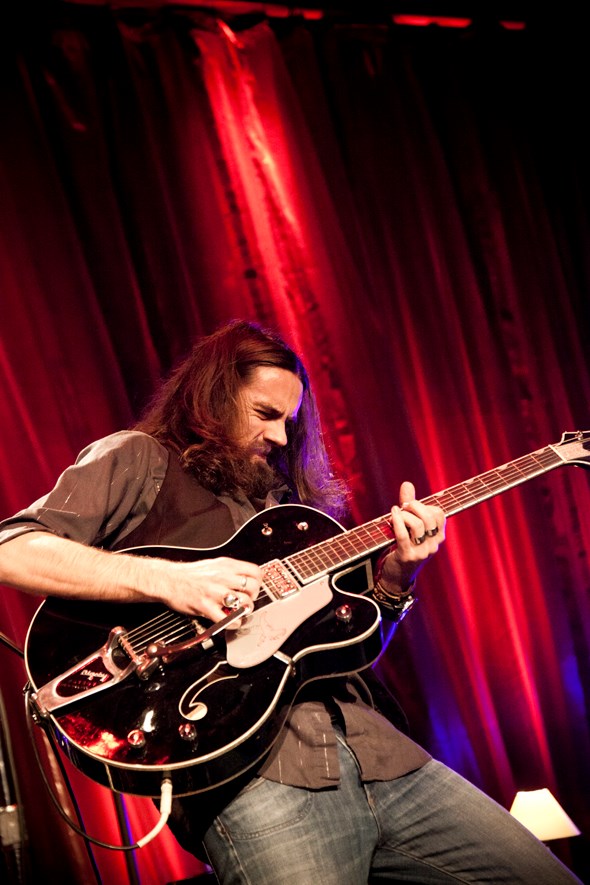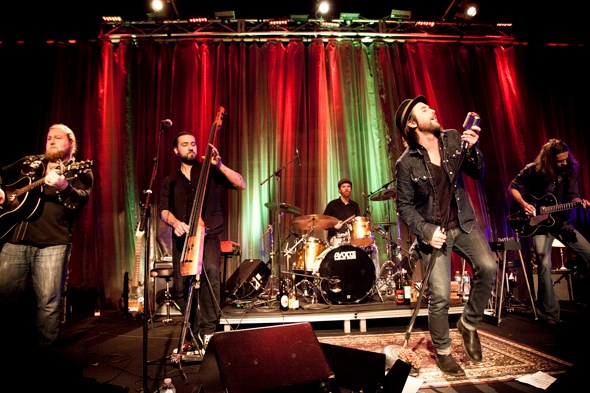 ---
BONUS!!!
The first video from #BECKstravaganza is out, and it's the big group number from the end of the show of everyone covering "Where It's At"! Enjoy, there are 19 more videos to come: