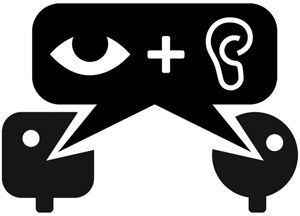 SCENE AND HEARD showcases the independent music scene here in Vancouver.
We post weekly guest playlists comprised of Vancouver artists and 'Last Week in Music' highlights some of the best concerts happening around the city...
It was a great week filled with kick ass local music, hope you got out to see some...speaking of which!:
THIS WEEK IN MUSIC: starts with a FREE show at the Electric Owl on Wednesday - with Portage and Main, White Ash Falls, and Skye Wallace! Friday has two fun choices, James Younger, and The Gay Nineties at the China Cloud, or Nirvana Night at Fortune...No Sinner, BESTiE, The Belle Game, Humans, Zach Gray (Zolas), and more covering Nirvavna songs! Saturday is actually insane...Said The Whale and Stars are back from tour and playing both an all ages show (in the afternoon) and a 19+ show in the evening at the Commodore. AND/OR you could see The Harpoonist and The Axe Murderer, with Ben Rogers at the Biltmore. AND/OR Fields Of Green, Facts, and Young Pacific are at the Rickshaw! (Also Nick Cave is at the Vogue too!). Have fun choosing. I think I'll try for THREE of those shows ha.
Check out VIAindie's Facebook page for more images from This Week In Music!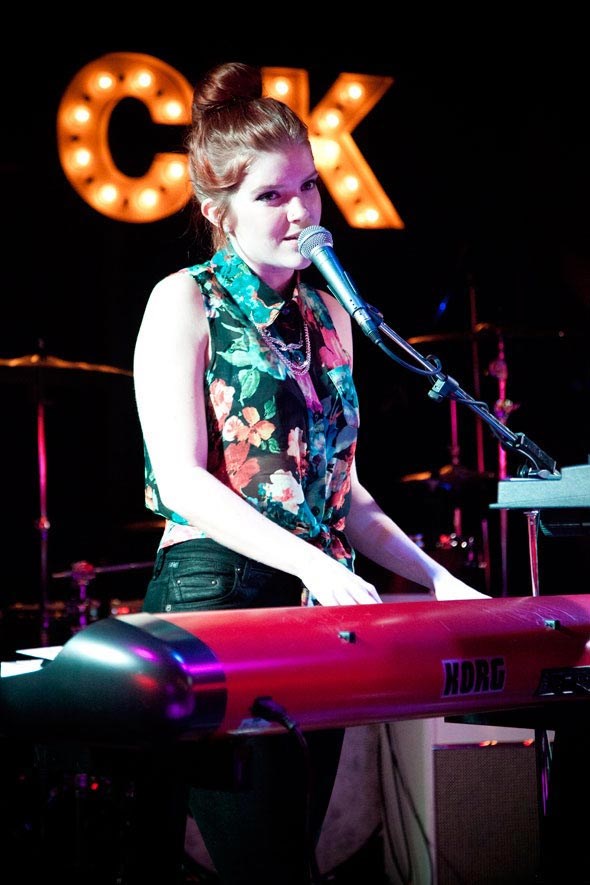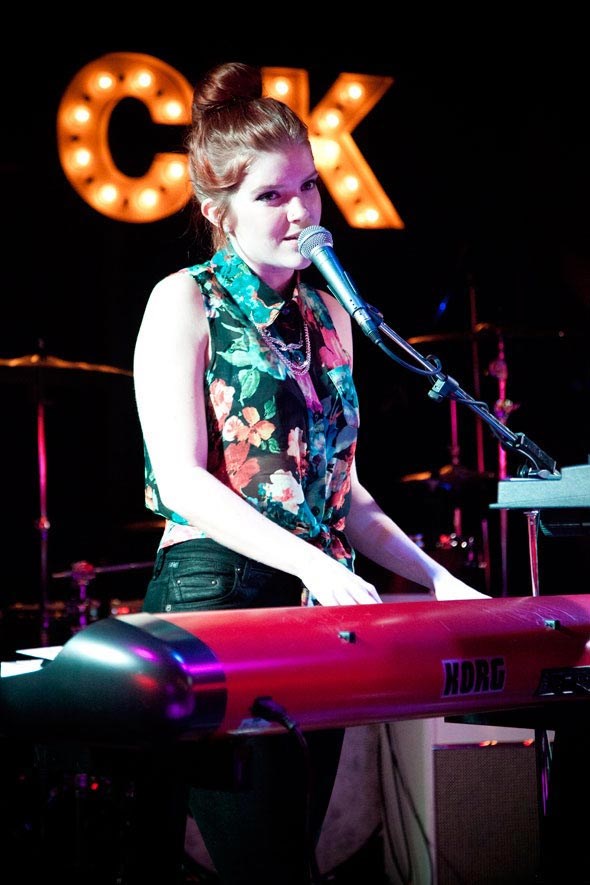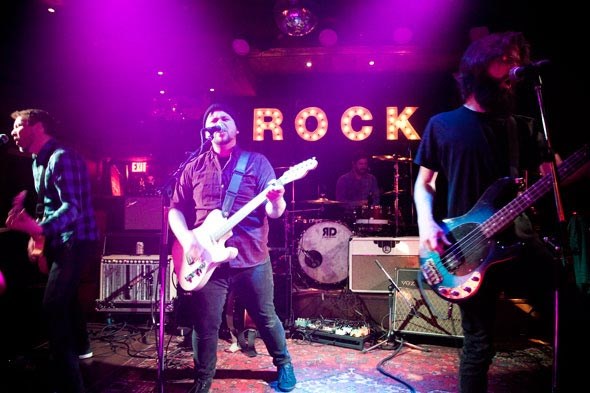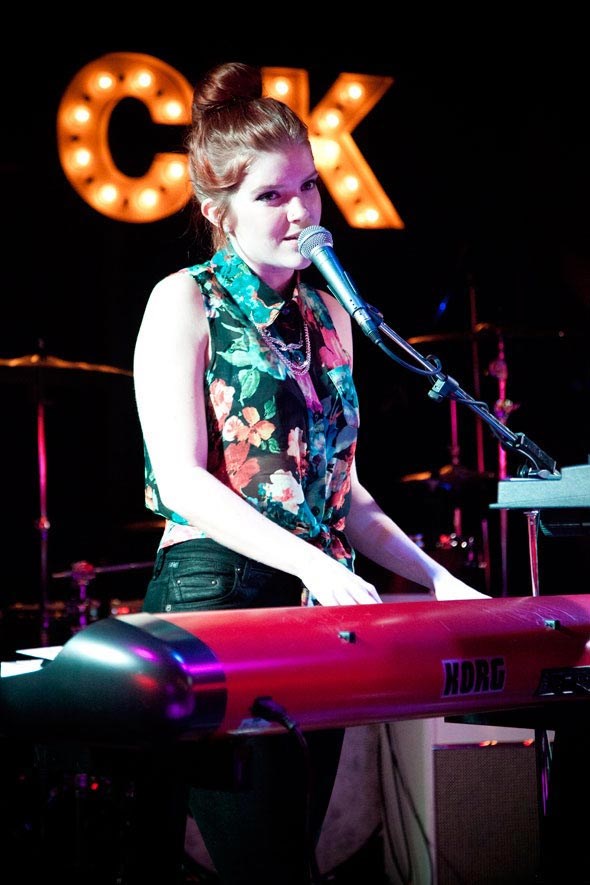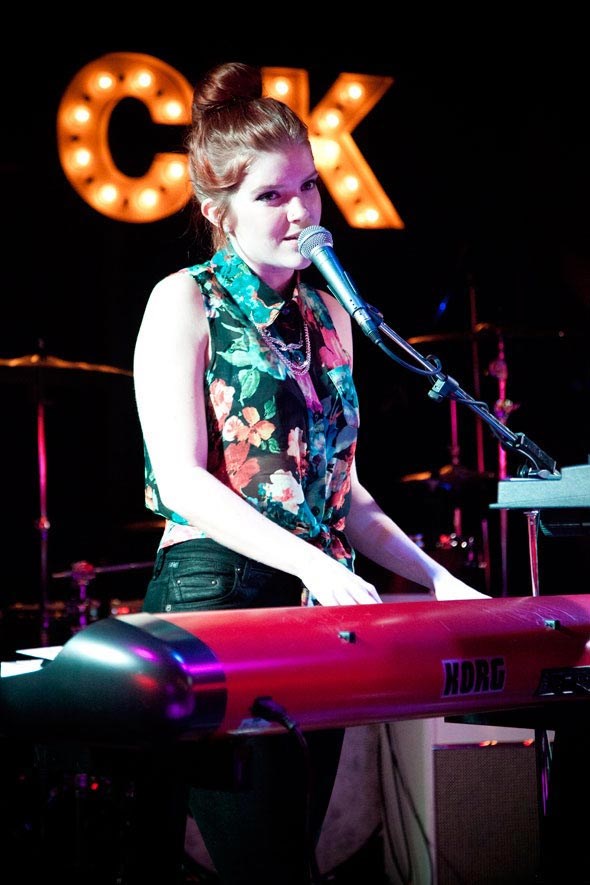 ---