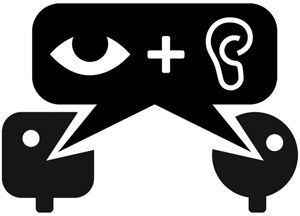 SCENE AND HEARD showcases the independent music scene here in Vancouver.
We post weekly guest playlists comprised of Vancouver artists and 'Last Week in Music' highlights some of the best concerts happening around the city...
The Squamish Valley Music Festival just about knocked me out of festival mode, but I persevered and fought the heatstroke, made it through and have a plethora of photos for you. TOO many to put here, so I'll upload the rest to the VIAindie FB page (link below). Also, back at the beginning of the week, I saw a killer show at the Biltmore including a wicked Ontario band, so check those shots out too.
THIS WEEK IN MUSIC: it's kind of strange to not have a festival to attend, but I'm sure you don't mind a week of great music in town and sleeping in your own beds (I sure don't!). There are tons of afternoon music events happening during the week, like Bear Mountain at the CBC on Wednesday, and Portage and Main at Jack Poole Plaza on Friday! (Oh and if you're free tomorrow night (Weds), come be in a music video!). Thursday, Balconies are in town, performing at VENUE, Friday either check out Fields of Green at The Cellar, or The Abramson Singers at The Artbank. Finally Concerts In The Square is over in North Van on Saturday ft acts like Five Alarm Funk, and Good For Grapes. Have a great week!
Check out VIAindie's Facebook page for more images from This Week In Music!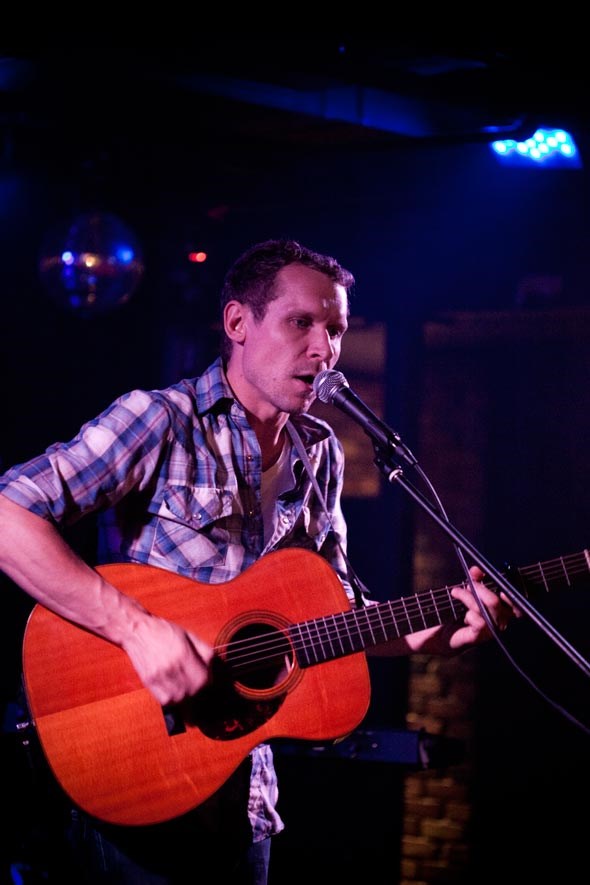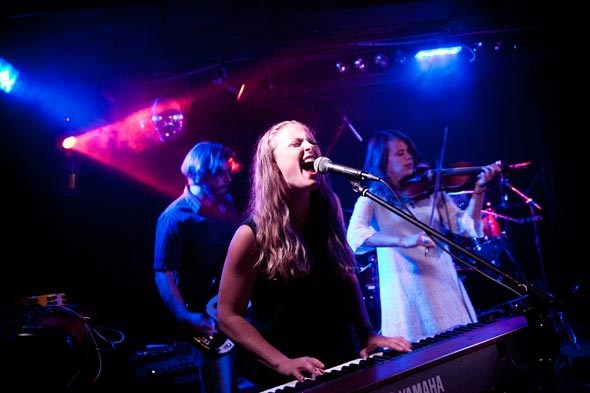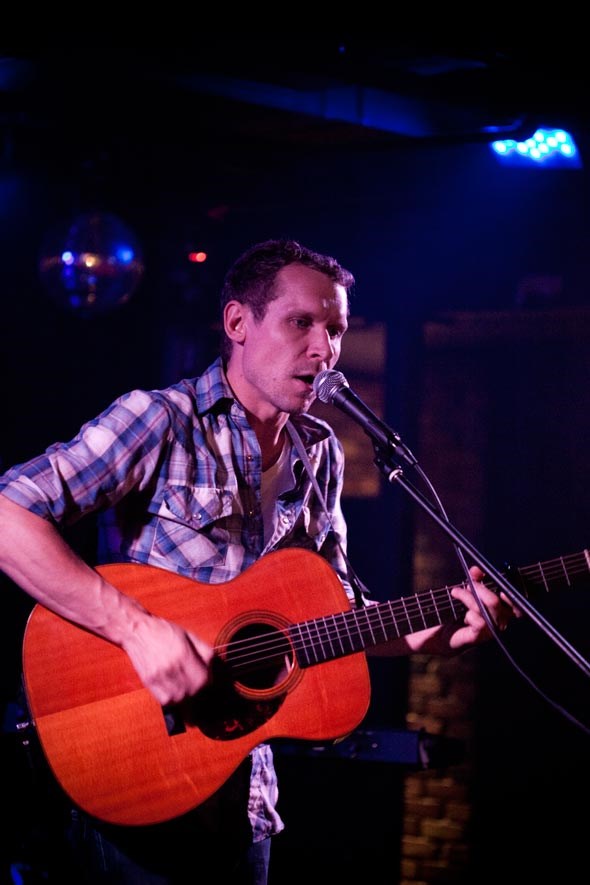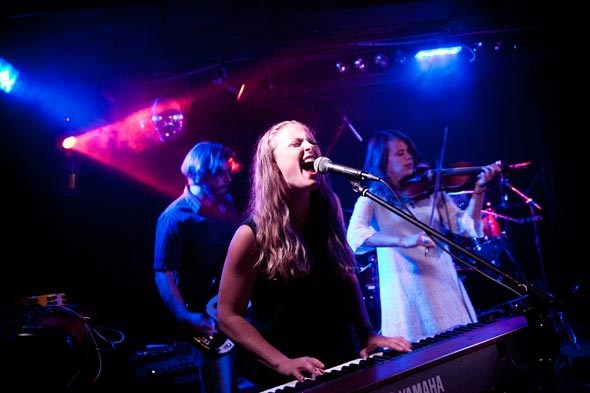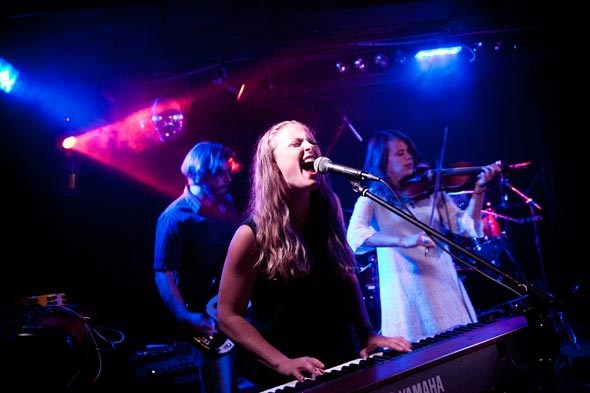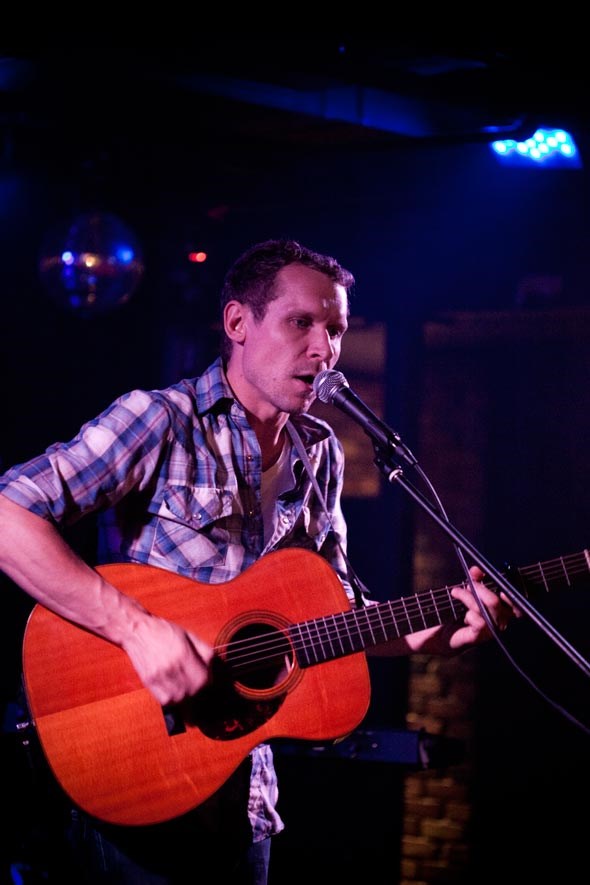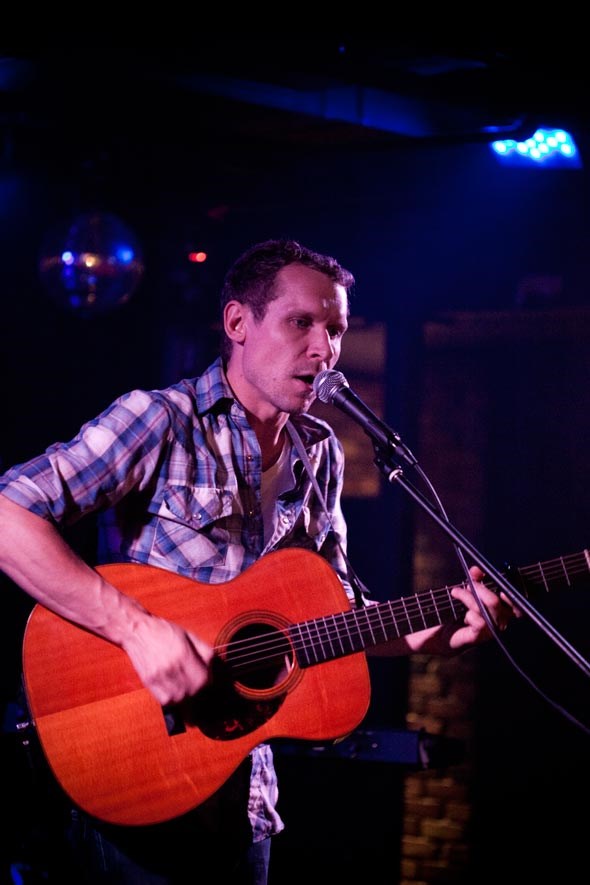 ---
SQUAMISH VALLEY MUSIC FESTIVAL 2013
Portage and Main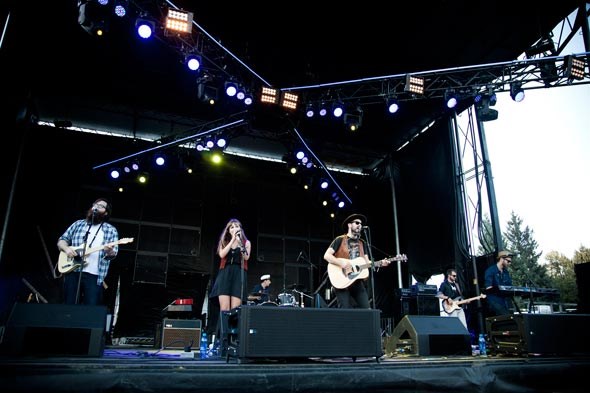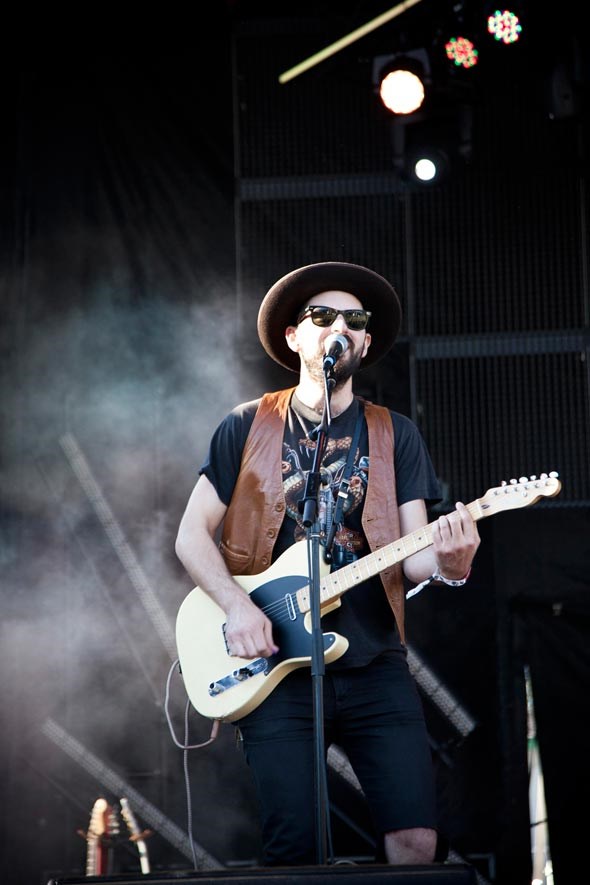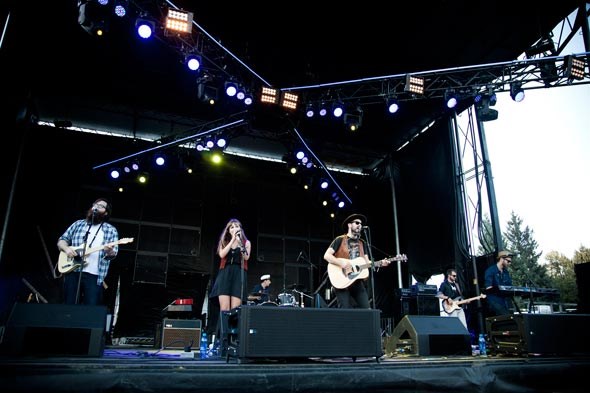 The Belle Game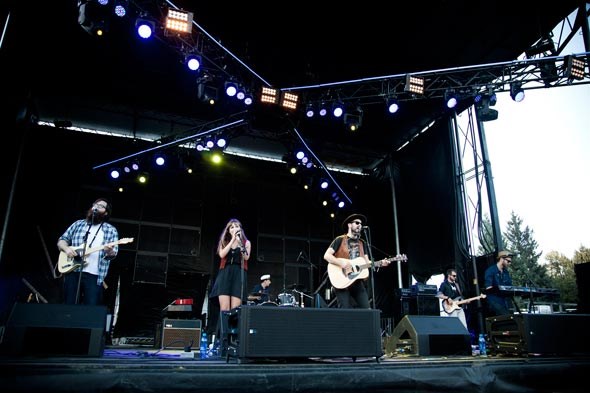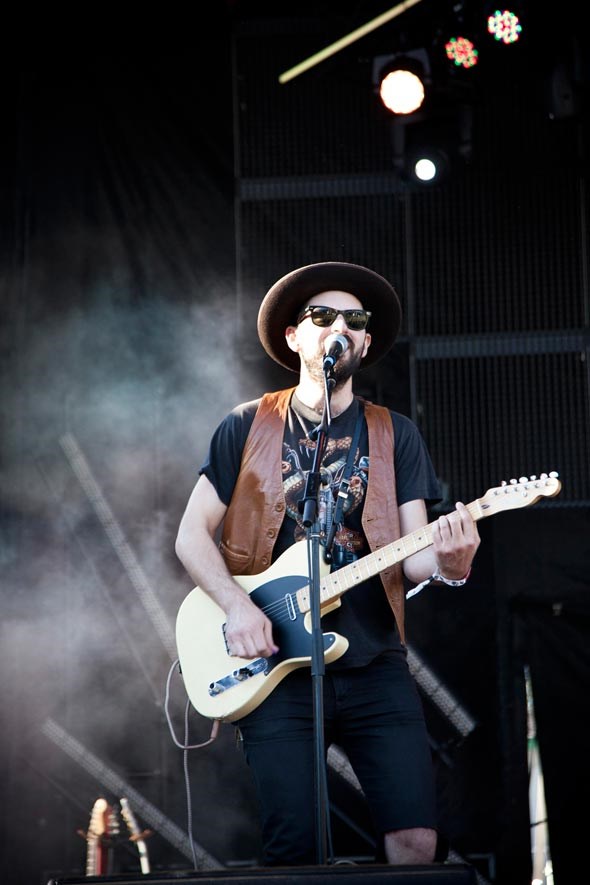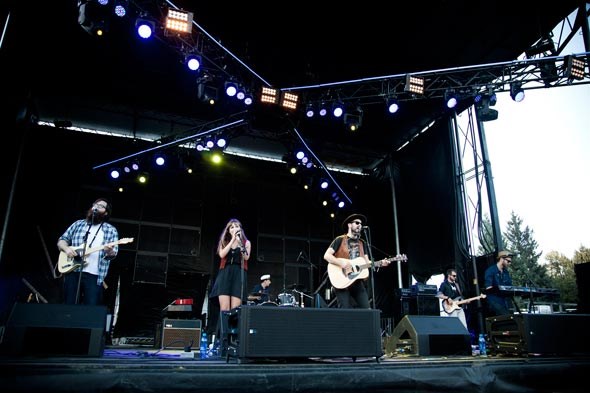 Matt Mays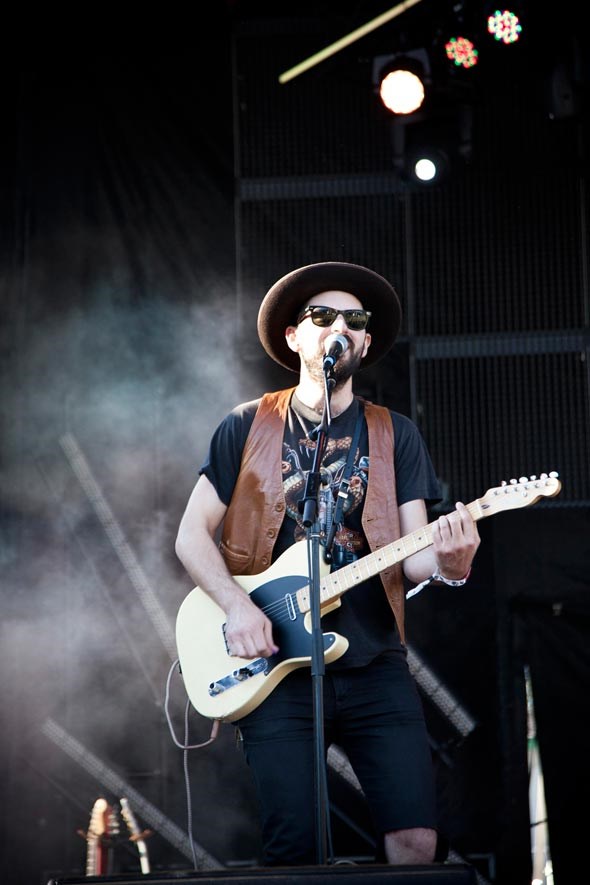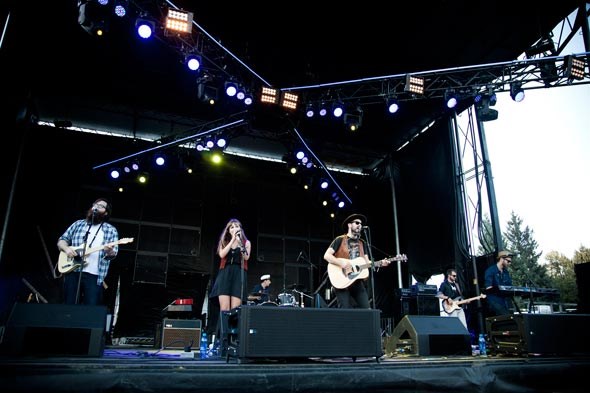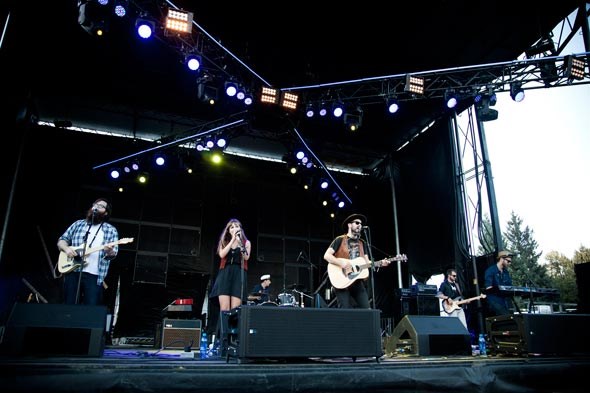 Said The Whale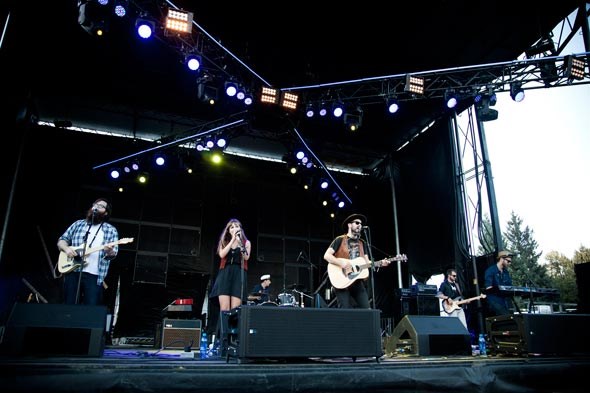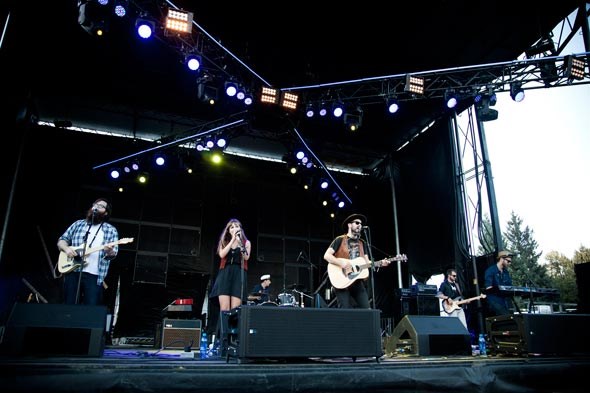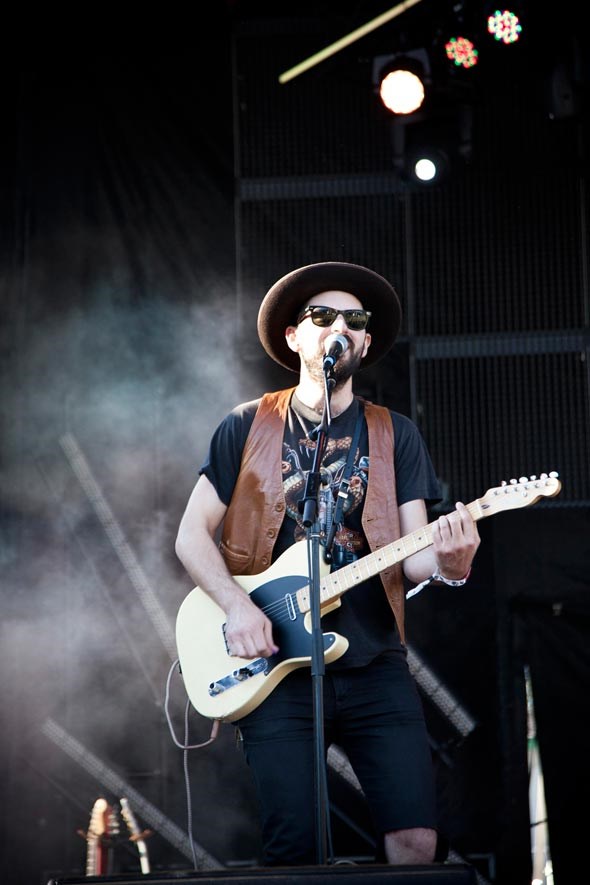 Fine Times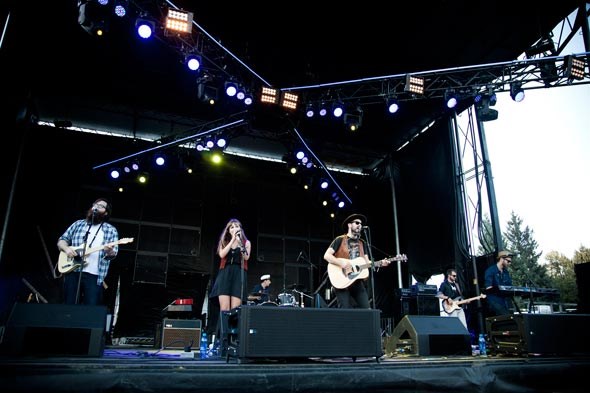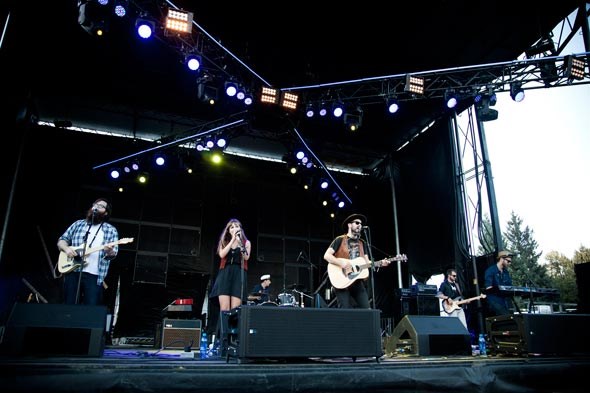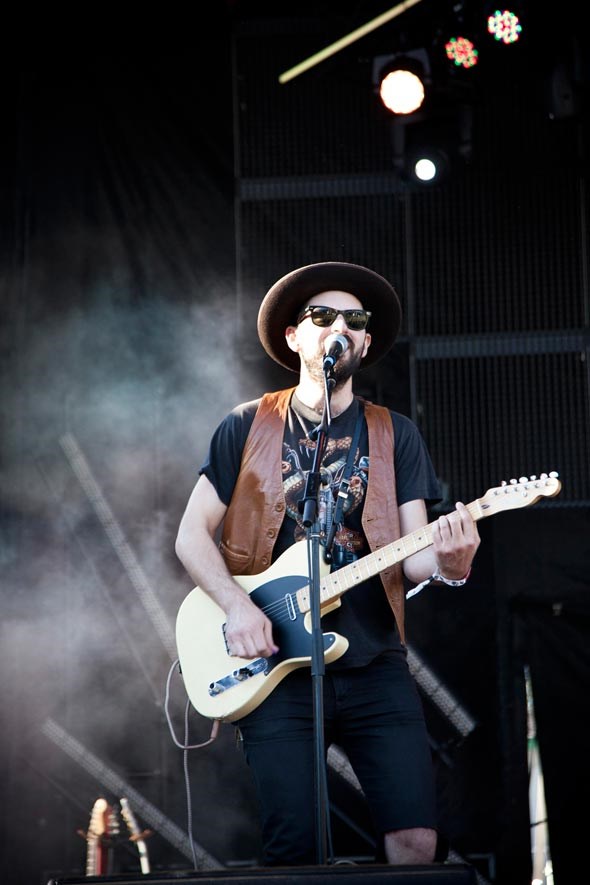 Macklemore & Ryan Lewis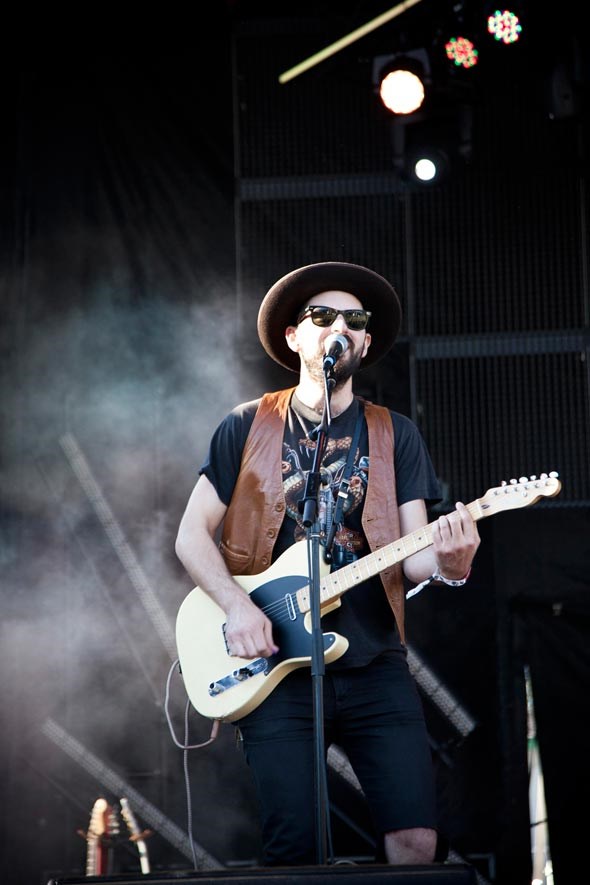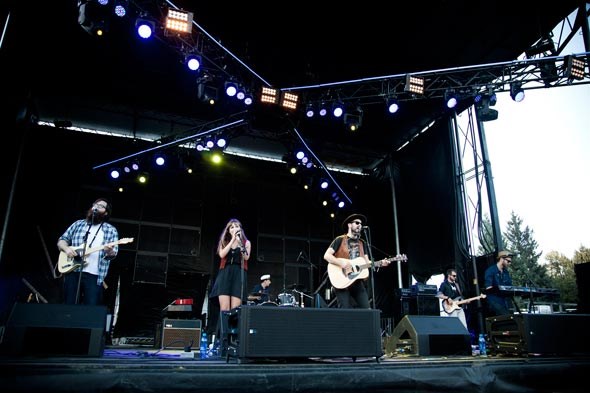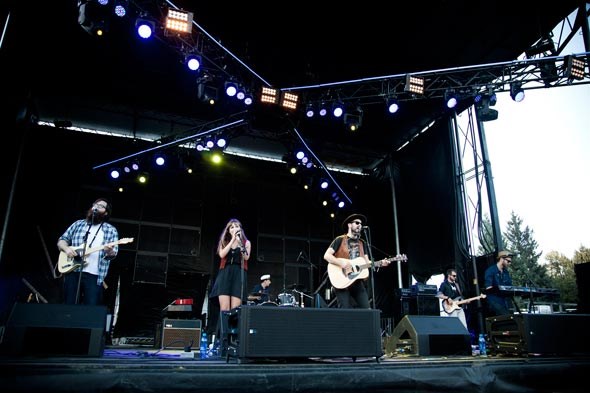 The Boom Booms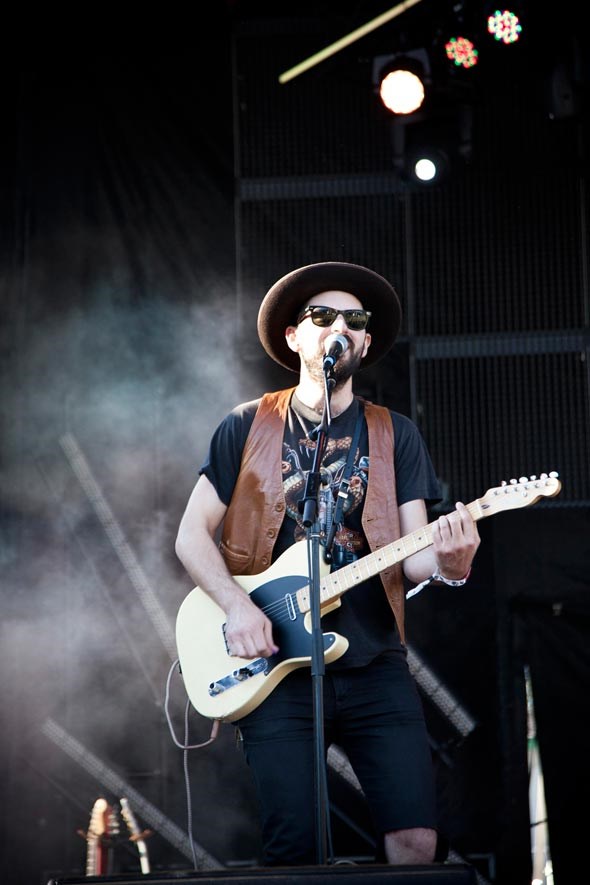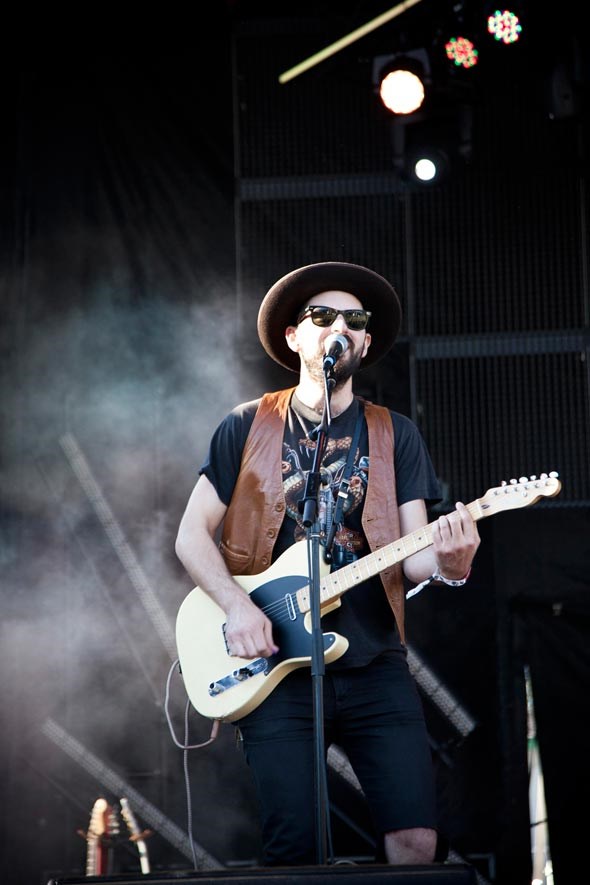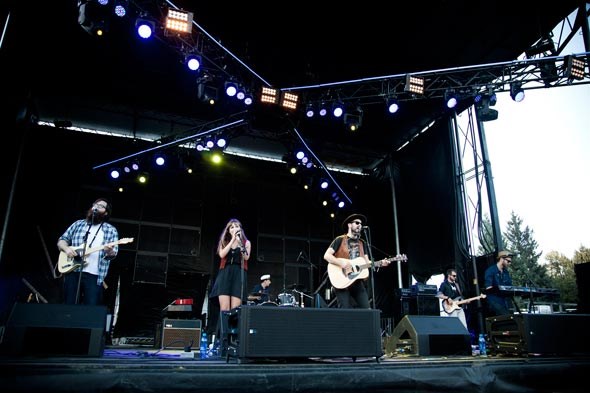 The Matinee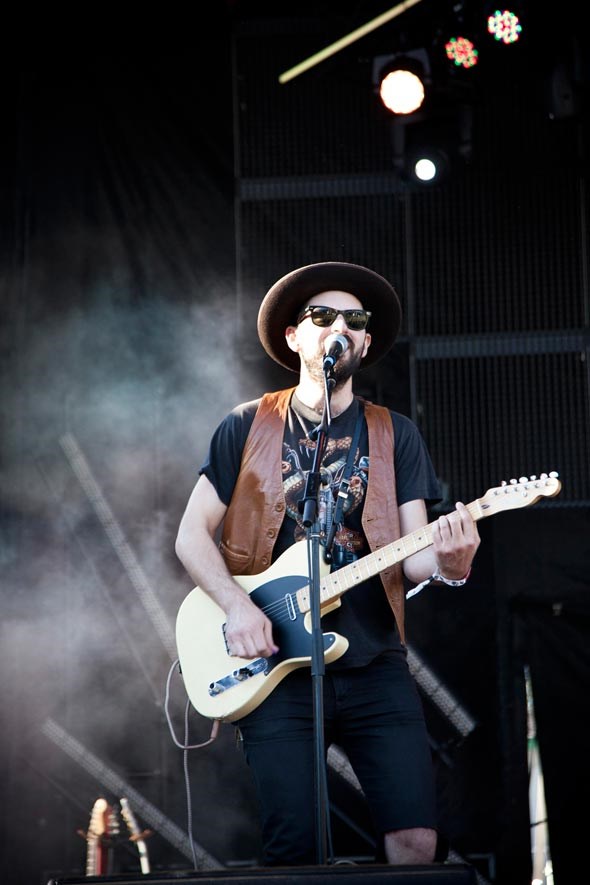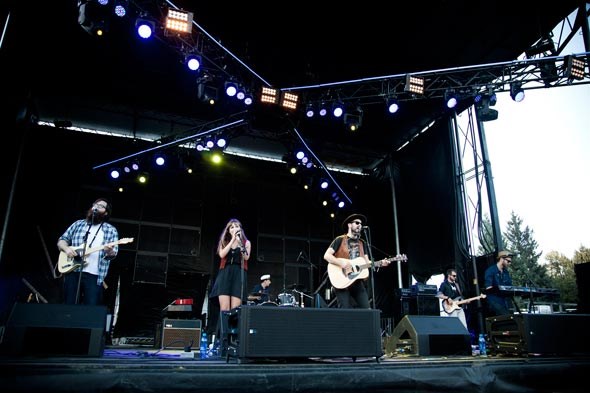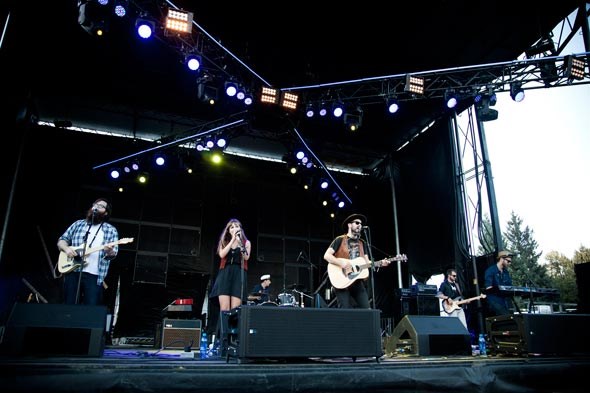 Dominique Fricot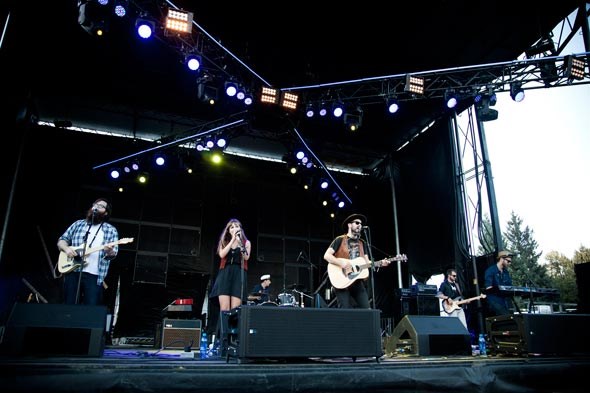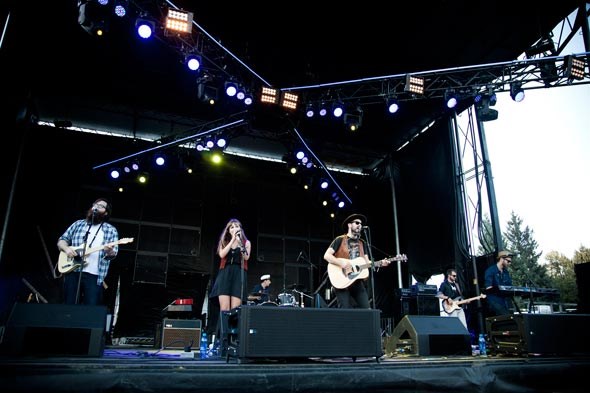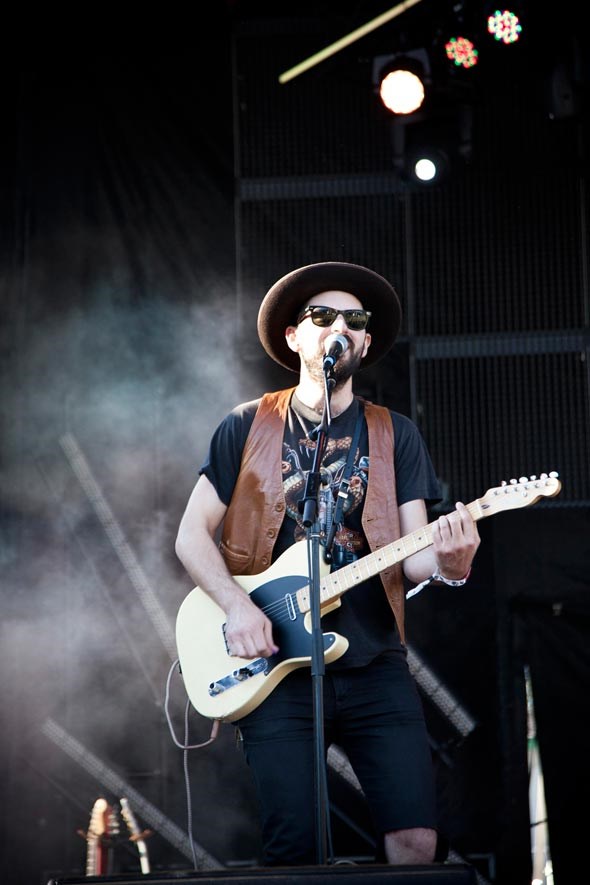 Dear Rouge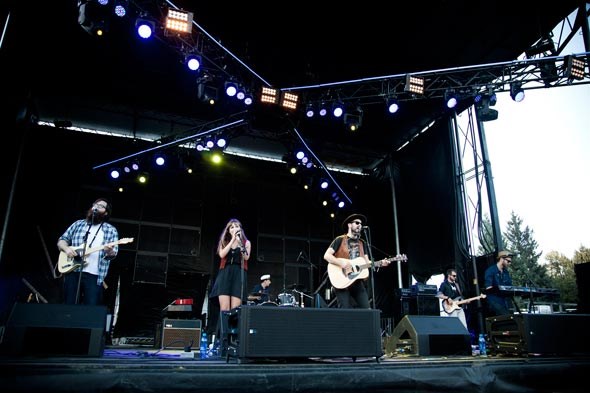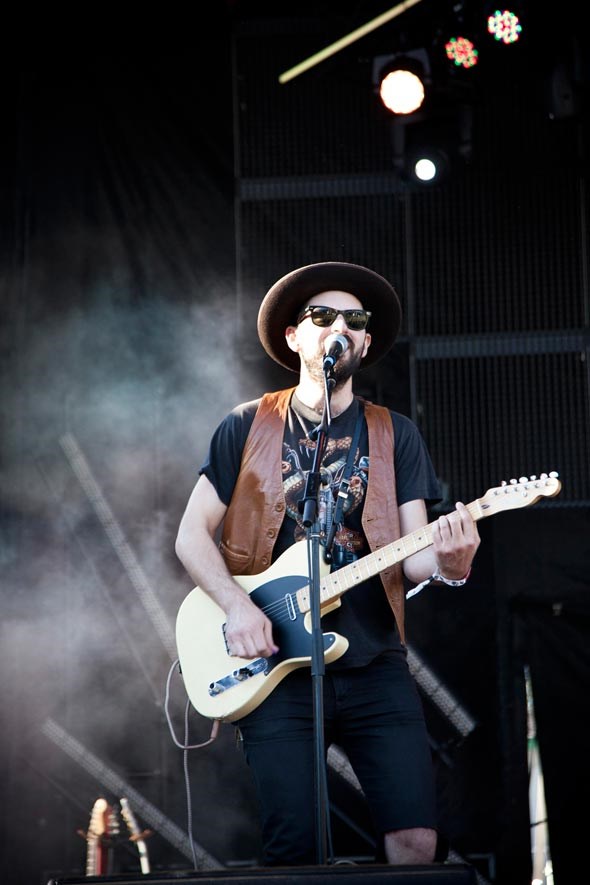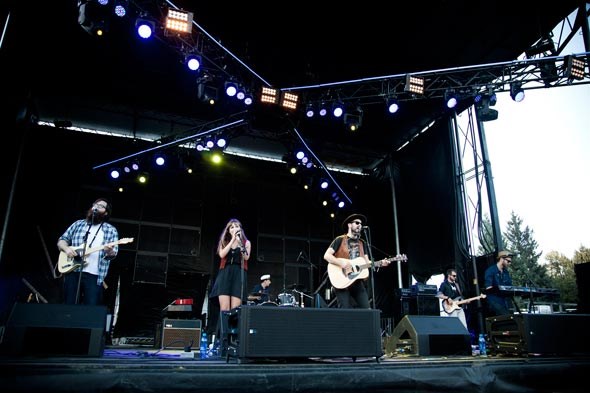 Childish Gambino