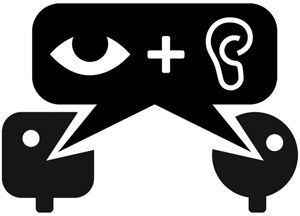 SCENE AND HEARD showcases the independent music scene here in
Vancouver.
We interview some of our favourite local artists, post weekly guest playlists comprised of Vancouver artists and 'Last Week in
Music' highlights some of the concerts happening around the city...
I can't believe I made it through that week! Shows and festive parties are done and I'm writing this post from my family's home in Ridgeville, Ontario, AND THUS this will be my last post of 2010!
Last week I attended the Music BC Anniversary party/show, as well as Top Less Gay Love Tekno Party, both of which were at the Biltmore and were amazing concerts. I managed to catch part of Undercover Brothers at the Media Club as well (specifically Semi-Charmed Thug Life - the Third Eye Blind cover band) before I succumbed to holiday shopping and packing!
While I am gone, if you're looking for some thing to do, I'd suggest THIS THIS and THIS between now and New Years Eve... and speaking of which:
ONE NIGHT STAND III is almost sold out. You must make sure to go here and get your ticket or be left out in the cold during the best party of the year.
Enjoy this week's photos and have a happy holiday!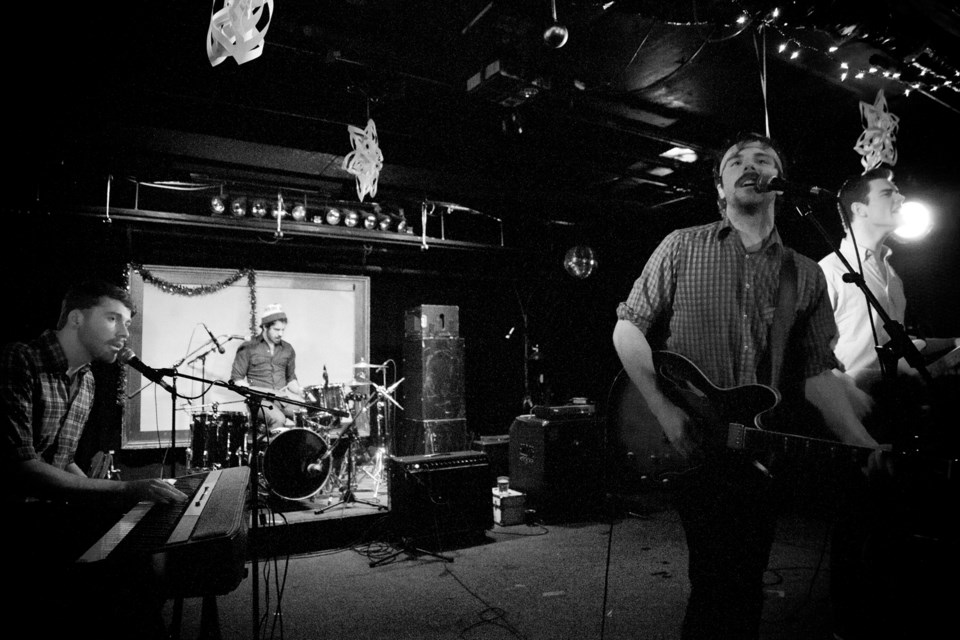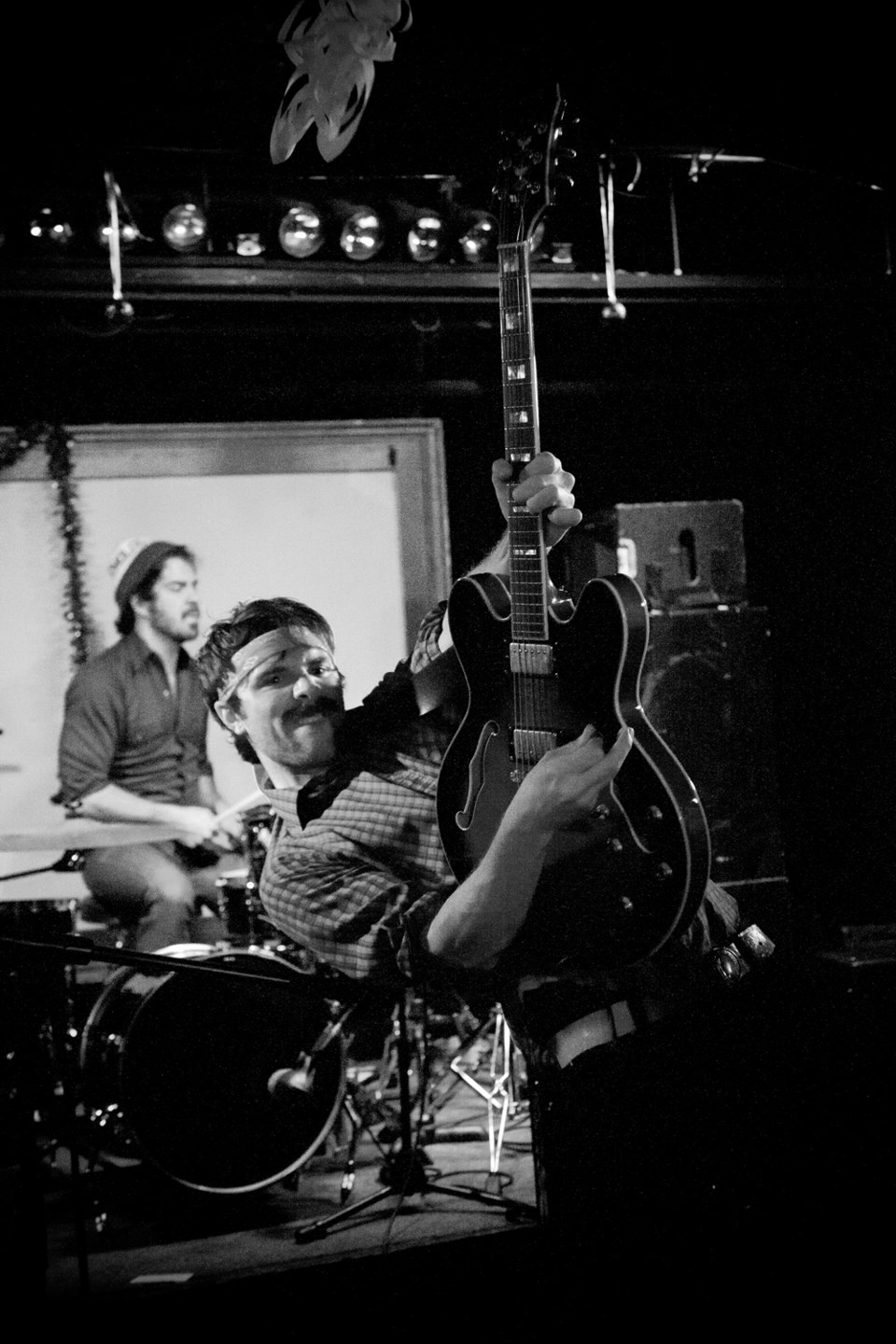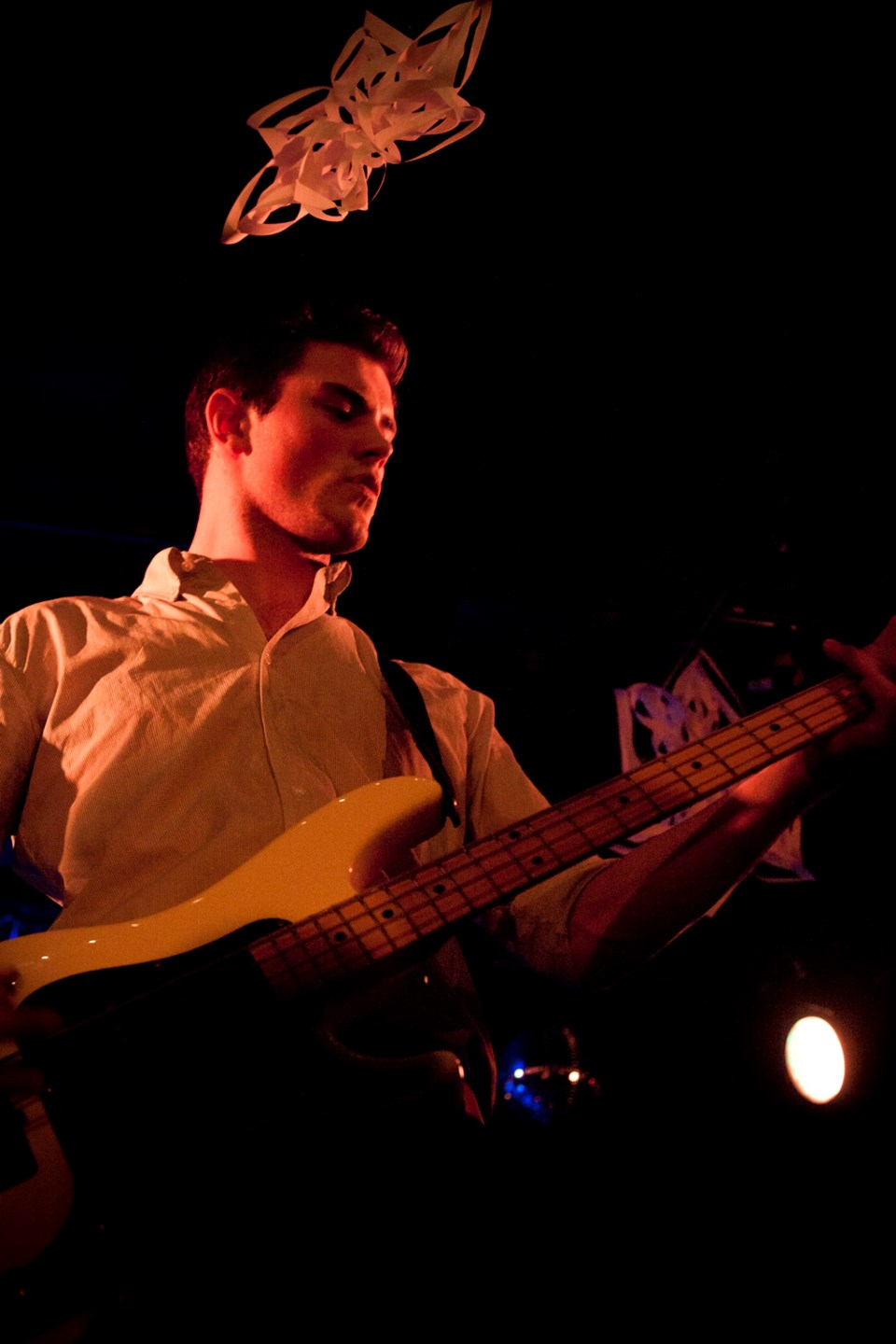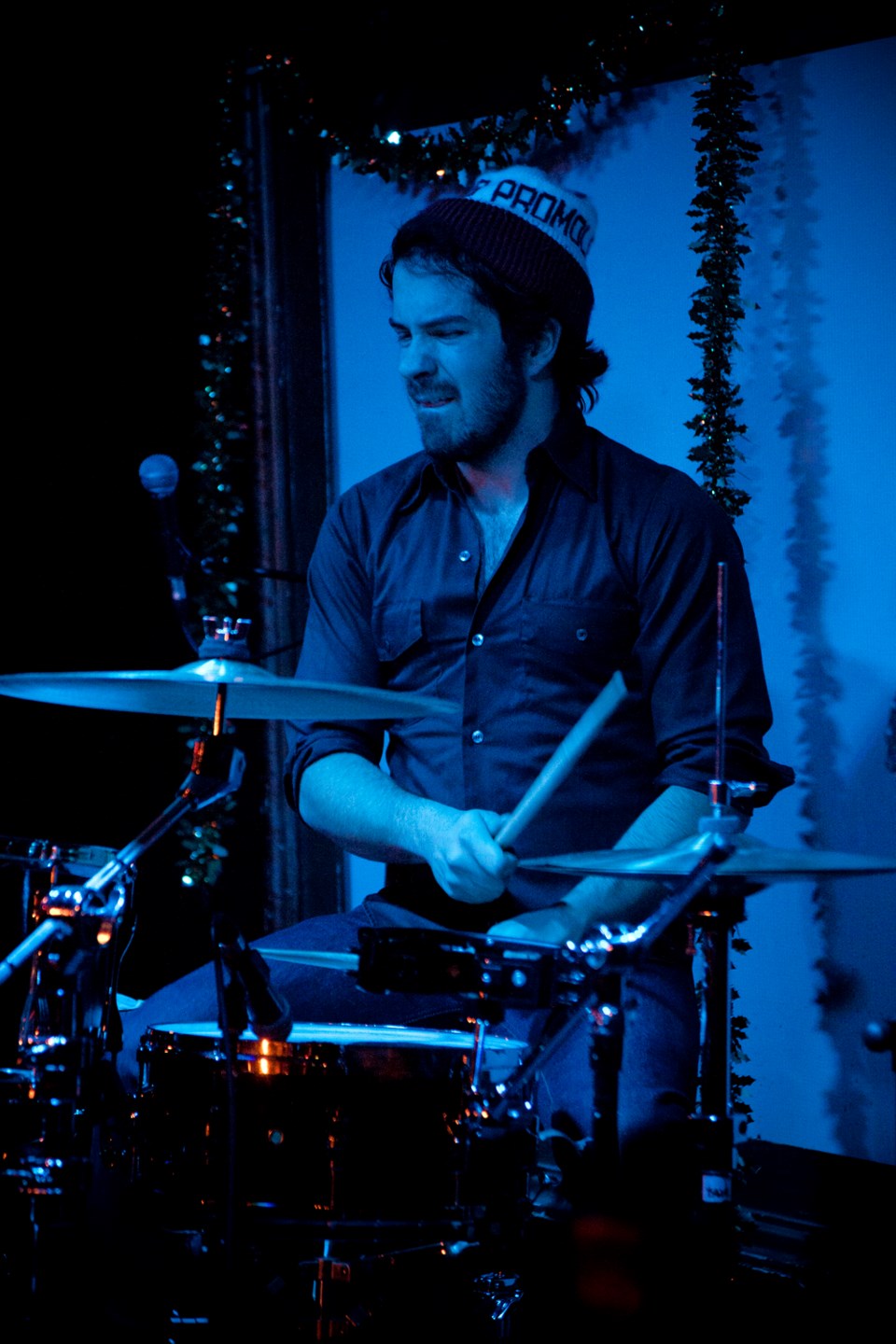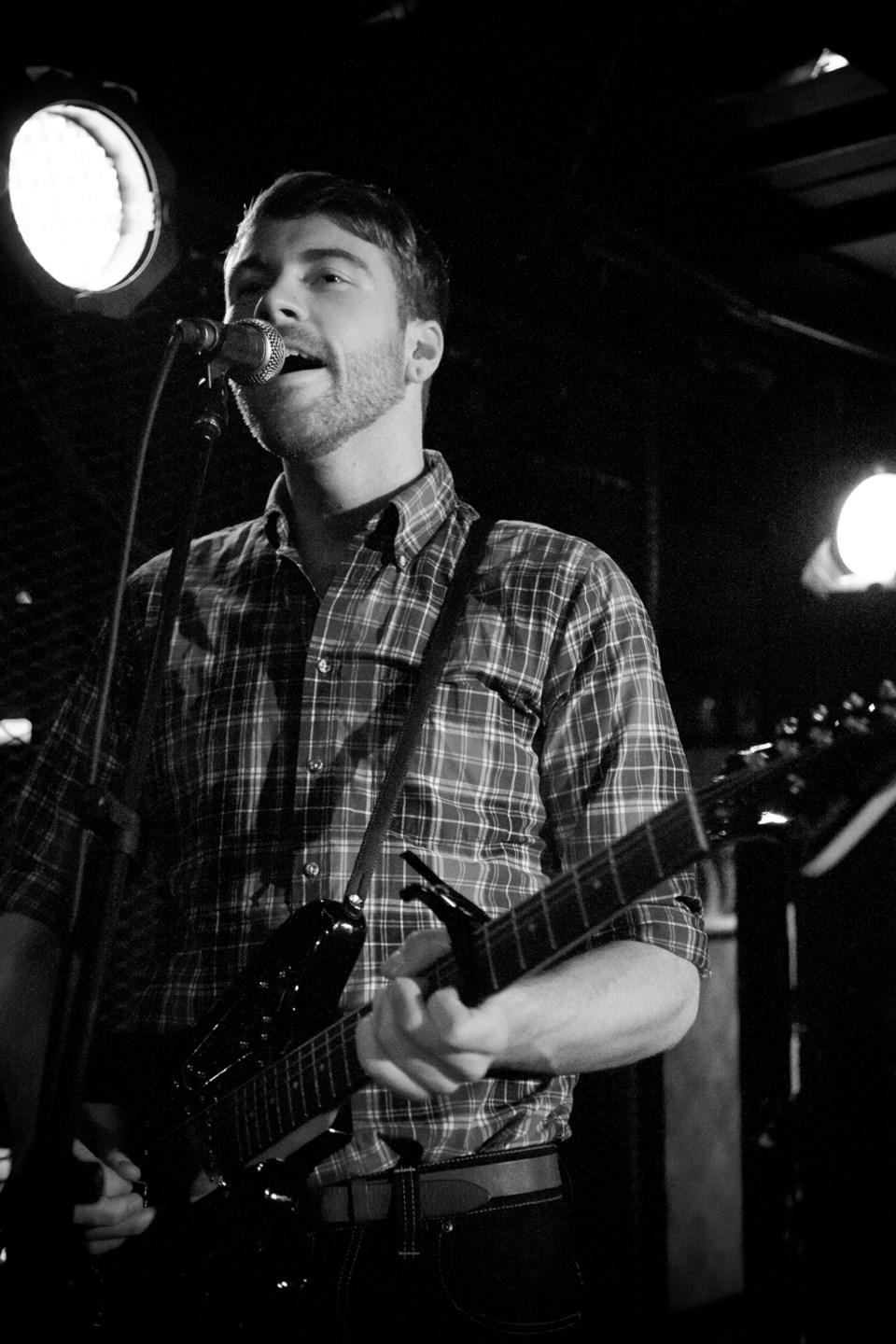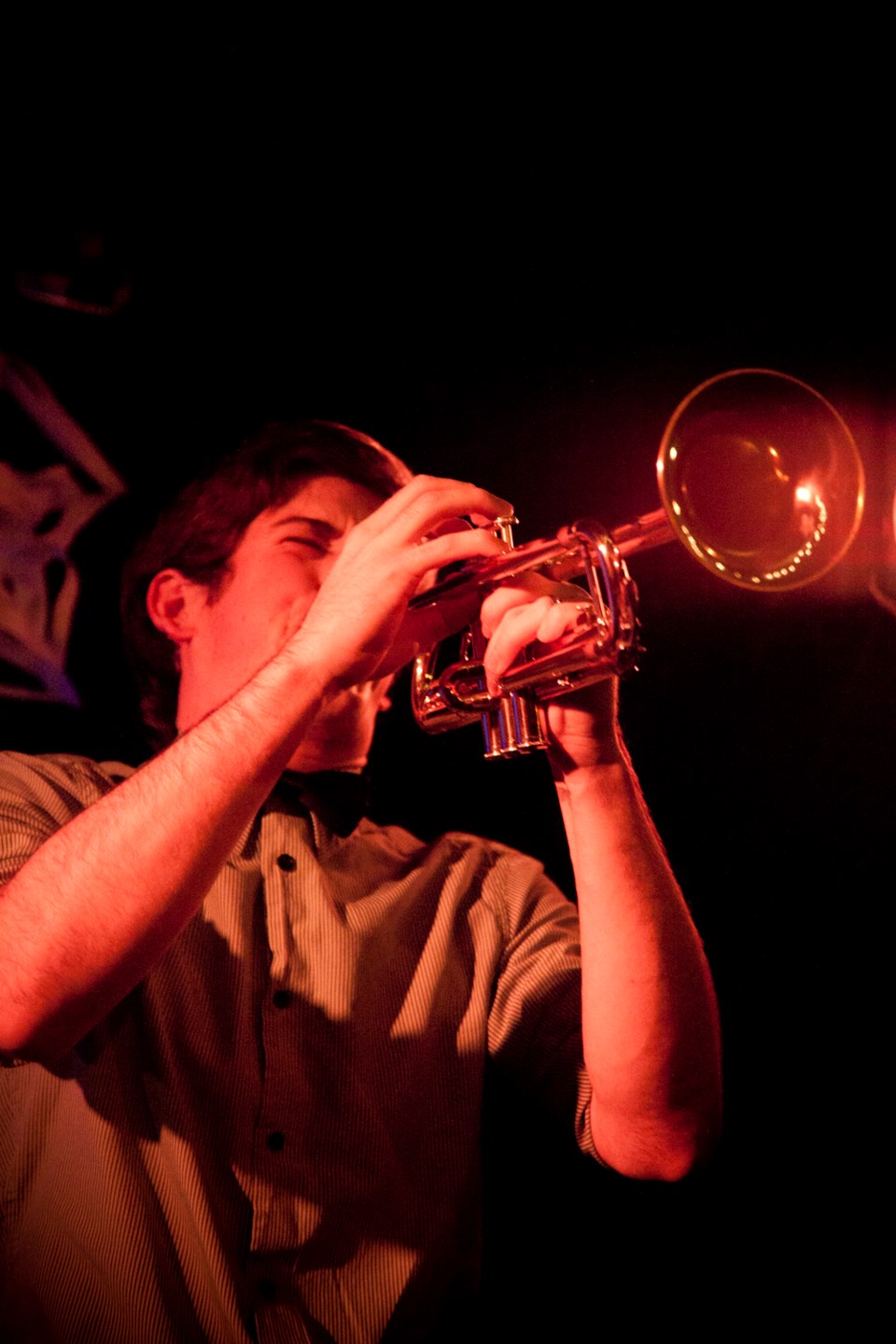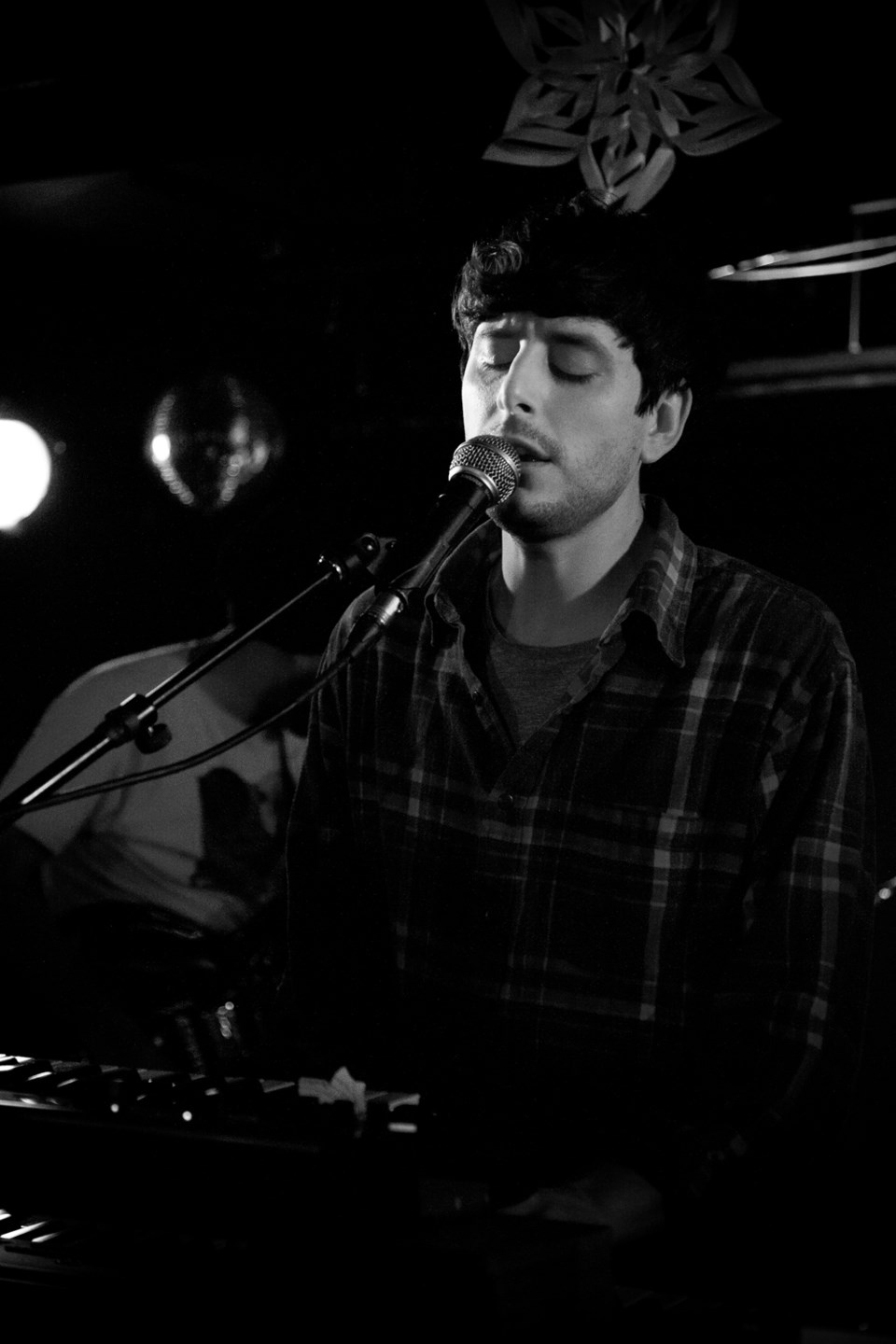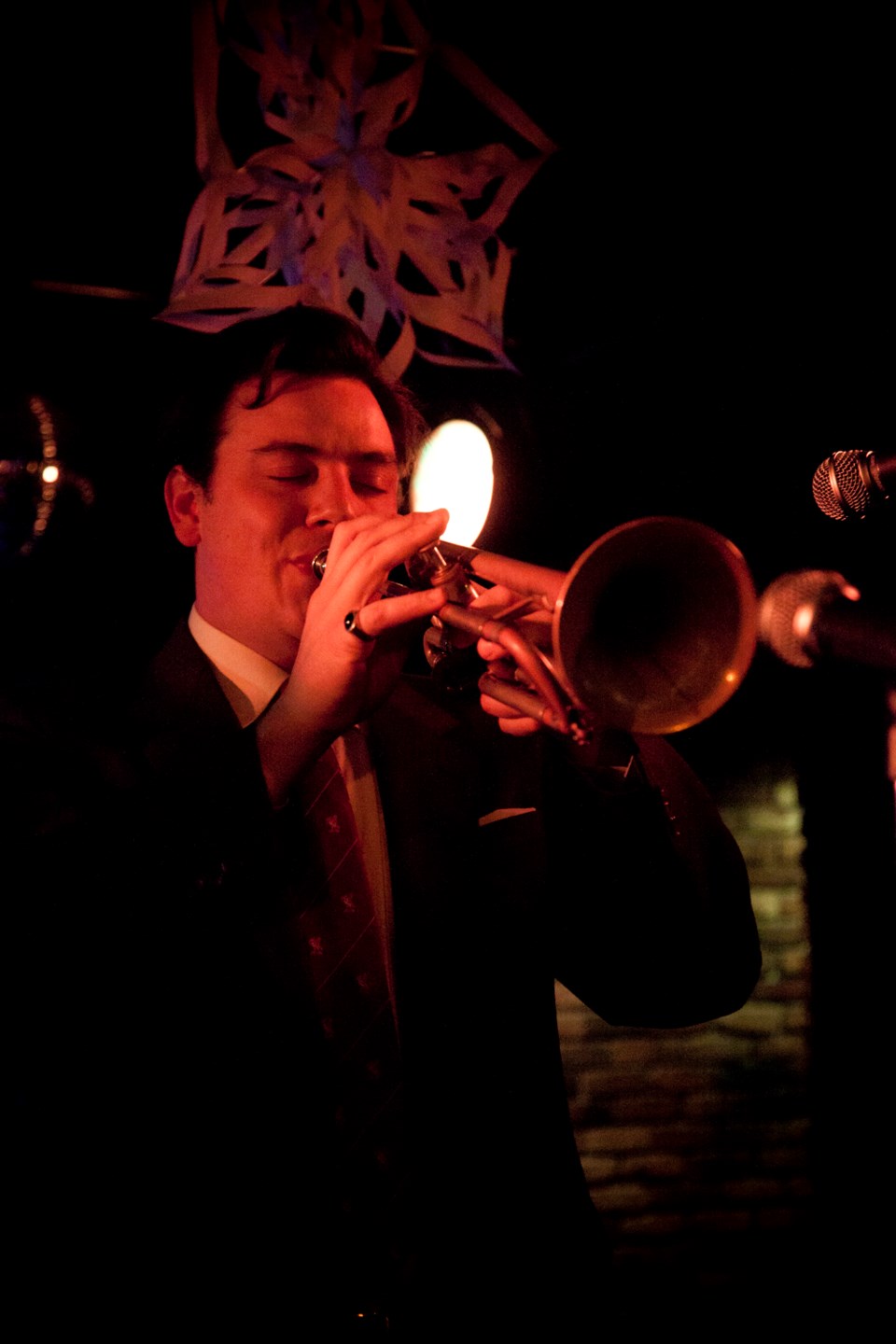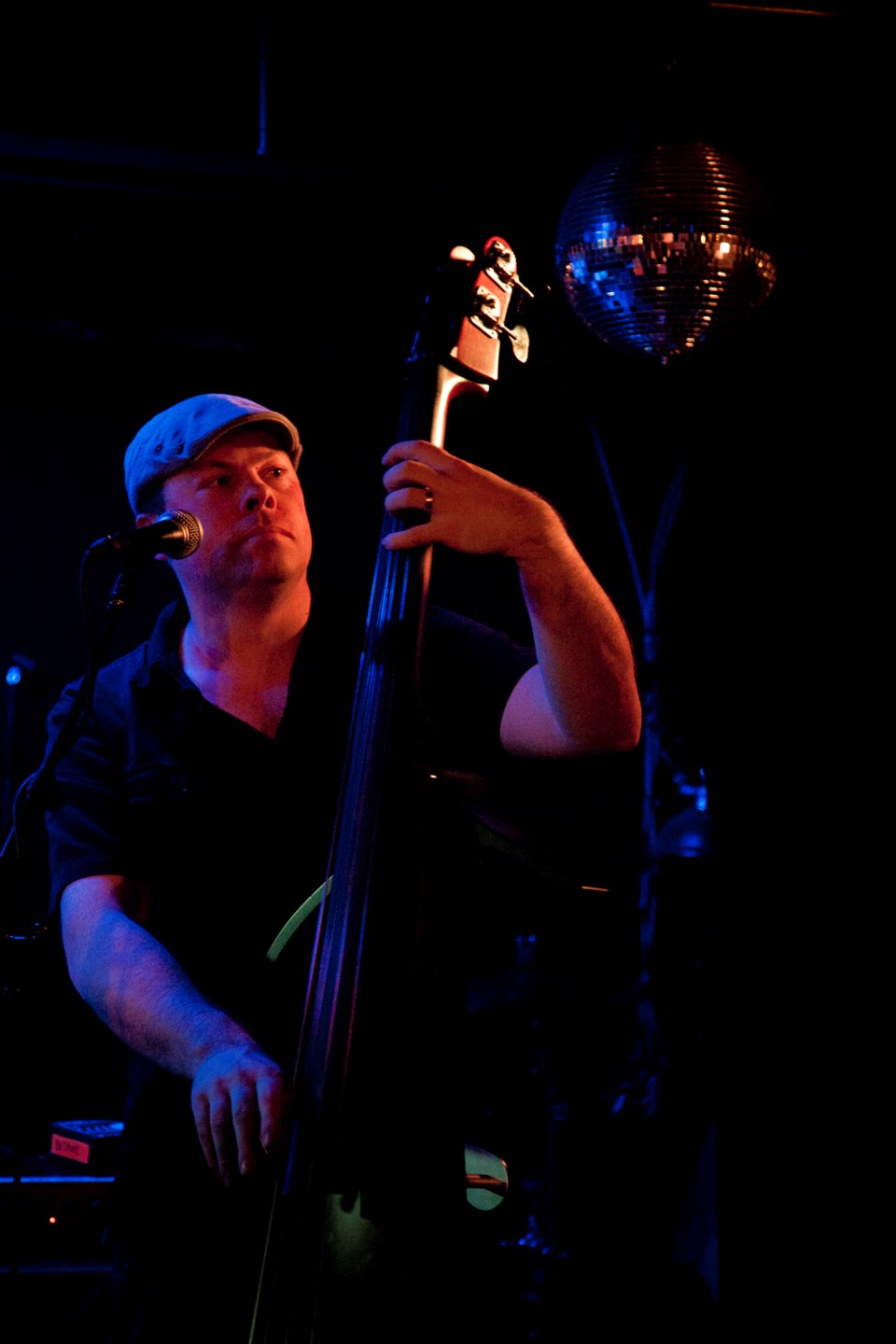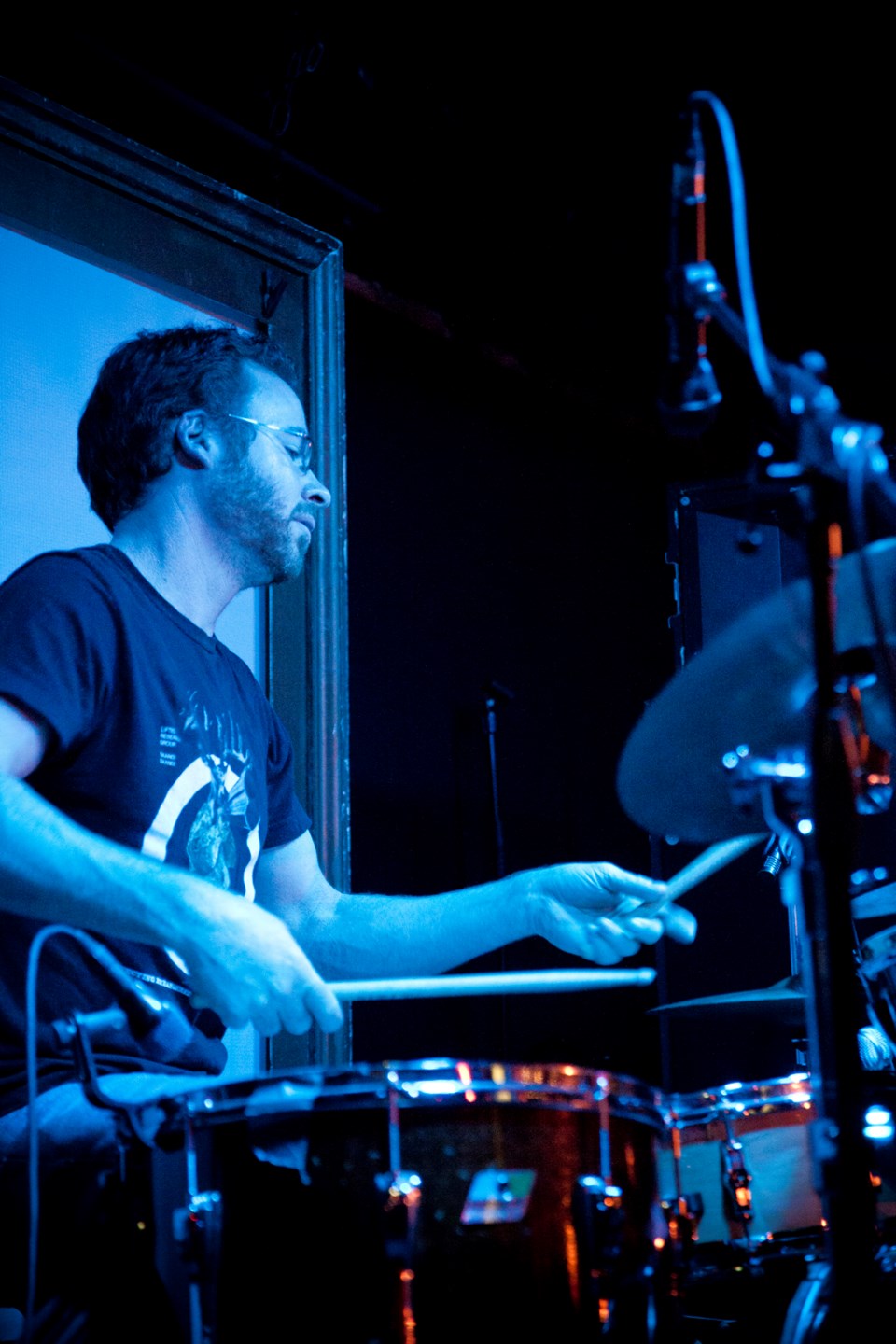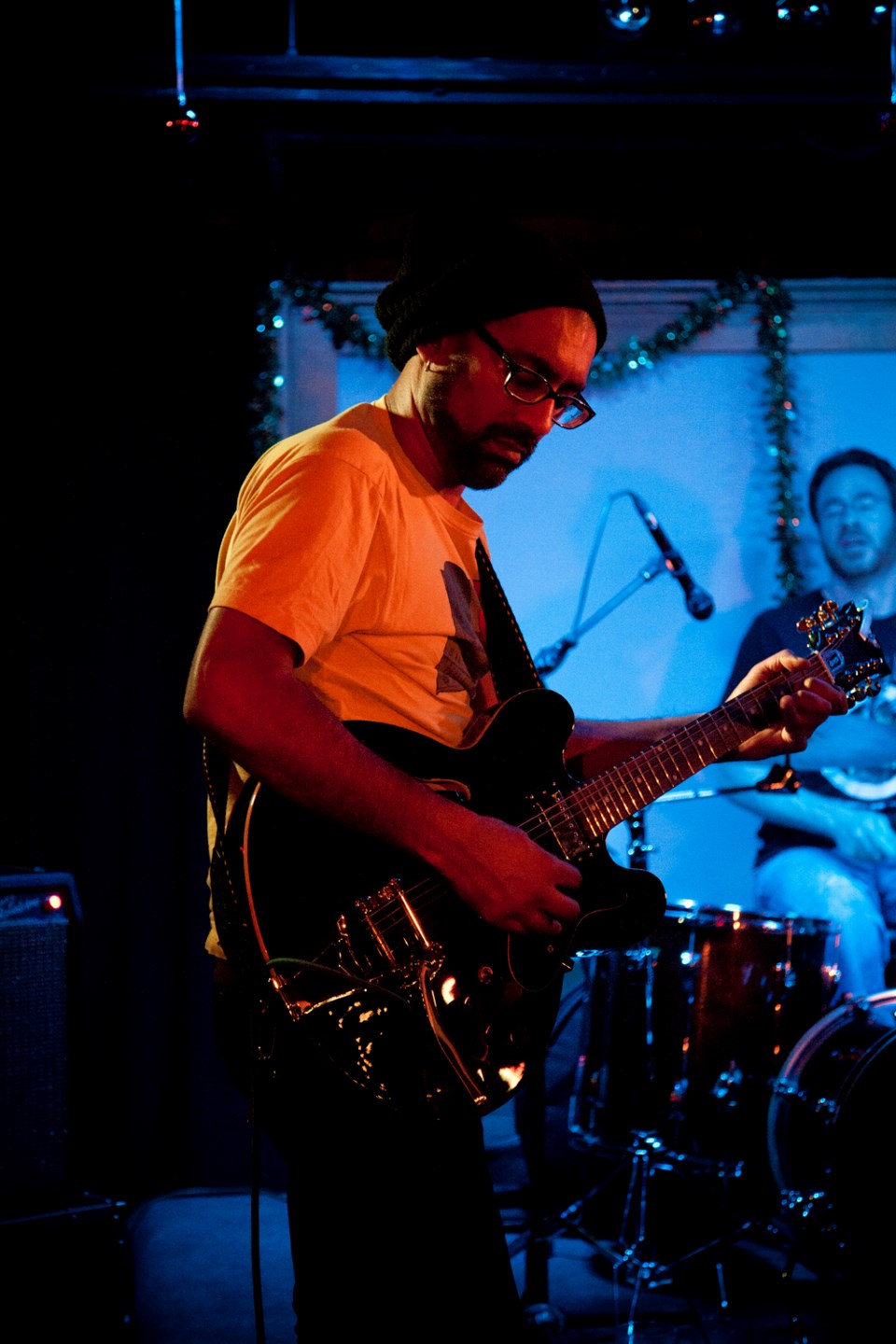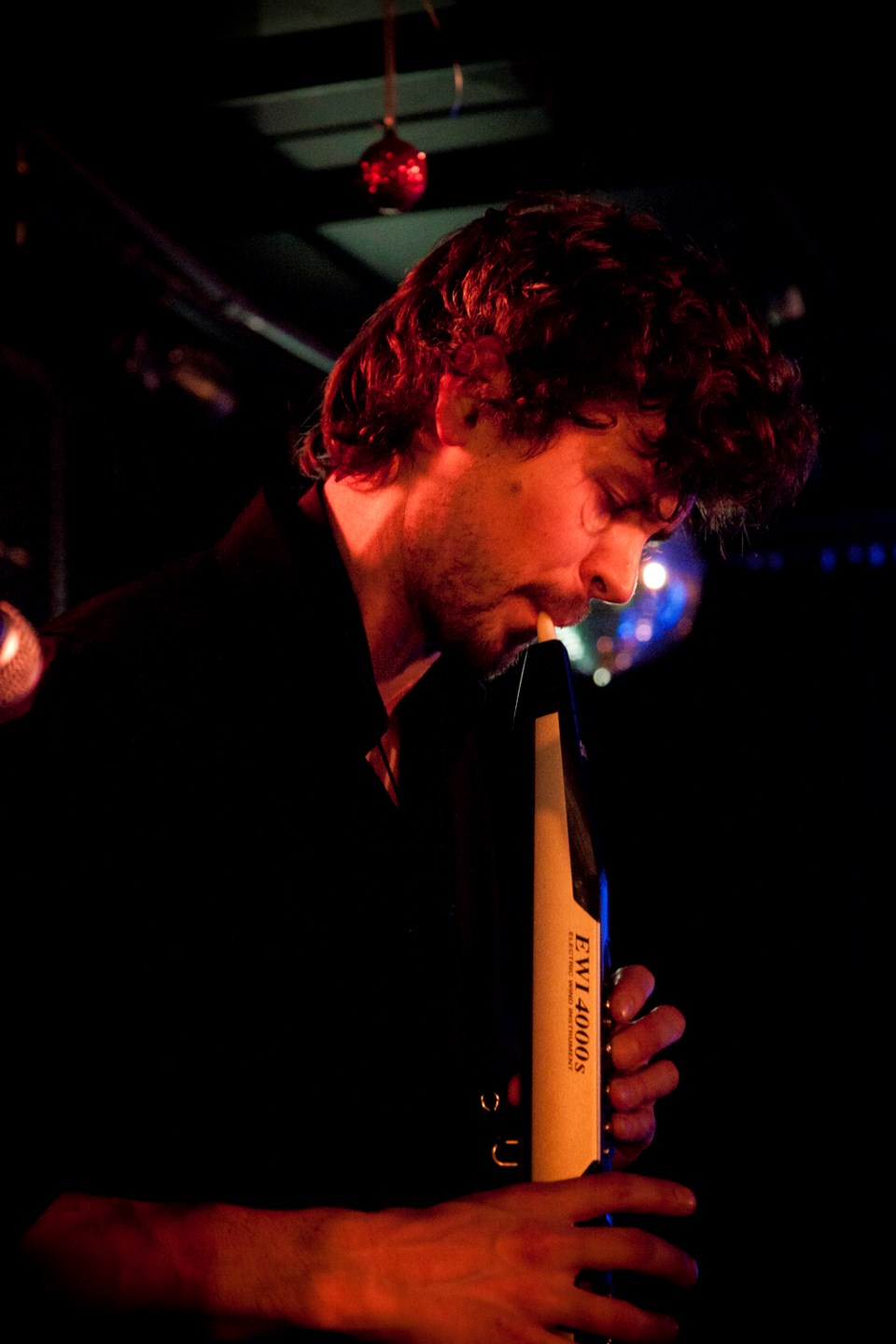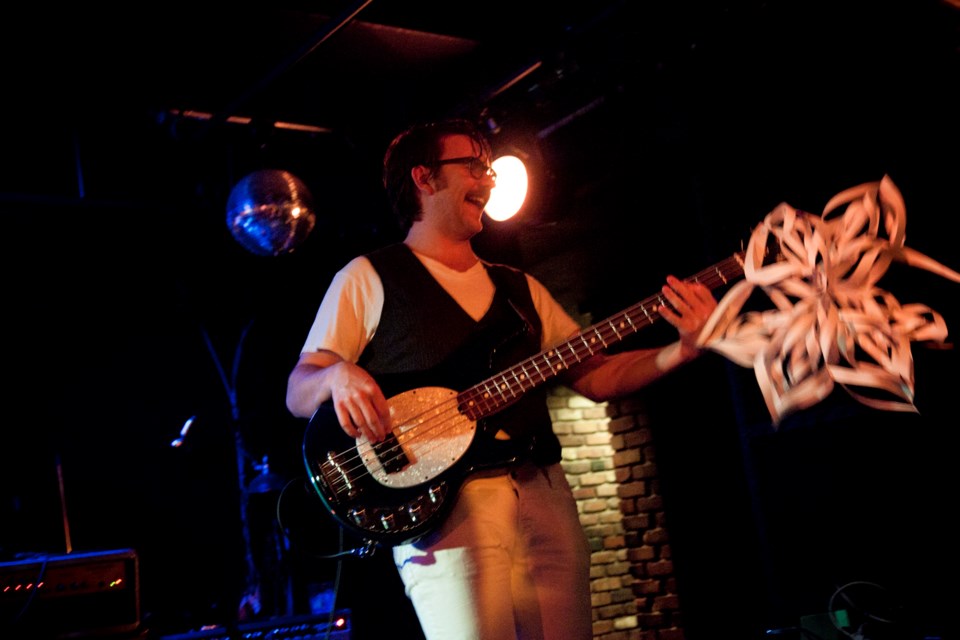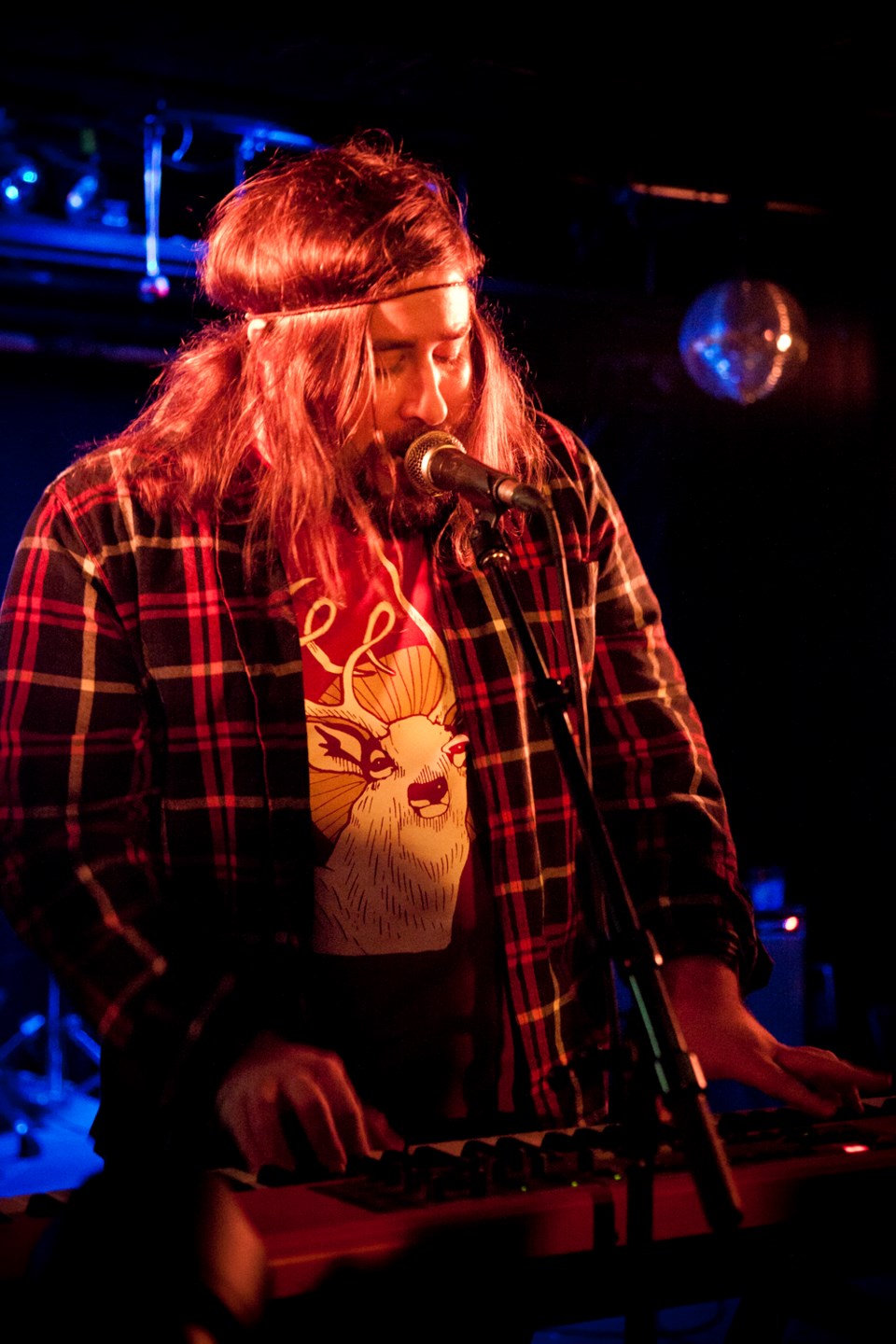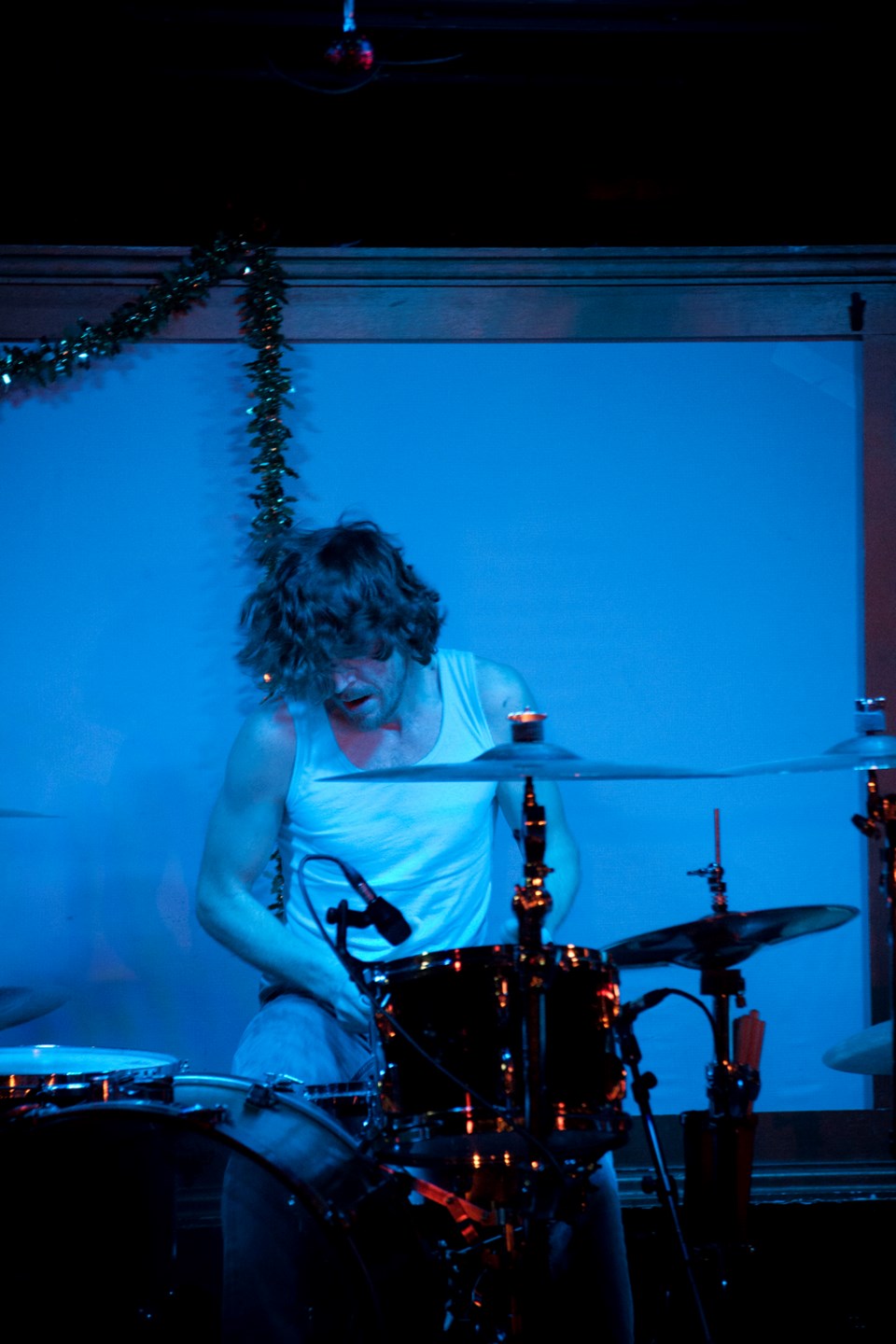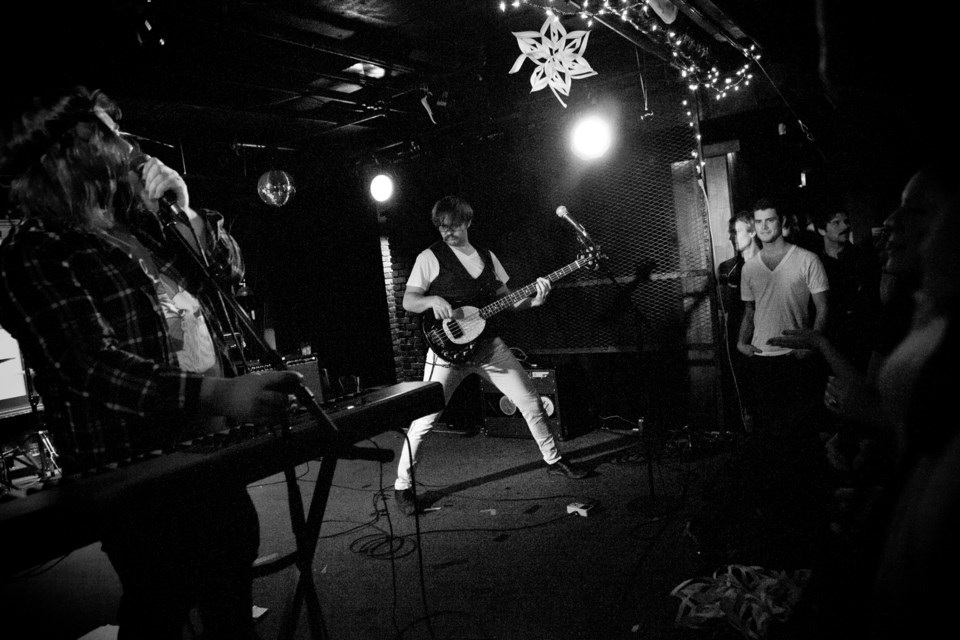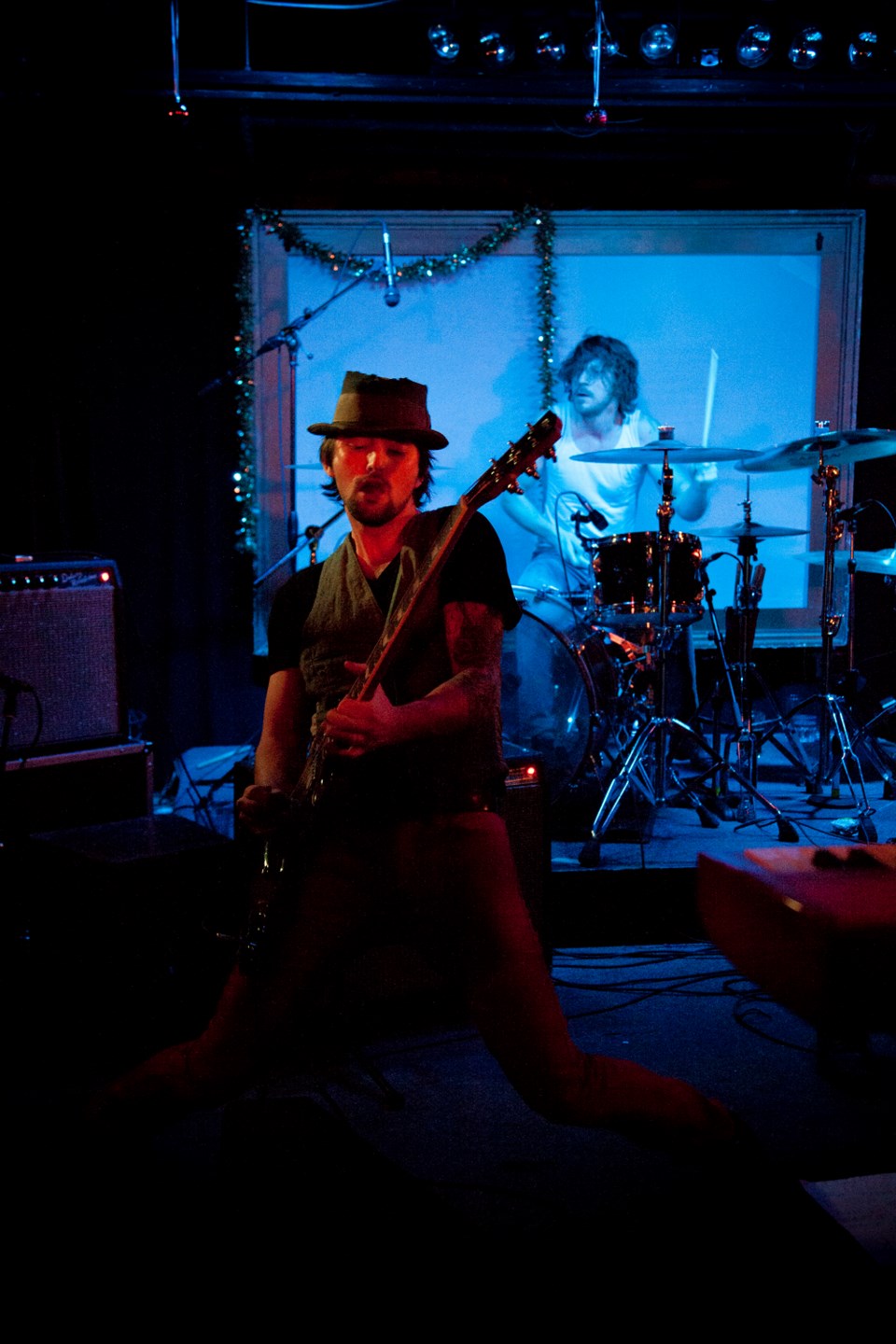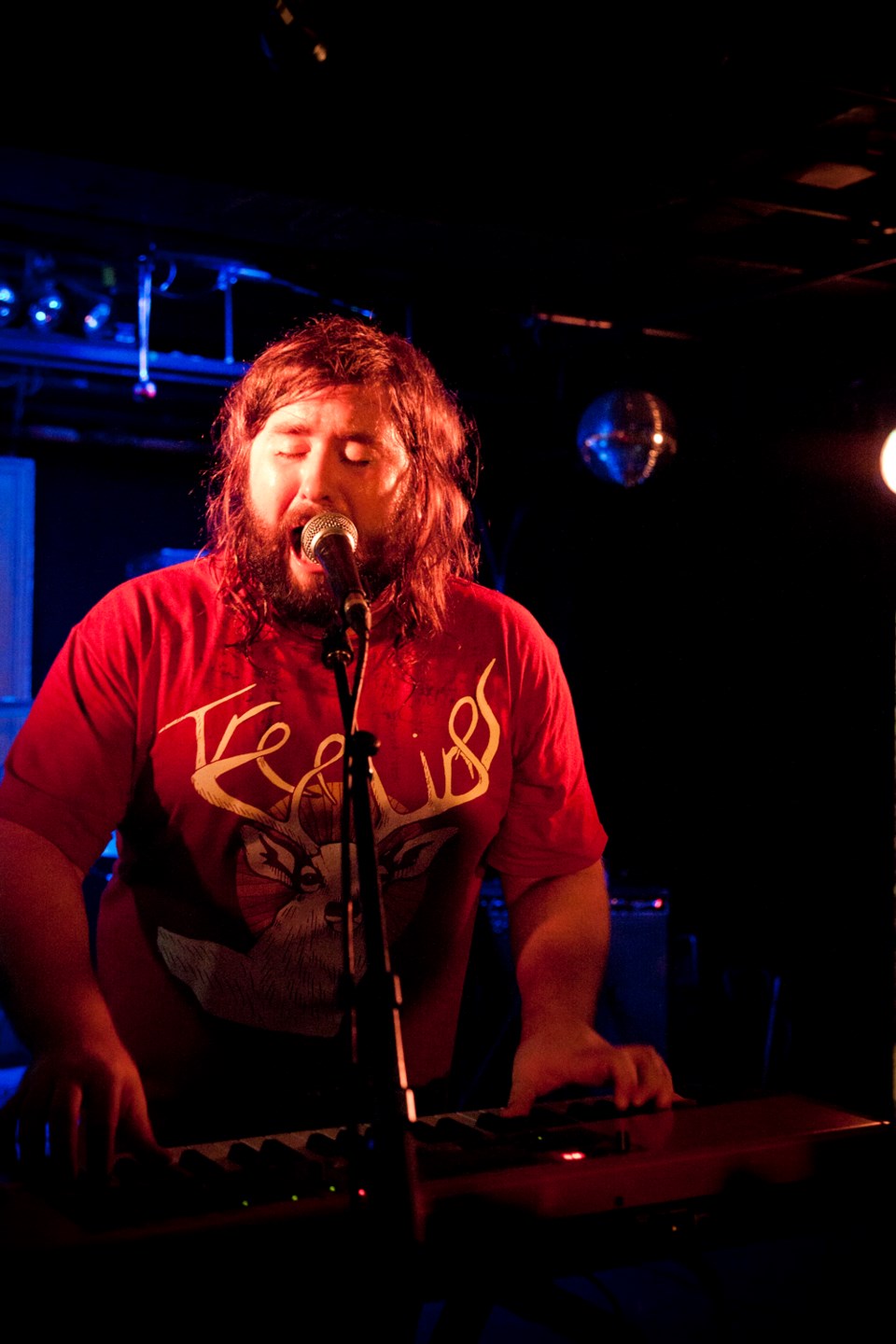 ---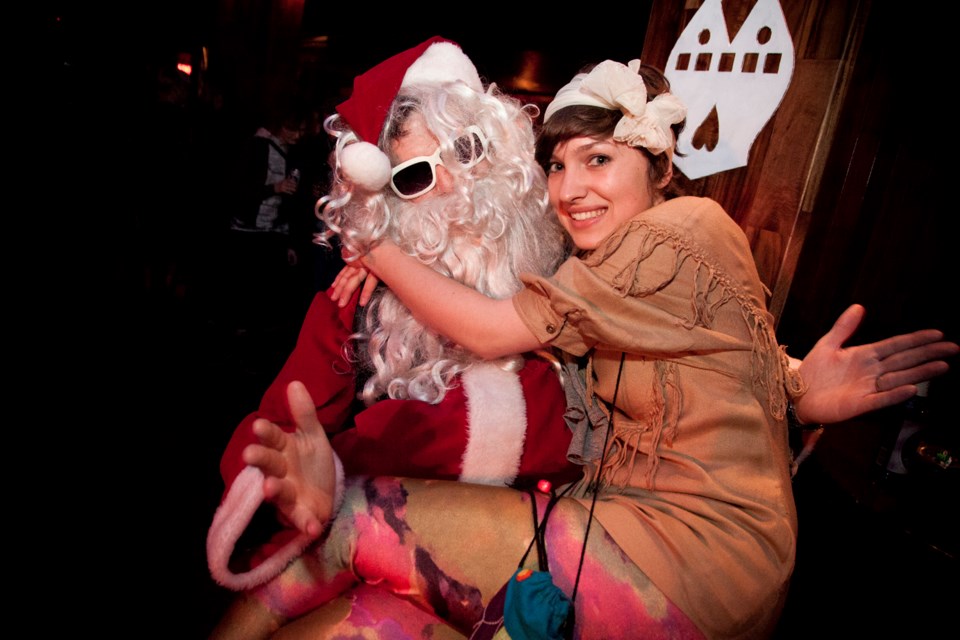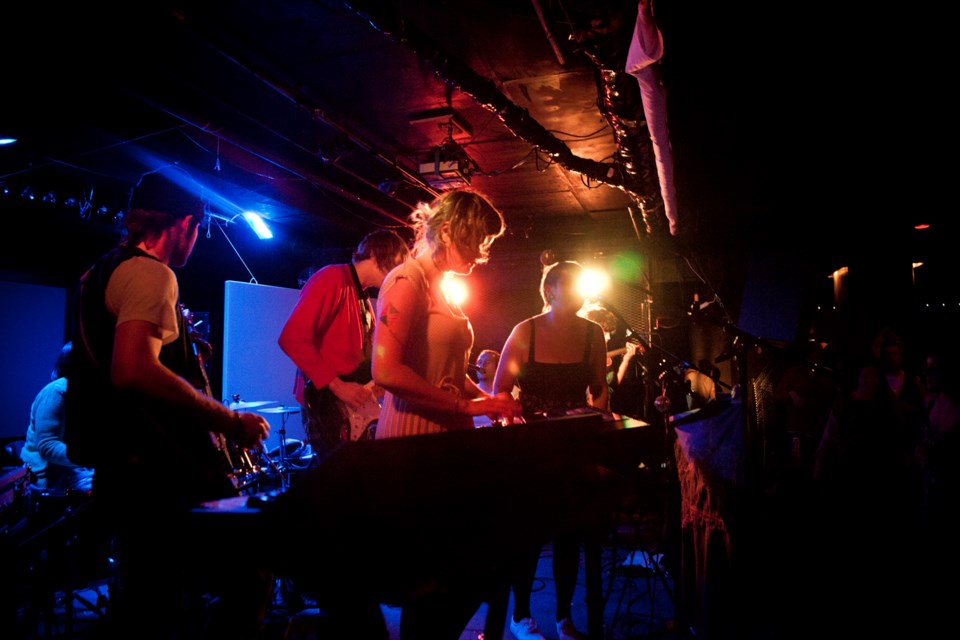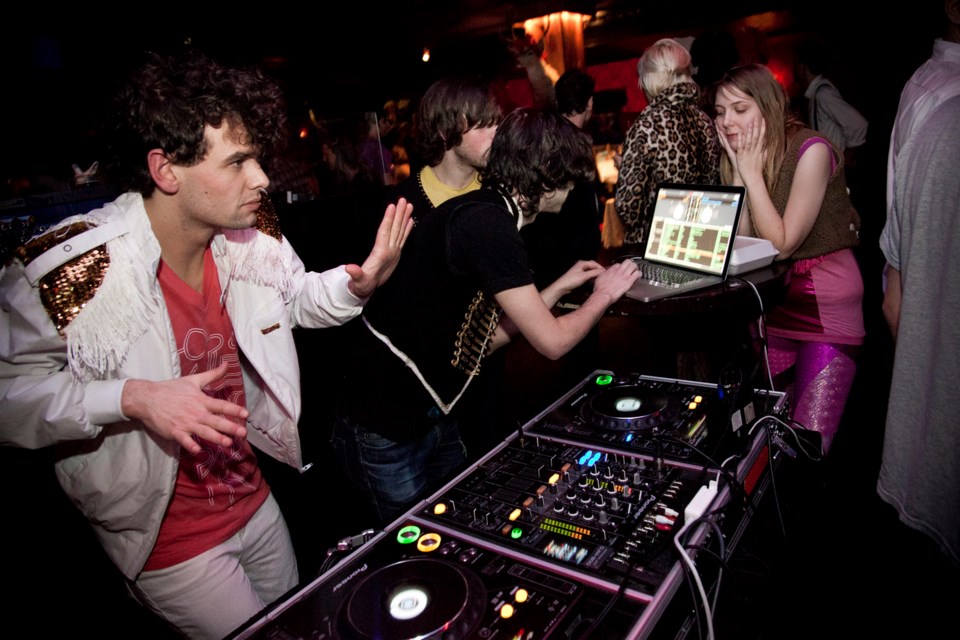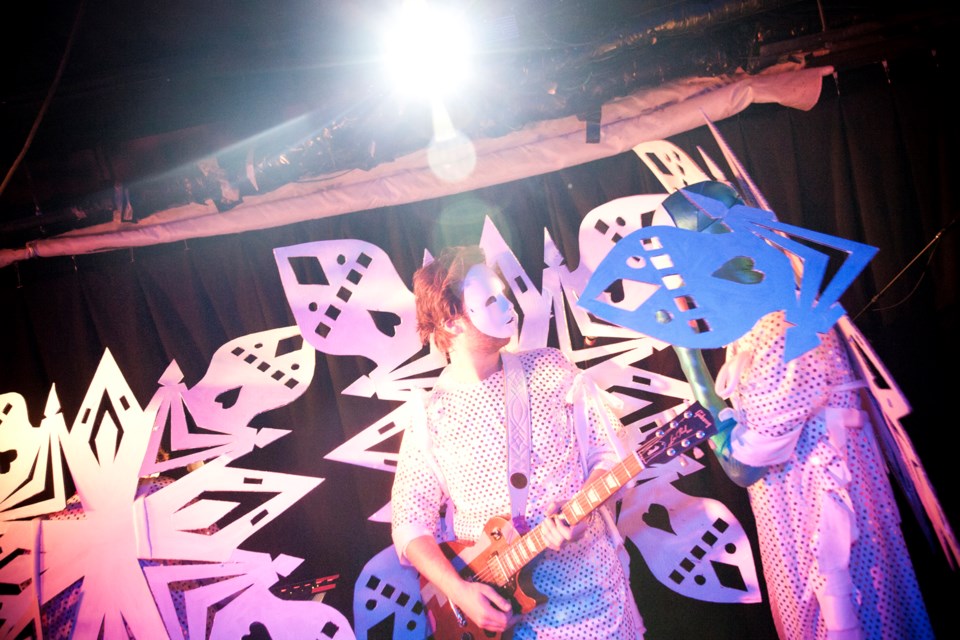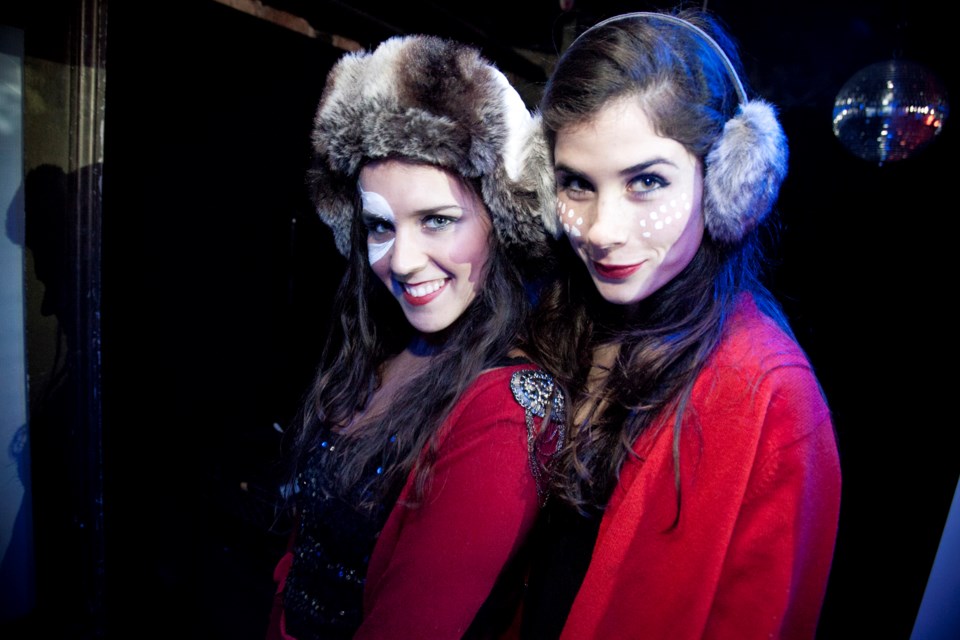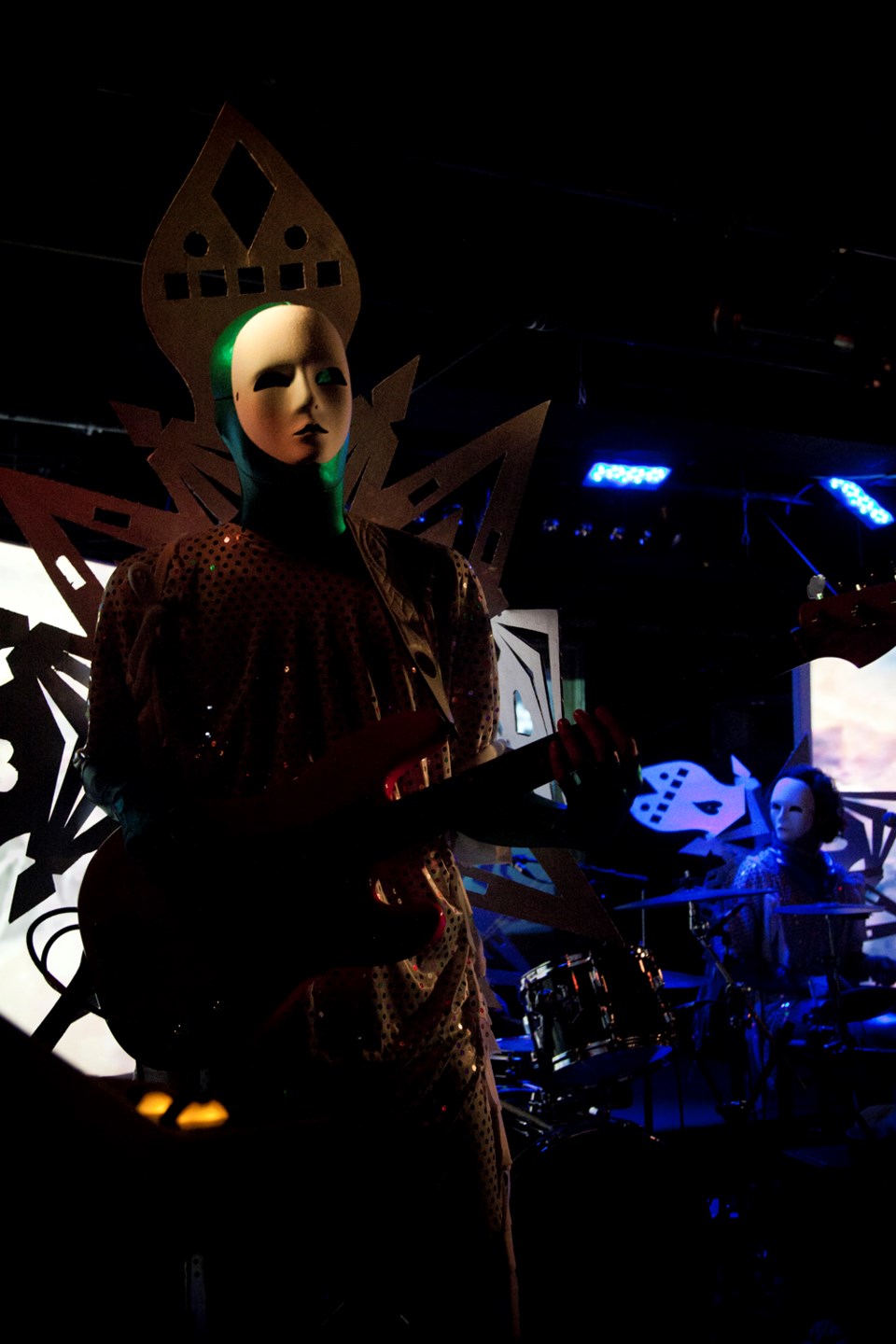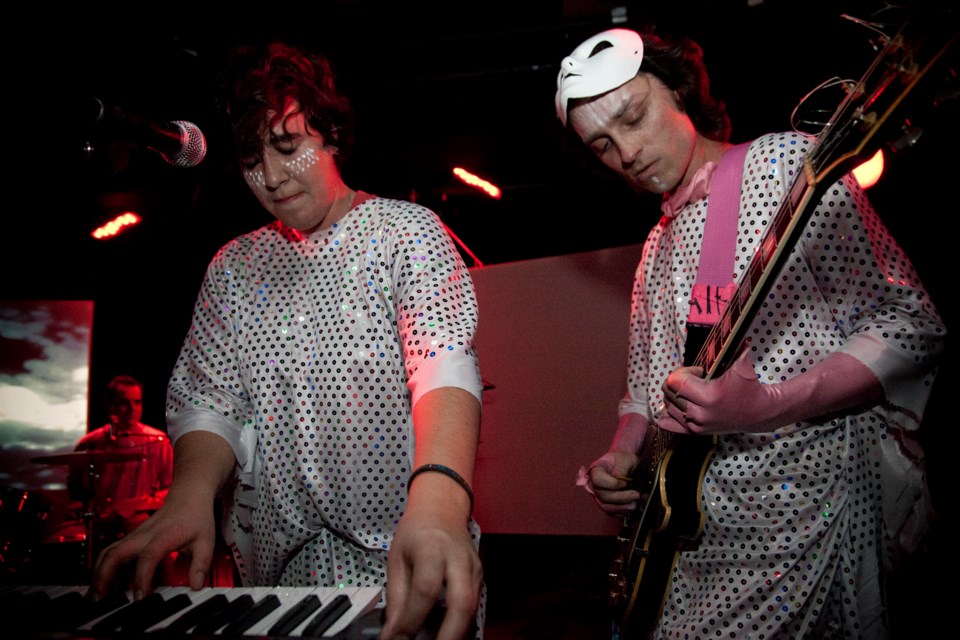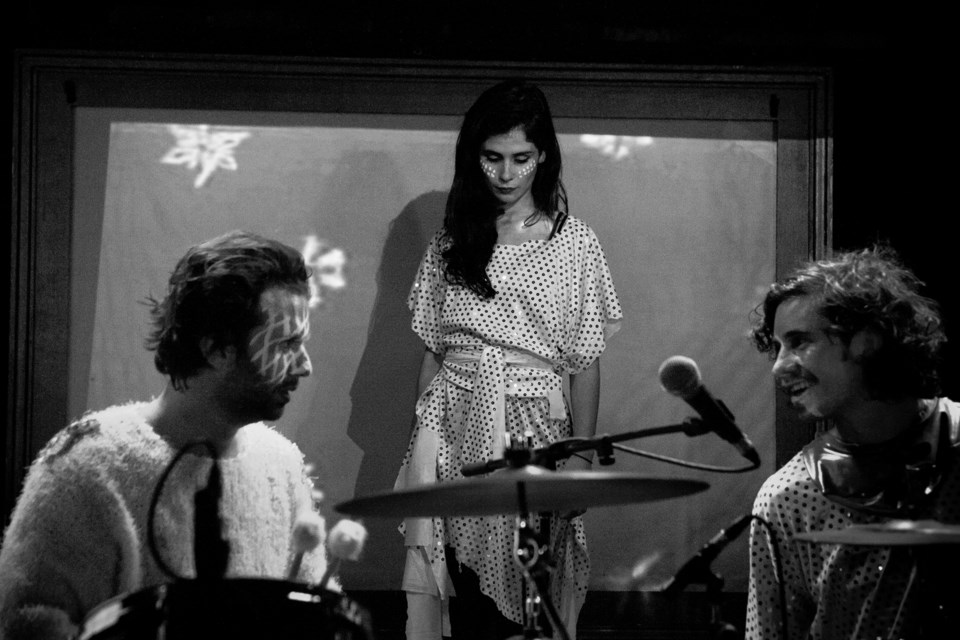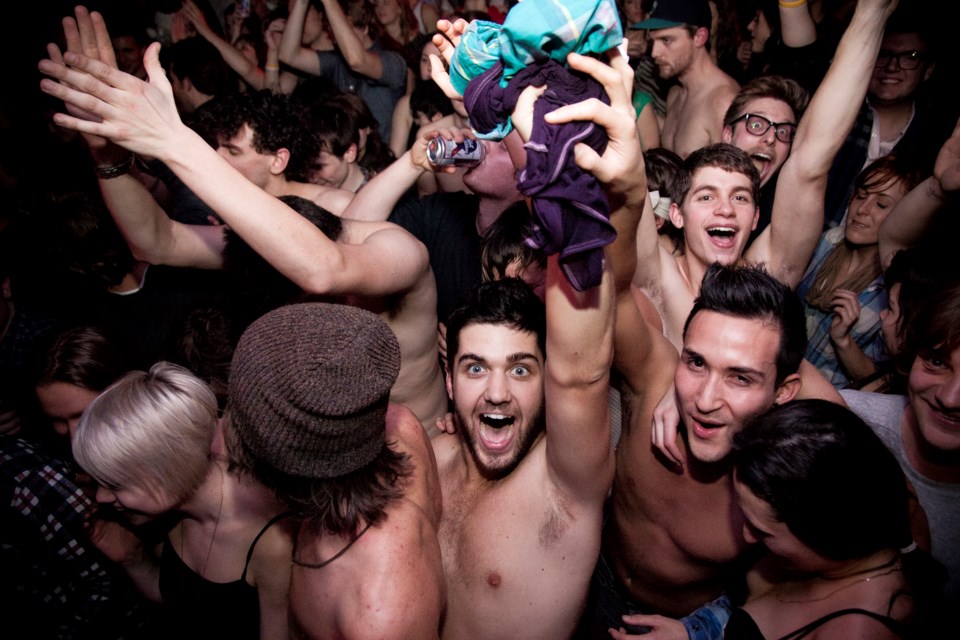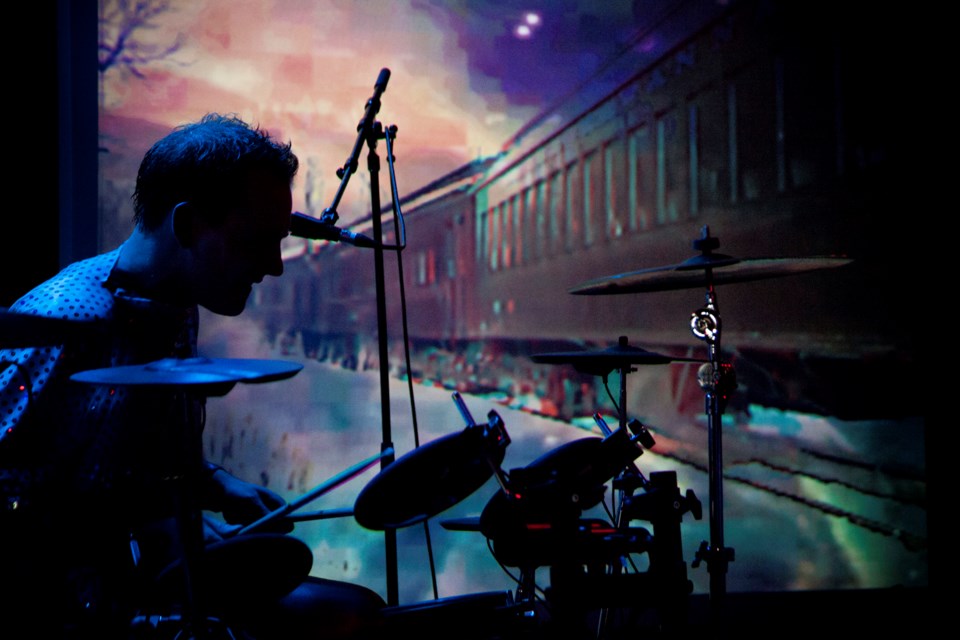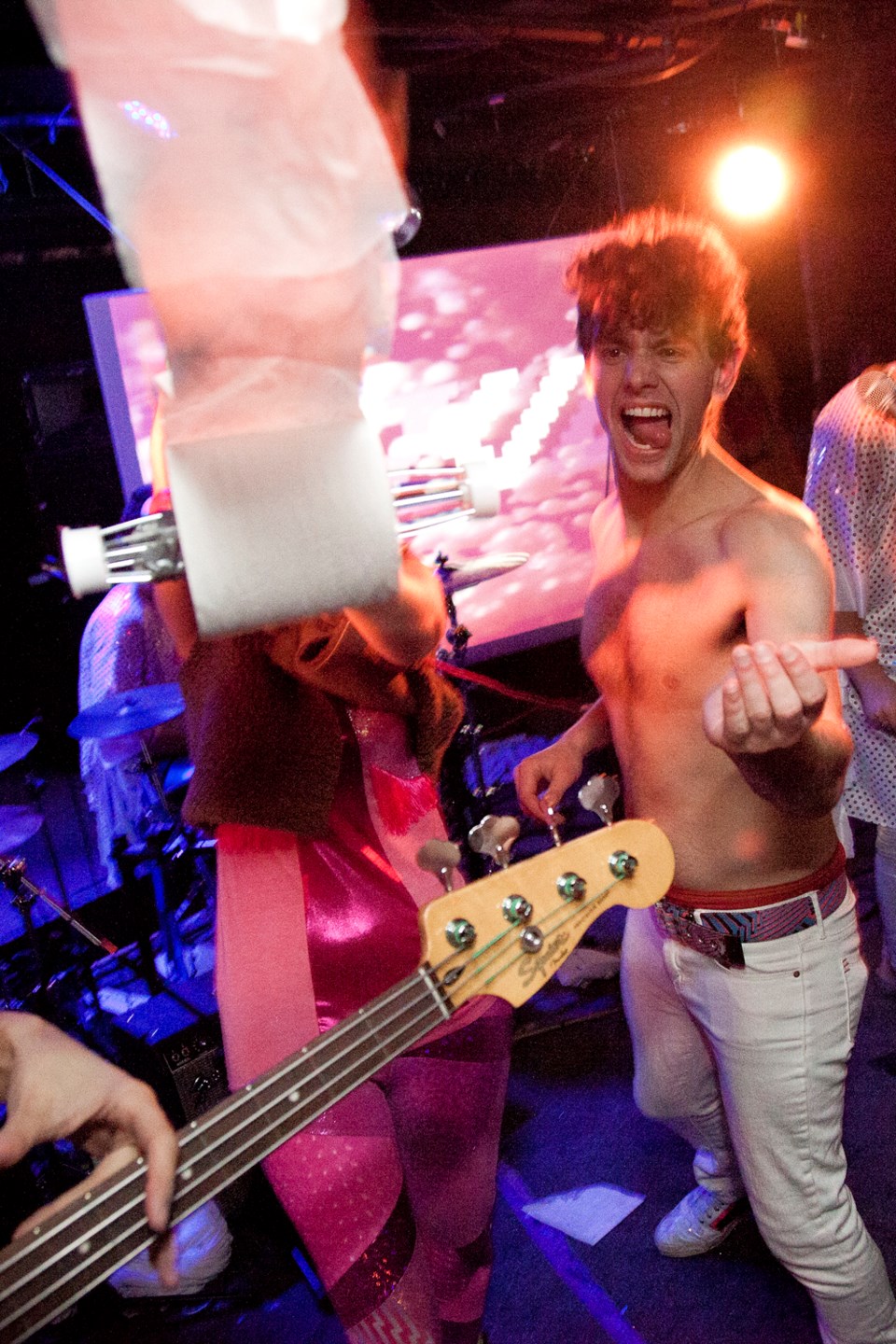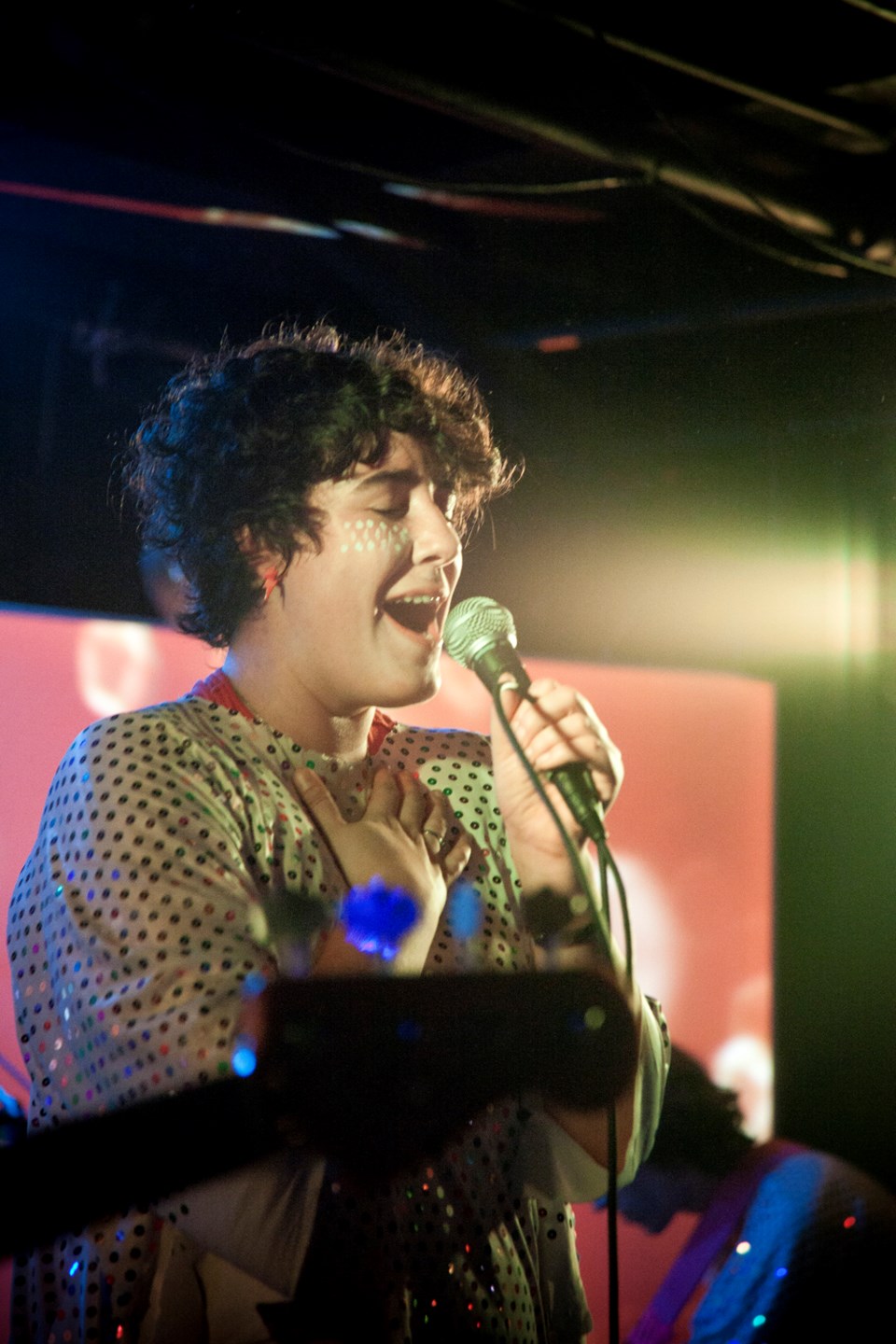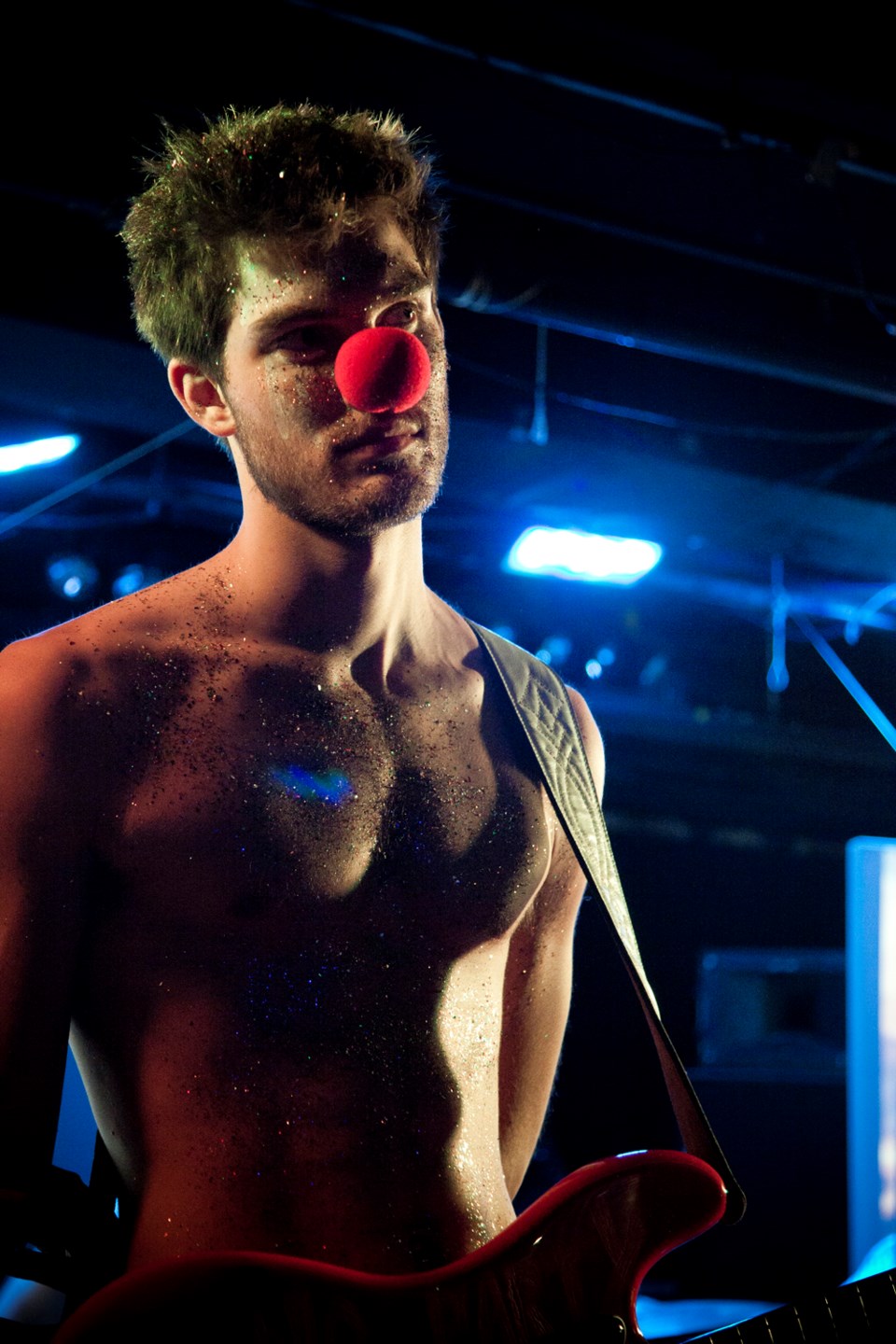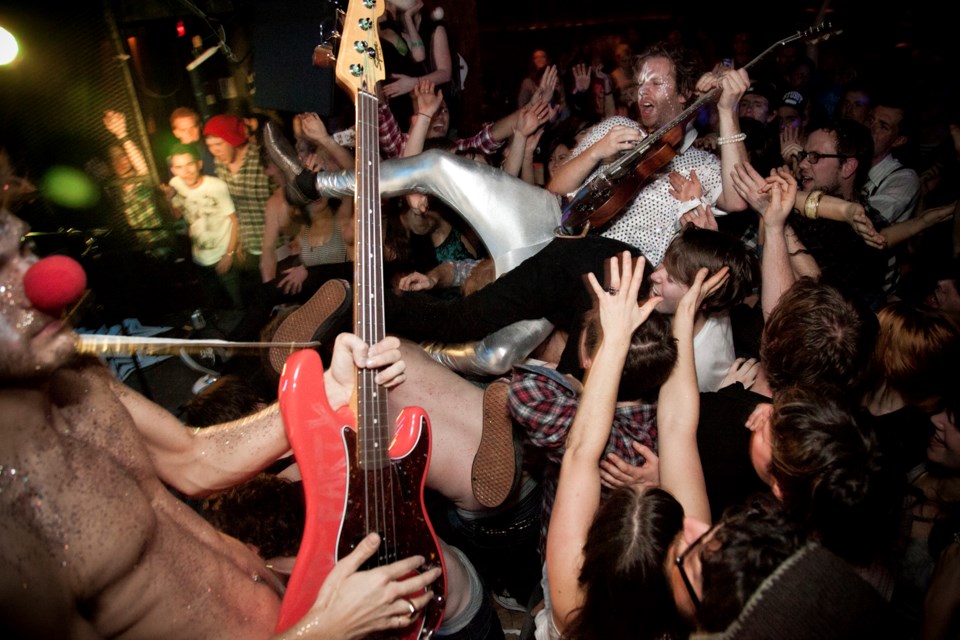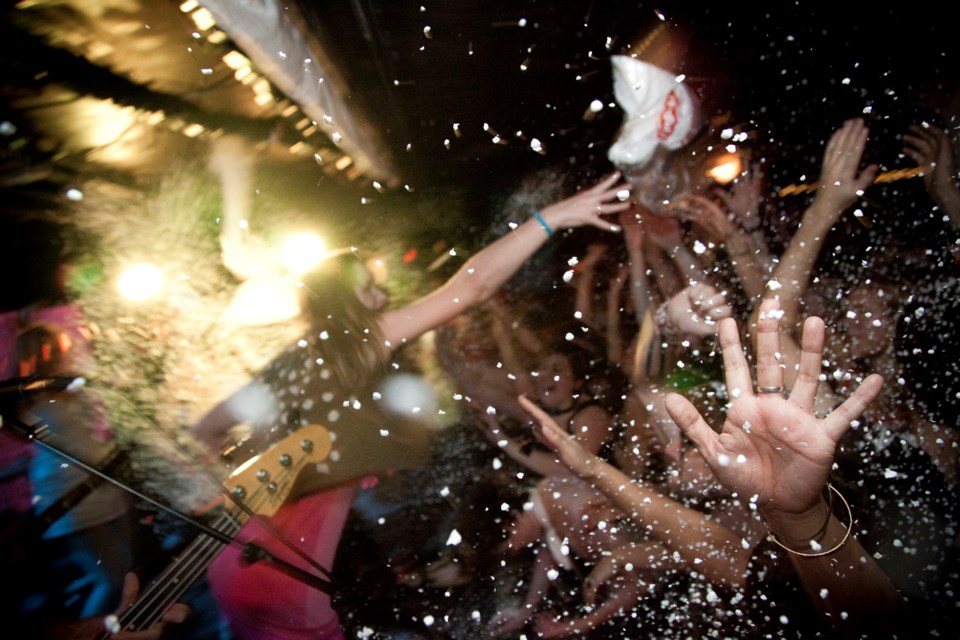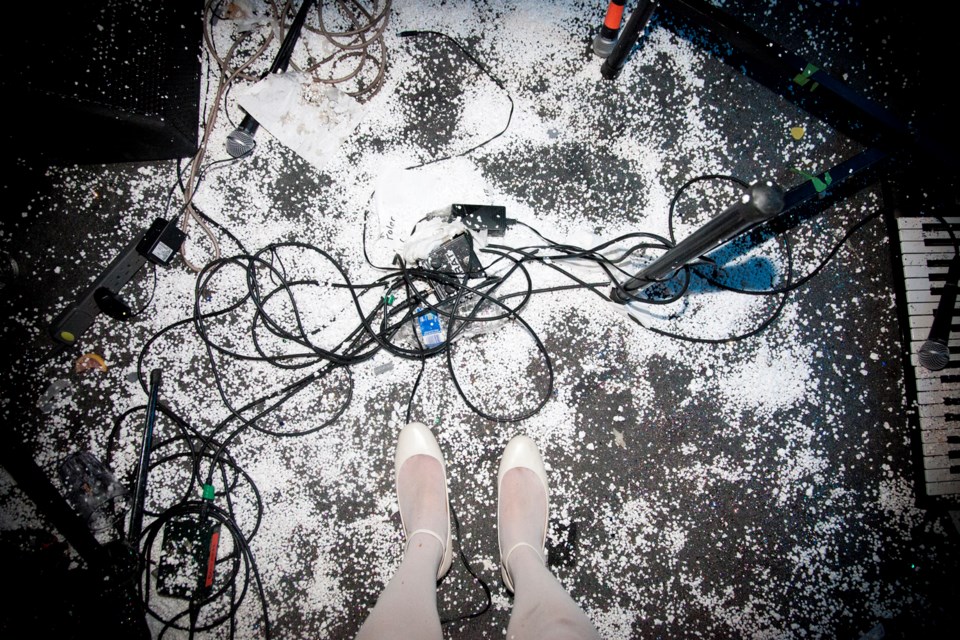 ---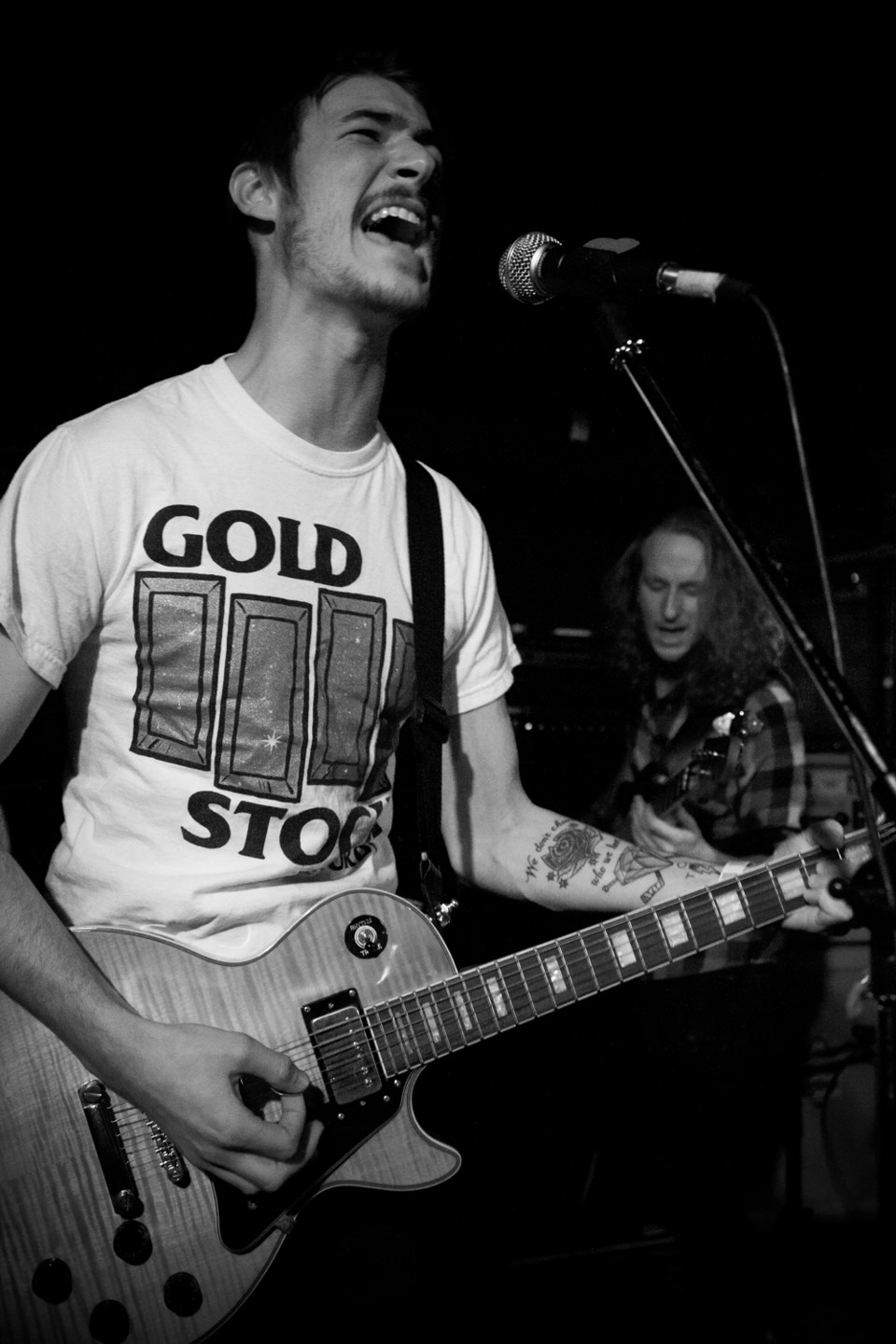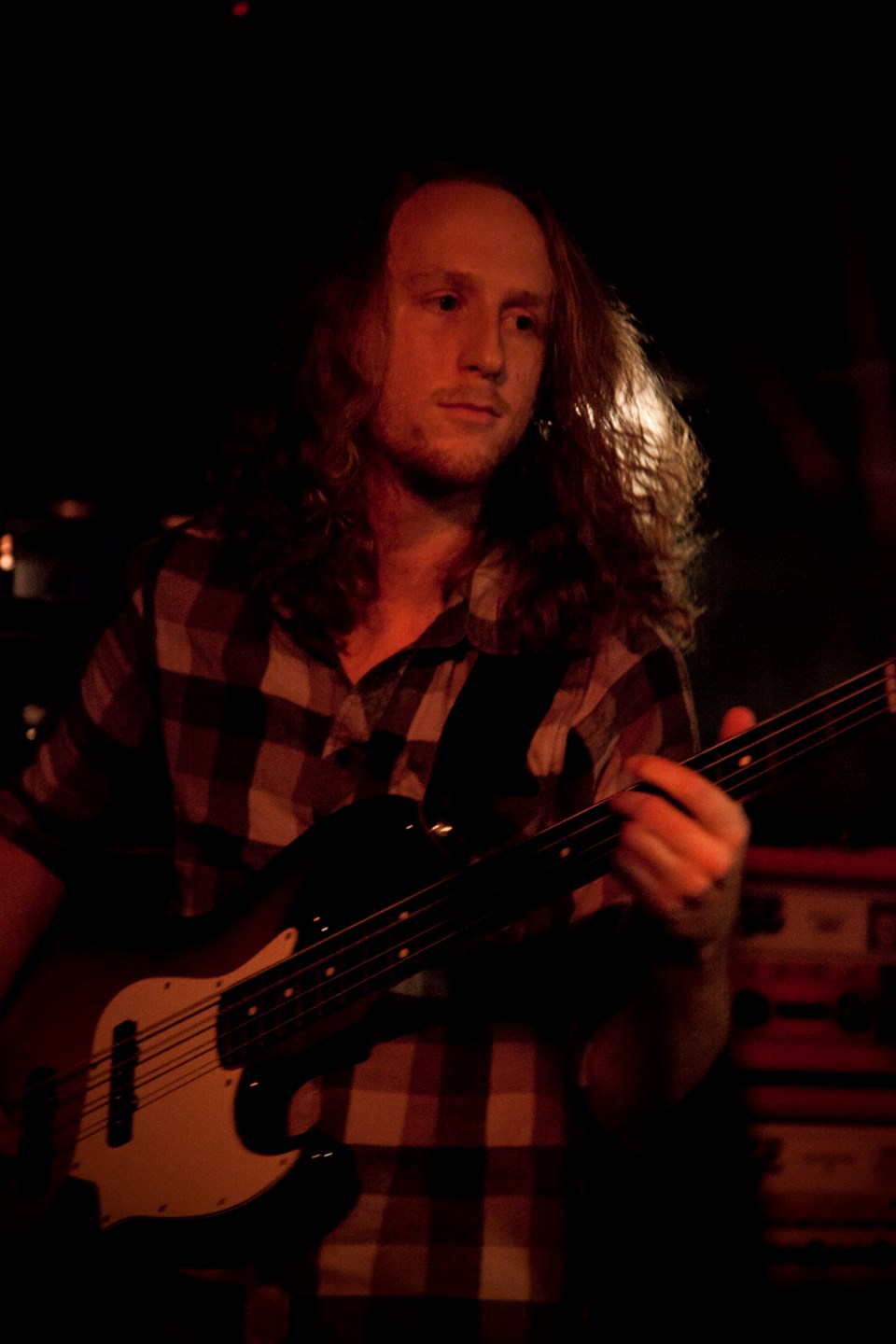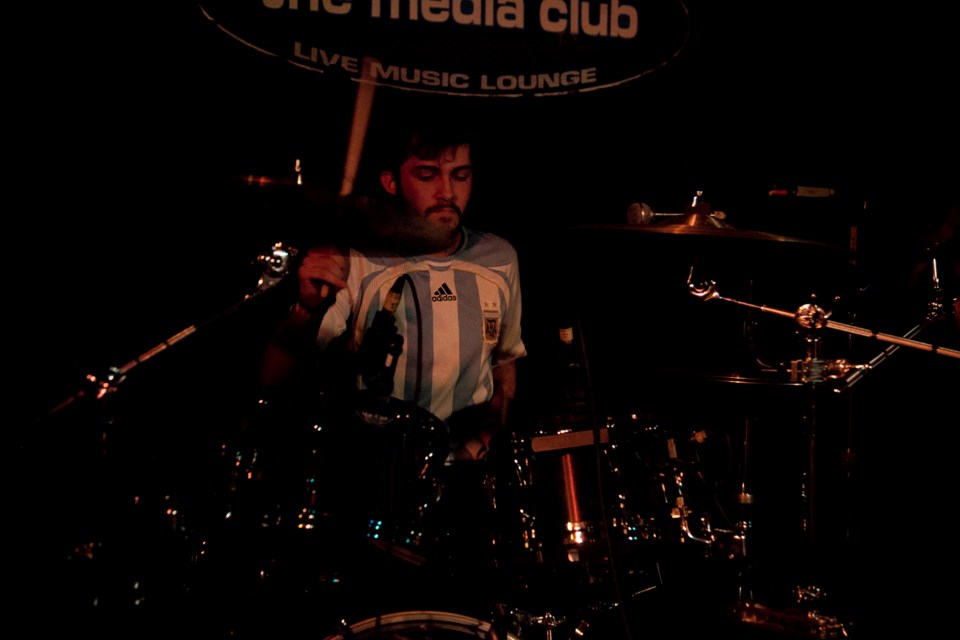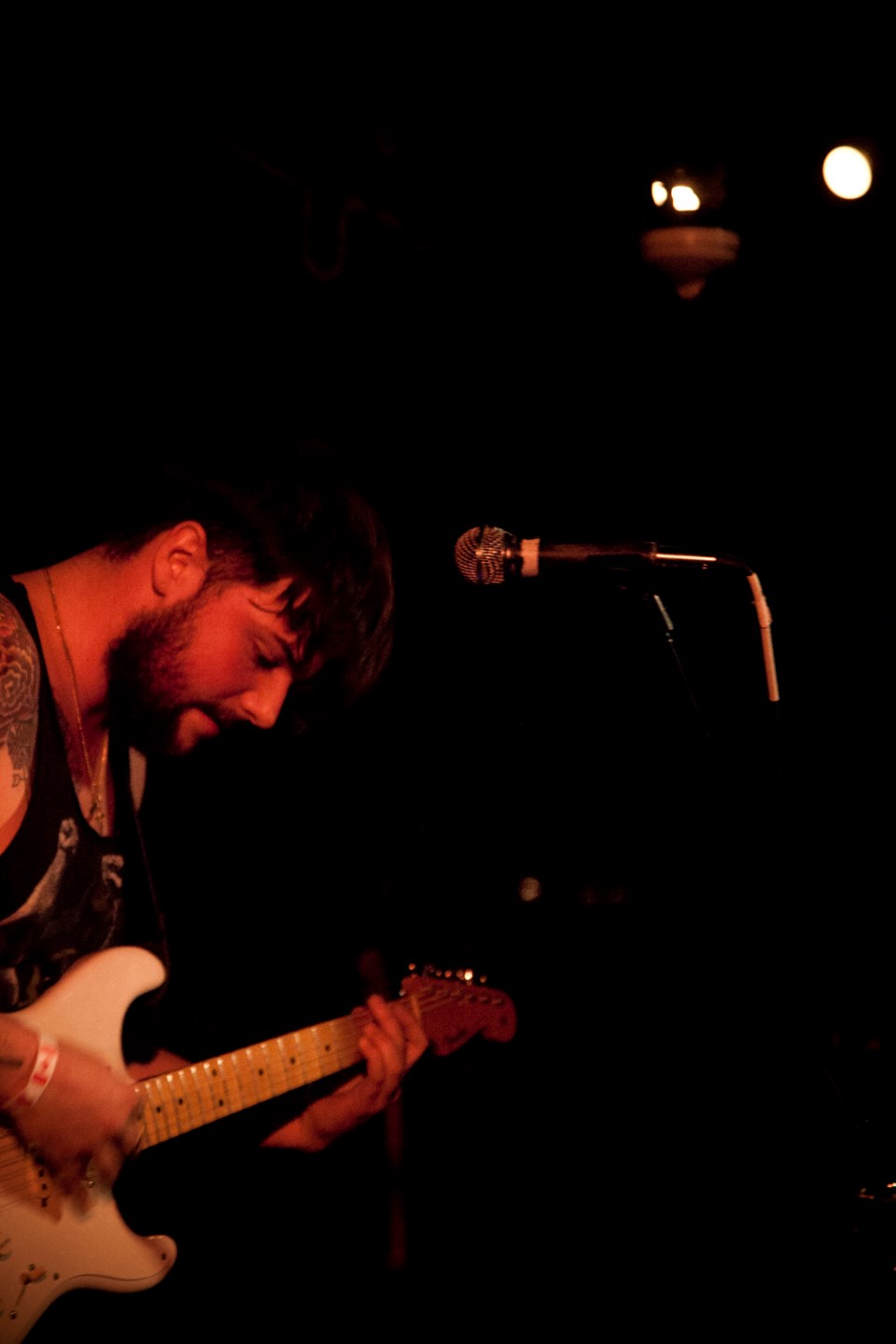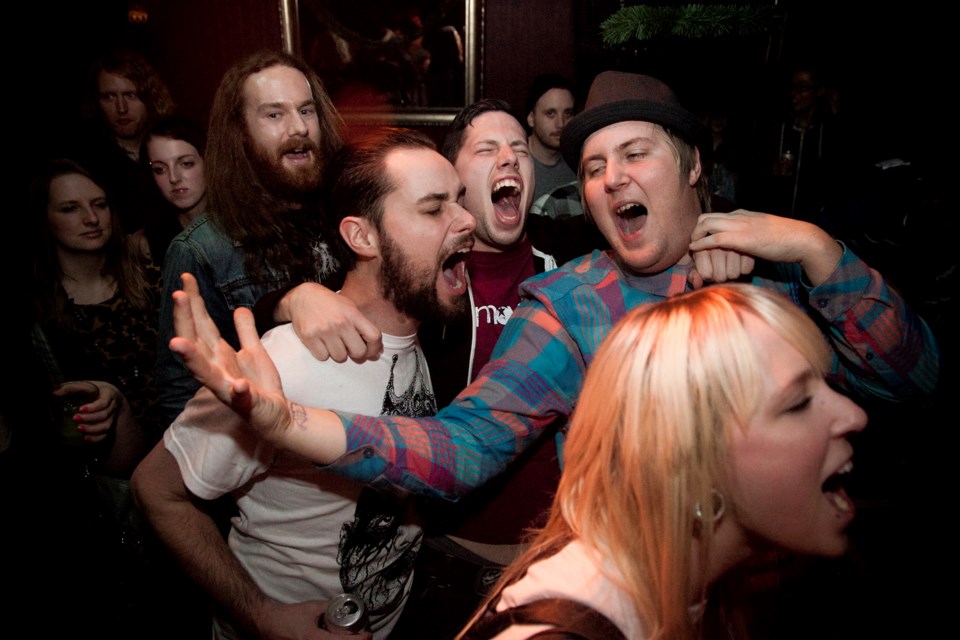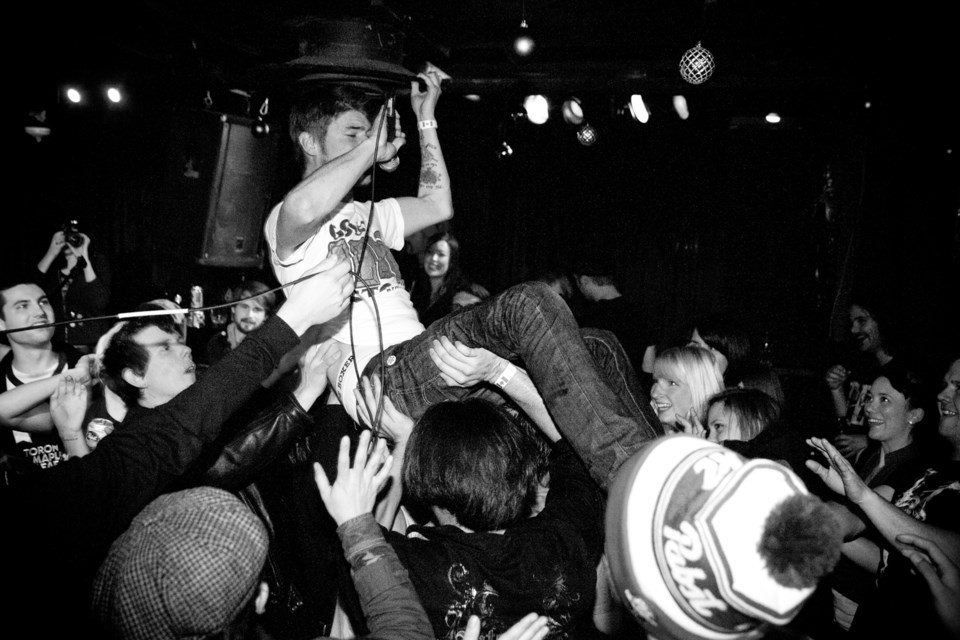 All Photos Christine McAvoy