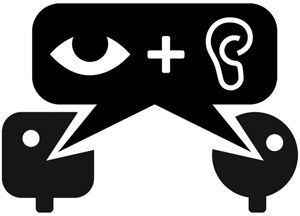 SCENE AND HEARD showcases the independent music scene here in Vancouver.
We interview some of our favourite local artists, post weekly guest playlists comprised of Vancouver artists and 'Last Week in Music' highlights some of the concerts happening around the city...
A quiet week in music lead to only catching one show, but it was wonderful. After the fireworks display in English Bay, I hauled it over to the Backstage Lounge for Portage & Main, and David Ward, who played to a packed, sweaty room that was keen to dance.
THIS WEEK IN MUSIC: is also a bit slow, but you have many SHOREfest concerts to catch on both Wednesday and Saturday including shows by The Matinee, Ben Sigston, The Sumner Brothers, Steph Macpherson and more. In addition, Buffaloswans is at Cafe Deux Soleils on Friday, and there are TONS of musical nooners at the CBC (Louise Burns is on Friday). Talent Time is back once again at the Biltmore on Wednesday with the theme Human Pride. And last but not least, you can hop on a ferry and see some loud music from all across Canada and the US at the Vancouver Island Hardcore Festival on Saturday and Sunday.