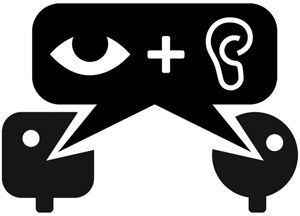 SCENE AND HEARD showcases the independent music scene here in Vancouver.
We interview some of our favourite local artists, post weekly guest playlists comprised of Vancouver artists and 'Last Week in Music' highlights some of the concerts happening around the city...
What a wild weekend in Kelowna...you don't even want to know the shenanigans that went on, but you can see the photos of the show below! As well as some of the shots from the Sex With Strangers/Jasper Sloan Yip show at the Waldorf! I hope you all had a great weekend, and you better be storing up your energy because Fall is gearing up!
THIS WEEK IN MUSIC: I recommend you check out the following: Wednesday the Rickshaw is having its relaunch party with Bend Sinister, Whalebones, Humans, and Prairie Cat. Thursday check out our co-sponsored event with Media Democracy Day "Amplify" ft. The Belle Game, Sidney York, and The Ruffled Feathers. Friday Zeus and Sun Wizard are at the Biltmore, while Headwater and Hilary Grist are at St. James Hall. Saturday Current Swell are having their CD Release at the Biltmore with The Boom Booms. And finally, Sunday, Ann Vriend is back in town and performing at Cocoa Nymph.