i don't know if you are familiar with this.. but its a great program open to residents of BC.  if you've got a older car that isn't being used (but is still insured and still mobile) then you should definitely look into this one.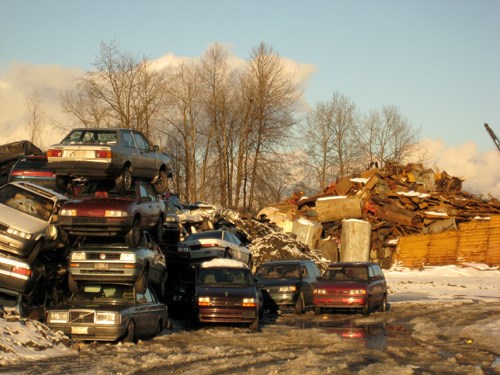 i just dropped my car off at the salvage yard and so far my experiences with this program have been very awesome. its really simple. just apply. get approval letter. drive your car to the yard. hand over the keys. and reap the benefits. pretty chill if you ask me..
click link to see the list of incentives you get to choose from.