If there are Kurt Cobain fans who want to read his journals from when he was a teenager then surely there must be a market for a book filled with sensual photos of Pamela Anderson taken over the past years accompanied by the poetry and prose she's written along the way, right? Right?!
The synopsis of her recently released book describes it as "Sexy and funny, Raw reveals Pamela Anderson at her most intimate. Featuring over a decade of Emma Dunlavey's behind-the-scenes photography, Raw shows Pamela at her wildest, her silliest, and her sexiest. Raw lets the reader be a fly on the wall, witnessing Pamela's adventures around the world. Combined with Pamela's prose and poetry, hand-written and hand-arranged by Pamela, Raw is a beautiful entrée into the life one the world's most exciting and sensual women."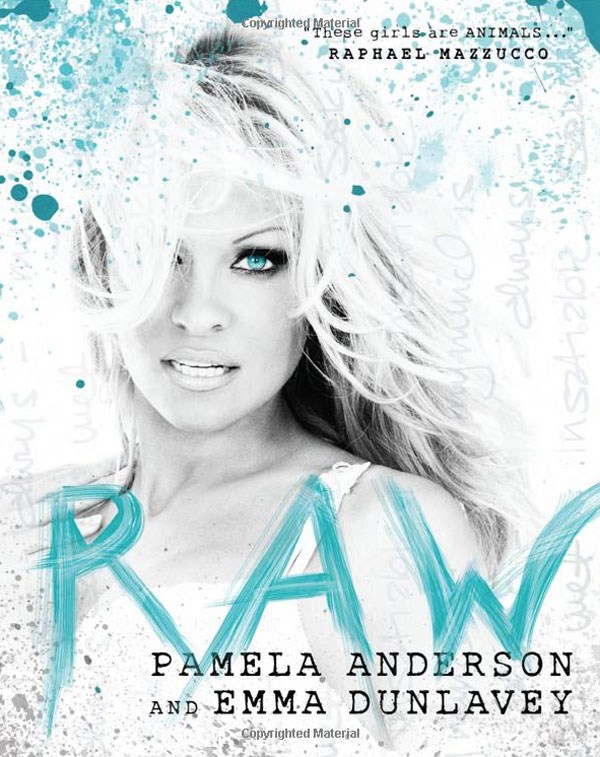 BC's own Baywatcher-turned-PETA-crusader (turned poet) will be at the Pinnacle Hotel Harbourfront on September 18th from 3-5pm signing books for fans on the first stop of her Canadian book tour.
You can flip through a few pages of the book HERE