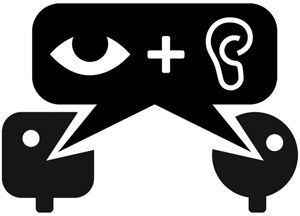 SCENE AND HEARD showcases the independent music scene here in Vancouver. With 29,641+ artists, boasting 141,075+ tracks, the CBC Radio 3 web site is the absolute ultimate authority, and the home, of independent music in Canada. With that massive library along with tools for members (free to join!), we're taking advantage of what they've set up by bringing you a fresh batch of music every week featuring local groups who have tracks (entire albums, even!) on the R3 site.
Last year we brought you a Road Trip Playlist when I was going on tour...this year we present you: Road Trip 2: Trip Harder...for all of you who, like myself, will be making the trek down to Sasquatch for the weekend (Sasquatch 2011 photos). Here's a list of some our VIAindie favourites to get you ready to go while you pack up the car! Starting with Said The Whale, who are performing this year (!!!) on the Yeti Stage on Saturday at 1:20pm! (and there is a LOT of Canadian talent there as well: Hey Rosetta!, The Sheepdogs, Coeur de Pirate, Purity Ring, Metric, and Feist!)
DRIVE SAFE!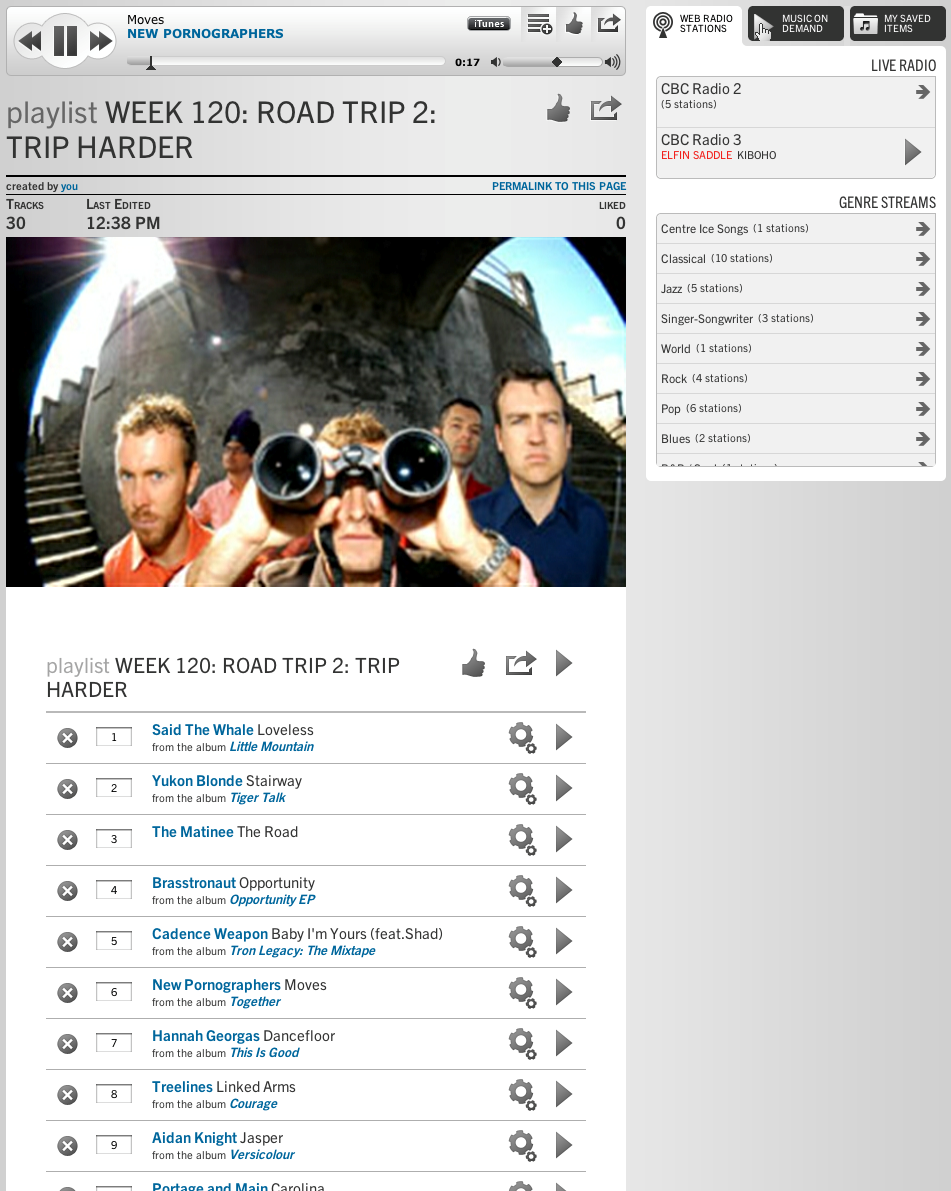 BONUS: I am STOKED to see Childish Gambino, but obviously he's not Canadian...HOWEVER: Donald Glover does appear in this New Pornographers video, as does Todd Barry who is performing in the Comedy Tent - so there is your connection. Hopefully I'll get to chat with them!