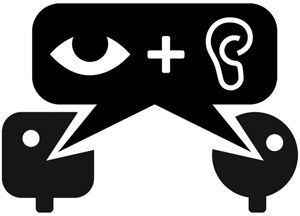 SCENE AND HEARD showcases the independent music scene here in Vancouver.
With over 36,000+ artists, boasting more than 150,000+ tracks, the CBC Music/CBC Radio 3 web site is the absolute ultimate authority, and the home, of independent music in Canada. With that massive library along with tools for members (free to join!), we're taking advantage of what they've set up by bringing you a fresh batch of music every week featuring local groups who have tracks (entire albums, even!) on the R3 site.
Maybe I should have done this before festival season started but I think I needed to be in the swing of things (thanks Tall Tree!)...
My brain almost exploded attempting to make this playlist and show off a fraction of the festivals happening this summer (many of which I will be attending). I came up with a 89-song playlist of Vancouver/BC artists performing this summer (eliminating repeat bands). This list should keep you entertained while you pack for Keloha, Pemberton, Squamish, Otalith and more, or while you slather on sunscreen for Khatsahlano, VFMF, SHOREfest and everything else local and awesome.
Click the playlist to listen and read through my short festival guide, and let me know what ones you're attending or that I missed, by tweeting at me, or writing me on our VIAindie Facebook page!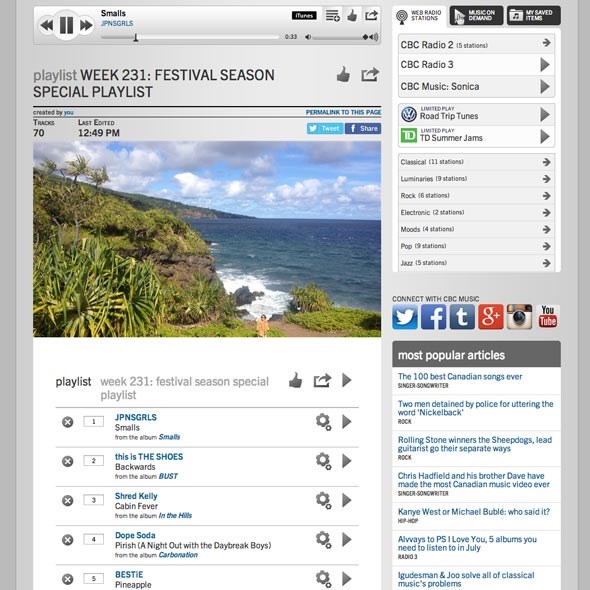 -------------------
Keloha Music & Arts Festival - Kelowna, BC - July 11-13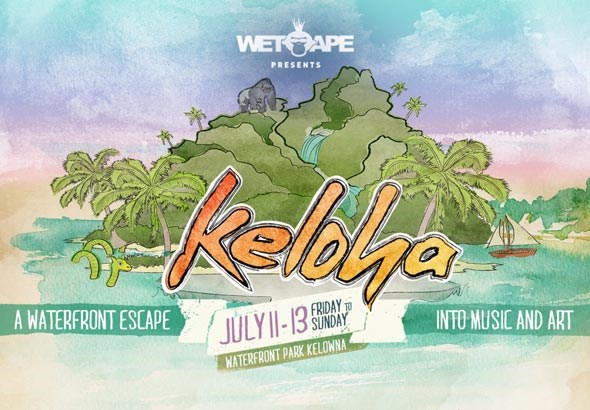 Khatsahlano - Vancouver, BC - July 12th

Pemberton Music Festival - Pemberton, BC - July 16-20

Vancouver Folk Music Festival - Vancouver, BC - July 18-20

Center Of Gravity - Kelowna, BC - July 25-27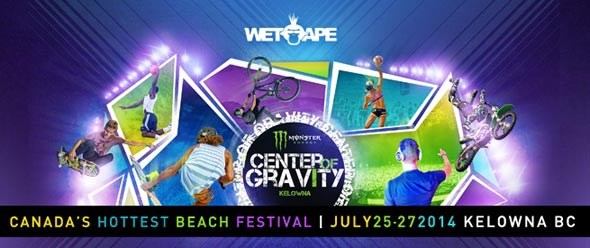 SHOREfest - Vancouver, BC - July 26, July 30, and August 2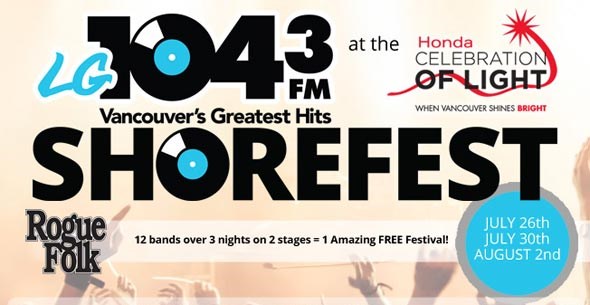 Boonstock Music & Arts Festival - Penticton, BC - August 1-3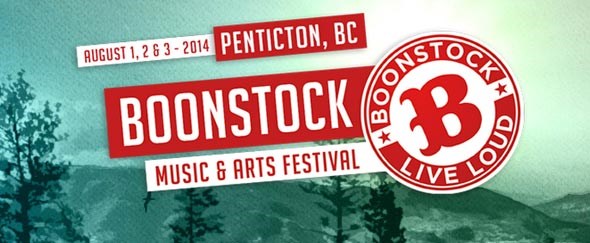 Squamish Valley Music Festival - Squamish, BC - August 8-10

Shambhala - Salmo River Valley, BC - August 8-11

Otalith Music Festival - Ucluelet & Tofino, BC - August 22 & 23

Golden Sound Festival - Golden, BC - August 23rd

Ponderosa Festival - Rock Creek, BC - August 22-24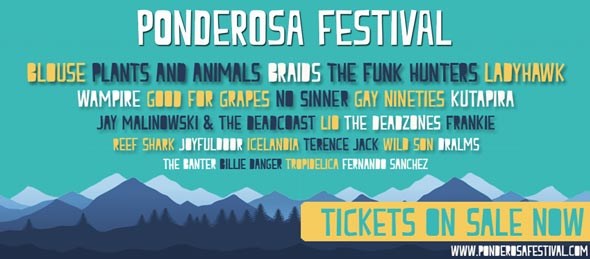 Rifflandia - Victoria, BC - September 11-14