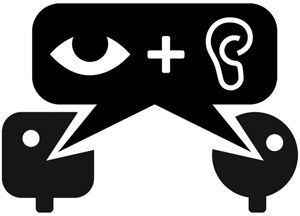 SCENE AND HEARD showcases the independent music scene here in Vancouver.
With over 36,000+ artists, boasting more than 150,000+ tracks, the CBC Music/CBC Radio 3 web site is the absolute ultimate authority, and the home, of independent music in Canada. With that massive library along with tools for members (free to join!), we're taking advantage of what they've set up by bringing you a fresh batch of music every week featuring local groups who have tracks (entire albums, even!) on the R3 site.
One of our favourite yearly events is back again! String Fling III will be taking place over two nights (Jan 28/29) at the Biltmore Cabaret ft. Jim Byrnes, Ryan Guldemond, Dustin Bentall, Dan Moxon, Tonye Aganaba, Parker Bossley, Hannah Epperson, and Dominique Fricot, pair with the magnificent strings of Four On The Floor.
We love this event, so we decided to put together a playlist, featuring the vocals that will be gracing the stage this week. Click the images below to hear it, and be sure to get your tickets (HERE).