Everybody loves cupcakes - or so it would seem based on the turnout at the 1st Vancouver Cupcake Challenge. Despite a very busy weekend on the Vancouver events scene, including multiple car-free day celebrations and an international dragon boat festival, over 1100 people showed up at the Roundhouse in Yaletown to sample delicious cupcakes from some of the region's best bakeries. Organized by Nicole of Nicole Marie Events and Mijune from food blog Follow Me Foodie, Vancouver's 1st Cupcake Challenge was by all measures a roaring success.
Those in attendance were treated to tantalizing, baked creations in many different shapes, flavours and colors. In addition to an expert panel of judges, members of the public were encouraged to get involved by sampling cupcakes and placing their votes for a People's Choice award. Late in the day it was announced that Big City Cupcakes took home the Bloggers' Choice Award and Frosting Cupcakery won both the Judges' Award and People's Choice Award. Despite the volume of people that wanted access to the event, the organizers did a great job keeping things moving throughout the day. Based on the event's popularity and excellent reviews from attendees, it's safe to say that this event will return bigger and even better next year. Many more photos after the jump!
Cake Tease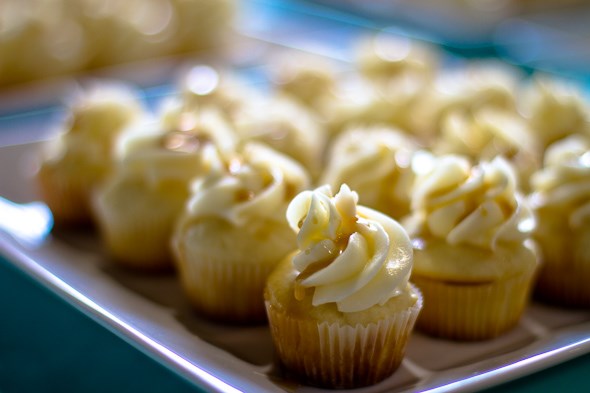 Cupcake Couture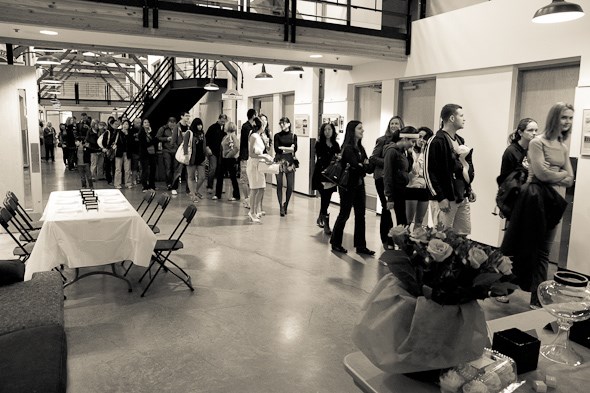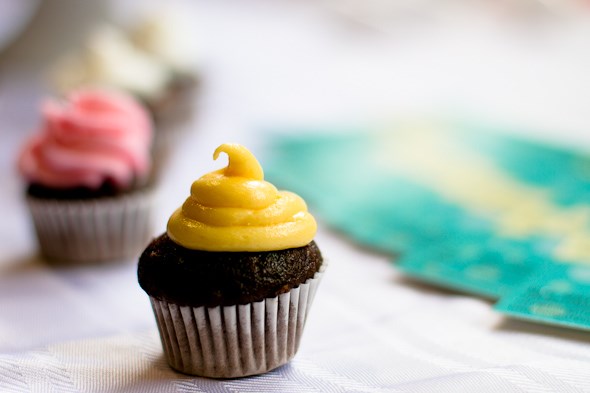 Bon Gâteau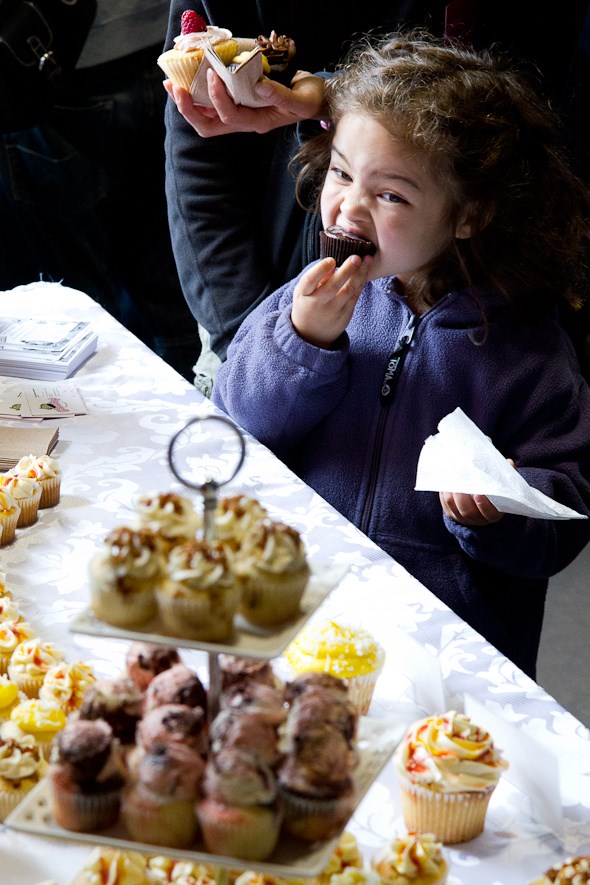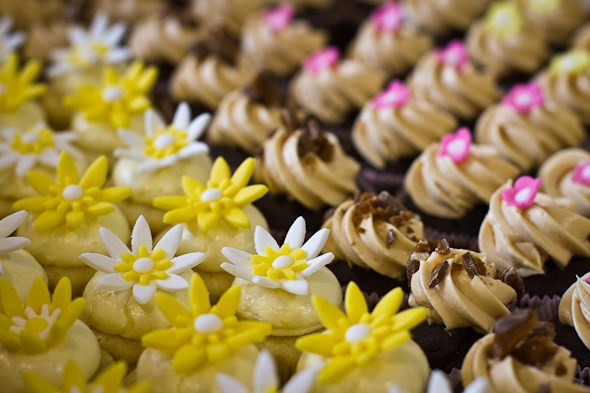 Indulgence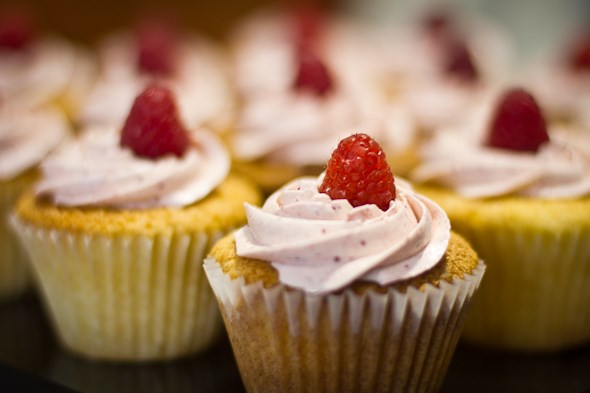 Cake Tease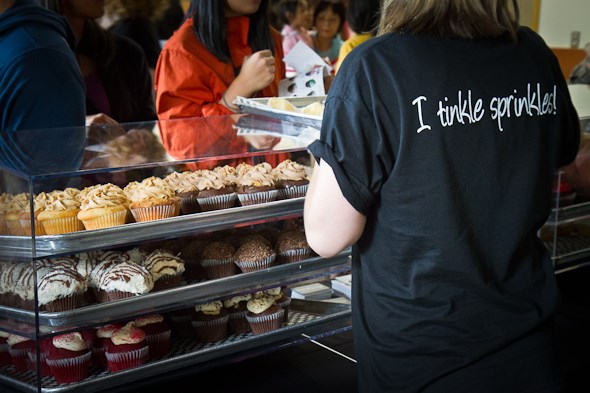 Big City Cupcakes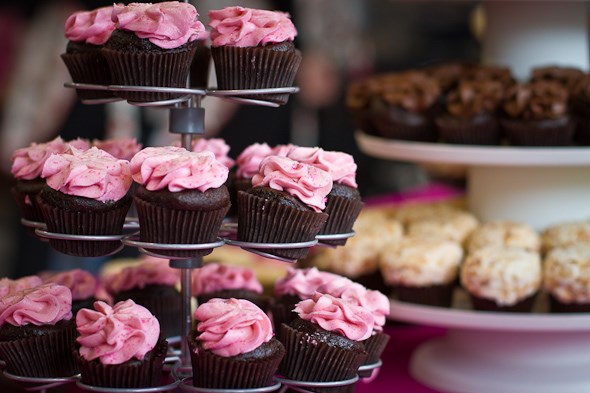 Pink Sugar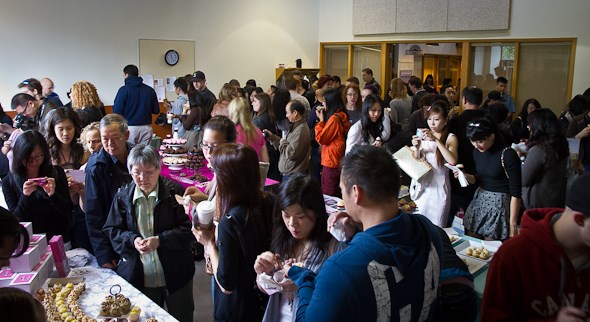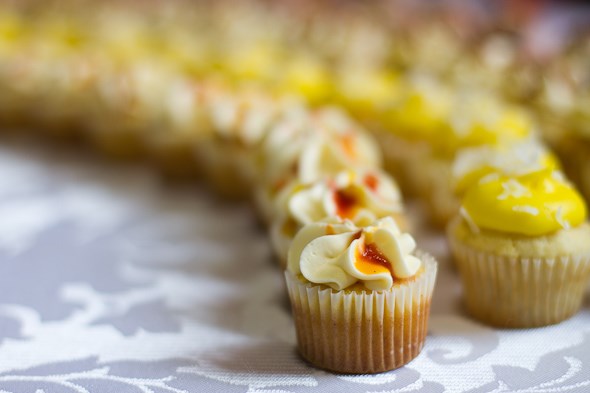 Frosting Cupcakery
Big City Cupcakes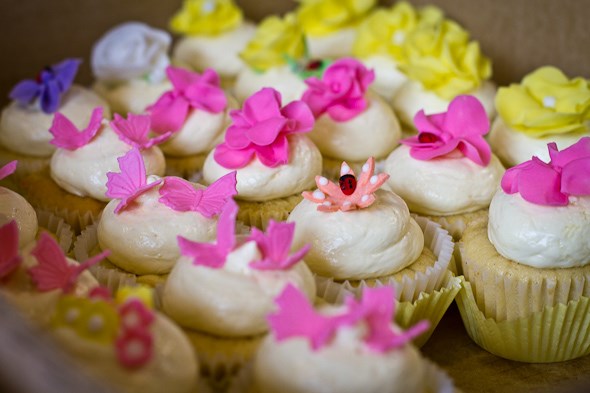 Indulgence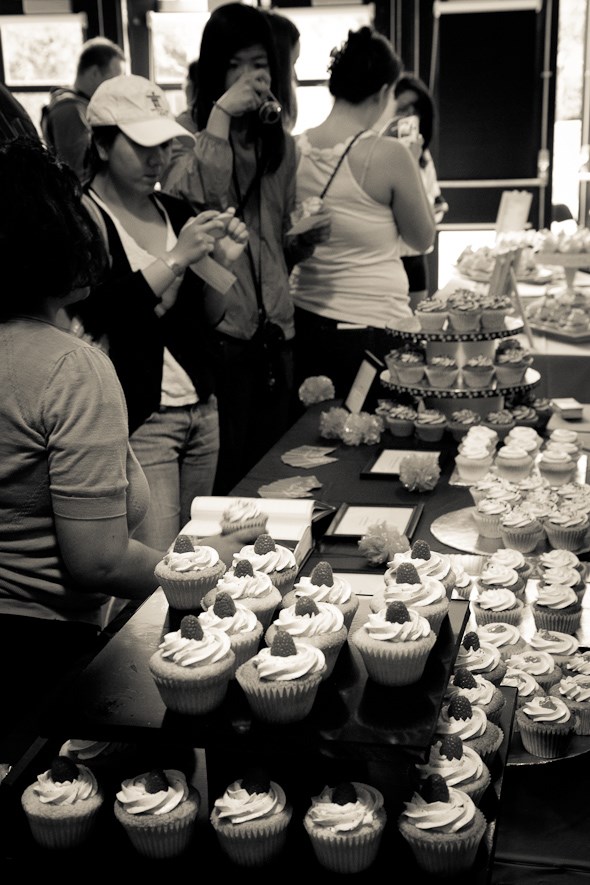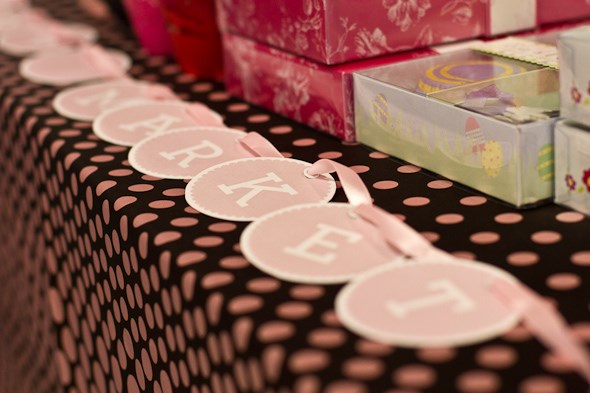 Baker's Market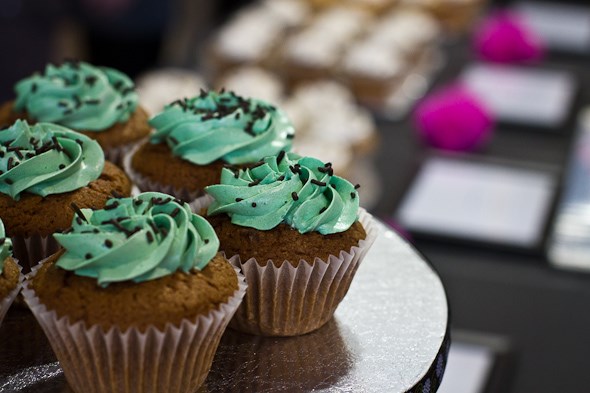 Cake Tease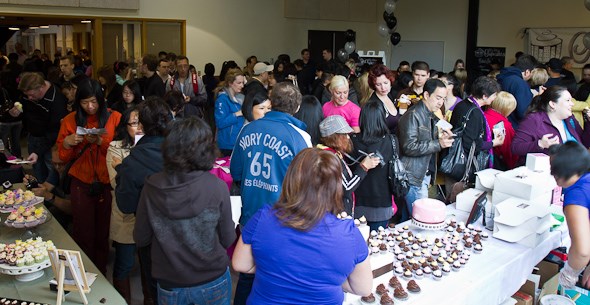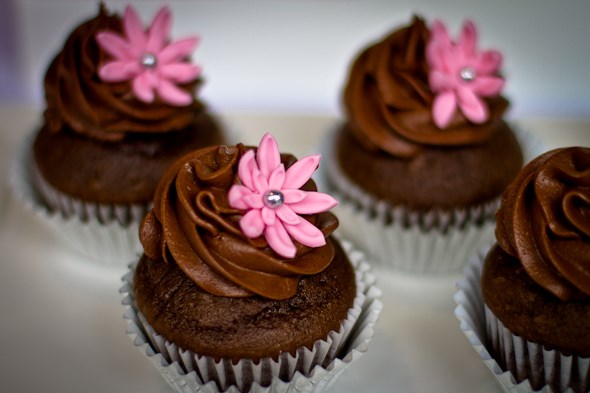 Bon Gâteau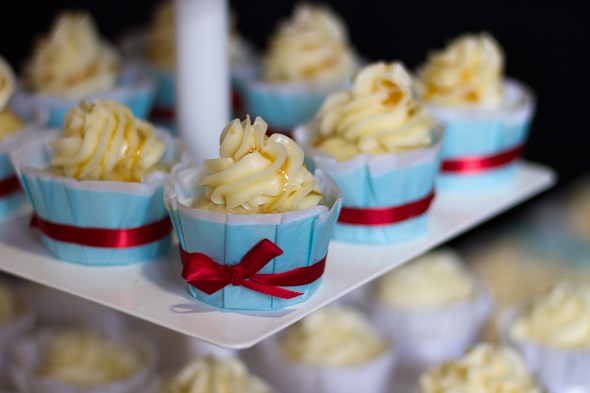 Cupcake Couture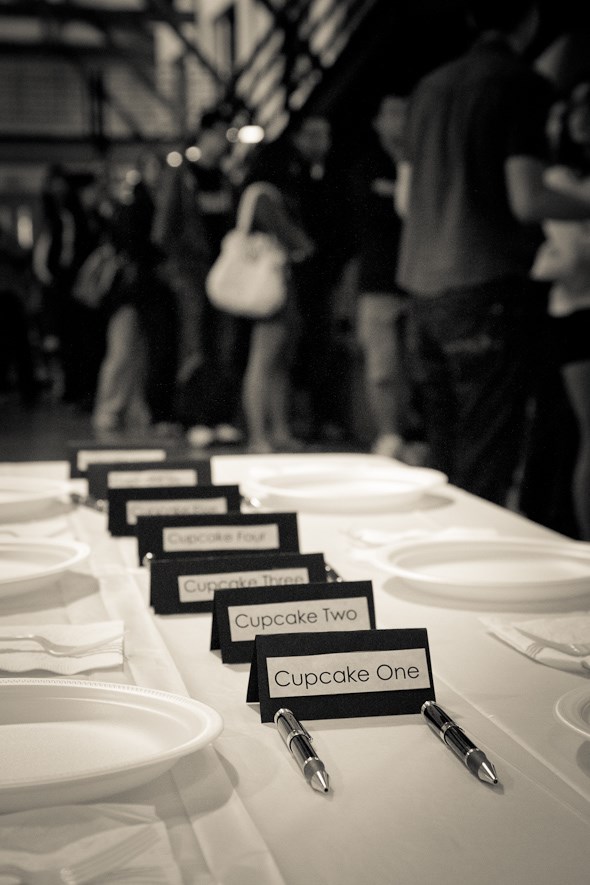 All photographs on this page copyright © 2010, Maurice Li. All Rights Reserved. Please contact for information on use.