La Vida Local is a feature aimed at connecting you with some of the best foods and goods within Vancouver. When you buy local, you're not just supporting these individuals, but also helping to grow and sustain the local community.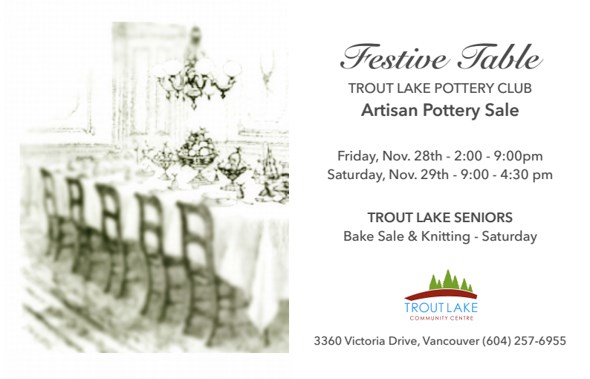 We all have shopping on the brain as the holiday season nears, so this year why not make an effort to support local? Did you know for every $100 you spend locally, $46 is recirculated back into the economy as oppose to $18 when shopping at a chain store? Your choices can actually make a huge difference!
A group of independent artists who work out of the Trout Lake Community Centre studio making traditional and contemporary ceramics are holding a sale this weekend!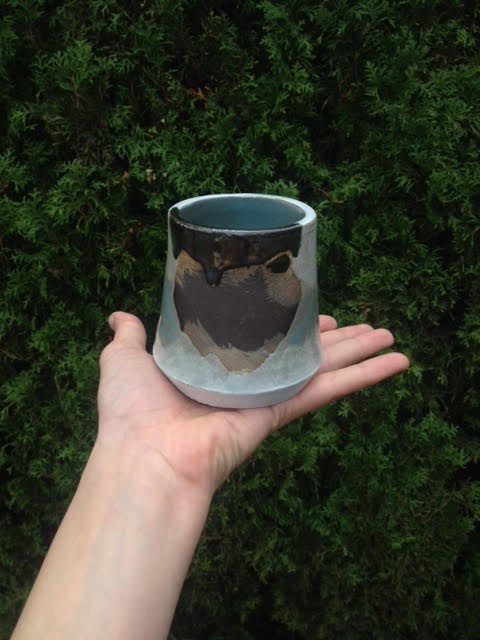 The sale is from 2-9PM on Friday the 28th, and 9-4:30 on Saturday the 29th at the Trout Lake Community Centre (Victoria and 15th). No entrance fee is charged, and items available will start at only $5.
Get a head start with your shopping this weekend and aim to buy local!