Renowned Vancouver-born artist Ken Lum - the man responsible for the incredible Monument for East Vancouver, which Bob photographed back in January here and here - is slated as one of ten speakers for a very special green-themed Pecha Kucha Vancouver Night taking place on Thursday, June 23 at the Queen Elizabeth Theatre.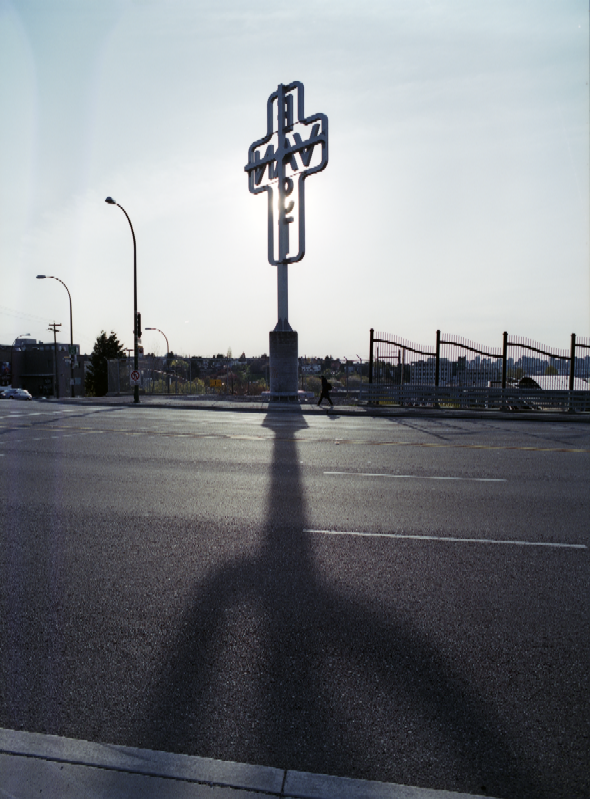 Tickets ($10) are still available for purchase, so get a move on as this evening (like most Pecha Kuchas) will likely sell out. Word on the street is that ticket sales are so strong that the producers of the event have taken the step of opening up balcony seating at the Queen Elizabeth Theatre. Missing this is missing out.
Then again, you could just take your chances and enter Vancouver is Awesome's totally awesome Pecha Kucha Green Giveaway. If you haven't already, simply click here to enter. Three lucky winners will receive a double pass to Pecha Kucha Volume 12, two copies of Christopher Smith's latest release The Beckon Call, two water saving kits, and a $20 coupon for Chambar.