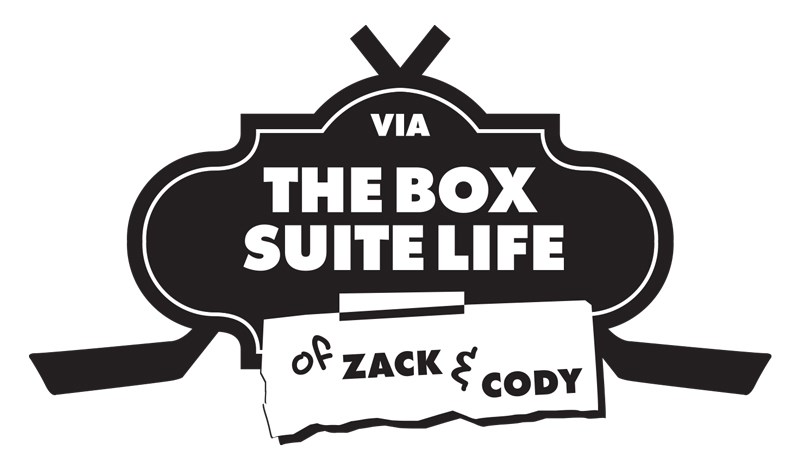 "The Box Suite Life of Zack and Cody"
is a bi-weekly Vancouver Canucks podcast for both casual fans and die-hards alike, hosted by two guys who opted out of P.E when it became optional in high school.
We'll deliver a mash-up of analysis, humour and breakdowns of all the latest Canucks news no matter how devastating it may be. We'll occasionally have guests on the show that will range from sports analysts, players, management and notable local Vancouver artists, musicians and athletes.
We're proud to debut our new show, 'The Box Suite Life of Zack and Cody'! In this episode, we'll give a basic rundown of the Canucks' offseason and what we can expect this year.  It was recorded at the beginning of the season, so as a bonus you get to count how many predictions we're already completely wrong about.  Hope you enjoy!
[soundcloud url="https://api.soundcloud.com/tracks/175213912" params="auto_play=false&hide_related=false&show_comments=true&show_user=true&show_reposts=false&visual=true" width="100%" height="450" iframe="true" /]
Production by Caleb Henry
Original music by Mark Woodyard