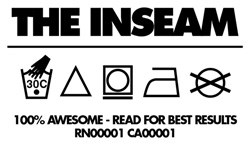 Vancouver is home to a thriving fashion industry made up of individuals committed to its growth and success. Get to know these personalities in The Inseam and discover what makes the Vancouver Fashion scene so awesome.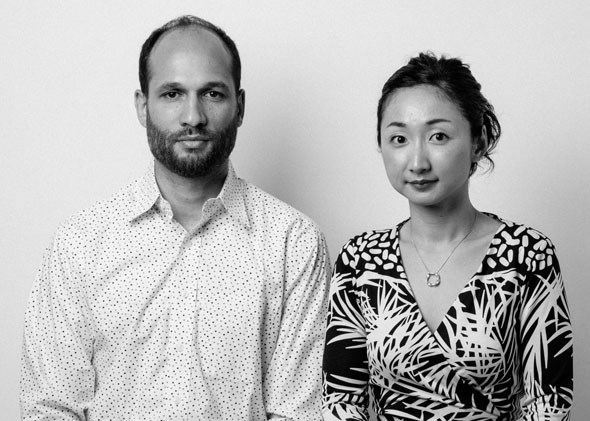 Photos: courtesy hk+np Studio
Architectural philosophy and the art of jewelry making are brought together to form the concept behind hk+np Studio. Designers, Hiroko Kobayashi and Neil Prakash, use their experiences and inspirations from West Coast architecture and nature in order to create each collection. The pieces are made from sterling silver and offered in mirror, matte and scratched finishes. The result is a look that is timeless, understated and elegant.
I chat with one half of the design duo, Neil Prakash, to learn more about hk+np Studio.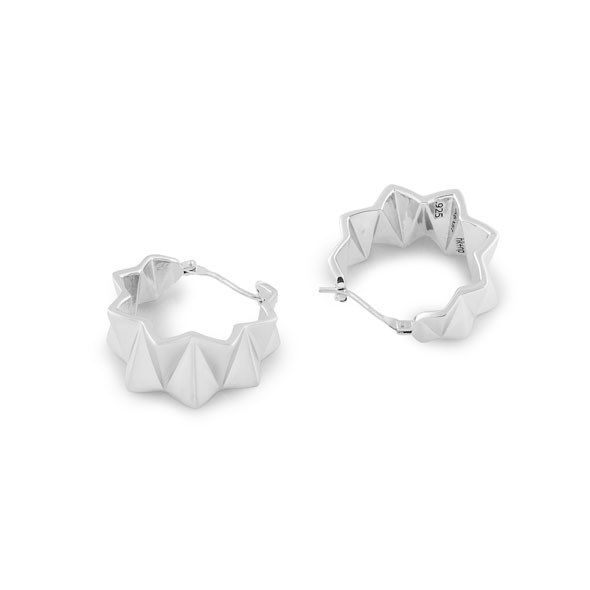 Valerie Tiu: When and how did you two meet?
Neil Prakash: We met at the architectural office of Nick Milkovich Architect with Arthur Erickson in 2005.
VT: What motivated you to come together and design jewelry?
NP: Hiroko was designing jewelry as a hobby while studying architecture in Tokyo. When the economic downturn began in the fall of 2008, many of our architectural projects were put on hold and we were working reduced hours. As we weren't too busy, we had time to focus on other design pursuits and at that point we decided to create a business from Hiroko's hobby.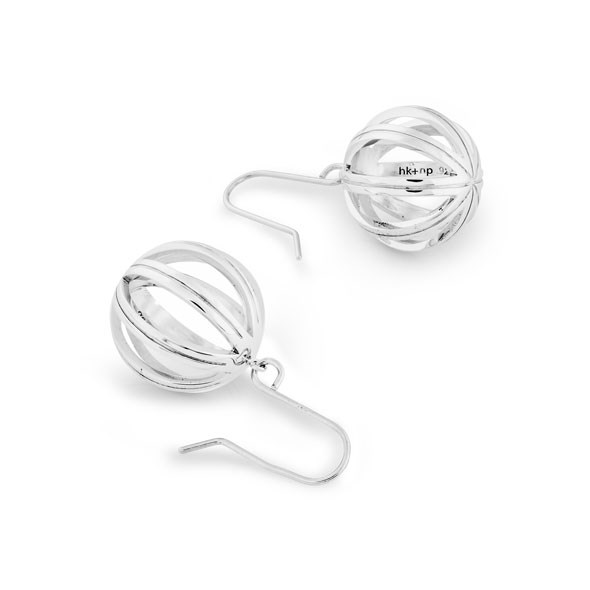 VT: How does your background in architecture translate into making jewelry?
NP: Our process of design for both jewelry and architecture is quite similar. We also explore some of the same design themes, like space, form, and movement that we consider when designing architecture. As a result, our aesthetic sensibilities are similar for both disciplines.
VT: How do you describe your aesthetic?
NP: Our design aesthetic would probably be considered modernist or minimalist. We like to design objects and spaces that are elemental in their composition and have a timeless quality to them. We would say that we are detail orientated, but from an expressive perspective not an ornamental one.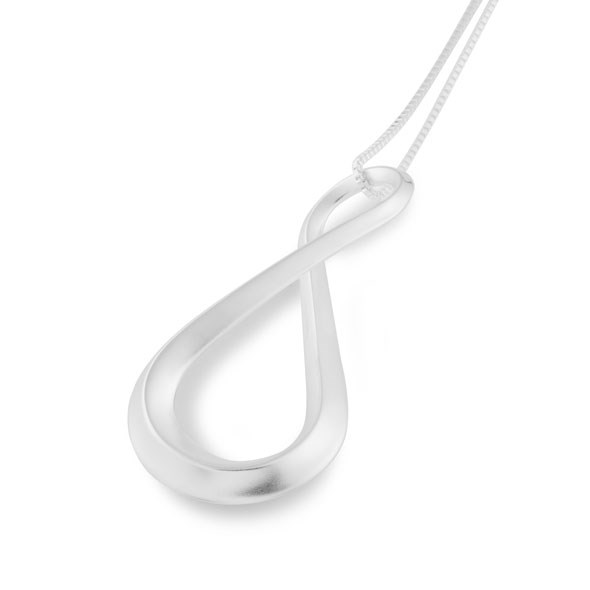 VT: Can you take us through your process -- from design to manufacturing?
NP: Our design process typically begins with simple sketches and paper models. In this phase we try to capture the essence of what we would like express with the piece. Once we have our design direction we translate these ideas as computer models, and initiate a dialogue with our silversmith. We create several silicon study models to test the original design, and once we achieve a model that captures the freshness of our initial concept design, we proceed to have the design cast in silver. Typically this represents the end of the design process, and from here we are ready to begin production of the piece.
VT: What is the most memorable piece of jewelry you have created and why?
NP: The most memorable piece for us is our twist series bangle. This piece is memorable for us because it was the very first piece we released, and one of our most popular pieces. We feel that this piece really represents what we are trying to achieve with our brand.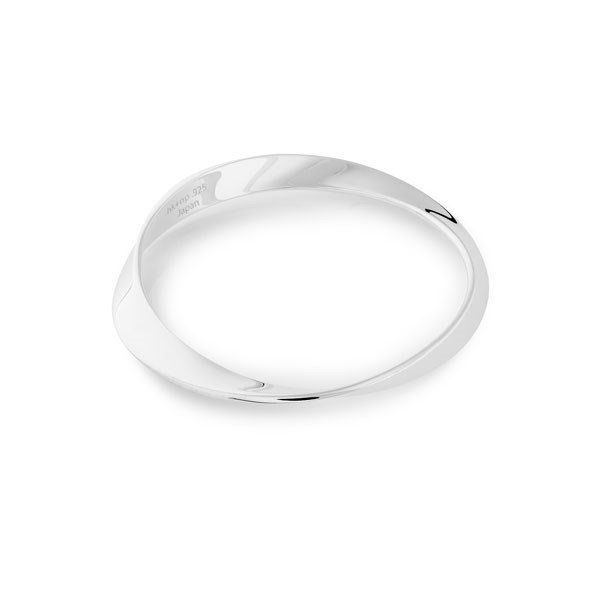 VT: What's the biggest challenge of working as a team?
NP: Because we share much of our experience in both architectural and jewelry design together, our biggest challenge is to continue to introduce fresh ideas into the discussion.
VT: How does living in Vancouver inspire you?
NP: We both love living in Vancouver because it allows us to be creative while maintaining a great quality of life. We are inspired by both the natural beauty that encompasses the city as well as the vibrancy and diversity with in it. As well, we connect with the thoughtful history of west coast design through our time with Nick and Arthur, and are inspired to continue that narrative.
Check out hk+np Studio online.