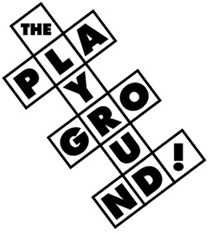 Welcome to The Playground, a place for Vancouver families. I'm always on the lookout for fun stuff to do, so if there's something happening that you think I should know about, don't hesitate to contact me.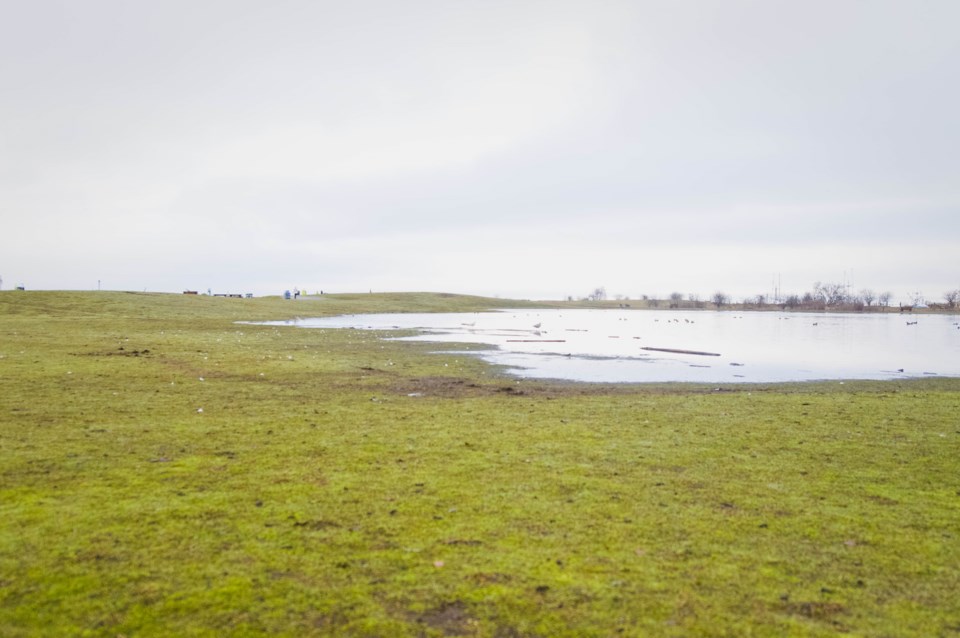 This is Garry Point.  It's one of my favourite corners in the Lower Mainland.  It's actually just that - the most southwest corner of Richmond a short walking distance from the historic Steveston Village.  Garry Point has lots for families to do - large mossy fields filled with seabirds, fishing boats, breath taking views, beaches, walking paths, picnic tables and a concession stand in the summer months serving legendary Pajo's fish & chips and Timothy's frozen yogurt.
I love spending dry winter mornings on empty beaches with Sadie.  While we miss out on the summer sun, we don't have to deal with the summer crowds.  It's really great having a place like this to yourself to explore the sandy shoreline for river treasures - like this giant ball (I have no clue what it is).  Pockets got filled with sticks and we found a great driftwood fort.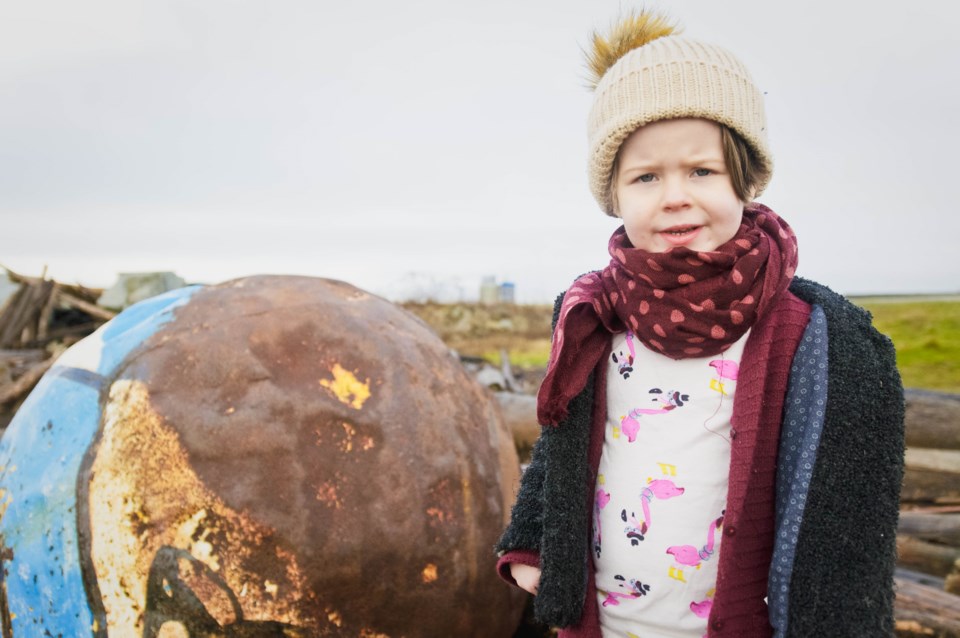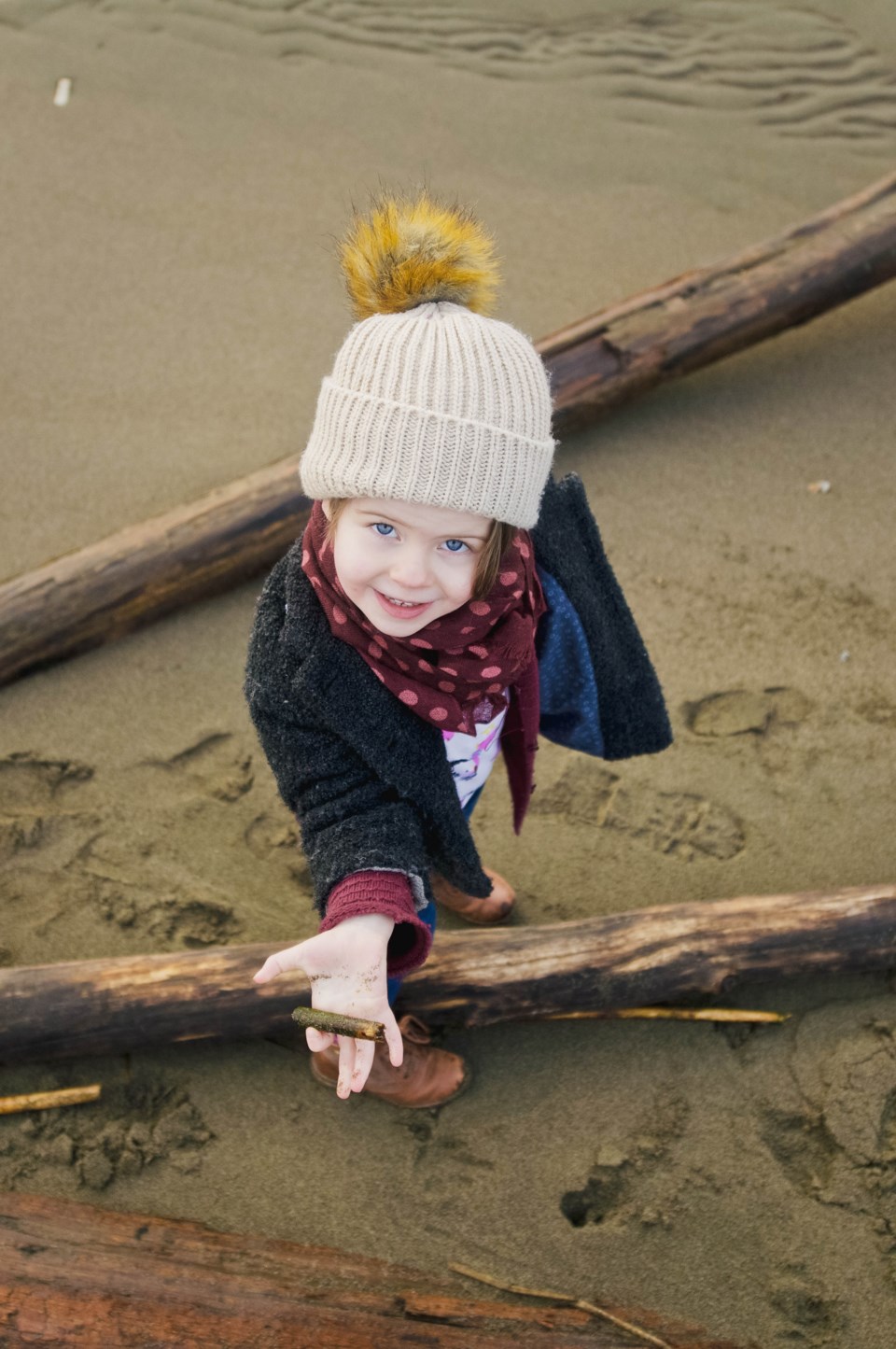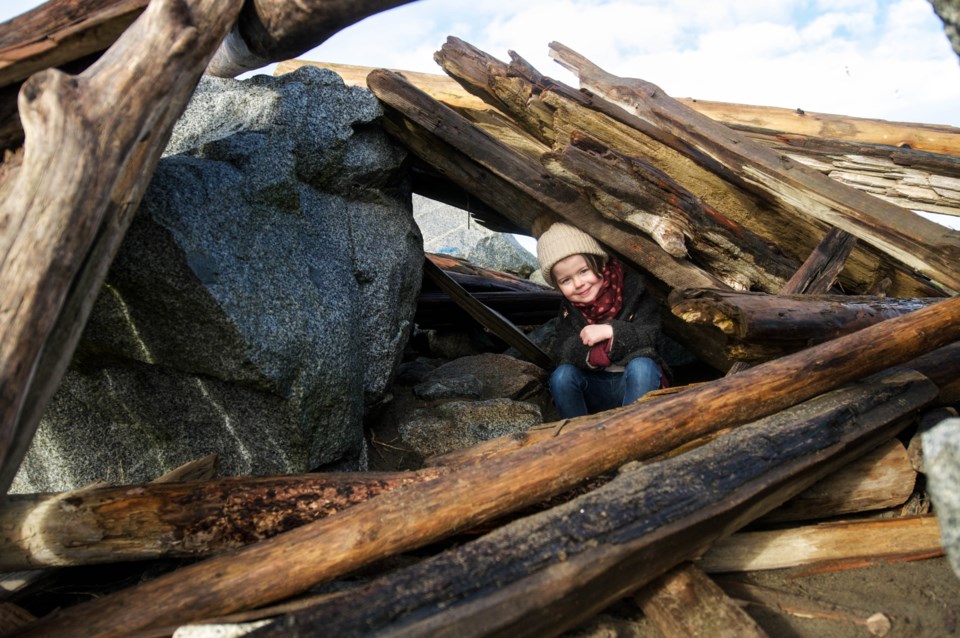 Although it isn't the largest beach out there,  it was a welcome cure to some winter blues.  Check out that sand!  The views!  A perfect place to let out some sillies.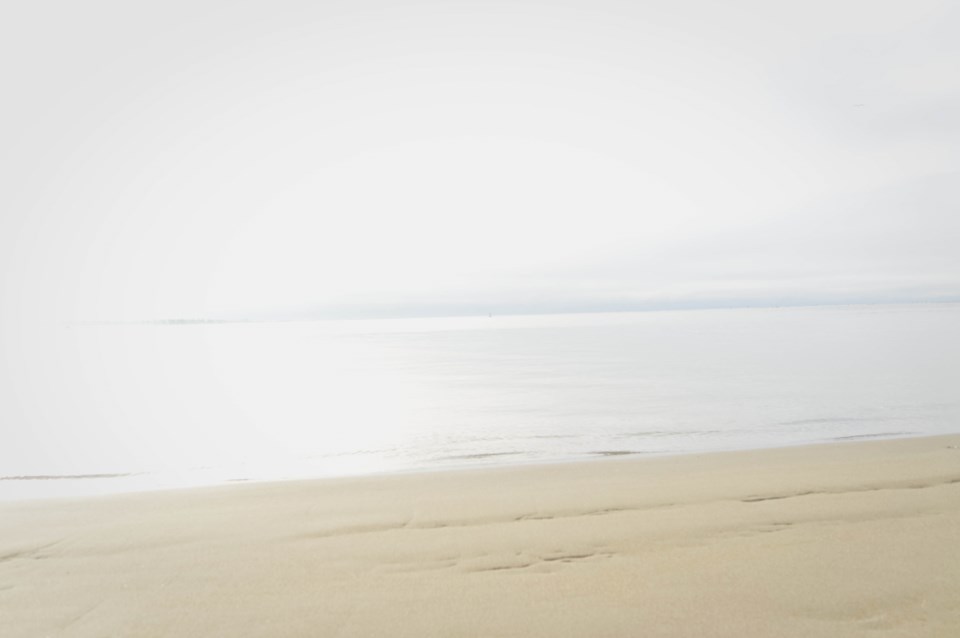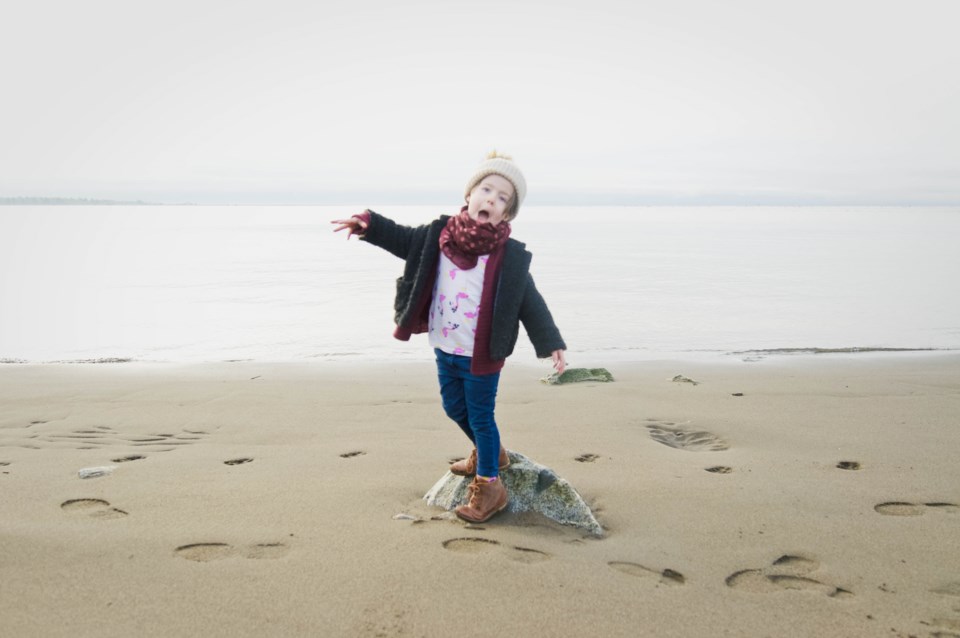 But there's more to this park than the beaches.  After a quick run across the marshy field, Sadie and came across the Scotch Pond Historic Moorage filled with colourful fishing boats.  There is a nearby by path that cut through some bushes so we were able to get a closer look.  It's got a pretty rich history and offers plenty to see for any boat loving kid.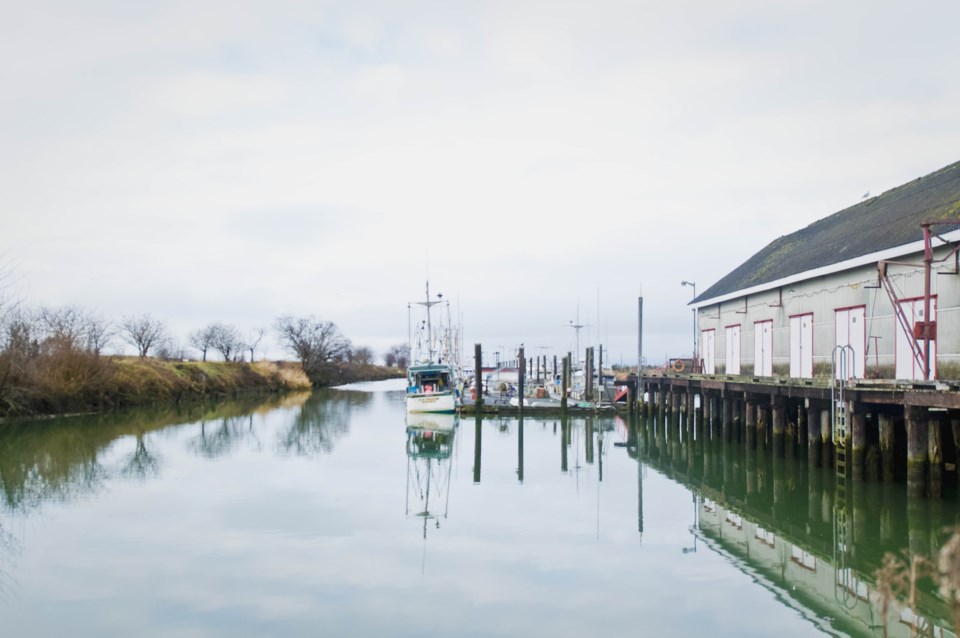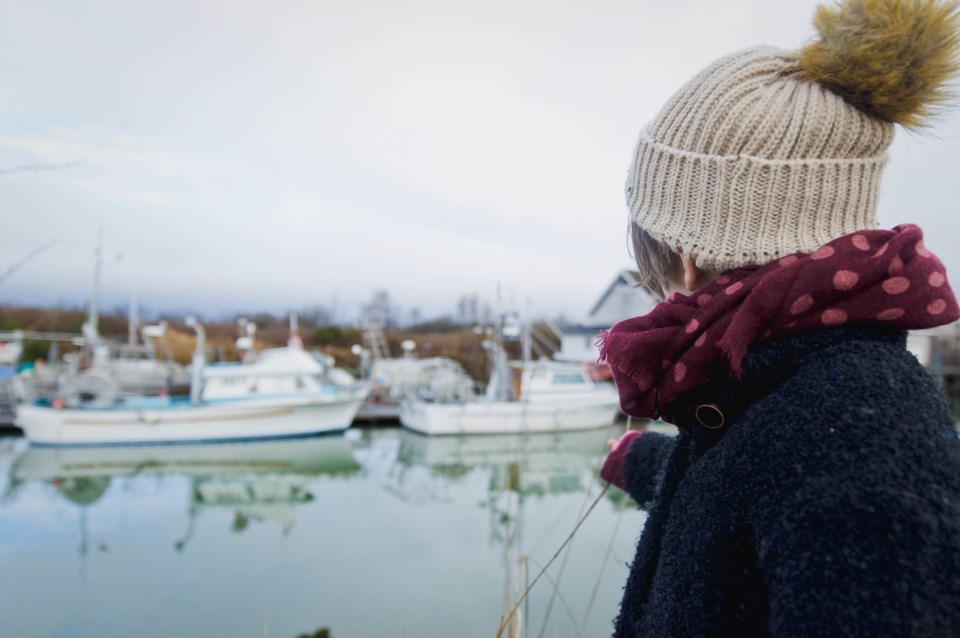 How to Get There:
Head West on Steveston Highway then turn south on No 1 Road until you reach Chatham Street. Turn right on Chatham and head all the way to the end of the road.
Tips:
it's pretty mucky during these wet winter months so wear your wellies
plenty of free parking right at the park but also just a short walk from the Steveston Village so make a day of it
summer can be really busy so bundle up and check it out during the winter and spring
there are paths that connect from the dyke so watch out for cyclists
it can get pretty windy so dress warm and bring a kite!