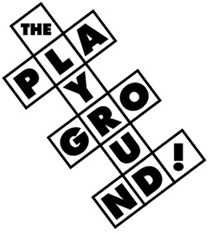 Welcome to The Playground, a place for Vancouver families. I'm always on the lookout for fun stuff to do, so if there's something happening that you think I should know about, don't hesitate to contact me.
There is lots to do in the Lower Mainland this weekend to make your Valentine's Day extra sweet.
But no Valentine's Day is complete without cards for your child's classmates.  Courtesy of the very talented Robin Mitchell Cranfield, you can find Free Printable Valentines featuring the beloved Windy and Auggie, on her blog.  A great addition to the paper-bag Valentine mailbox come Tuesday.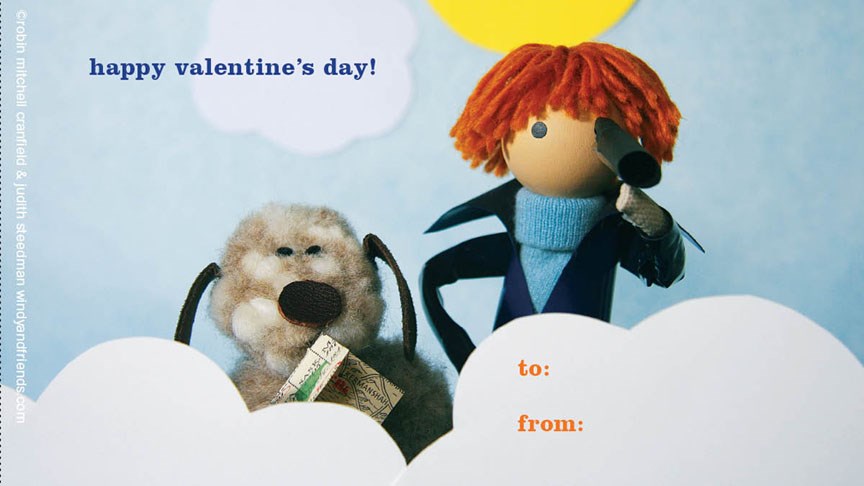 Here's a roundup of some Valentine's Day activities you won't want to miss this year:
Make Some Arrows at Collage Collage
February 11th
12:00pm-2:00pm
Collage Collage, Vancouver
Tap into your inner cupid and join the fun folks at Collage Collage for an afternoon of arrow making. No registration required.
Valentine's Day Tea at London Heritage Farm
February 11th & 12th
12:00pm - 5:00pm
London Heritage Farm, Richmond
Enjoy tea and homemade goodies inside a heritage tea room at the restored and furnished 1890's.  $8.50 per person.
Valentine's Skate
February 11th
12:30pm - 3:00pm
Bill Copeland Sports Centre, Burnaby
Bring your sweetheart to enjoy ice skating, face painting, Valentine crafts and fun games.  Regular admission fees apply.
Valentine's Day At River District Centre
February 11th
1 pm – 5 pm
River District Centre, Vancouver
Learn to make chocolates, create edible flower arrangements, and design hand-made cards from 1:00 - 3:00PM. From 3:00 - 5:00PM you can disappear in the land of pure imagination  with a screening of Charlie and the Chocolate Factory.