I told you I'd be watching the official VANOC Ebay Auction in case anything super awesome came up that I thought you might be interested in, and today I found two things:
1. Quatchi and Miga concept art (it's a print and not an original, but it's still really cool)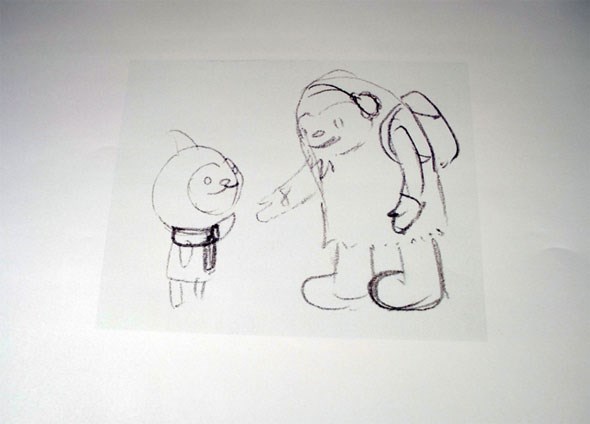 2. A complete set of volunteer gear so you can pretend like you actually worked the Olympics.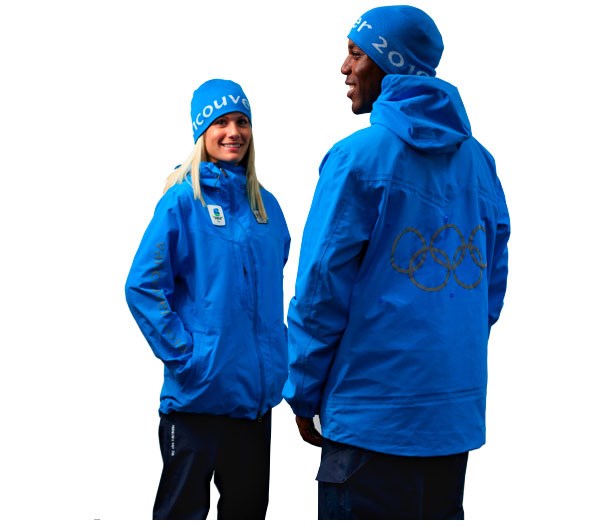 Check the auction HERE. Not sure how long it's going to continue on for but it can't be much longer.