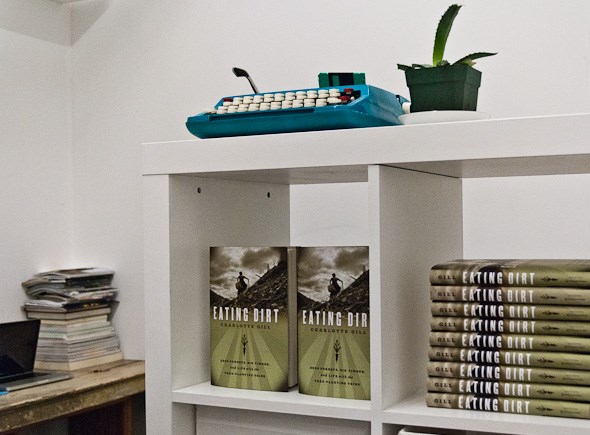 The Vancouver Book Club's recent meeting with Charlotte Gill was a cozy event on a rainy Vancouver Saturday (oxymoron?). Charlotte entertained almost 20 of us at the wonderful Project Space, reading from her book Eating Dirt and giving us some insight into why she wrote it and her writing process in general ("I find writing really hard....This book took six years to write, and 20 drafts.") The former tree planters at the event shared their stories and Charlotte admitted she gets an email a week from people who write "You think you've got a story? Well, I've got a story for you!"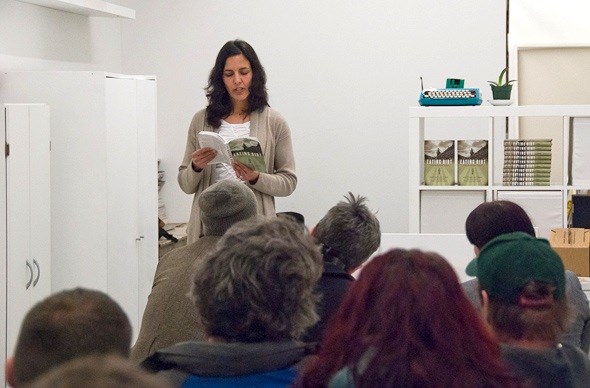 The event, gracefully hosted by Book Club team member Nikki Reimer, was a wonderful opportunity to talk to Charlotte about the book and her experiences, with a lively discussion ensuing from the attendees' questions.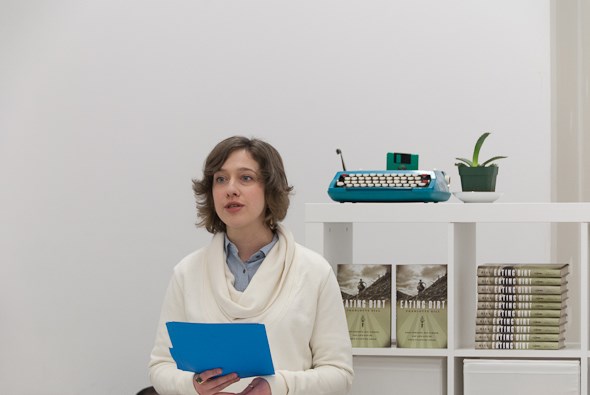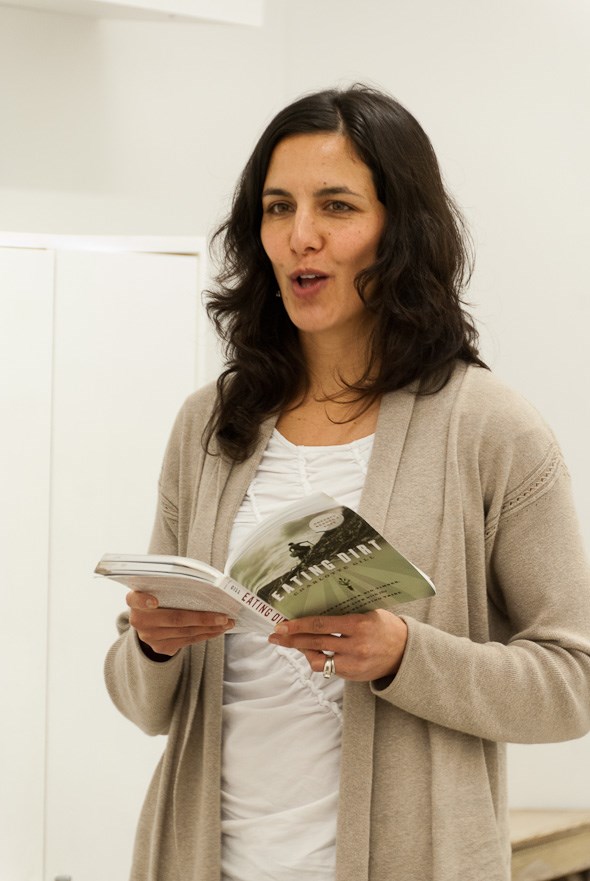 Before the festivities wrapped up, VBC team member Liam Ford announced the club's Spring Selection, Rob Taylor's delightful book of poetry The Other Side of Ourselves, which is heading into its second printing  from Cormorant Books. Rob was on hand for the announcement and to brainstorm with the VBC team on some ideas for our event with him in late April.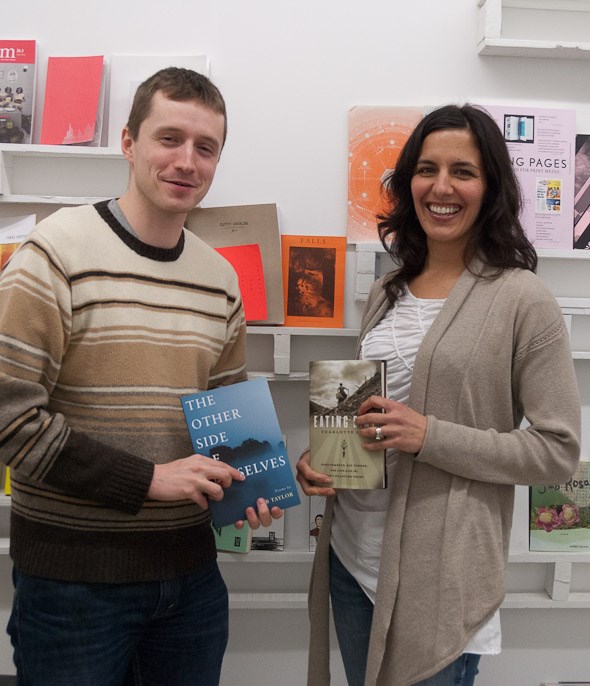 Rob Taylor and Charlotte Gill.
Stay tuned for some interactive promotions and opportunities to be an active participant in our April event. Meanwhile, pick up a copy of Rob's book at Project Space and check Rob's website for some of his poetry.