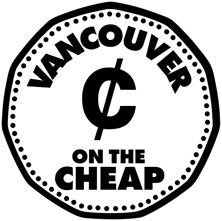 If you were to create a Venn diagram where one circle was labeled "cheap" and the other labeled "awesome", the middle point where they cross over could be labeled "Vancouver on the Cheap". In other words, this is a weekly series on things to do and places to go in Vancouver that fall into that magical category of being both cheap and awesome.
Got a cheap-living tip you'd like to share? Send it in!
I've already shared the joys of fostering kittens through VOKRA, but what about dog lovers? There's an option for you too! There are a few ways to go about fostering a dog in Vancouver. You can foster through the BC SPCA or Cross Our Paws Rescue. The greatest need is generally for older dogs or dogs with extra medical needs, but also for dogs that are highly adoptable and just need a little time getting used to living in a home. And they do have the odd puppy that needs a home as well! Just check the blog on Cross Our Paws for a serious "awwww"-fest. Fostering is a great way to enjoy the love of an animal and keep it from scary shelters without extra expenses.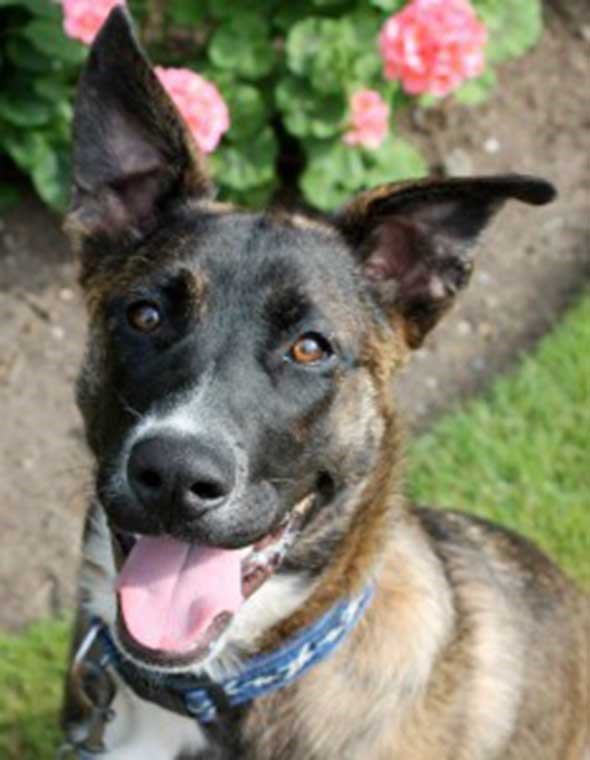 Photo of a recently adopted dog from Cross Our Paws. So cute!