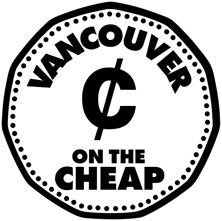 If you were to create a Venn diagram where one circle was labeled "cheap" and the other labeled "awesome", the middle point where they cross over could be labeled "Vancouver on the Cheap". In other words, this is a weekly series on things to do and places to go in Vancouver that fall into that magical category of being both cheap and awesome.
Got a cheap-living tip you'd like to share? Send it in!
As a person who is lucky enough to have a day job working in the arts, I am proud to reveal that I am woefully inept when it comes to drawing. The idea of being able to translate an image from my brain to a piece of paper always sounded appealing, but every attempt has come across as a little "less than". Luckily, next weekend comes an opportunity to change all that on the cheap with the Vancouver Draw Down.
Vancouver Draw Down is a day-long free event featuring 27 drawing workshops. Just show up, learn how to draw, and have some fun. There are workshops in 18 locations across the city, so it's best to just check the schedule on the website to find out where the closest one to you is happening.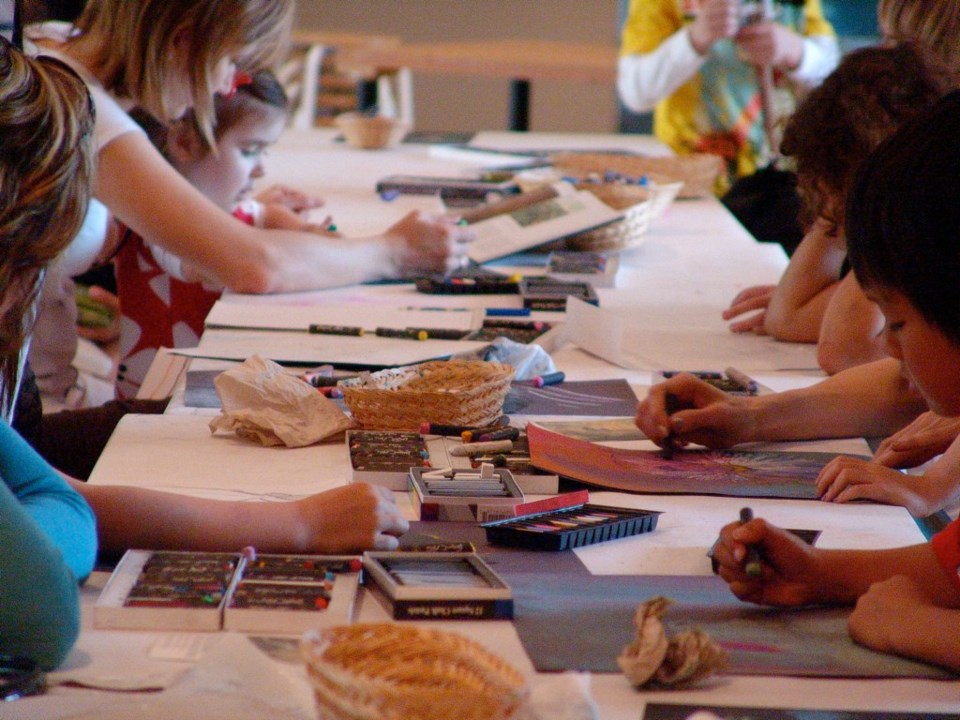 Photo by Josh Hite
I caught up with Marie Lopes, one of the organizers for a brief Q&A.
Why did Draw Down begin?
The commonly held perception of drawing seems to be that only artists can draw - that it is one of the dividing lines between artists and non-artists. I can't tell you how many times I've heard "I'm not an artist, I can't draw"... In fact, every time you sign your name, doodle in a meeting, sketch something on a napkin to explain a point, draw a quick map to get a friend somewhere, you're drawing. While drawing is a very significiant part of professional artistic practice, it is also a fundamental human act. Our goal is to break down those hang ups around drawing, challenge conventional ideas about who draws and who doesn't, advocate for drawing in everyday life, engage citizens in the huge, delightful, inspiring, satistfying world of making marks!
What's your involvement with Draw Down? (This year and in past years)
5 years ago, when I was still working at the Vancouver Art Gallery in Public Programs, I was one of the original collaborators who wanted to create a city-wide, hands-on drawing event in Vancouver - along with Jill Baird at the Museum of Anthropology and Kit Grauer in Curriculum Studies at UBC. We were inspired by the Big Draw in the UK. We started small, and then a couple of years ago I made the move to a job at the Roundhouse where my work focusses entirely on community art. This brought the perfect situation to keep working on the Draw Down and helping to make it grow with a much bigger team of collaborators. This year I'm working on the central organizing team for 18 partners - including 8 other Vancouver community centres, the VAG, MOA, Satellite Gallery, Mountainview Cemetery and many others. I'm also organizing our own Draw Down activities at the Roundhouse with Radix Theatre and visual artist Cindy Mochizuki.
What is the main point of Draw Down?
To reconnect people with drawing in everyday life. Humans draw as a way to see, to think, to explain things, to imagine, to document, to play, to spend time together.... AND ITS FUN, satisfying, rewarding, and surprising, regardless of what your drawing 'looks like'. Drawing isnt the exclusive domaine of professional artists.
What kind of folks tend to come out?
Everyone comes out - one of the greatest things is watching adults who assume that our workshops and events are only for children and then watching them become engaged when they're invited and encouraged to draw. Some people spend 5 minutes creating drawings, others stay for hours. A highlight is watching people draw together, working on a single drawing. Drawing is a great way to spend time together.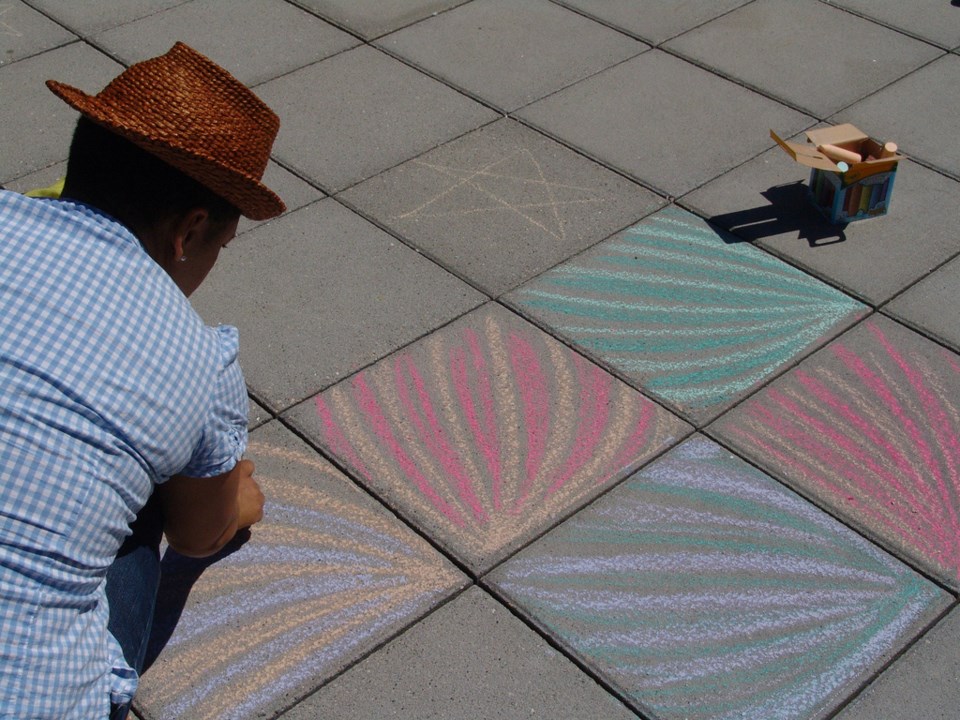 Photo by Josh Hite