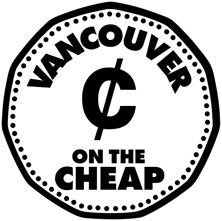 If you were to create a Venn diagram where one circle was labeled "cheap" and the other labeled "awesome", the middle point where they cross over could be labeled "Vancouver on the Cheap". In other words, this is a weekly series on things to do and places to go in Vancouver that fall into that magical category of being both cheap and awesome.
Got a cheap-living tip you'd like to share? Send it in!
Alright cheapskates, you know how we are often faced with the unsavory choice between doing something that's cheap or something that is good for society/children-who-live-overseas/the-world-in-general? Big box stores, stuff made in sweatshops, shoddy dollar store wares - they don't necessarily make you feel like you're contributing to a better planet, but dang, are they affordable.
Well, on Saturday, May 12th you can go to a free event launching a new non-profit company that does all sorts of good for society, children-who-live-overseas (as well as their mothers), and the world-in-general: Global Mothers.
Global Mothers is a brand new Vancouver-based non-profit organization that is all about connecting women around the world. They work with mothers in developing countries who are skilled artisans, develop products geared towards women and children, and sell them in North America. It's sort of a "mothers helping mothers" deal, except that you don't have to be a mother to support their work and enjoy the products. And yes, they were intentional about scheduling their launch party on Mother's Day weekend. They are thinkers in that particular way.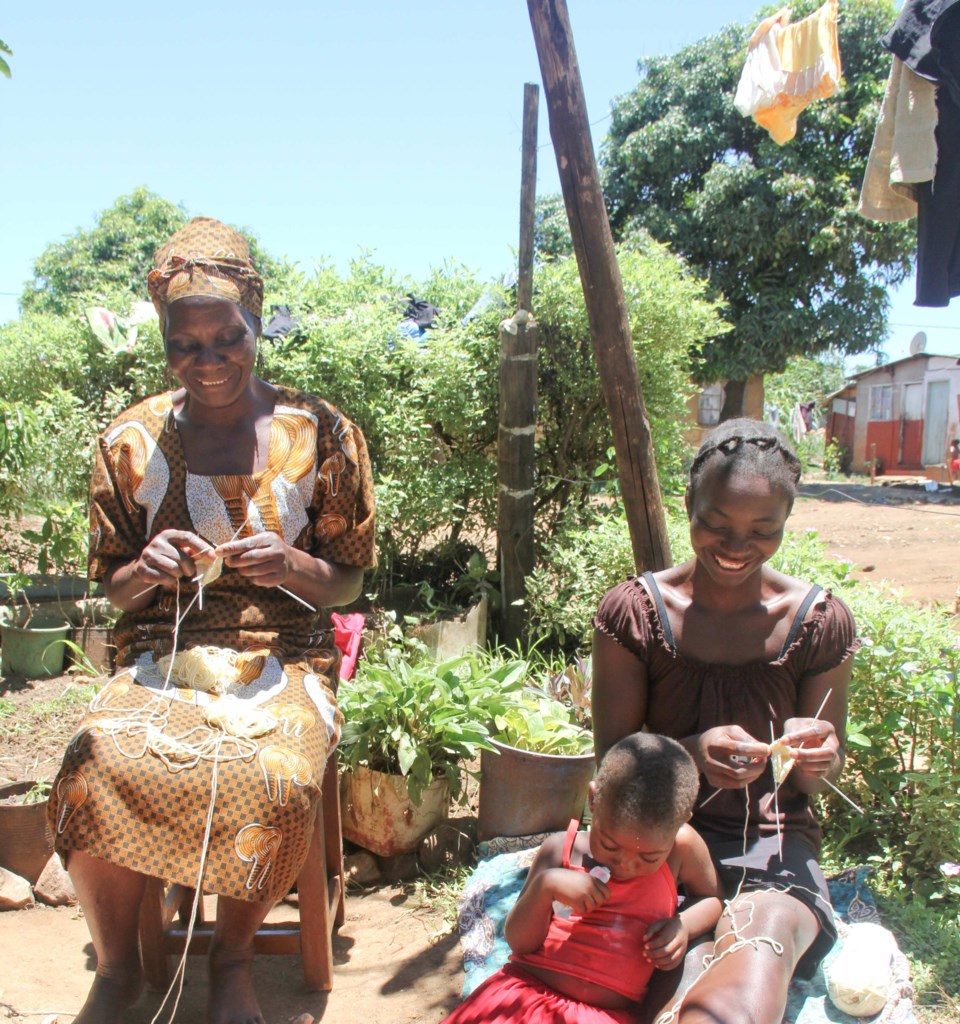 Artisans Alice and Mercy making Gogo Olive finger puppets
First, the basic details:
Global Mother's Day
Saturday, May 12th from 12pm-4pm
Regent College, 5800 University Blvd., UBC Campus
Party features:
Performances by local musician-of-awesomeness Sheree Plett (yep, I am a fan of this gal's singing, so I'm putting her first) accompanied by Shari-Anne Vis. They will be singing songs and reading from their book Times Two. Performances at 1 and 3pm.
A mini-market of the lovely artisan products as well as information about the individuals they work with
A screening of documentary film Buy Good
An African drumming workshop with Jarrett Vaughan at 2pm
A Global Kids area to entertain any and all young ones (face painting and instrument making, anyone?)
Catering by The Banqueting Table (employing DTES women) and Cupcake Bakery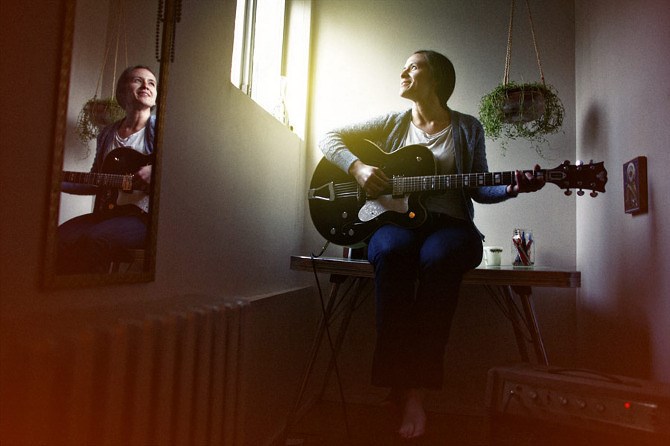 Sheree Plett, photo by James Moes
Okay, now I'll be straight with you: Global Mothers' reason-for-existing is not to provide you with cheap gift options, which means that buying their products will mostly leave you in the dilemma of cheap vs. good for the planet. While their launch event provides a sweet free thing to do next Saturday afternoon, and a great way to support this new, local upstart without spending money, their mission of helping empower women overseas kind of overshadows selling cheap stuff here.
However! Co-founder Katie Mogan-Graham pointed out to me that they do sell some lovely handmade banana leaf cards for $6. I know that sounds like a lot for a card, but a) it is under $10 which is generally my limit for stuff to post here and b) if you like giving nice cards (which I do, because often the card is the gift), they cost about $4-5 anyways, and as Katie said, "you can spend $6 on a card or $40 on a dress, and the result is the same: dignity for women around the world." Bam! Truth.