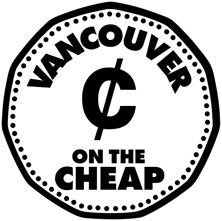 If you were to create a Venn diagram where one circle was labeled "cheap" and the other labeled "awesome", the middle point where they cross over could be labeled "Vancouver on the Cheap". In other words, this is a weekly series on things to do and places to go in Vancouver that fall into that magical category of being both cheap and awesome.
Got a cheap-living tip you'd like to share? Send it in here or tweet it to @andreaxuaxua (#cheapthing)!
Okay, folks, I'm going to go full disclosure on this one to keep things from getting too awkward: this is blatant self-promotion. But it's also cheap, and (I think) awesome, so it fits the bill. Chances are decent that you know the band Stars. There is a new musical based on their album The Five Ghosts called The Black House and the Blue Sky in the works, and there will be a workshop presentation of the script July 17 & 18 at Pacific Theatre. What does a workshop presentation mean, you ask? It means that there will be less happening on the technical/production side of things - the focus is on getting the story up and on its feet and seeing how it plays out with an audience. It's a pay-what-you-can presentation, so you can drop a quarter in the bucket and experience a new musical using the music from one of Canada's biggest indie rock bands. Win!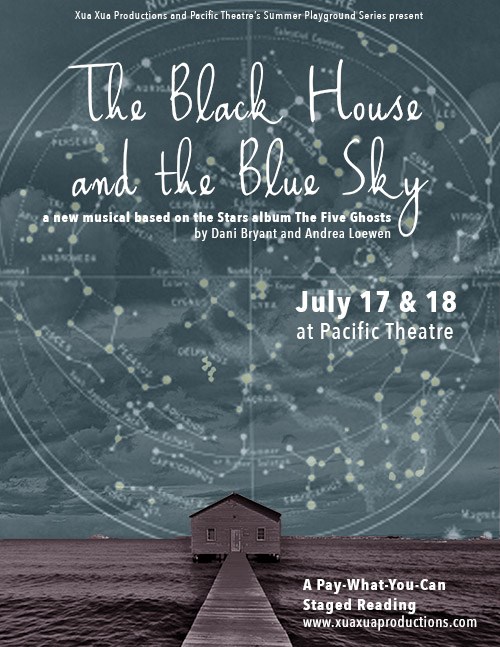 The Black House and the Blue Sky
July 17 & 18 at 8pm
Pacific Theatre - 1440 W 12th Ave