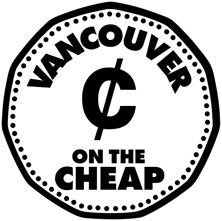 If you were to create a Venn diagram where one circle was labeled "cheap" and the other labeled "awesome", the middle point where they cross over could be labeled "Vancouver on the Cheap". In other words, this is a weekly series on things to do and places to go in Vancouver that fall into that magical category of being both cheap and awesome.
Got a cheap-living tip you'd like to share? Send it in!
Question: if you want to have a good, filling lunch for under $5, what neighbourhood would you go to? What's this? This answer is The Granville Strip? That's right it is!
Nestled in between the various clubs with $15 cover charge and sex shops is none other than The Famous Warehouse.
Now, I'm no expert on most establishments on the Granville Strip, but I'm pretty sure this place used to be called The Furniture Warehouse and that the interior was exactly the same back in that day. Well, for whatever reason, the name has changed and so have the food prices.
Are you ready? Wait for it... EVERY SINGLE ENTREE IS $4.95.
Don't believe me? Evidence: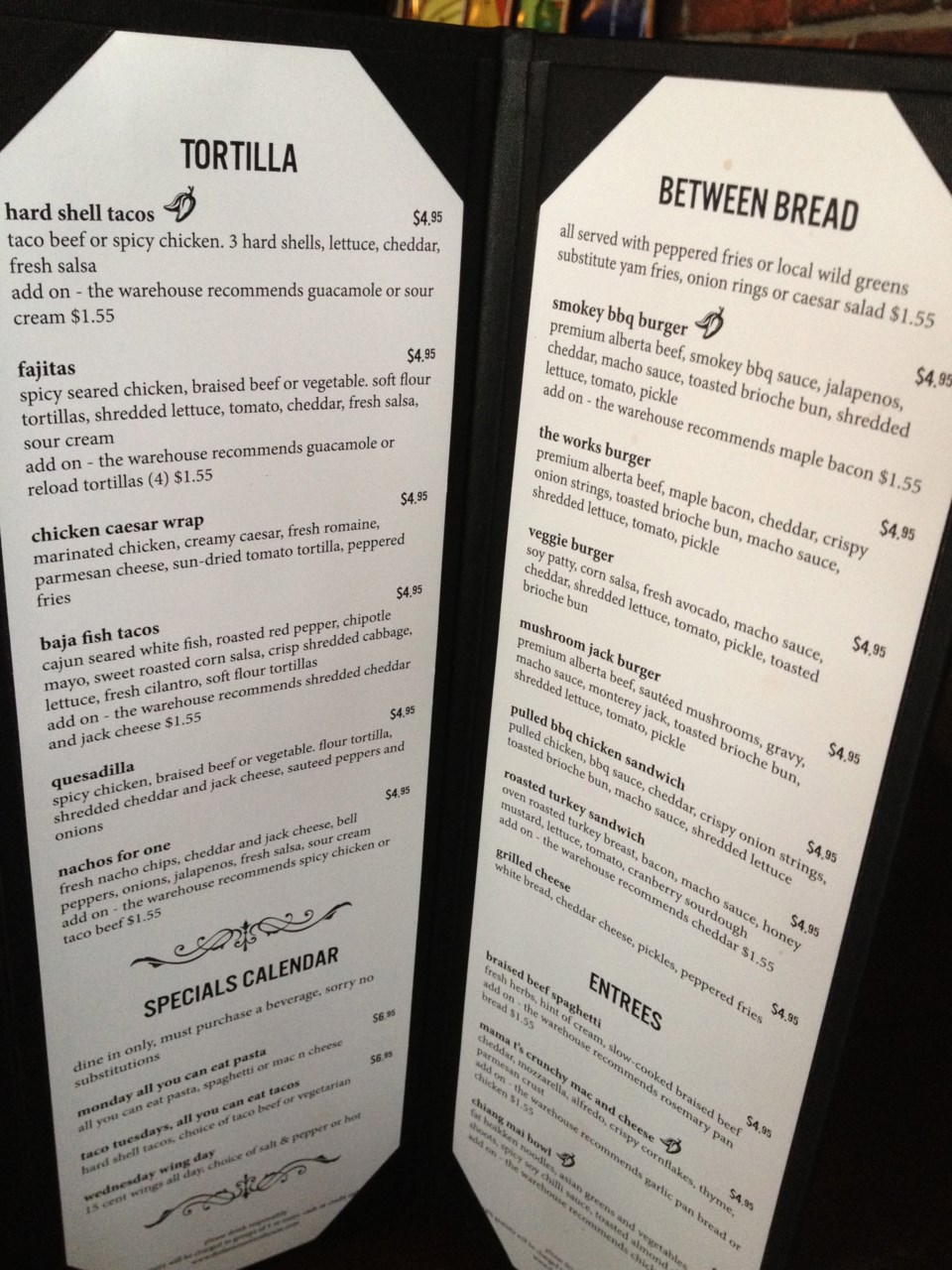 Okay, okay, it's possible to get a meal for less than $4.95 in Vancouver. Remember Bon's? Here's the difference: at the super cheap breakfast places you get a standard meal and that's it. Here you're getting a choice of any dish on the menu for $4.95, and the menu has a pretty varied selection of pub-style eats.
I attended The Famous Warehouse with my friends Libby and Lynn, and just look at the dishes we got to eat: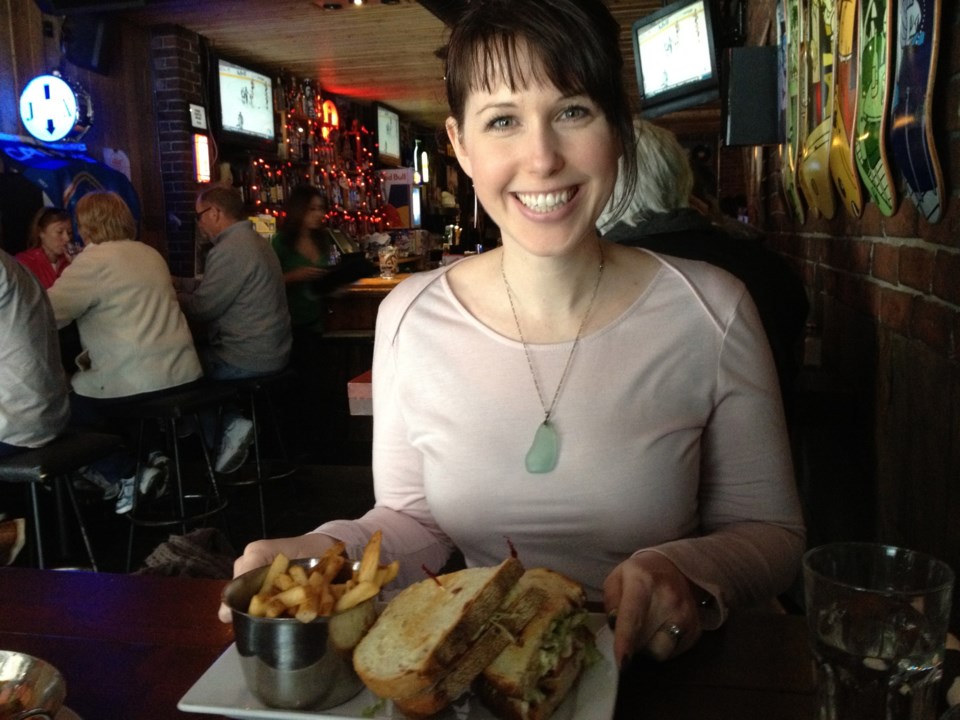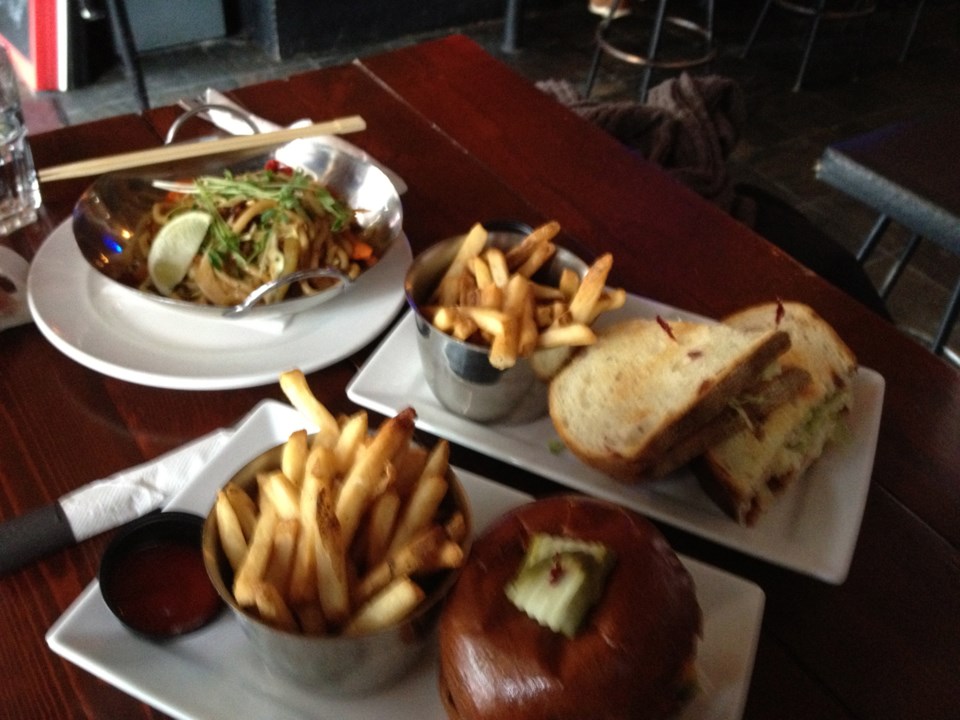 It was filling, it was made with real food ingredients, it tasted great, and the bill was actually $4.95 in the end. According to the website that deal is good all day too. So there you have it: a thoroughly cheap and filling meal, right in the middle of downtown.