Rick McCrank is one of a precious few gifted skateboarders who, over the past couple of decades, have figured out ways to maintain careers as professional skaters in the California-centric skateboard industry while living in Vancouver. I assume these "ways" are mostly based on talent and style with a sprinkle of smart choices and more than a dash of work ethic, as Rick spends a lot of his time down south and abroad touring but manages to maintain a life, a daughter, a home, a motorcycle and a penchant for burritos in this beautiful city of ours. I am incredibly proud to call Rick McCrank a friend, and to bring this latest Most Awesome interview to you.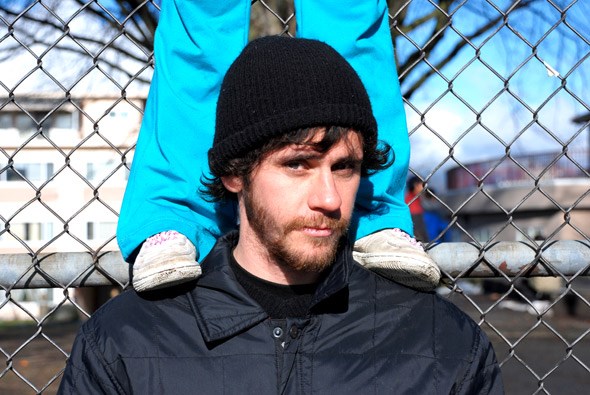 RICK SUPPORTING HIS DAUGHTER. PHOTO: BOB KRONBAUER
What makes this city so awesome?
The non-cityness of it.
What's Kalea's [Rick's daughter, the one perched on his shoulders above] favorite thing to do in the city?
She likes going to Third Beach and the theatre.
Your favourite Vancouverite?
David Galloway.
Favourite up-and-coming Vancouver skater?
Quinn Starr.
Favourite Vancouver skater of all time?
Rickk Howard.
What's the most awesome restaurant in Vancouver?
Budgie's Burritos.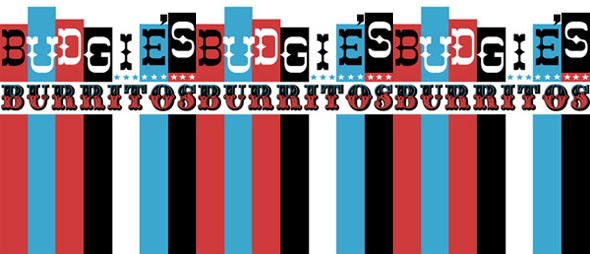 Top 3 local skateparks?
Hastings, Leeside, Strathcona.
How many times in your career have you done a local demo here?
I'm not sure, maybe four or five.
What percentage of the footage in all of your video parts over the years would you say was filmed here?
20 to 30 percent, not much.
httpv://www.youtube.com/watch?v=j9y_tS9UAYA
RICK'S LATEST VIDEO PART IN eS FOOTWEAR'S ESPECIAL
What's new with the shop?
We've moved to a new location just one block from where we were, we've been designing some new things of our own and we're stoked for the sunny weather that's on it's way!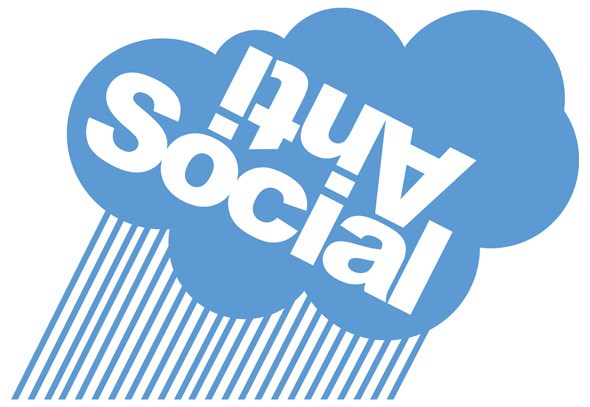 CLICK TO VISIT THE ANTISOCIAL WEB SITE