Celebrate the terrifying, creepy and macabre this fall at the inaugural Vancouver Horror Show (VHS) film festival.
"Horror really provides this sort of dabbling with parts of the imagination that we like to experience but we might not actually want to experience in real life. It gives us almost a vacation into situations that stimulate some very raw emotions in us but we can do it in a safe environment," says festival founder David Taylor.
The VHS is presented by Vancouver-based production company Fresh as a Daisy Films. The idea to create a horror fest came about after Fresh as a Daisy Films produced a 10 minute short film and discovered that Vancouver didn't have a festival dedicated to horror flicks to showcase this genre.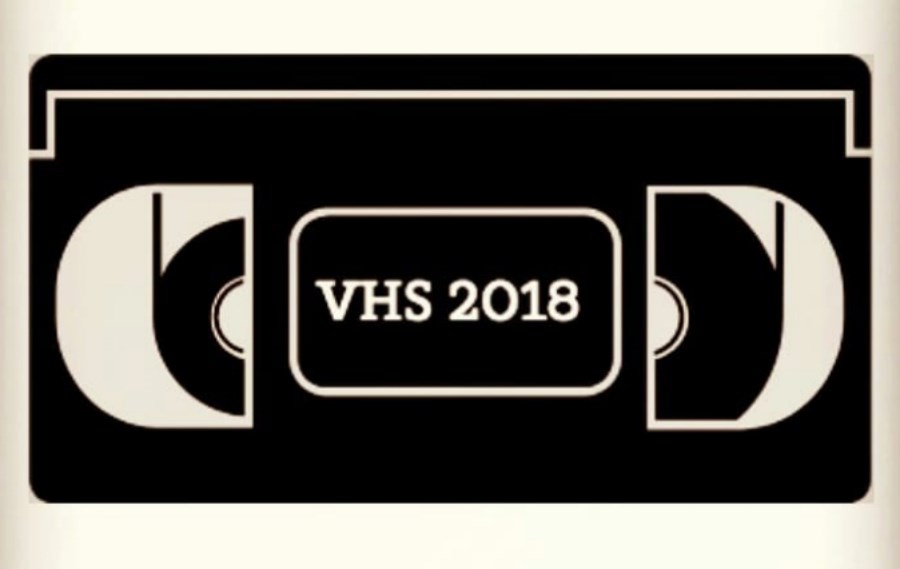 Taylor says they have already received submissions from the Philippines, Canada, United States, Spain and Italy. "We've been blown away by the quality of the films that are being submitted. It's going to be tough to curate but we're loving it."
"When someone is writing horror and trying to capture horror on film they're trying to realize the thing that terrified them the most. I find there's a very special vulnerability in that especially being willing to share that with an audience," he says.
Film selection and awards will be determined by a panel of judges including two-time Emmy Award winner Shawn Hazelett, Vancouver-based actress and writer Fiona Vroom and entertainment lawyer Jared Bloch.
There will be an audience choice award and winners for best cinematography, writing, sound, music, directing and editing. "We're not doing best actor and best actress. For us, it's important that the acting awards are gender neutral. That's why we're just doing best performance in a leading role and best performance in a supporting role," says Taylor.
Films must be either under 10 minutes or under 20 minutes in length and more details on the requirements are available on the VHS website. The official submission deadline is August 3 but late entries will be accepted until September 3.
Films will screen at the Cinematheque on October 23.