The Vancouver Book Club's Spring Selection is Rob Taylor's poetry collection The Other Side of Ourselves and to get you into the right frame of mind we're running a photo contest in the weeks leading up to the April 29th event.
Scroll down to the bottom of the post to read this week's poem and find out how you can enter.
Wow. Last's week's poem "Creation Stories" generated a lot of interesting imagery.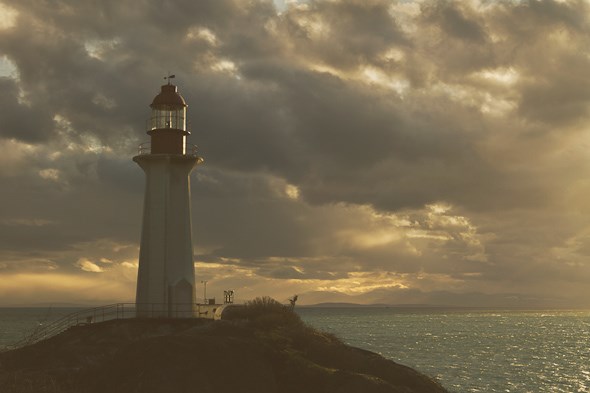 Photo by Matthew Lawless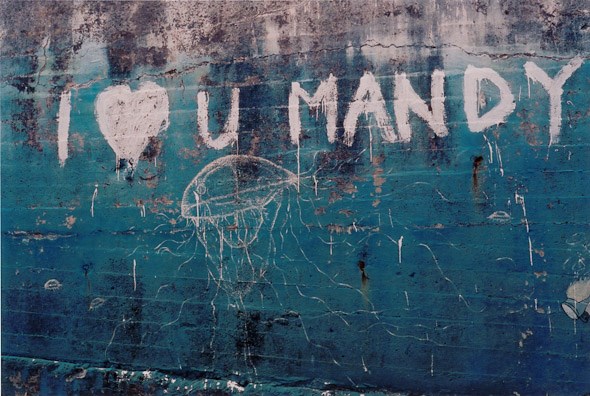 "An Ocean Apart" by Raoul Fernandes.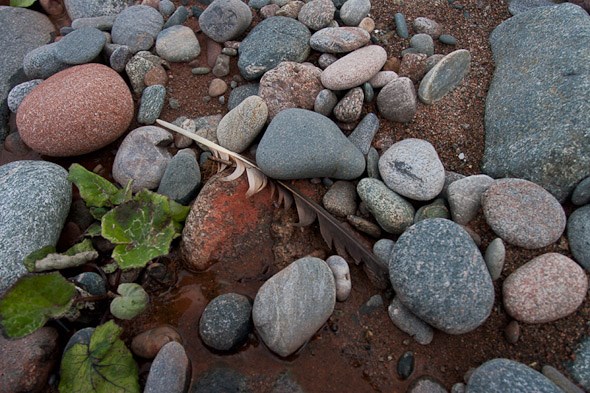 "Weathered Feather" by David Jez
This poem particularly inspired Carissa D'andrade, who sent in these photographs: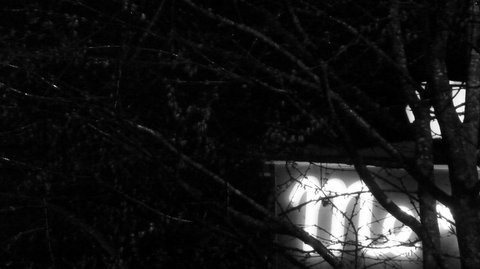 "She has her narratives, he has his"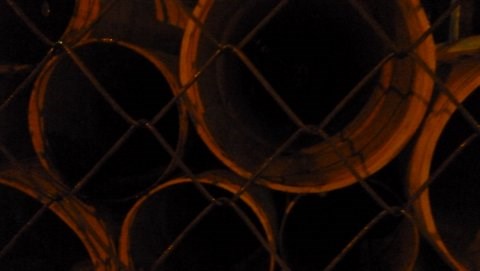 The line "he curls his arm around her, cocooning her in blankets"brought about the image above and the one below.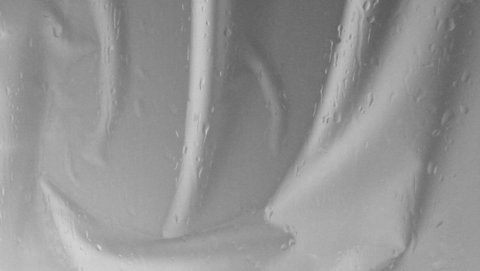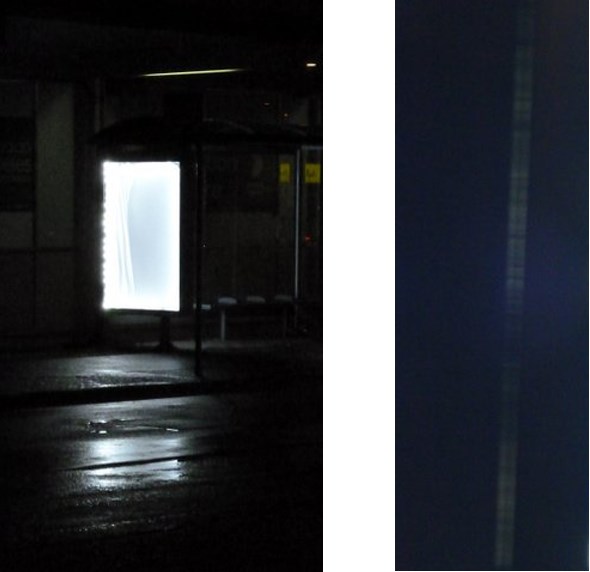 "His parties end at 11:00, hers at 2:30" (left); "but she whispers nonetheless, to the vaulted darkness" (right)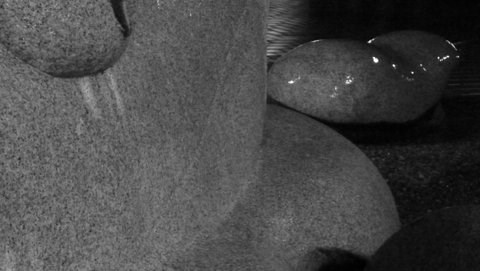 "We will beach ourselves upon her shore."
Unfortunately there were a number of photos submitted that were extremely small files sizes and dimensions. Please make sure you check our requirements before submitting. All photos submitted will be entered into a prize draw at the April 29 event.
Week 5
The Horse Grazes
The horse grazes
in circles until there
is no more rope –
there is plenty
of rope, it is tied
to many things –
it is holding the
wind to the sky, the
horizon to the earth.
- – - – -
To enter:
1) email the photo to us at books@vancouverisawesome.com. Put "TOSOO Photo Week 5" in the subject line.
OR
2) post the photo on the web and send us a tweet @VIA_Reads with the link and #TOSOO
Please make sure photos are at least 600 pixels wide. Photos must be your own work or you must have permission of the photographer.
The deadline to enter photos for this week's poem is next Wednesday, April 4, 2012. We'll post the photos, and the next poem, on Friday.