Australians have a different word for everything.
An unlabelled, generic wine bottle is a Cleanskin. A dessert wine is a Sticky. It's as though the Australian language is a series of proprietary nouns strung together with English articles and verbs that they just haven't got around to replacing yet. You only arrive at the name Shiraz (an Australian word) by failing to correct a series of successively sillier mouth-accidents after the first person said Syrah wrong. Words themselves must be terrified of entering Australia, it'd be like stepping into a randomizer: the timid, reserved "fork" may wake up 20 years later only to find that it had been changed to a "poke-a-roo" or something.
(Of course I'm totally kidding, I love every Aussie I've ever met and I hope I don't offend, although most of them won't recognize all of the nouns I just used so I'm likely fine)
Here are a couple of outstanding Aussie Oddities, wines from obscure Italian grapes that are even further off the beaten path: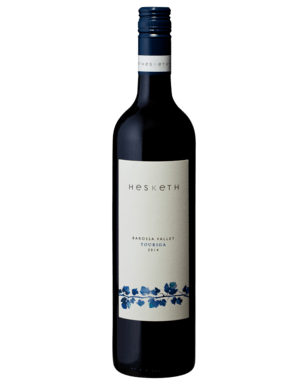 Hesketh Touriga, Barossa. It's unusual for the workhorse grape of Portugal's Douro valley to get planted in Shiraz-land, and even weirder that it worked, but imagine how Touriga must feel: one night you're at home, making awesome Port and table wines, next thing you know you're in a strange place where everybody talks funny – it's the viticultural version of an alien abduction. Transplanted to Barossa, Touriga goes floral and spicy, with deep dark fruits rolling towards a herbaceous, richly textured finish. Those alien guys are cool.  92 points James Halliday, $34.99 +tax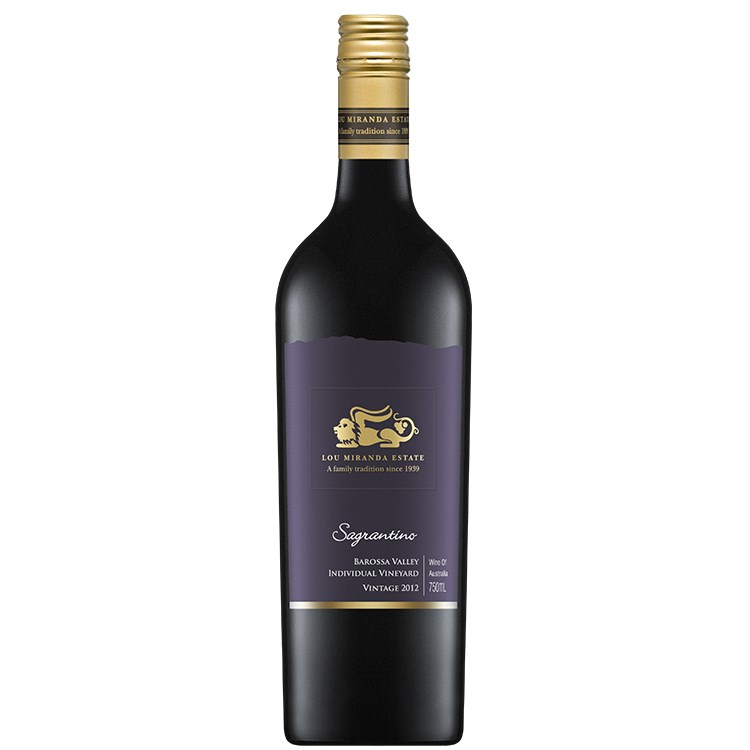 Lou Miranda Sagrantino 2012, Barossa. Sagrantino, native to Umbria in central Italy, doesn't travel much, and that's probably because it's on the No-Fly list. The Italian bottlings of this grape are dense, brooding, tannic affairs that answer the question "What does getting hit by a car taste like?" The Italian descended Miranda family brought this beast to the hot Barossa Valley, where even rocks ripen, and the result is rather stunning. Still dense, still huge and tannic, the Miranda Sagrantino shows an unusually expressive nose – there's dark blackberry, pepper and floral notes – really classic Barossa beauty, here – and then you get hit by a car. Steaks are afraid of this.  $59.99 +tax
Written by Jordan Carrier, Vintage Room Consultant at Everything Wine – River District.