This week on the Vancouver Is Awesome Podcast we've got restaurant consultant and hospitality expert Brad Bodnarchuk at the table. What do customers look for when dining out in Vancouver? Which restaurants are slaying the game? And why should we always make a pit stop in the bathroom before the meal gets underway?
Brad will share some insider intel in our in-depth chat about the food biz in Vancouver. You can catch him on his podcast, Half a Dozen Hospitality, too, for more one-on-one talk with some of the city's most influential names in food.
Plus, Bob joins Lindsay to examine actor Ryan Reynolds' awesome recent OMG #TBT photo (and we renew our plea for him to come on the podcast), and we also say a mostly fond farewell to one of the last remaining vestiges of Expo 86 in Metro Vancouver.
Listen below (feel free to download it directly), and subscribe on iTunes , Stitcher, Google Podcasts, or Spotify, or follow our Soundcloud Channel.
This week's episode is sponsored by CBC Vancouver. With up to date coverage of local news and current affairs, CBC Vancouver brings you the stories that matters most in B.C. You can follow CBC Vancouver on Facebook, Twitter or Instagram, tune-in at 88.1FM / 690AM on your radio, stream via the CBC Gem app or watch on your television. CBC Vancouver. Local. Credible. Trusted.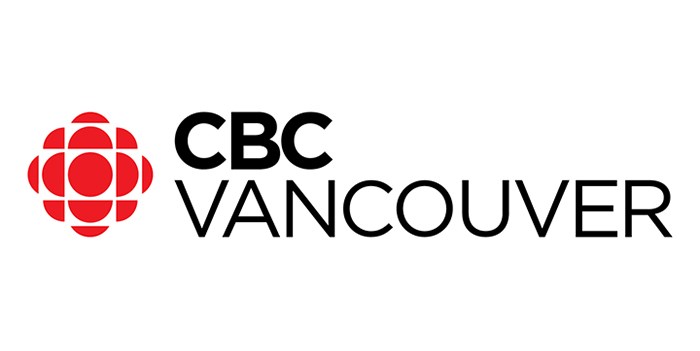 CREDITS:
Produced and hosted by Lindsay William-Ross and Bob Kronbauer
Additional support from Adam Nanji and Elana Shepert
Our Associate Producer is Albert Van Santvoort
We record in the studio at Glacier Media, 303 West 5th Avenue in Mt Pleasant.
Theme song is Vancouver BC by The Smugglers ©1990, available on iTunes.
Come back each week for a new episode!