As the growing season almost draws to a close I would like to share with you one of the single best things that came out of my amateur garden this year: zucchini! Almost no maintenance, I pulled like 20 of these off of two plants over the span of a few months.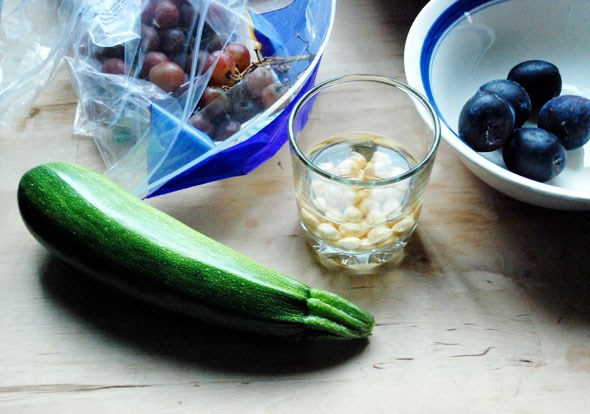 At the beginning of the season I think I just might have promised a detailed report on what type of veggies grew the best in our my garden/our local climate but that full report is going to have to wait a few years until I am far more learned on the subject of Lower Mainland horticulture.
But if all goes according to plan I will have one more garden post this season.