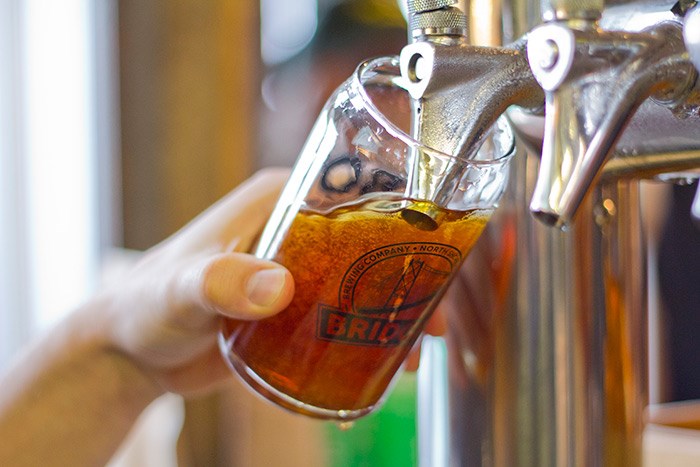 Vancouver's brewing history is held in high regard by beer aficionados across the country, but did you know that the North Shore in particular is ground zero for craft beer? Yes, Horseshoe Bay Brewing, who opened their doors in 1982, just so happened to be Canada's first ever microbrewery.
35 years later, the North Shore is toasting the past, present and future of local brewing at North Shore Craft Beer Week (October 6 – 13, 2017). The inaugural event will feature special casks, seasonal menus, brewery open houses, live music and fun events courtesy of Beere Brewing Co., Black Kettle Brewing Company, Bridge Brewing Company, Deep Cover Brewers and Distillers, Hearthstone Brewery and Streetcar Brewing.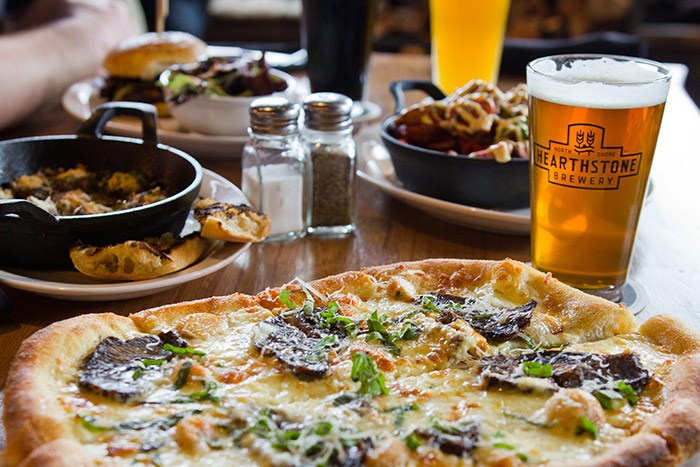 As if that wasn't enough, organizers have also announced the first ever North Shore Ail Trail Passport. Here's how it works:
From October 1st, you can collect passport stamps at each participating brewery as you travel around North Vancouver sampling their special craft beer menus. Once you've hit them all, you can drop off your stamped passport at the last brewery or the North Vancouver Visitor Centre to be entered to win one of three major prize packages, all of which are decadent North Shore weekend getaways complete with craft beer related prizes and swag.
North Shore Craft Beer Week takes places from October 6 – 13, 2017 at participating breweries across the North Shore. For more information visit vancouvernorthshore.com/craftbeerweek.

The Growler is proud sponsor of North Shore Craft Beer Week #VNSCBW.