The @bccraftbreweries Instagram account has launched a massive giveaway contest to benefit the victims of BC's devastating wildfires. Prizes have been donated by 22 craft breweries, 3 beer festivals and a few other industry businesses, totaling $3,000 in sweet craft beer prizes!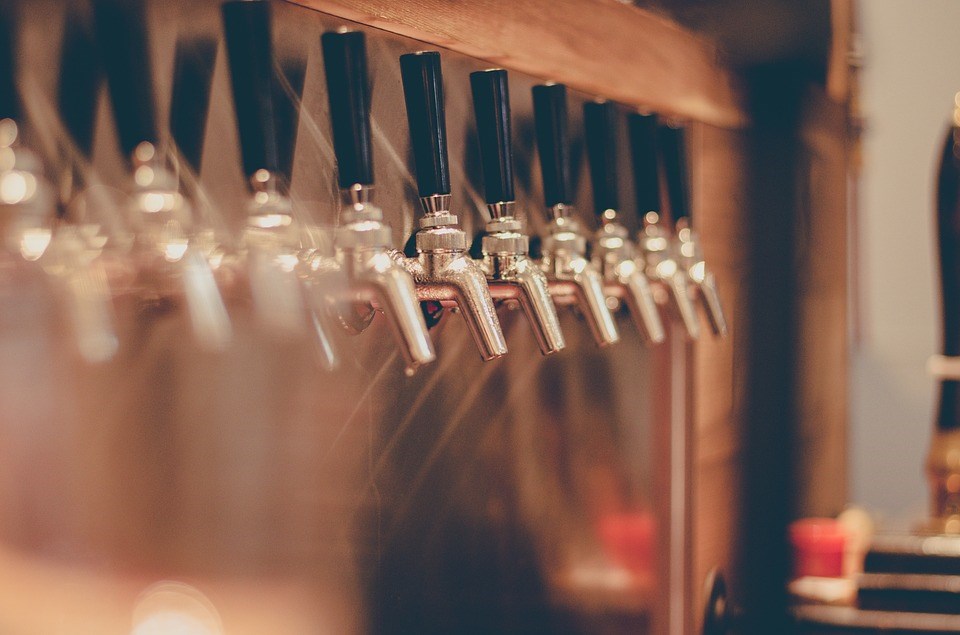 With devastating wildfires displacing an estimated 40,000 British Columbians, Tim LaHay, the force behind the rapidly growing @bccraftbreweries Instagram account, put a call out to some local craft breweries to see if they would be willing to donate a prize for a charitable giveaway. The response was swift and within 24 hours, he had everything he needed to put this intiative together. The fundraising effort began at on July 26th and has already raised $2685 for The Red Cross.
For a chance to win a prize in this #bccraftcares initiative, entrants must make a donation to http://www.redcross.ca/bcfires/bccraftcares and email a 'screen shot' of their donation amount to bccraftbreweries@gmail.com. They will then receive a reply with a unique entry number for every $5 that was donated. Then, starting August 1st, and every day for the entire month, there will be a nightly live draw on Instagram at 8PM PST for that day's winner.