Change is afoot beneath the Rosewood Hotel Georgia as the opulent speakeasy-style bar Prohibition gives way to The Herrick, a brand new venture setting up in the storied location.
The Herrick, which is the latest Vancouver project from the team behind the city's popular Keefer Bar, hopes to invoke the historic spirit of the hotel and offer a similar allure to the lounges and bars of years past in the space.
However, "the ambiance and decor will eventually be a distinct experience from what the room has been historically," said its new occupants on The Herrick's Instagram account.
The former Prohibition space is getting a significant overhaul - a "makeover" to say the least - and is and will be "completely unrecognizable" from what it was before.
For anyone who stepped down the impressive curved staircase to the underground venue in its last iteration knows the room was decked out in Art Deco style, evoking the secretive decadence of the jazz era.
Though The Herrick's operators have not tipped their hand fully on just what their bar will look like, it's clear it's going to be quite different - and not just from what it was before, but also from The Keefer Bar.
Perhaps the answer lies in Mexico at Acre, the elegant San Jose Del Cabo resort property that shares ownership with The Keefer Bar and The Herrick. Having just paid a visit to the property a couple of months ago and enjoyed cocktails and a meal at Acre, I'll attest it's exciting to think Vancouver could enjoy a similar cool comfort and elegance as on offer there.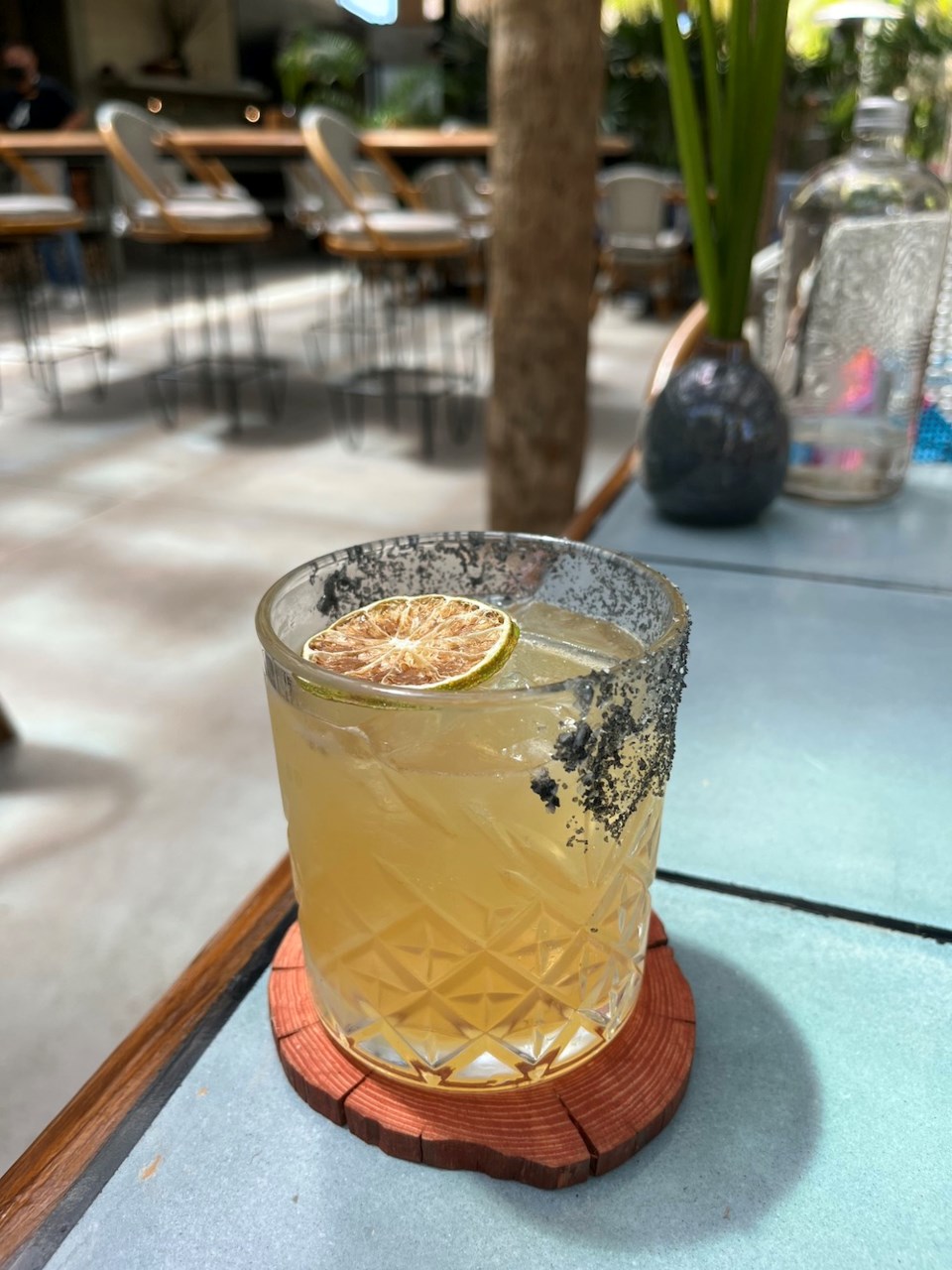 We do know the lore behind the name The Herrick: "Dozens of names were tossed around until diligent research unearthed the story of a gentleman who spent 54 years shining shoes next to our venue," explain operators on social media.
"Fred Herrick spent his entire adult life shining the shoes of Judges, lawyers, and businessmen from the neighbouring Courthouse and downtown offices. Fred became a local legend, dispensing his wisdom and advice while treating every customer to a shoeshine; he was a man who approached a simple service with an enduring passion," they continue, adding Herrick "embodies what the service industry should be - we knew our bar had to be named in honour of this humble, hardworking man who remains a charming part of our City's history."
The bar's operators are also keen to speak to relatives of Herrick to learn more about him.
The Herrick has not yet shared an official timeline for the extensive renovation or target opening date, but you can learn more on their Instagram, @theherrick.