A Gibsons seafood spot has expanded its footprint and has recently opened the doors to a second location, only this time they've hit the mainland - Vancouver's Main Street, specifically.
Smitty's Oyster House is up and running at 3124 Main Street in Mount Pleasant, having taken over the restaurant space that was previously The Five Point pub.
Known for their menu of fresh seafood, including Salt Spring mussels, "chowda," halibut fritters (their take on fish and chips) and of course all kinds of raw and cooked oysters, Smitty's is aiming "to become an essential part of Main Street's restaurant and nightlife culture," according to its website.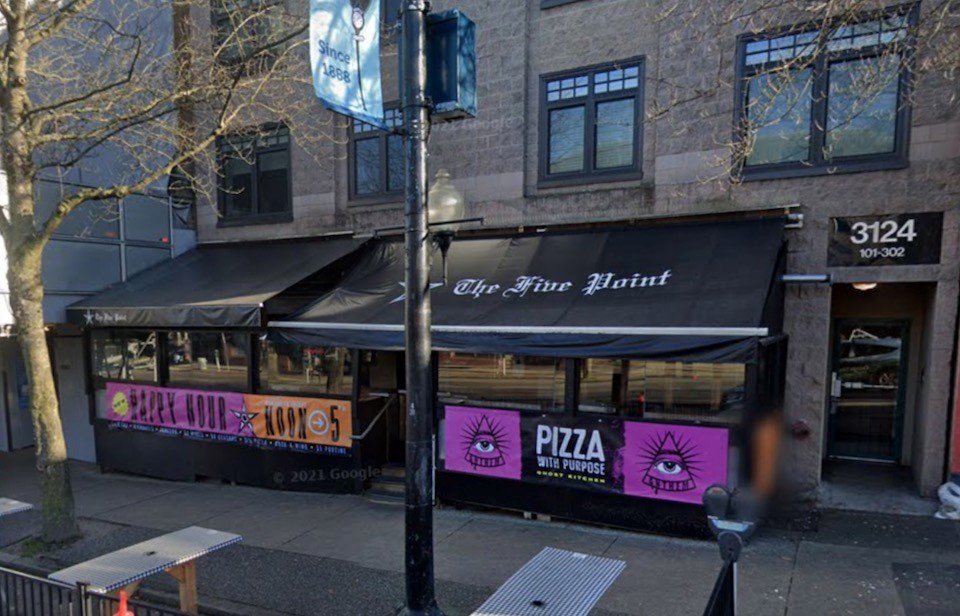 From the bar, Smitty's is serving up wine, beer, and cocktails, and offers a Happy Hour menu from 3 to 5 p.m. daily. Currently the new Oyster House is open Tuesday through Sunday from 3 p.m. to late, and can be found on Instagram at @smittysoysterhouse.