With all of Vancouver's cafes, bakeries and restaurants, there's always a sweet treat around the corner. We're here to help you discover them all.
Sweet Treat #26: Nitrogen Ice Cream at Buckets Ice Cream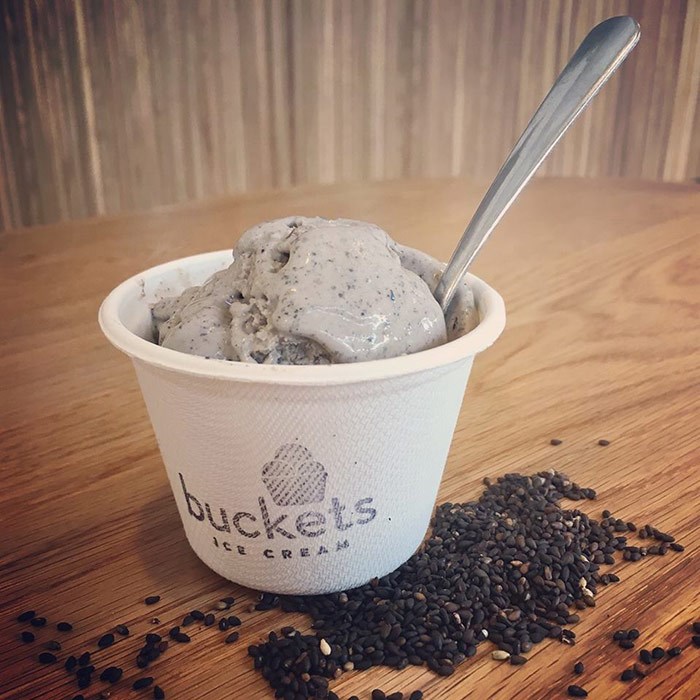 With three friends at the helm, Buckets Ice Cream is the latest addition to Vancouver's bountiful artisanal ice cream scene. What sets Buckets apart from the pack however is their use of nitrogen, which imparts the ice cream with an extra smooth and creamy texture. We recommend trying malted chocolate or black sesame flavours paired with a waffle cup! Check back weekly for new flavours and vegan sorbet options. 
Visit Buckets Ice Cream at 3330 Main Street.