Every week I compile a collection of the most mouthwatering food photos that I shot in & around Vancouver - this week, Whistler! The hashtag #todiefor denotes an item truly knee weakening in flavour. Questions? Tweet me @erinireland
Beef Trio at Araxi - tenderloin, beef cheek ravioli and, the piece de resistance, Wagyu from Japan. #TODIEFOR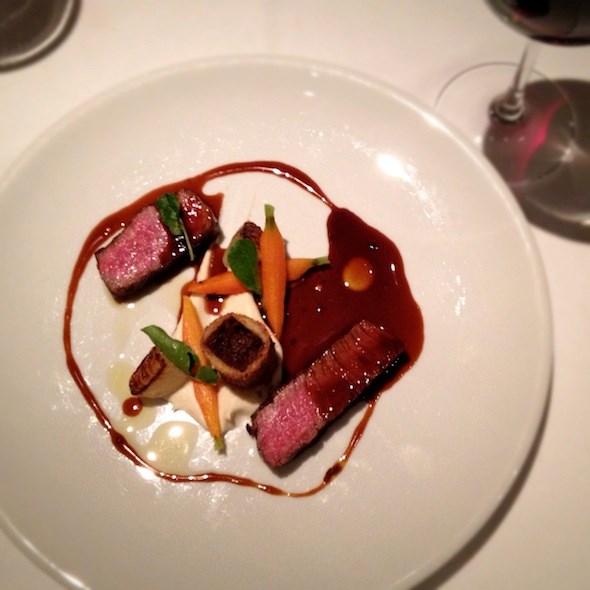 Sashimi Starter at Araxi - Ocean Wise salmon so naturally sweet, no sauce is required. Gorgeously fresh.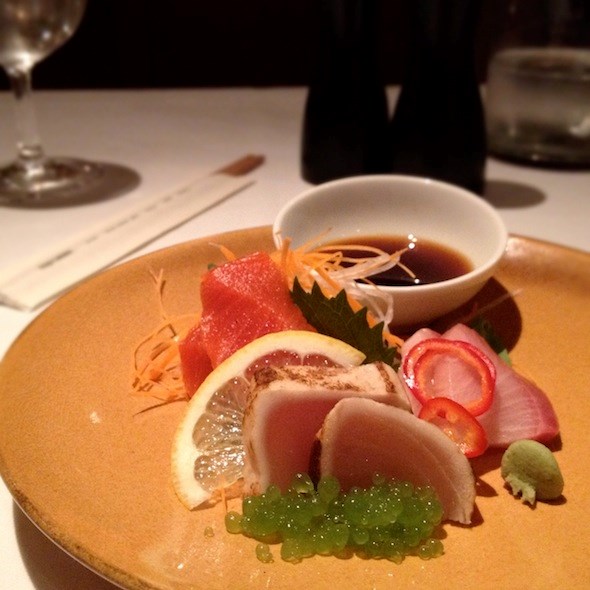 Qualicum Bay Scallops & Pork Belly with Chilliwack Corn at Araxi - so tender; so much local goodness.
Mascarpone Cheesecake with Poached Pear Araxi - a luscious, must-try dessert featured in the new Araxi Cookbook by Chef James Walt.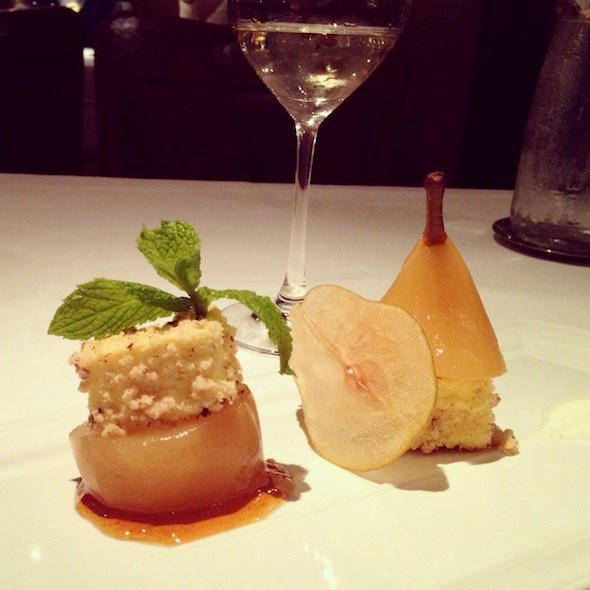 Valrhona Chocolate Fondant with Earl Grey Tea & Milk Chocolate Ice Cream at Araxi- paired with Elephant Island Framboise (by fabulous sommelier Samantha Rahn) this was over the moon #TODIEFOR - worth a drive up to Whistler.