Yasma, a pick-up and delivery-only restaurant specializing in Syrian and Lebanese fare, is getting its own address.
The Middle Eastern food business launched in late 2020 and housed its operations in Kitsilano's "blind dining" restaurant Dark Table. On Dec. 14, Yasma concluded its run as a "ghost kitchen" concept, and revealed they would be opening a brick-and-mortar location of their own in the new year.
An email from Yasma on Dec. 23 indicates the new restaurant will be in Coal Harbour, and while they haven't given out the address, the photo the business shared in their email announcement points to their having landed at 550 Denman St. That Coal Harbour address was previously home to the short-lived Mediterranean restaurant Verre, and its even shorter-lived successor, Harbour550.
(Sorry, Yasma crew, but the checkerboard floor, greenery, and other design elements gave it away!)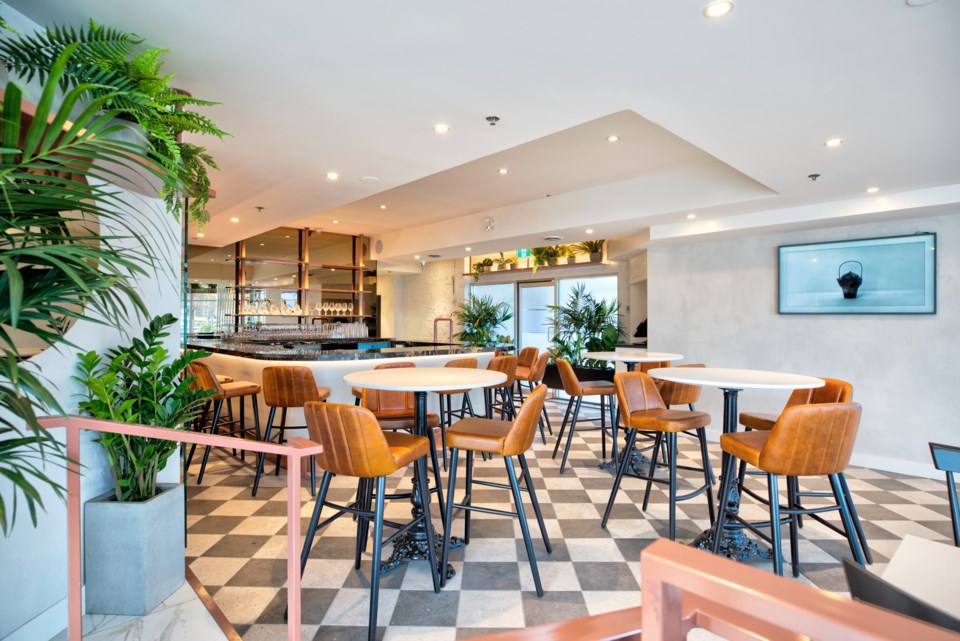 Much like at its take-out/delivery ops, Yasma's diners can expect soulful and savoury dishes like kibbeh (a bulgur meatball stuffed with a mixture of minced lamb, nuts and fragrant spices), housemade lamb sausages, yalandji (rice-stuffed and rolled grape leaves), and more - including fresh hummus and bread.
The menu at Yasma also features a number of dishes that work for a variety of diets, including plant-based, vegetarian, halal, gluten-free, or simply dairy-free.
Yasma's website notes the restaurant will re-open on Jan. 12. We'll update with confirmed details when they're available about the re-launch.
In the meantime, follow @yasmavan on Instagram for updates.