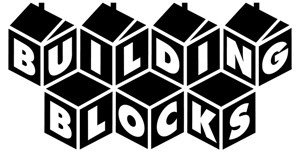 This sponsored feature takes an intimate look at real estate projects in and around Greater Vancouver, bringing you stories about the developers, the neighbourhoods and the homes themselves.
Today we'e taking a look at the Wall Centre 900 Hastings community in Strathcona. Actually, we're taking a look at their website, which you should most definitely VISIT NOW.
Our friends at Rennie Marketing Systems are always ahead of the curve. The interactive, in-depth site that they've launched for this latest community by the Wall Group of Companies (900Hastings.com) is one of the most innovative real estate offerings ever launched in Vancouver.
The screen capture shown below is of the bicycle tour that you can take through your new neighbourhood which is, in fact, the oldest residential neighbourhood in the city. Scrolling through, a video is activated which not only simulates a bike ride but also stops at different destinations, interviewing local business owners, truly capturing the experience of Strathcona and its surrounding neighbourhoods.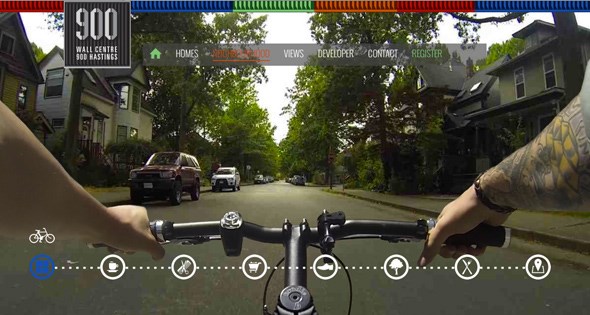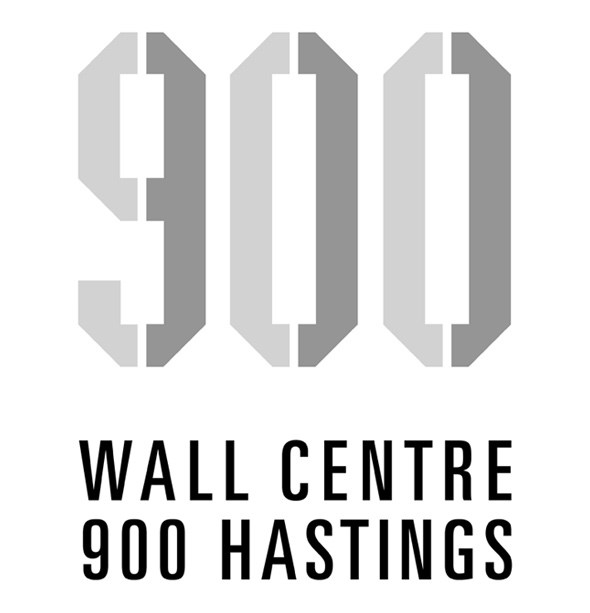 For more information visit 900Hastings.com.